Update: Las Alcobas will become the Alila Napa Valley as of March 2021.
One of my favorite Luxury Collection properties seems to have quietly left Marriott…
Las Alcobas Napa Valley no longer a Marriott
Las Alcobas is a Marriott Luxury Collection property in Napa Valley, California. I had the chance to stay at the 68-room property about a year ago, and had a phenomenal stay. I still fondly remember sitting on my terrace with a fire on gazing at the vineyards… ah!
Well, unfortunately Las Alcobas has left Marriott as of September 15, 2020.
To me this is such a loss, because hotels like Las Alcobas are what make me love hotel loyalty programs so much. You get a hotel with some character and charm where you can still earn and redeem points and take advantage of elite benefits while getting less of a cookie-cutter experience than staying at your average Sheraton or Westin.
Interestingly there were two Las Alcobas branded properties — one in Napa Valley, and one in Mexico City, and the latter seems to be staying part of Marriott.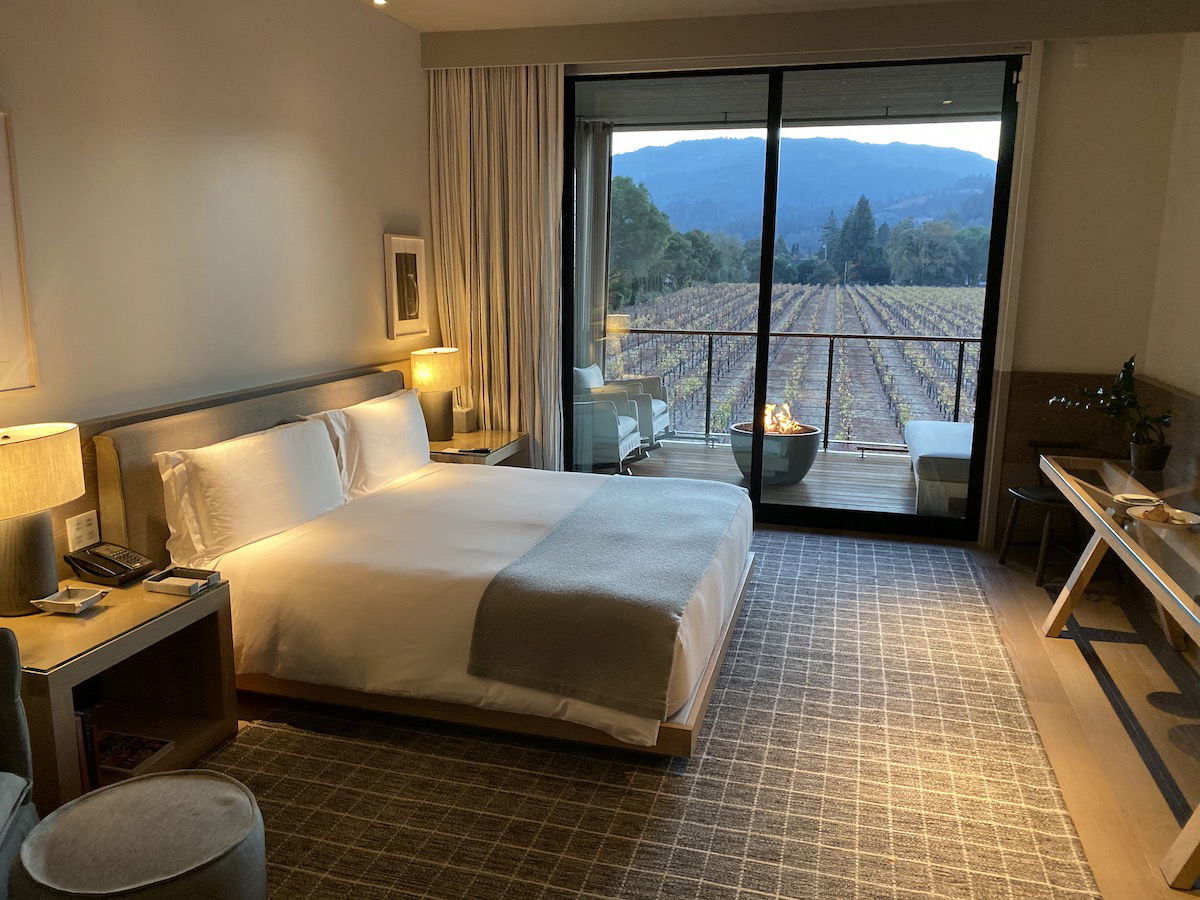 Las Alcobas vineyard view room
What's happening to Las Alcobas Napa Valley?
Las Alcobas' departure from Marriott is an interesting one. It's not just that the hotel is leaving Marriott, but it seems to be closed altogether for the time being. Marriott's webpage for the hotel has been taken down, and there's not any other website for the hotel right now either.
I suppose there are a few things that could be going on, and a few directions the hotel could be going:
Maybe the owners no longer think they need a major global hotel group to market the hotel, given that Napa Valley doesn't have that many great hotels
Maybe Las Alcobas just isn't happy with Marriott, and is joining another hotel group; I'd sure love if this property became a Hyatt, for example, given World of Hyatt's superior elite benefits
Maybe the hotel is being converted into something different altogether
Maybe the owners are having financial trouble, as is the case with so many companies with investments in the travel space right now
While I've been able to confirm the hotel won't be a Marriott going forward, I'm still working on figuring out what exactly the plan is, and will share an update if & when I have it.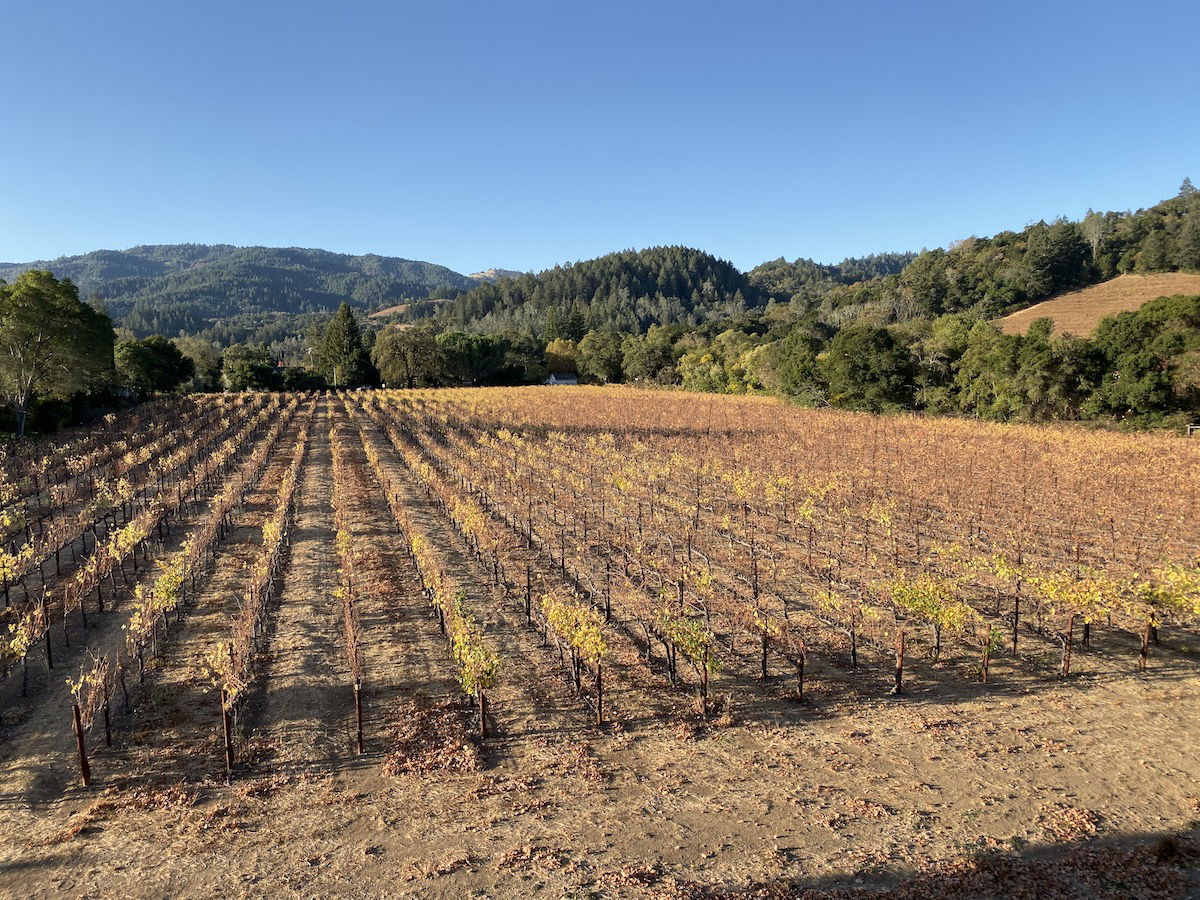 Vineyard view from Las Alcobas
Bottom line
Las Alcobas was probably my favorite Luxury Collection property in the United States, and easily one of my all around five favorite Marriott properties in the country. While we've seen some hotels rebrand as a result of the pandemic, it's not entirely clear what's going on here.
Anyone else going to miss Las Alcobas being part of Marriott?