You'd think Korean Air's management team would have learned their lesson in 2014, following the PR disaster which arose from their nut rage incident. The chief's daughter, Heather Cho (who was head of inflight service for the airline at the time), requested a Korean Air A380 return to the gate at JFK after she wasn't pleased with how the flight attendant served her nuts.
She was disgraced and fired, and ended up going to jail. Her prison sentence was cut short, however, and she even made a return to the company.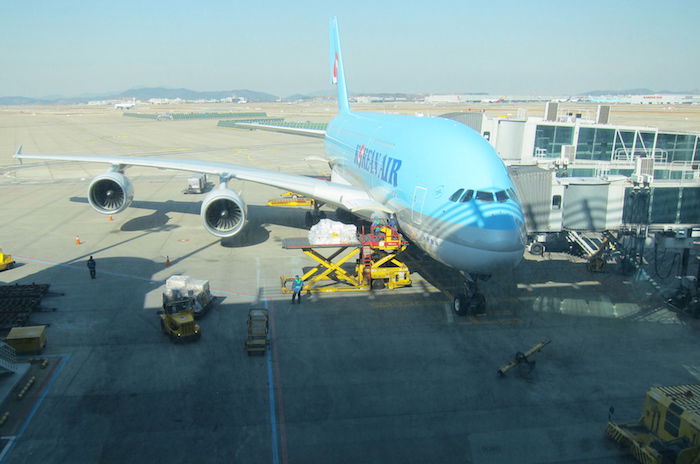 While not quite to the same level, Korean Air's chief, Cho Yang-ho, has just made the PR troubles for his family even worse.
As I wrote about in January, Korean Air and their pilots are going through pay negotiations. Korean Air was offering pilots a 1.9% pay raise, while the pilots wanted a 37% pay raise, despite the airline's unprofitability.
The airline claimed they're losing money due to competition from Chinese and Middle Eastern airlines, which is the same reason the pilots wanted a pay raise — the pilots claim they're being recruited by Chinese and Middle Eastern airlines, which are offering better pay.
A Korean Air pilot was trying to explain the complexities of the job on Facebook, and was probably pretty surprised when the airline's chief himself responded. Per The Chosunilbo:
Cho was responding to a lament on Facebook by Korean Air co-pilot Kim Seung-kyu, who elaborated on the complexities of a captain's job.

"They say that pilots with a nine-figure salary shouldn't complain because they work barely 100 hours a month," Kim wrote, "so let me show you what we have to prepare for each flight."

Under company rules pilots are supposed to report for work an hour and 45 minutes before a flight, but in fact they have to make preparations at home or in their hotel several hours before flights and turn up two-and-a-half hours before take-off, he said.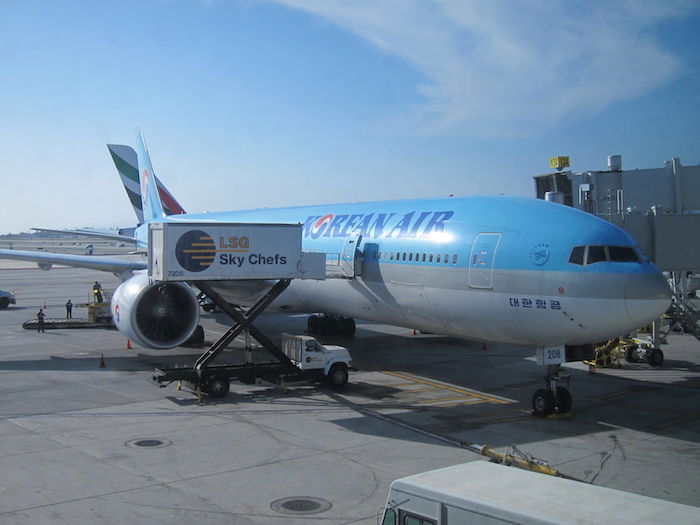 Bizarrely the airline's president responded as follows:
Cho then lashed out, reinforcing his family's reputation for high-handed behavior that landed his daughter in jail last year.

"Your posting is full of professional jargon, but 99 percent of your work isn't new," Cho wrote. "Aircraft are flying on autopilot, which is easier than driving a car. Pilots are useful only in emergencies. You're just exaggerating. A dog would laugh."
Seriously?
What kind of airline chief responds to individual employee complaints on Facebook?
Even if that's how he really feels (which seems like an unfortunate way to downplay the roles of pilots, especially given Korean Air's safety record going back a couple of decades), perhaps he shouldn't express himself so publicly?
Pilots aren't happy about this, and apparently the Korean Air pilots union is considering suing Cho for defamation. I don't know anything about the Korean legal system, though that seems a bit extreme on the surface. Was what he said incredibly stupid and counter productive, especially during a period where they're negotiating? Absolutely. But calling it defamation might be a stretch…
(Tip of the hat to View from the Wing)