In Europe you have three "powerhouse" airline groups — Air France-KLM, IAG (the parent company of Aer Lingus, British Airways, Iberia, etc.), and Lufthansa Group (the parent company of Austrian, Lufthansa, Swiss, etc.).
Virtually all IAG and Lufthansa Group airlines feature fully flat seats in business class throughout their longhaul fleet (there are limited exceptions, like Aer Lingus having a single A330 with angled seats). Now, largely these airlines don't have particularly good fully flat seats, but at least they're flat.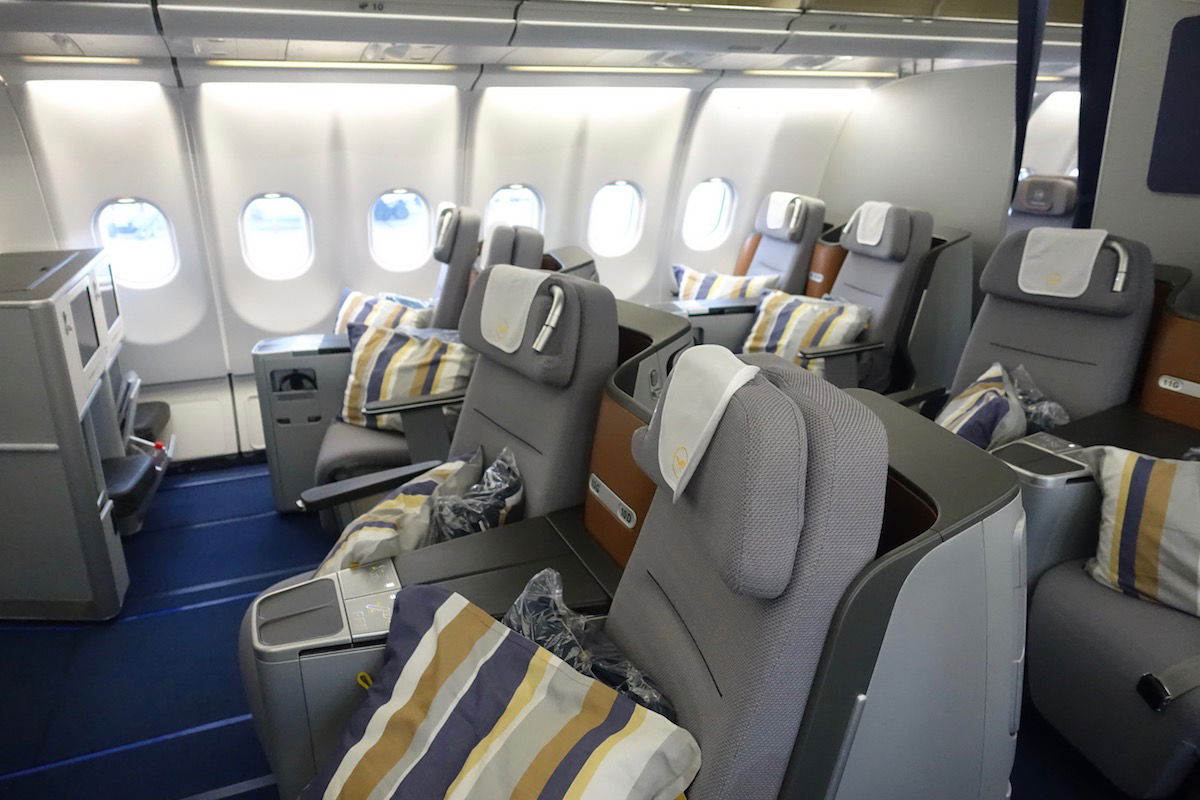 Lufthansa business class
Meanwhile I'd say Air France-KLM has both the best and worst European hard products in business class. On one end of the spectrum, KLM 787s, as well as Air France 787s and select 777s, feature reverse herringbone seats in business class. On the other end of the spectrum, these airlines were also among the last major ones in Europe to have angled seats in business class.
In this day and age, not only are fully flat seats expected in business class, but direct aisle access from all business class seats is becoming the norm rather than the exception.
Well, there's some good news on that front. As of this month, all KLM longhaul aircraft feature fully flat beds in business class. This has happened now that the last KLM A330-200 was taken out of service to have new business class seats fitted.
While KLM has fully flat business class seats throughout their fleet, they don't have the same seats throughout.
The highlight of KLM's longhaul fleet are their 787s, which feature reverse herringbone seats.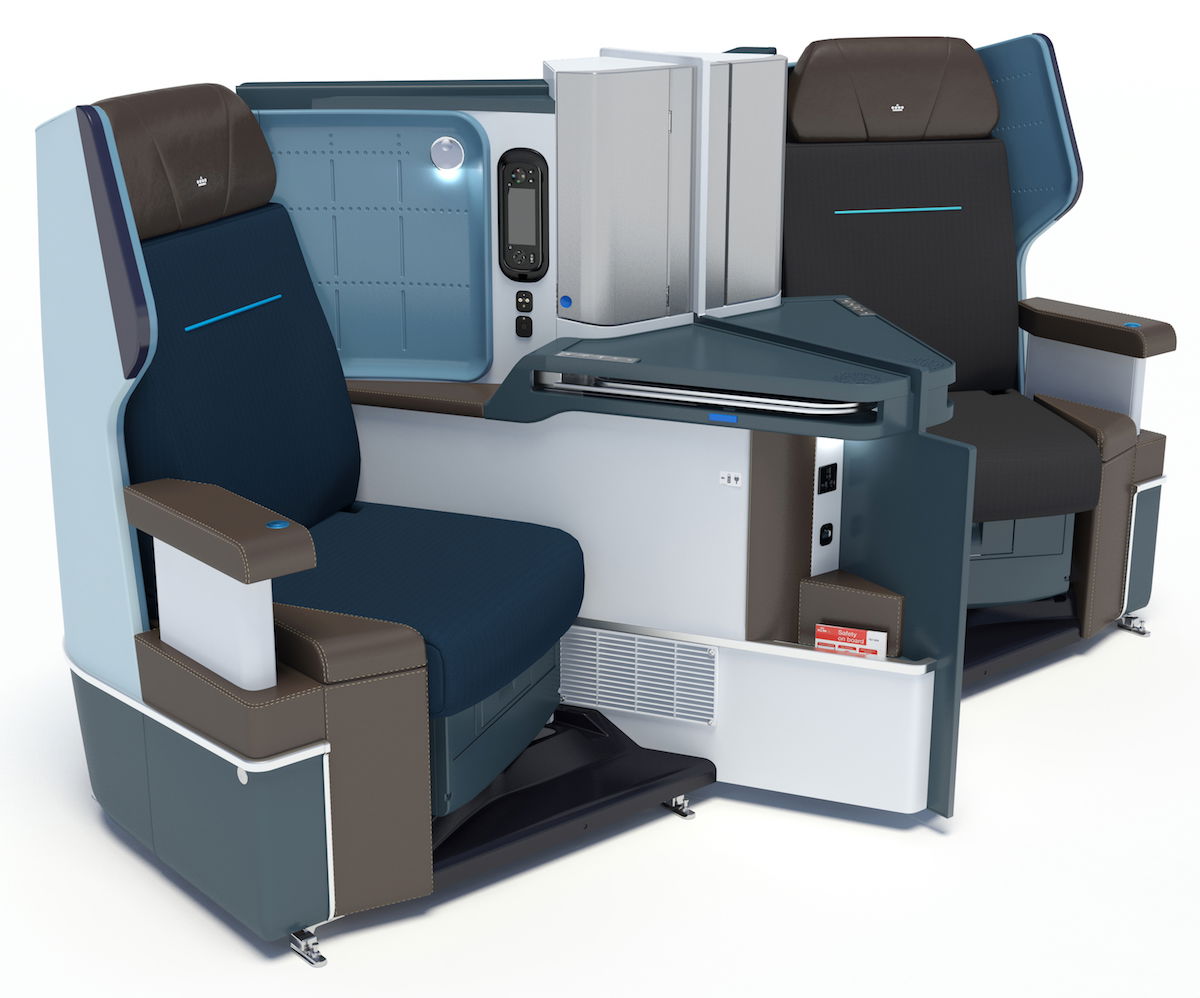 KLM 787 business class
Then KLM's 777s, 747s, and A330s, all feature B/E Aerospace Diamond seats, which are forward facing seats.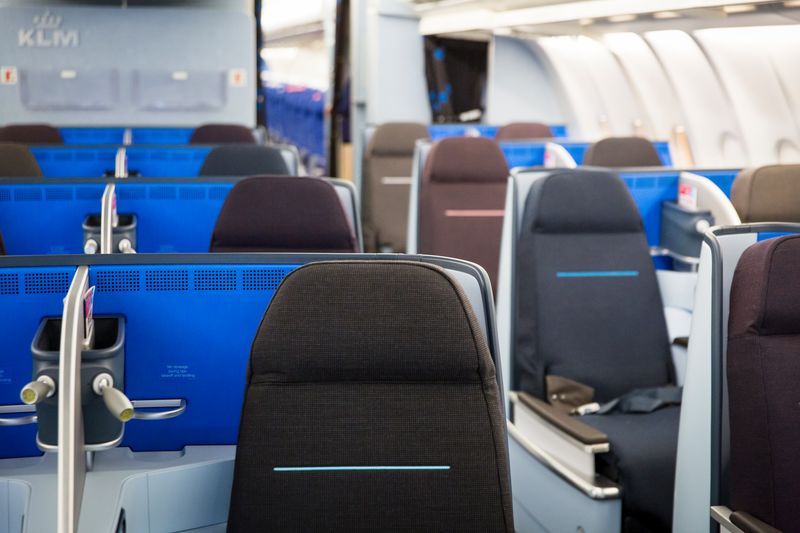 KLM business class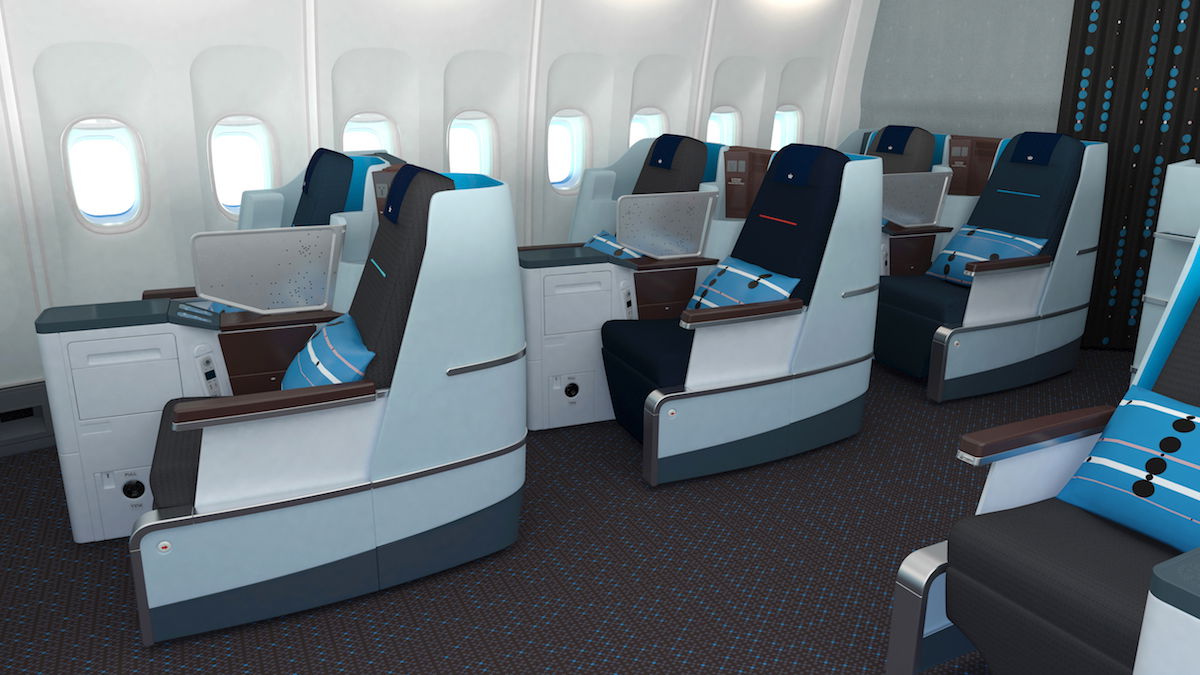 KLM business class
Now it's time for Air France to catch up. Their 787s and some 777s feature their new business class product.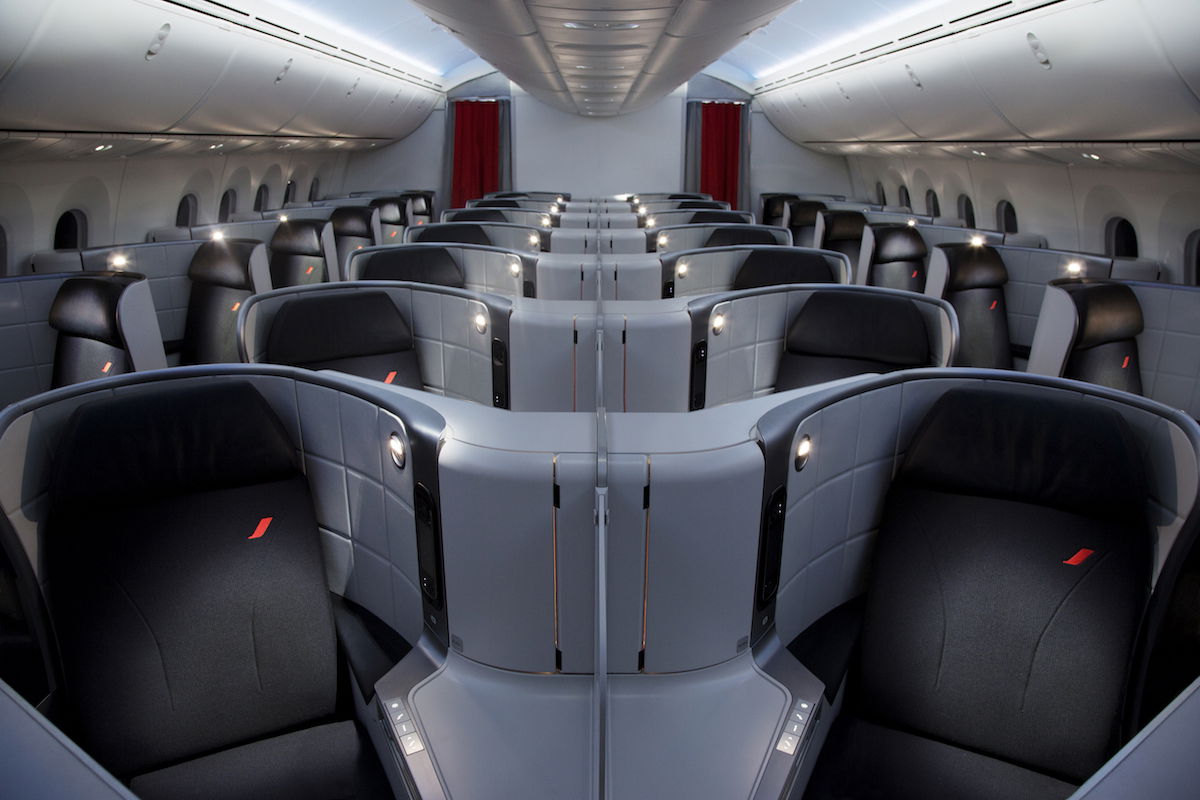 Air France 787 business class
Their A380s, A330s, and some 777s continue to feature angled seats in business class, which is just embarrassing. This will continue to be the case for at least a couple more years, as Air France only plans on reconfiguring their A380s in late 2020.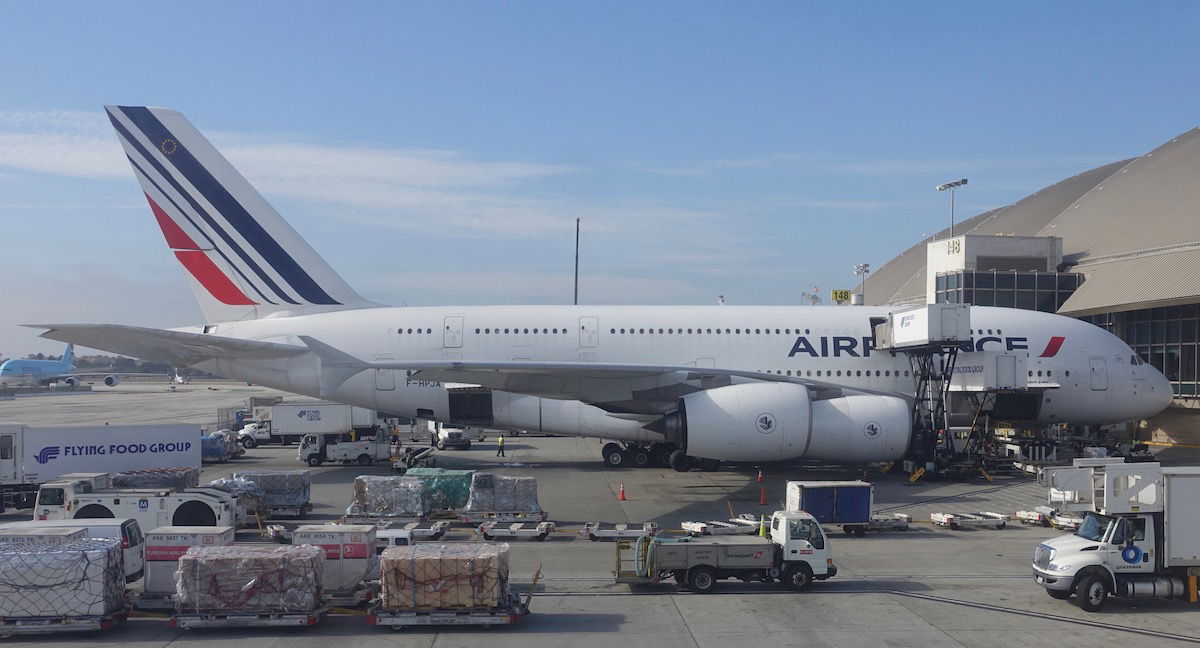 Air France A380
Well done, KLM! I'm excited to fly KLM's 787 and A330 business class later this month.