Earlier today we picked up our car in Turks and Caicos. There are plenty of the world's best beaches to explore around the island.
We were given an information sheet about driving around the island from our rental car provider with normal information like which side of the road to drive on, speed limits, etc.
It also included this advice:
Smart Thinking: The Island is safe, but it is always a good idea to take normal precautions. Make sure you keep the vehicle unlocked with the windows rolled down enough so even the dumbest of petty thieves will notice the car is unlocked.

Also, do not leave any valuables in the cabin or trunk of the vehicle.
Now while I certainly agree that ensuring you don't leave any valuables in the cabin or trunk of the vehicle is a very smart idea, it is certainly the first time I've been encouraged to leave the doors unlocked and the windows down in order to outsmart thieves!
I couldn't decide if this is a great idea or a terrible one?
I've hired cars in about 15 different countries and this is the first time I've ever been given this advice.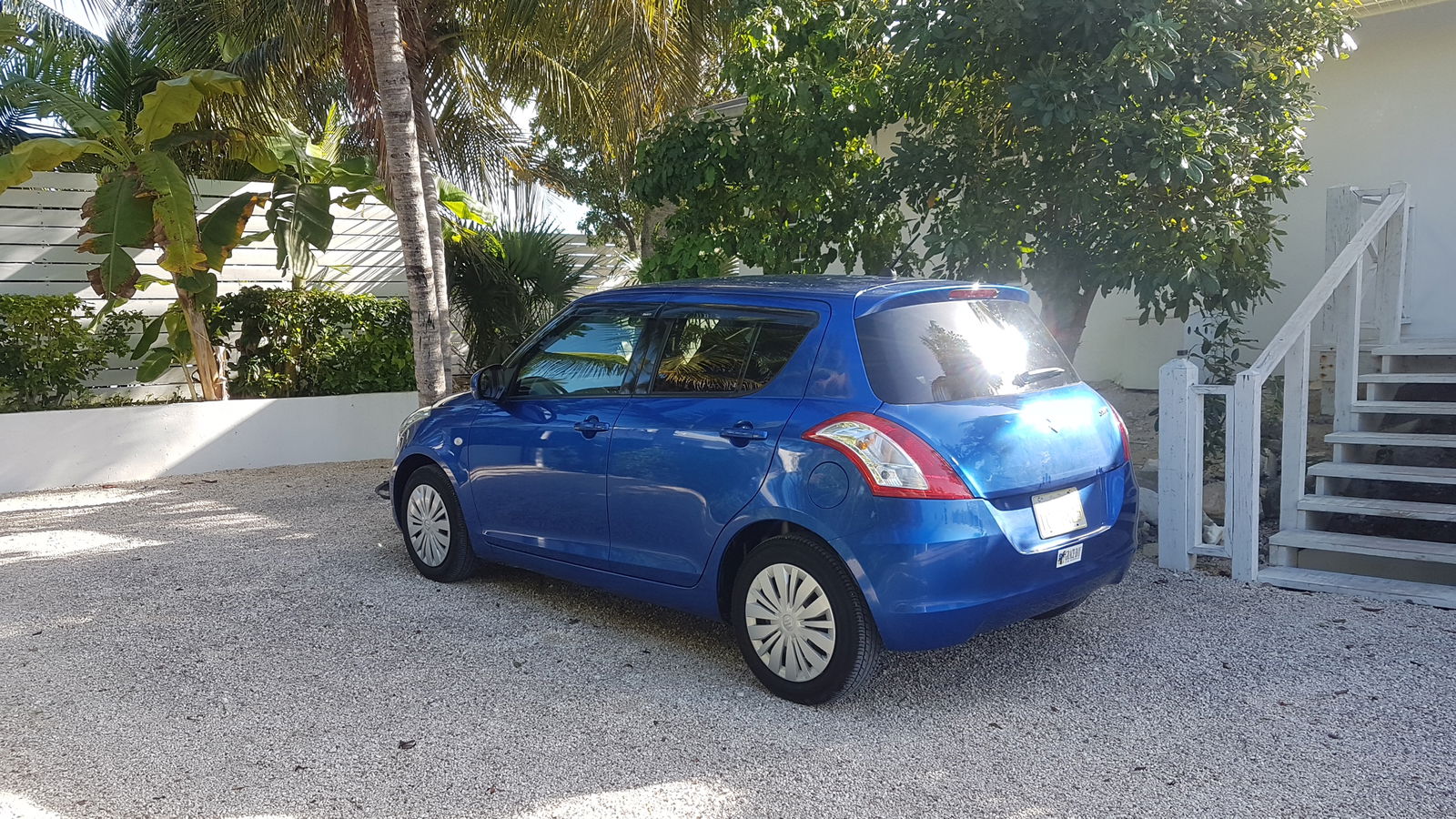 Does it mean I cannot leave anything in the car given it's so easily accessible?
Is a USB charging cable considered a valuable?
A pair of dirty old flip flops?
A towel?
I can just imagine the insurance claim report:
"How did they gain access to the car?"

"I left the doors unlocked and the windows down, while I headed to the beach for the day."

"You what?!"
I asked around the OMAAT team about this, and while Ben hadn't seen it before, Tiffany has been given this advice with hire cars before — it's all about telling thieves as obviously as possible that there is absolutely nothing in the car worth trying to access, which is a greater risk than the car being stolen.
So even though it initially seemed crazy, perhaps it's sort of genius?!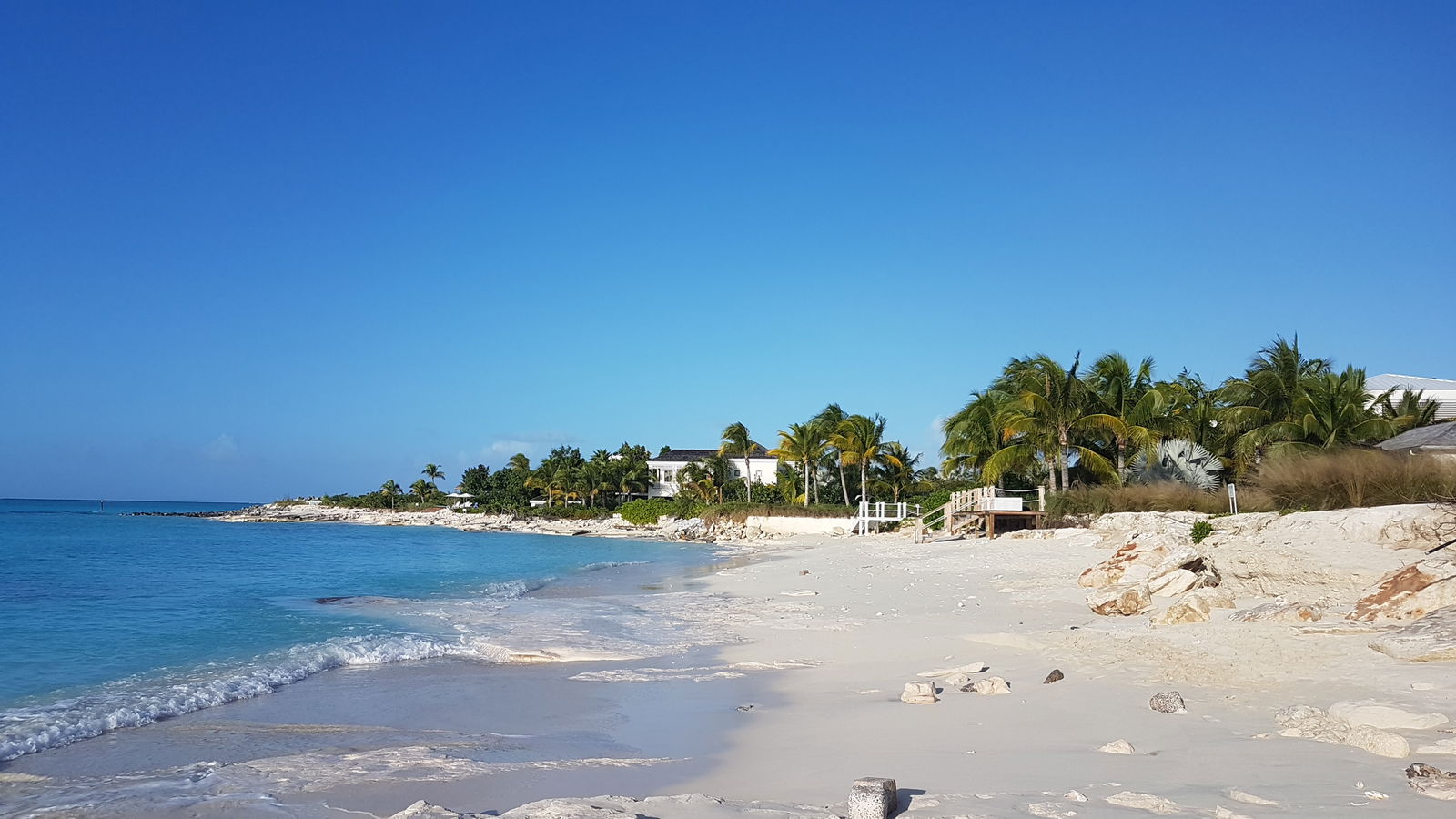 Bottom line
I know about as much about stealing cars as I do about guns (= nothing), but is it not significantly easier to steal a car if the doors are unlocked?
I guess this will ensure the windows are not smashed if they are down the whole time.
I guess it's a fairly small island so car thefts are rare given they don't really have anywhere to take the car.
Have you ever been given this advice before? Do you think it is smart or crazy?