I can't emphasize enough how much I can't emphasize this enough…
Always take pictures or videos of your rental car
Most rental cars have some damage when you pick them up, and it can be tough to figure out what needs to be reported and marked, and what doesn't. While there are usually forms that can be marked to indicate damage, they're often not very exact. The diagram of the car is maybe an inch big, so it's never really going to tell the full story of damage to a car. Furthermore, often there aren't any employees around who you can even report the damage to.
To avoid issues on your return, I always recommend taking pictures or videos of your car when you pick it up, so that you have proof of the condition it was in. Also always include a picture of the facility with the car in it, so you can prove that the pictures were taken when you picked up the car.
This is something I always do, and this week I was reminded yet again of why this is so important…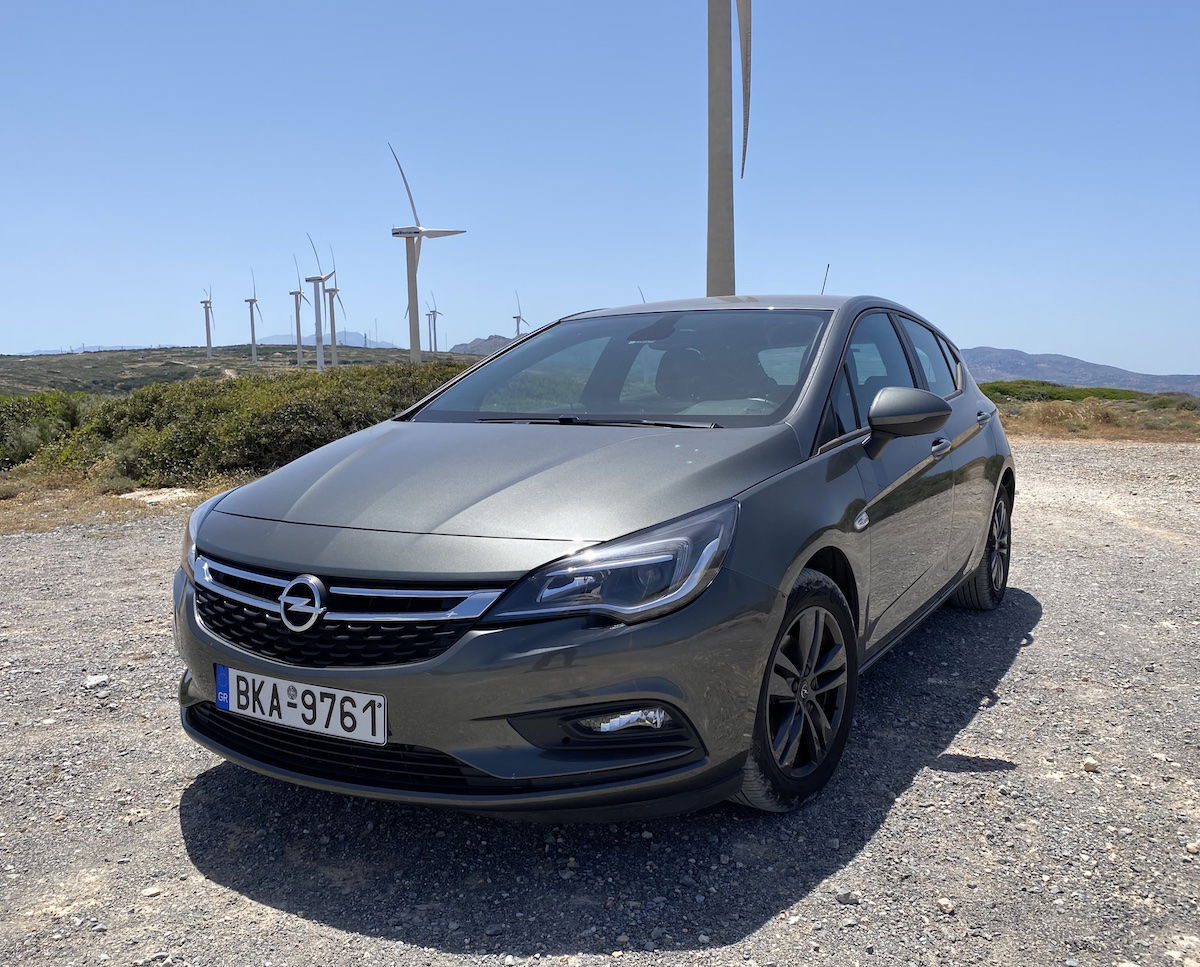 My rental car "damage" experience in Germany
I recently wrote about how renting cars in Germany can be quite of fun. Several readers pointed out how in Germany they've often been accused of damaging their rental car, even when they didn't. While I've been falsely accused of damaging rental cars, it hasn't been in Germany… until now.
I returned my rental car at Frankfurt Airport this week. Once I pulled into the lot, the associate took out his phone, turned on his flashlight, and inspected every inch of the car. He made his way around the car, and finally when he got to the back of the car, he circled two small scratches with a pink marker, and started taking pictures and writing notes.
Honestly, the scratches were so small that I hadn't noticed them when I picked them up. Fortunately I had taken a video of the car, so I pulled it up and played it. Sure enough, I saw the scratches there.
The guy called over his supervisor, because the damage hadn't been noted when the car was picked up (in fairness, the car was in a lot where there were no employees from the rental car agency, so I would have had to walk a long distance back into the terminal to even report it). His supervisor looked at the video, and then agreed to erase the damage report.
Rental car companies need to do better
Given the number of similar reports I've received from readers, I can't help but wonder if there's almost a scam aspect to this on the part of rental car companies.
At least in my case, there wasn't even an employee in the lot when I departed, and no mention of damage. But then when the car was returned, I had someone inspect every inch with a flashlight.
If rental car companies actually wanted to be honest about damage to cars, they should document the condition of the car every bit as carefully when it's picked up as when it's dropped off. But rather this just seems to be one-sided.
I'm curious, does anyone know if any incentives surrounding this exist in the rental car industry? Is someone getting a bonus based on the amount of damage found? There must be some individual incentives involved here, or else this issue wouldn't be as widespread as it is.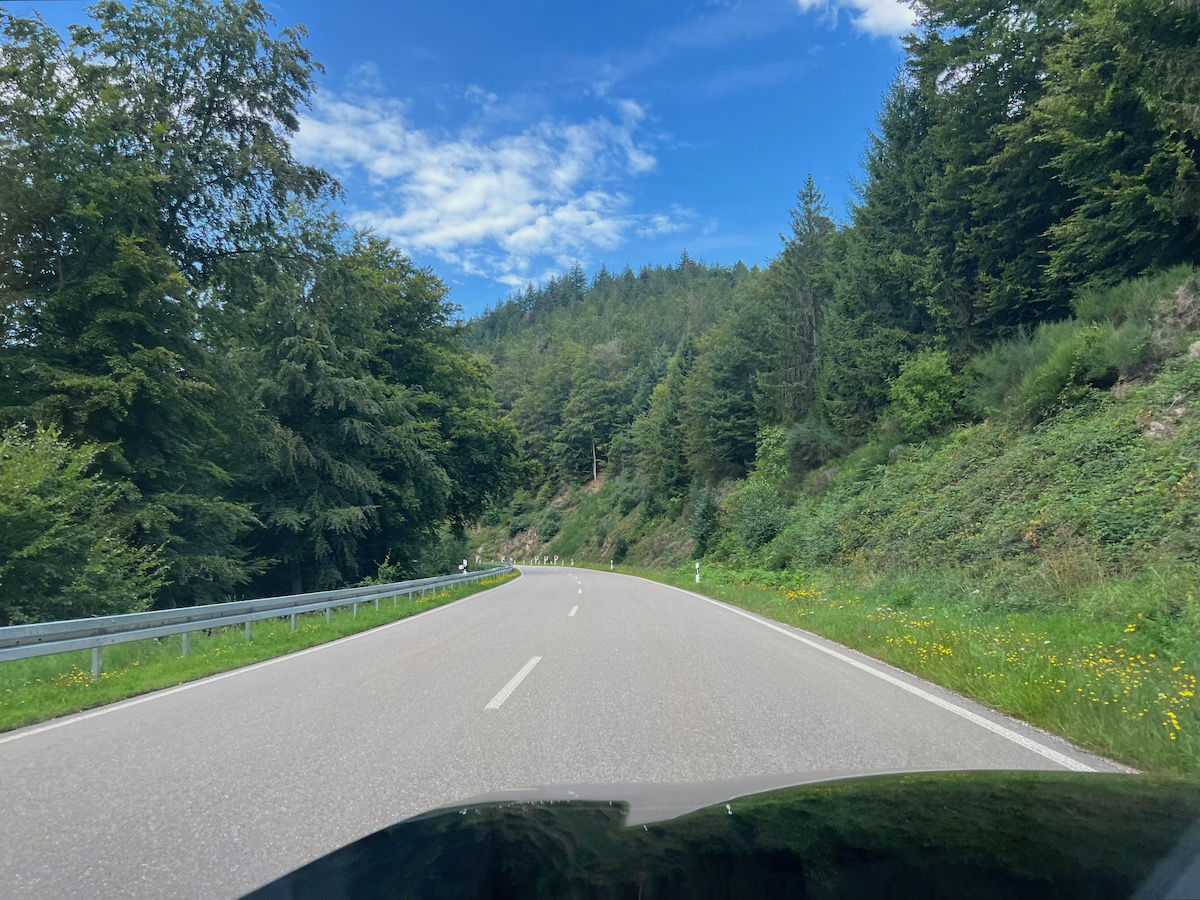 Bottom line
If you rent a car, it's absolutely essential that you carefully document the condition of the vehicle when you pick it up. It's unbelievable how common it is for rental car companies to not "notice" damage when you pick it up, but to then "find" damage when you drop it off, even though nothing has changed.
I can't help but feel like this must be intentional on some level. At a minimum, rental car agencies aren't acting in good faith with the way in which they document cars upon pick-up and drop-off.
What has your experience been with rental car companies accusing you of damage?