American Airlines and JetBlue Airways are supposed to launch a strategic Northeast partnership in the coming weeks, whereby American will expand internationally out of JFK, and JetBlue will provide much of the feed for these flights.
Well, this has just hit its latest roadblock, as JetBlue's pilots are trying to place limits on this partnership.
JetBlue pilots oppose new partnership
This week JetBlue pilots have rejected a tentative agreement that would have given the company contractual relief to implement its new partnership with American Airlines.
JetBlue's chapter of the Air Line Pilots Association (ALPA) has announced that more than 92% of eligible pilots voted, and of those, 53.7% voted against the agreement. So there was high turnout, and this was fairly narrowly rejected.
In JetBlue's 2018 collective bargaining agreement with pilots, the company agreed that pilots could restrict certain types of codeshare and joint venture agreements. The tentative agreement that JetBlue offered pilots provided some relief from these limits in exchange for a modest pay raise and additional job security.
Captain Chris Kenney, Chairman of JetBlue's ALPA division, said the following:
"JetBlue pilots fought for years to achieve the security provided in our contractual scope, and the pilots are committed to JetBlue's long-term success. If JetBlue wants this full partnership with American to be implemented and successful, they will need the pilots to be part of it. To do that, JetBlue management must show the same level of commitment to its pilots with contractual assurances that protect our jobs and provide meaningful career improvements. We stand ready to work toward an acceptable resolution of these issues."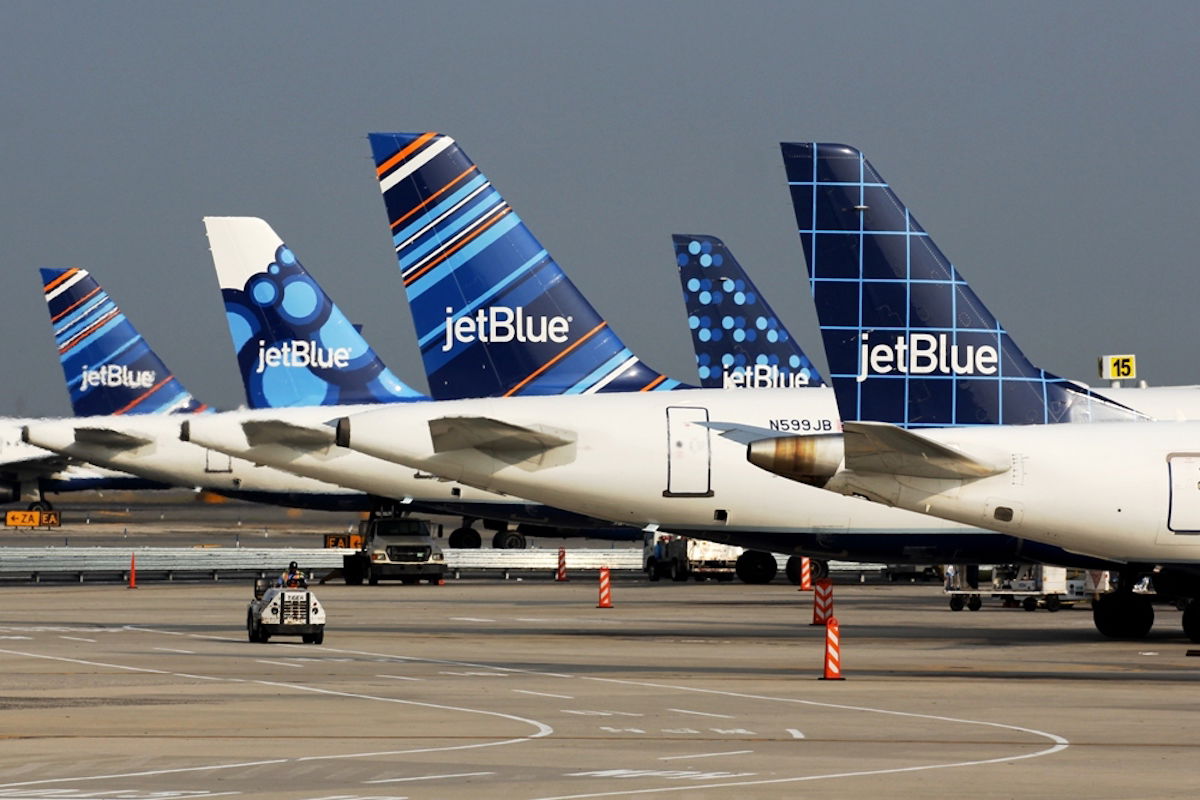 JetBlue pilots voted against the new American partnership
What happens next?
Even though JetBlue pilots rejected this new agreement, that doesn't mean the two airlines won't move forward with their partnership. While the company is disappointed with the results of the vote, it plans to move forward with the alliance.
The major implication here is that JetBlue won't be able to codeshare on as many American flights as it otherwise would have been able to, but that doesn't mean the alliance can't proceed at all.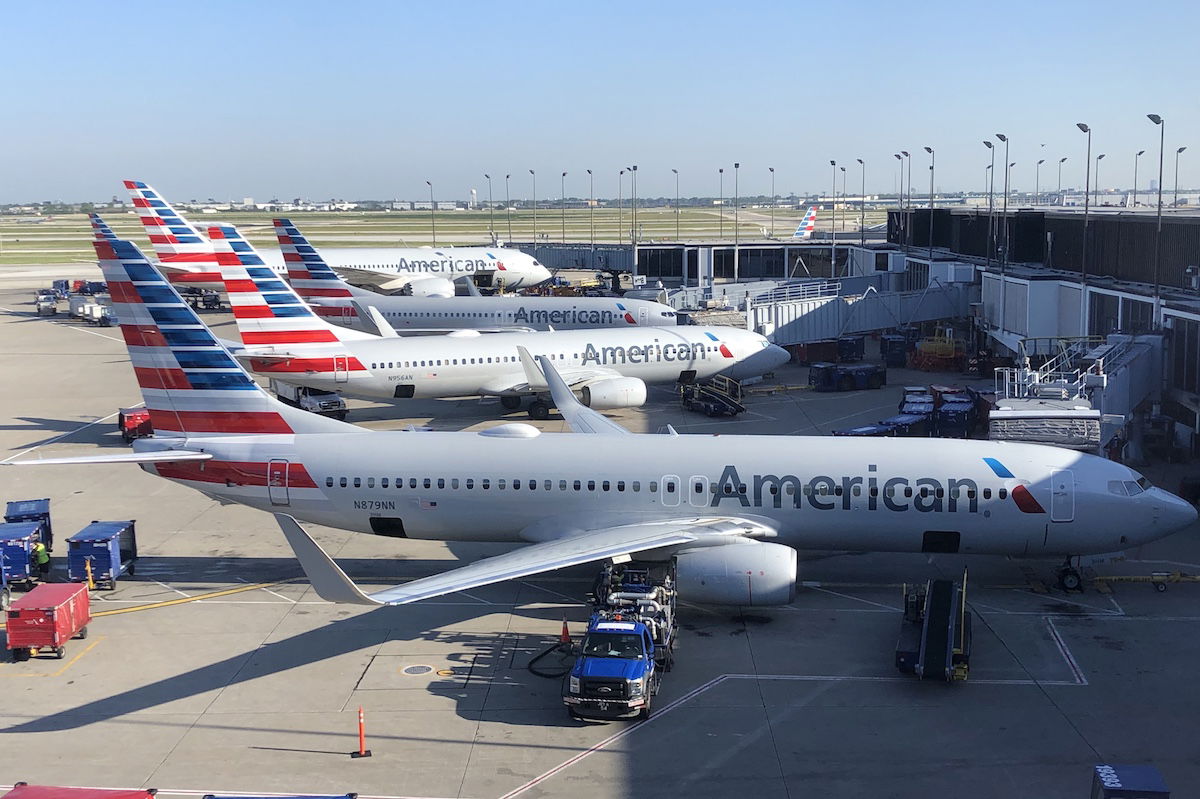 The partnership between American & JetBlue will still move forward
Are JetBlue pilots right to be concerned?
Generally speaking I think pilots are perfectly justified in opposing codeshare agreements and joint ventures that would likely lead to significant outsourced flying.
For example, Delta Air Lines pilots have taken issue with several of Delta's joint ventures, and I largely agree with them. In many regions flying has been reduced for Delta pilots, as Delta's joint venture partners generally have lower operating costs.
Call me naive, but in the case of this partnership I'm not convinced that JetBlue pilots would be any worse off, and if anything, I think they might even be better off:
American will be outsourcing much of its domestic flying to JetBlue here
American will be expanding in long haul markets that JetBlue would likely never serve, like Athens, Rio de Janeiro, and Tel Aviv
This partnership is specific to the Northeast, so wouldn't prevent JetBlue growth in any other markets, whether transatlantic, out of Florida, etc.
Realistically it's American Eagle pilots who will lose the most flying here, since JetBlue will likely take over many routes previously operated by American Eagle
I'd argue American pilots have more to lose with current agreements, as American will likely outsource a lot of west coast flying to Alaska Airlines, and a lot of east coast flying to JetBlue
I suspect JetBlue management and the union will be able to come to an agreement, and that this is simply a further bargaining technique on the part of pilots. Perhaps we'll see the airline sweeten the deal for pilots somehow, and that will lead to pilots voting in favor of the agreement.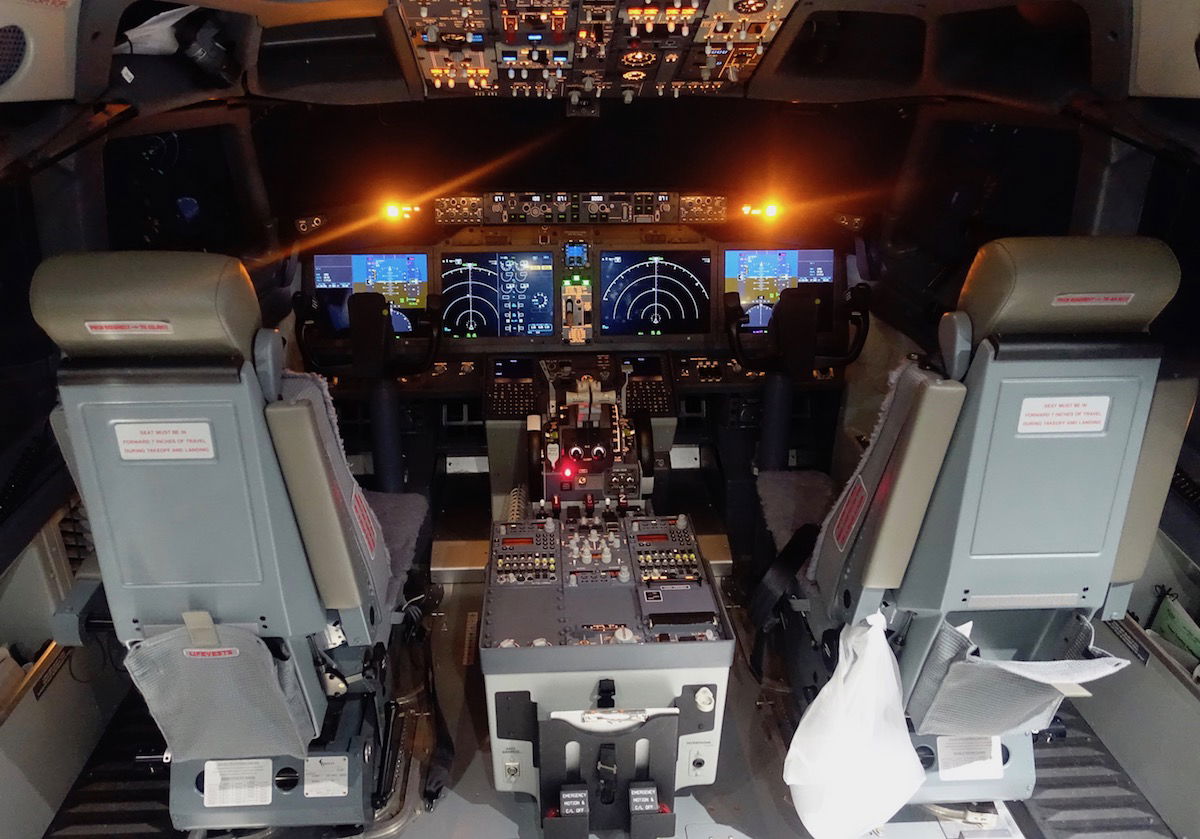 I'd argue American pilots have more to lose than JetBlue pilots
Bottom line
JetBlue pilots have narrowly voted against an agreement that would have allowed the new partnership with American to proceed as planned. The airlines say they still plan to move forward with this strategic alliance, though the number of codeshare flights will need to be scaled back initially.
Odds are good that some deal will eventually be worked out between management and pilots, it's just a question of how long it will take.
What do you think — are JetBlue pilots right to be concerned about this new partnership, or are they just seeing what they can get?