While Delta in general has the best labor relations of the "big three" US carriers, the company's pilots have had a serious disagreement with management over scope for several years now. The union representing pilots is once again bringing this to the forefront, especially as Delta pilots are about to face layoffs.
Delta pilots complain of "intolerable" outsourcing
The Delta Air Lines chapter of the Air Line Pilots Association (ALPA) is bringing up major scope issues once again, claiming that Delta is outsourcing pilot jobs in an unacceptable way.
Delta Air Lines has spent the past many years building up a global network of airline partners, through a combination of joint ventures and equity investments.
In a note to members, ALPA is expressing concerns about how the pandemic has reduced flying to negligible levels, and that as flying is added back, Delta's joint venture partners are recovering flying faster and disproportionately compared to Delta.
The union provides the following examples of how flying is being added back with joint venture partners:
Across the Pacific, Korean Air operates 39 flights per week, while Delta operates 15 flights per week (so Korean Air is operating ~72% of flights)
Across the Atlantic, Air France operates 39 flights per week, while Delta operates 18 flights per week (so Air France is operating ~68% of flights)
Also across the Atlantic, Virgin Atlantic is operating six additional flights per week compared to Delta
Just to be clear, in each of these cases Delta not only owns a stake in the airline, but also has a joint venture. With a joint venture, airlines share revenue, meaning that Delta benefits even when a partner airline adds flights.
The letter from the union to pilots goes on to state the following:
This is intolerable. Delta must honor our scope agreements, especially with Delta pilot jobs at imminent risk. We cannot allow our flying to be outsourced to foreign carriers while management is threatening Delta pilots with furloughs.

Delta spent billions on failing international partners; money that we could certainly use during these difficult times. We cannot change management's previous decisions to sink billions into these carriers. Still, we can enforce our scope language and insist on equitable flying in the future. When international travel returns, Delta needs to be ready to offer customers our premium product world-wide.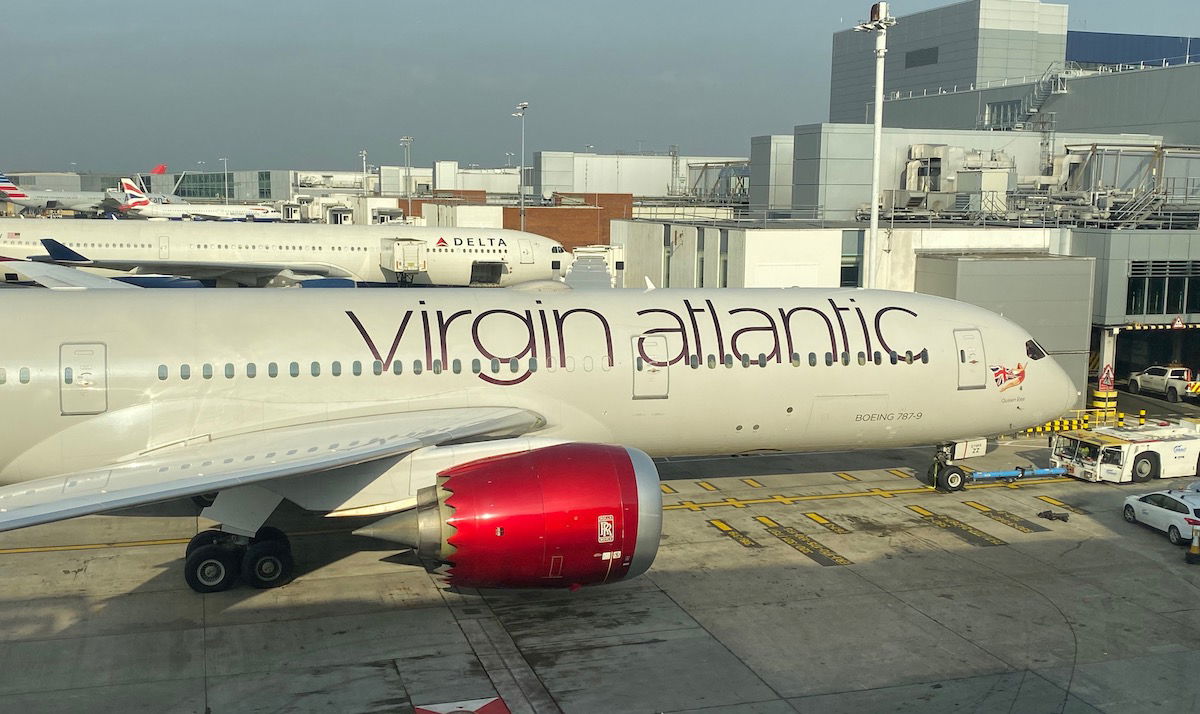 Delta pilots & management have long had scope disagreements
Delta pilots are in the right here
Some might be inclined to say "whiny unions, the pilots should just be happy to have jobs right now." The truth is that the pilots actually are in the right here, even if this might not seem like the ideal time to pick this fight.
First of all, a key part of Delta's global airline strategy has absolutely been to outsource flying to other airlines. Last November Delta's CFO more or less admitted this. During an investor conference he stated that the transatlantic joint venture enables Delta to "broaden the network internationally and globally with a much more effective return on invested capital formula than it would be for us to buy widebody airplanes and go out and grow that organically."
From the perspective of pilots, who primarily benefit from Delta actually adding more flights on its own metal, I can understand how this is frustrating.
But it's not just that these actions have caused frustration, but rather management has actually been violating the agreement with pilots.
The union claims that Delta has committed 21 scope violations during this contract cycle, including 10 related to Korean Air, seven related to Aeromexico, three related to WestJet, and one related to the A350.
Th union has won grievances against the airline related to scope, and settlements have even been reached for pilots.
The union even has a special website set up for this issue — dalscope.org — which has all kinds of details about the terms being violated (including some videos that provide a good rundown of what's going on).
While this might not be the opportune time to point out flying imbalances between Delta and partners given the extraordinary circumstances, I also can't blame pilots for bringing it up, as their jobs depend on it.
Delta pilots are facing significant layoffs come October, and pilots feel like there would be fewer layoffs if Delta weren't outsourcing so much of its flying to partner airlines.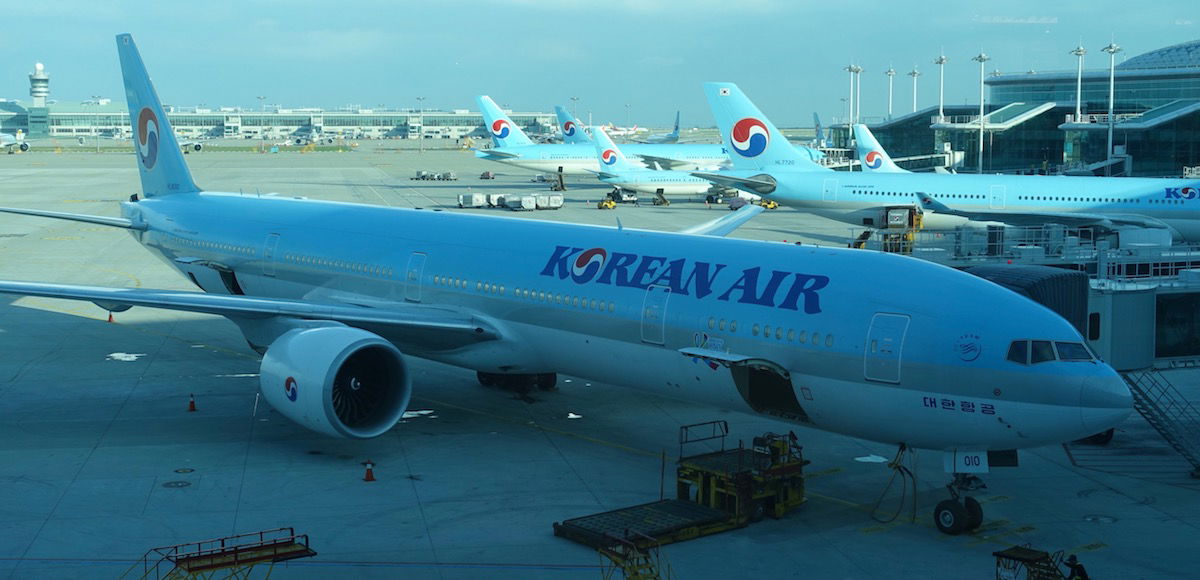 Delta pilots don't like how much transpacific flying Korean Air is doing
Bottom line
Delta pilots have long been in a dispute with management over the way that a disproportionate amount of growth has been on partner airlines. In many cases Delta is violating its scope agreement with pilots, and the union has won.
While pointing out the imbalance of flying at this very point might seem petty given the circumstances, I can't blame pilots, as their jobs are at risk.