Last year Jet Airways made the decision to cut ties with American, as we saw their partnership ending as of December 31, 2017. Now it's no longer possible to earn and redeem AAdvantage miles on Jet Airways, and vice versa. That wasn't the only partnership cuts we saw from Jet Airways last year. They also cut ties with four Star Alliance airlines — Austrian, Lufthansa, Swiss, and Turkish.
The motive here seems pretty clear. Delta and Jet Airways introduced an expanded partnership as of March 2016, giving travelers more access to the Indian market. For a while there were even rumors of Delta buying a 24% stake in Jet Airways, though that never happened. However, it's clear that Jet Airways is now very much in the Air France-KLM and Delta clique, and that came at the expense of their other partnerships that were focused on transatlantic travel.
Jet Airways has just announced that they're ending even more partnerships. As of April 1, 2018, Jet Airways will no longer partner with Emirates or Gulf Air. Currently it's possible to earn and redeem JetPrivilege miles on both of those airlines, though that will no longer be possible starting in a few months.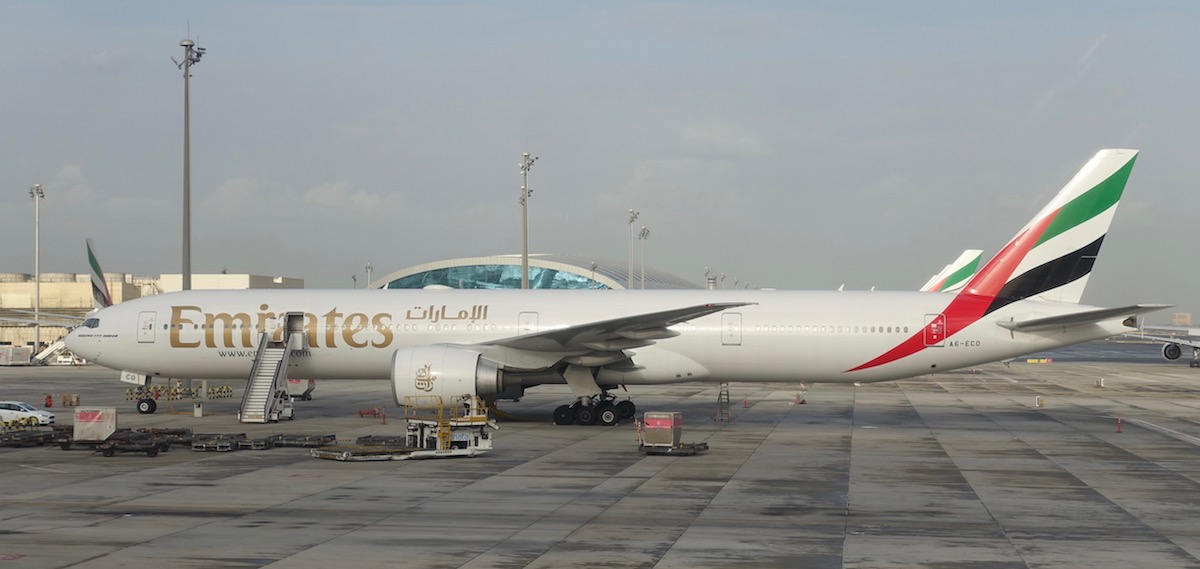 JetPrivilege members will no longer be able to redeem miles on Emirates
Jet Airways has long had a diverse group of partner airlines. Etihad has owned a 24% stake in Jet Airways for years, and despite that, they haven't had an issue with Jet Airways also partnering with Emirates and Gulf Air. After all, if there's one thing that Etihad needs, it's partner airlines that aren't bleeding money.
This leads me to believe that it wasn't Etihad behind these changes, but rather Delta. Presumably Jet Airways was providing some amount of feed for Emirates' flights to the US and beyond, and Jet Airways was providing some feed for Gulf Air's network to Europe. We've known in the past that Delta is very controlling of their partner airlines' partners, so logically I can only assume that this is a similar situation.
Sometimes partnerships just don't work out and aren't worth the trouble, so it's also just possible these partnerships weren't worth maintaining due to lack of demand from customers. However, the fact that partnerships are being ended with two Gulf carriers on exactly the same day suggests to me that's not the case, and that this was Jet Airways' choosing, rather than that of either of the other carriers.
Jet Airways continues to have a huge list of partner airlines. In addition to four "Etihad Airways Partners," they also partner with 23 other airlines, which is a pretty significant level of cooperation for an airline that doesn't otherwise belong to an alliance.
Even with this many partners, it's unusual to see the lose seven partner airlines within a few months.
What do you make of Jet Airways cutting ties with Emirates and Gulf Air?
(Tip of the hat to Neeraj)