Japan is an incredible country, and it's probably the place I'm most excited to return to when the time is right. In April 2020, Japan introduced a travel ban indefinitely, preventing most tourists from visiting (currently visitors from 159 countries are banned).
I know many of us have been wondering when the country will reopen, and there's an update on that front, even if it's not very concrete…
Japan could open to visitors in April 2021
The Japan Times has the story of the proposals that the Japanese government is considering for restarting tourism. Keep in mind that Japan was supposed to host the 2020 Summer Olympics, but the event has been delayed by a year, meaning it's now expected to take place next summer.
Japan is considering a proposal whereby it would reopen to tourists as of April 2021, with quite a few conditions. With the plan that's under consideration:
Tourists would need to get a negative coronavirus test prior to travel
They'd then need to buy private medical insurance for their time in Japan, and download a contact tracing app
Upon arrival in Japan, another coronavirus test would be required
While there would be no quarantine, travelers would still need to report their health conditions via an app for 14 days
The government would set up health consultation centers for tourists to deal with coronavirus, so there's not too much of a strain on other resources
It's not expected that a plan will be finalized until January 2021, and that will take into account infection rates both in Japan and abroad.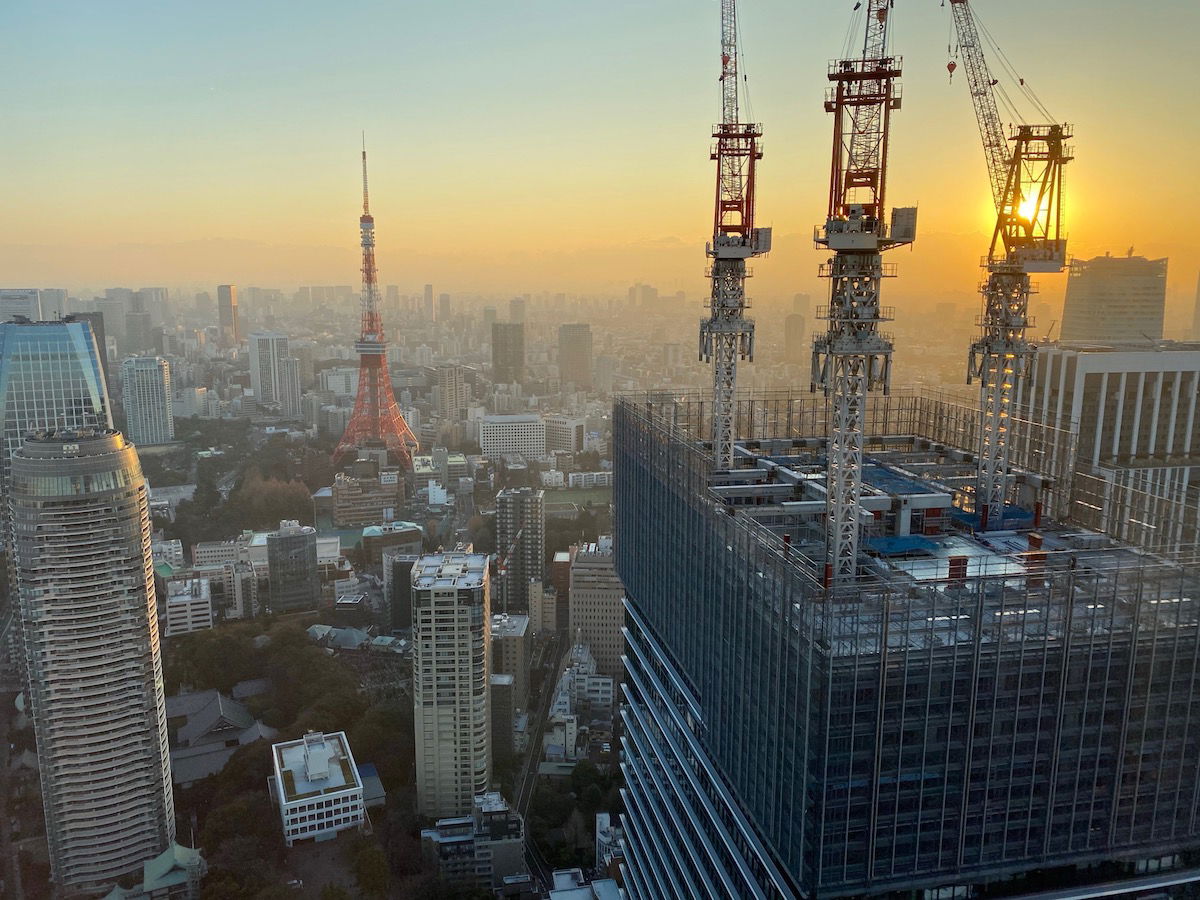 Japan could reopen to visitors in April 2021
Tourist numbers could still be limited
The concept of getting double tested isn't a deal-breaker (or unreasonable, for that matter). However, it sounds like even with the above restrictions, there may still be significant limitations on visitors:
The country may initially limit tourists, and it hasn't yet been decided how those limits will be set
We could see tourism initially only allowed for those traveling to the Olympics, and not others (though one has to wonder just how many people will be attending the Olympics in light of conditions)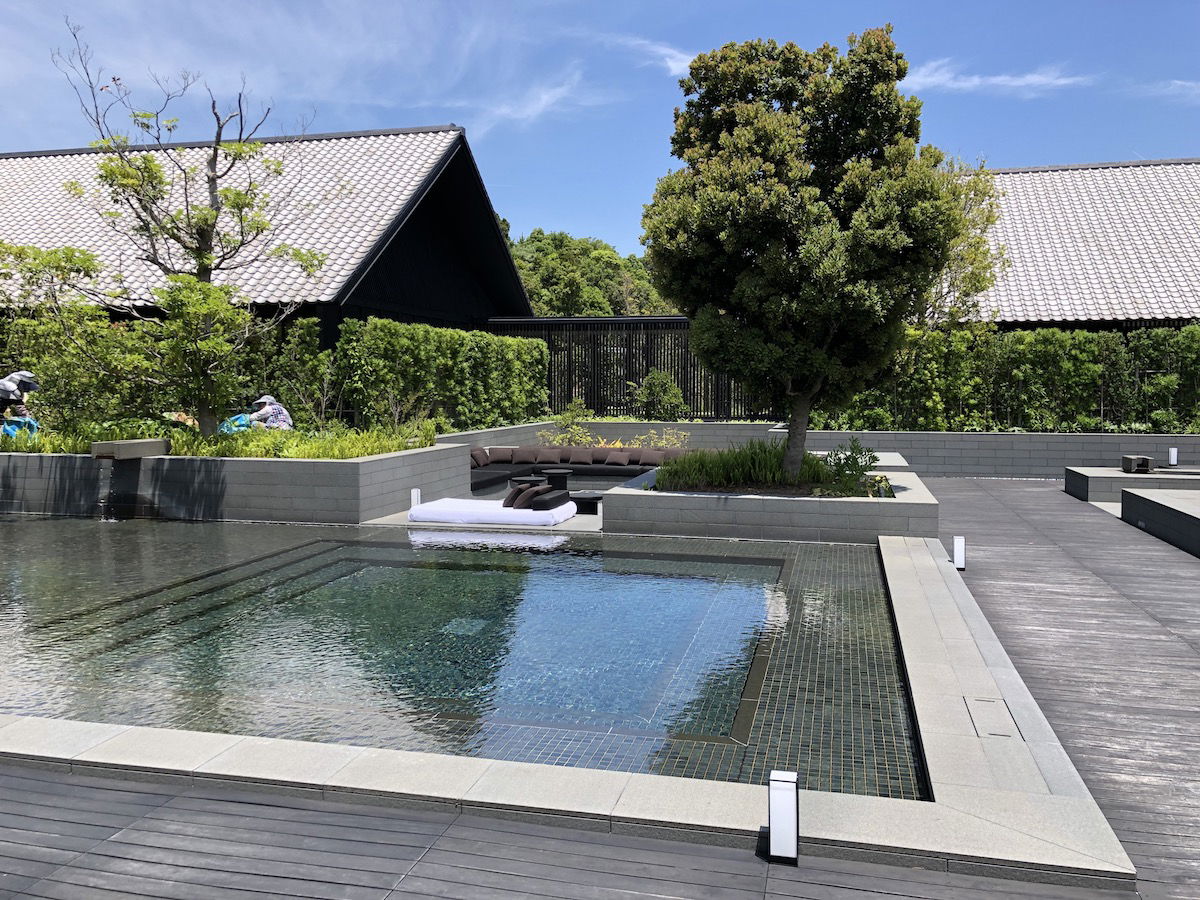 Could Japan initially restrict tourism to those going to the Olympics?
Bottom line
While Japan is working towards eventually reopening borders, it looks like that will happen in April 2021 at the earliest, at which point the country will have been closed for a year.
It's anyone's guess what kind of a plan the country eventually decides on, though as of now the concept of double testing is being considered. Furthermore, it sounds like visitor numbers may initially be quite limited, with those coming to the Olympics being prioritized.
Japan is a country that many people love, so I figure it was worth an update, even if the country opening to tourists isn't imminent.
When do you think Japan will finally open to visitors?