Update: As of October 11, 2022, Japan will reopen to individual visitors on a visa-free basis.
It has been well over two years since coronavirus initially shut down global travel. While the pandemic is still very much a thing, we've largely seen countries start to take the approach of trying to resume "normal" life while living with the virus. Even the countries that were initially the most conservative with pandemic restrictions, including Australia, New Zealand, and Singapore, are now open to tourists with few restrictions.
Japan is an incredibly popular destination with travelers — it's one of my favorite countries in the world, and it's a place I'm dying to return to. Nonetheless, the country continues to remain closed to most tourists. A couple of weeks ago I wrote about how there was no sign of Japan reopening its borders on a widespread basis, though perhaps there's now a glimmer of hope?
Japan's bizarre border policies
Japan's borders continue to remain closed to independent tourists from a vast majority of countries. What's interesting is that it's not that Japan's borders are actually closed, but rather they're just closed to most visitors.
Residents of Japan can travel freely to other countries with no quarantine on the return. Furthermore, as of September 7, 2022, Japan no longer requires a coronavirus test prior to travel to the country. In other words, for Japanese travelers it's more or less the same was it was pre-pandemic when it comes to traveling abroad.
Furthermore, it's not like Japan is pursuing a zero coronavirus strategy. The country is just at the tail end of the worst coronavirus outbreak it has seen since the start of the pandemic, and Japan also doesn't quite have the same vaccination rate as some other countries in Asia (like Singapore).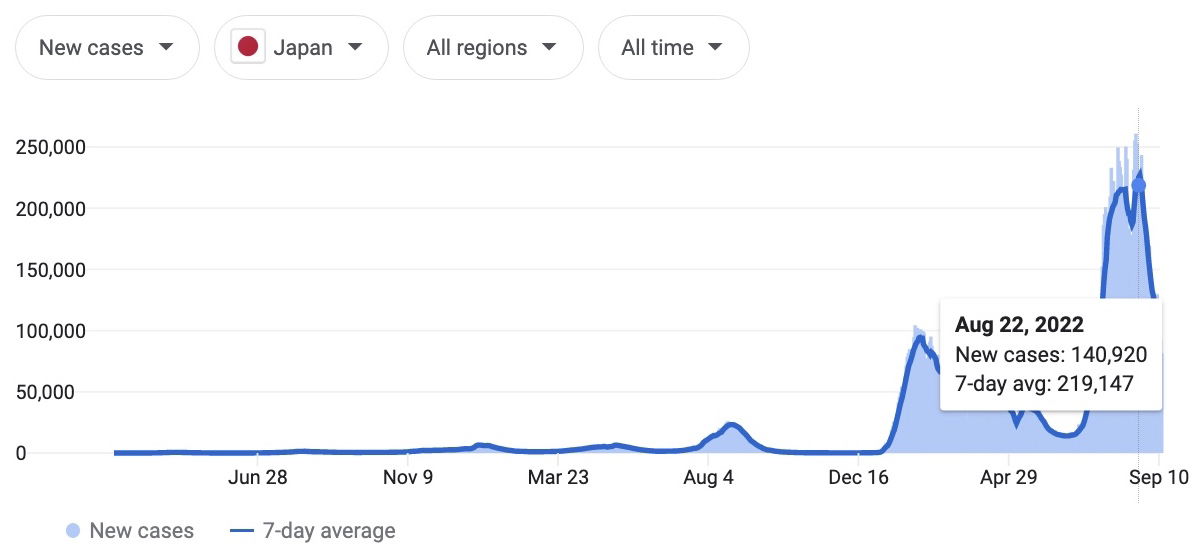 Until now, we haven't really seen the Japanese government propose a concept for a widespread tourism reopening, but rather we've seen all kinds of small measures taken, from allowing tour groups, to allowing business travelers.
Back in May 2022, Japanese Prime Minister Fumio Kishida suggested that Japan would further ease border controls as of June 2022, intended to put the country more in line with other G7 countries. That didn't happen, at least as it impacted tourists.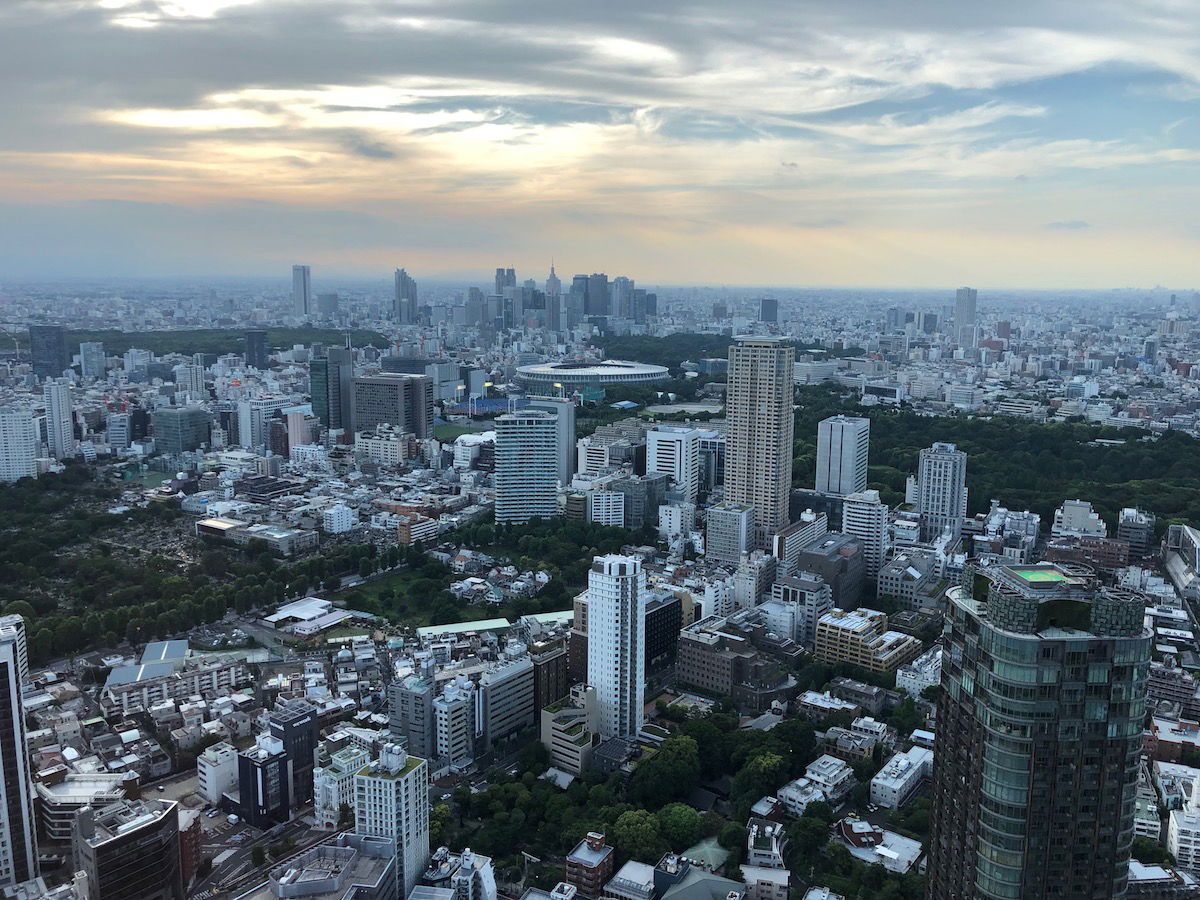 Japan doesn't want tourists
We're now well over two years into the pandemic, and with the exception of China, most destinations have once again reopened to tourists in some sort of reasonable capacity… except Japan.
It's odd, because pre-pandemic Japan had a booming tourism industry. In 2019, the country had 32 million foreign visitors, and they directly spent roughly $43 billion in the country. So why has the country been so hesitant to restart the tourism industry?
This is probably a hard pill for many of us to swallow, especially since Japan is known for being so hospitable, but the only reasonable conclusion is that the Japanese public simply doesn't want foreign tourists. I'm not making this up — unfortunately surveys among the Japanese public have consistently shown that there's support for keeping border measures in place against foreigners.
Of course this has a horrible impact for those who work in the tourism sector, but ultimately that constitutes a minority of the Japanese public. It seems that others are happy to have their country to themselves.
In a weird way, I guess I can't fault them? Those living in Japan can enjoy their country in a way that hasn't been possible in years, and they can also freely leave the country and go elsewhere.
From a risk mitigation standpoint, there's simply no logic to Japan's current policy, so one has to wonder what the country has been waiting for otherwise.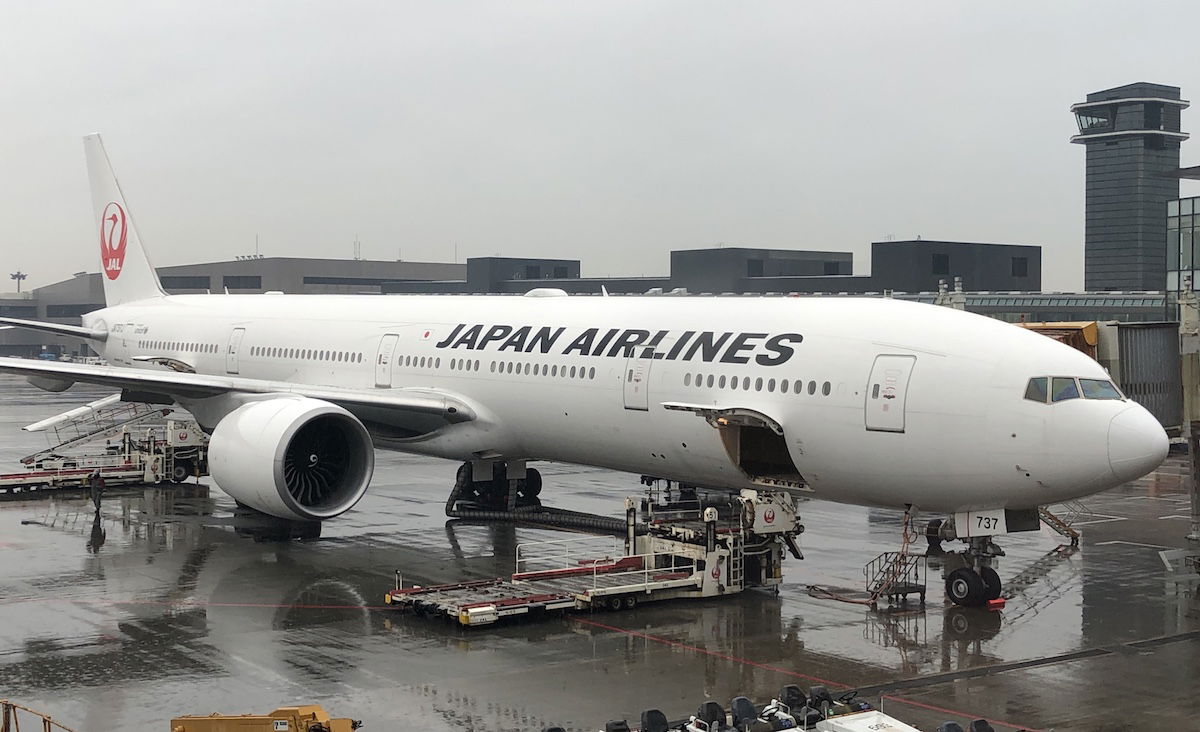 Japan may finally reopen borders
Japan's Fuji News Network has today reported that Japan's government is planning to ease visitor requirements soon. According to sources, Japanese Prime Minister Fumio Kishida may decide as early as this week to further waive visa requirements for tourists, including allowing more visitors without travel agency bookings.
Before the pandemic, Japan didn't require tourist visas for visitors from 68 countries (including the United States), so if visa restrictions were to be eased, presumably restrictions would be eased for similar countries.
This is an encouraging development, though I wouldn't bank on Japan reopening just yet. After all, back in May the Prime Minister said he wanted to ease restrictions in line with G7 countries, but nothing major came of that. Maybe this time will be different? Who knows…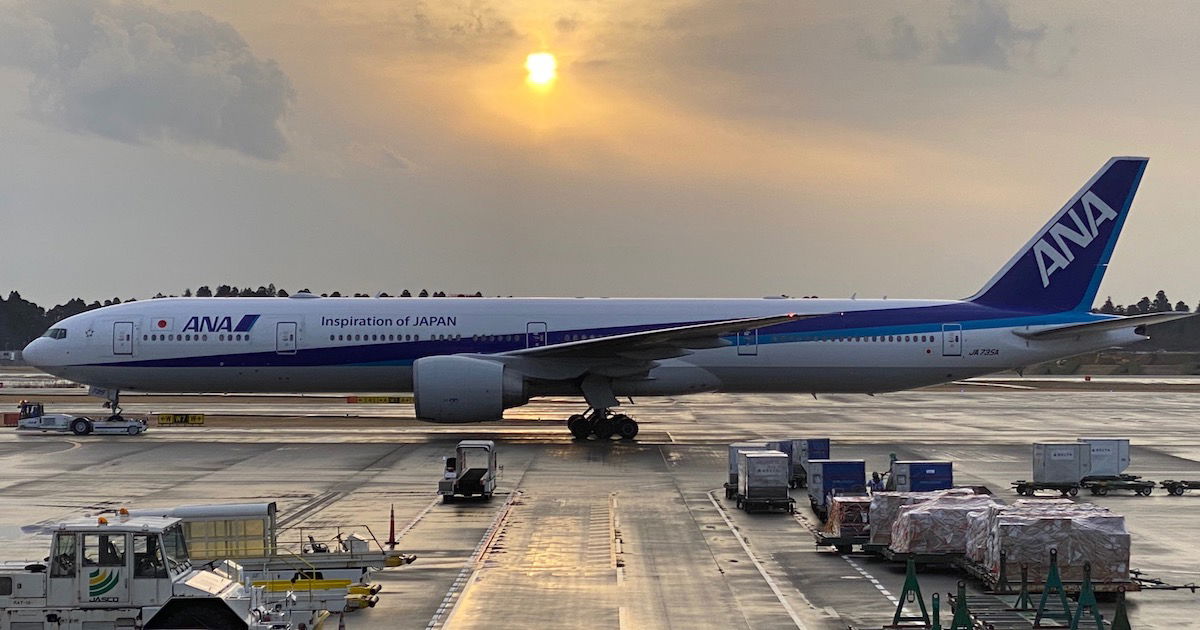 Bottom line
Japan's borders continue to remain closed to most foreign tourists. What's interesting here is that Japanese travelers can leave the country freely and return without quarantine, and Japan also has a lot of coronavirus cases.
Despite that, the government has made the decision to keep borders closed to self-guided tourists, and that's a policy that's supported by the Japanese public. Japan is in a league of its own when it comes to the extent to which its explicitly banning tourists (rather than having strict border measures in order to pursue a zero tolerance approach toward coronavirus).
The good news is that it's possible we'll see a change to this policy soon. Reports suggest that Japan's Prime Minister may ease entry restrictions for self-guided tourists in the near future, possibly even in the coming days. It's anyone's guess if that comes to fruition.
When do you think Japan will finally open its borders to visitors on a large scale?