With United having significantly devalued MileagePlus miles, I think it's only fair that I adjust my valuation of this currency. I'm coming to a strange conclusion — are United MileagePlus miles and Delta SkyMiles now worth roughly the same?
Reducing my valuation of United MileagePlus miles
I publish my valuation of loyalty program points currencies, though I always acknowledge that this is subjective, and that there's no right or wrong way to go about it. I try to be balanced in my valuation of various currencies, and also try to be conservative, so that people don't hoard their points too much.
Over the past several weeks, we've seen United MileagePlus considerably devalue miles. MileagePlus has increased the cost of many long haul award tickets by 30%+, and this includes for award travel on United, as well as for award travel on partner airlines.
Before this devaluation, I valued MileagePlus miles at 1.3 cents each each. After this devaluation, I'm thinking that a fairer valuation is 1.1 cents per mile. Coincidentally, that's also what I value Delta SkyMiles at. So, is that really fair — are United MileagePlus miles and Delta SkyMiles now equally valuable?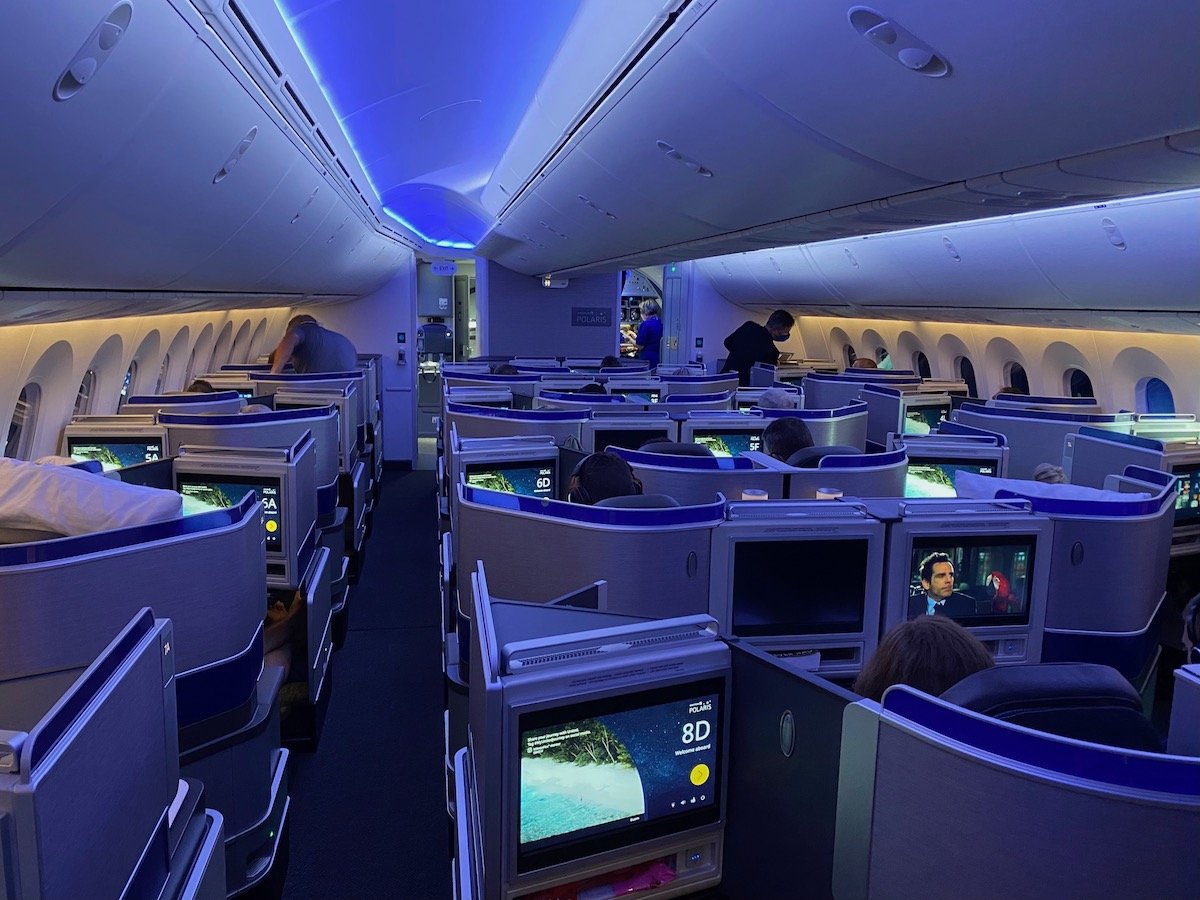 Delta SkyMiles vs. United MileagePlus miles
For years, Delta SkyMiles has been leading the way among the "big three" US carriers when it comes to making its mileage currency revenue-based, and eliminating value from aspirational redemptions.
So on the surface it might seem preposterous to value Delta SkyMiles and United MileagePlus miles equally. I mean, after all, you can still redeem 121,000 United MileagePlus miles for a one-way transatlantic Lufthansa first class ticket…

…while you'll have to pay 375,000 Delta SkyMiles for a one-way transatlantic Virgin Atlantic business class ticket (I'm not sure whether to laugh or cry).

However, I do think valuing SkyMiles and MileagePlus miles the same isn't unreasonable:
Delta SkyMiles has the big advantage of letting members cash out their miles toward ticket costs at a reasonable rate
United MileagePlus' redemption rates are downright uncompetitive compared to what you'd pay through Air Canada Aeroplan and Avianca LifeMiles
As much as Delta SkyMiles lacks good value premium cabin and partner award redemptions, the program is the best when it comes to cashing out points toward the cost of a ticket:
Those with an eligible Delta Amex Card can use the "Pay With Miles" feature to redeem miles for one cent each toward the cost of a Delta ticket, in increments of 5,000 miles
Those with an eligible Delta Amex Card can use the "TakeOff 15" benefit, whereby they can get 15% off award tickets; since Delta's redemptions are roughly revenue based (even not accounting for "Pay With Miles"), I find this feature to often get you 1.2-1.3 cents of value per Delta mile
Delta SkyMiles is by far the best at honoring elite perks and even rewarding members when redeeming miles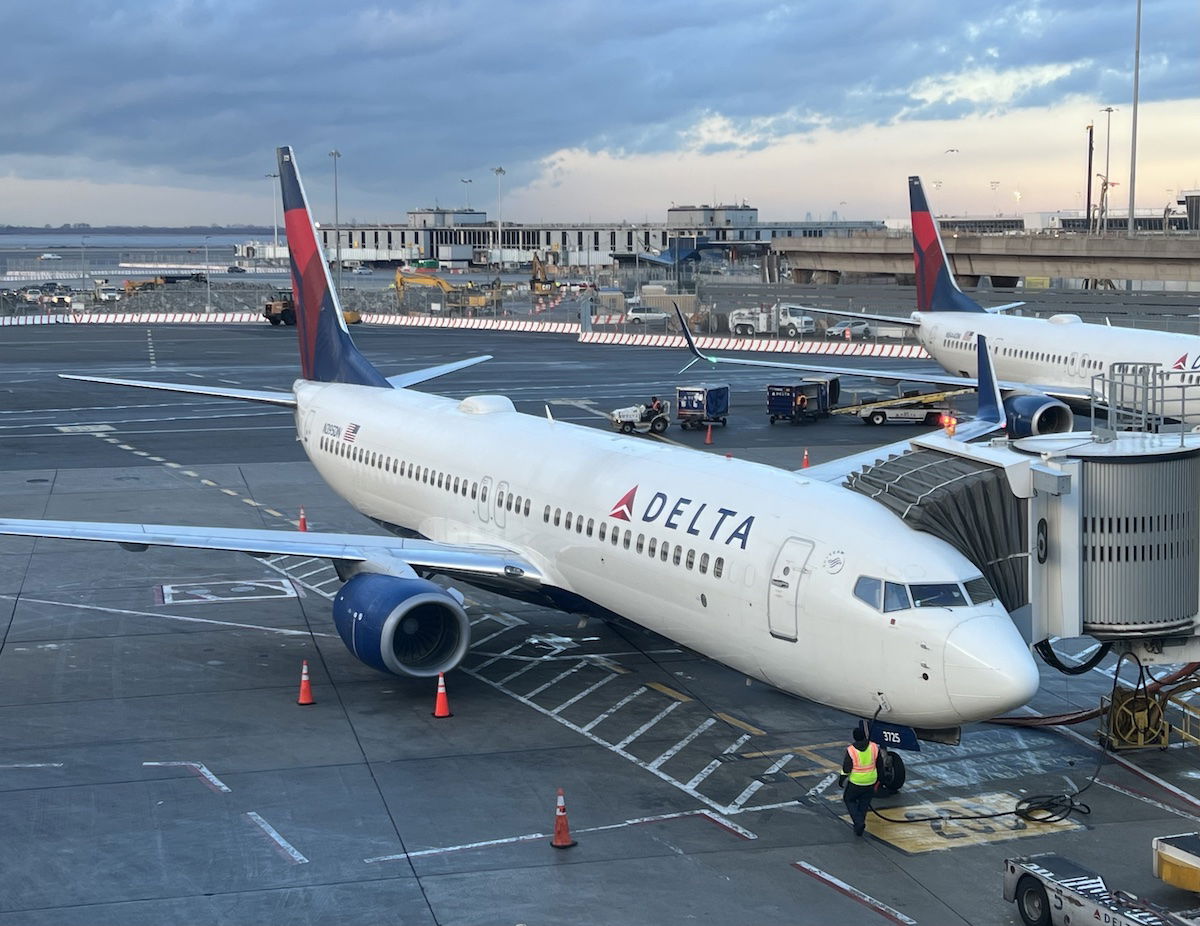 United can't really compete with Delta when it comes to revenue-based ways to redeem miles.
The other issue is the general lack of value that MileagePlus offers compared to competing Star Alliance programs. If you earn transferable points, it's much easier to rack up both Air Canada Aeroplan points and Avianca LifeMiles than United MileagePlus miles.
I honestly can't think of many situations where United's award pricing is even remotely competitive to what these programs charge for awards, especially for premium cabin redemptions on partner airlines. For example, I'd say historically Star Alliance miles are most valuable for your run of the mill transatlantic business class awards.
A simple one-way transatlantic business class partner award (like from New York to Brussels on Brussels) now starts at 88,000 MileagePlus miles one-way, while the same award would start at 60,000 Aeroplan points or 63,000 LifeMiles. And those are only starting prices with MileagePlus, as they go up from there.



Obviously that's just one example, but in the grand scheme of things, there are just so few situations where booking with MileagePlus is a better value than booking with another program. And as I analyze the relative value of these mileage currencies, I just can't justify valuing MileagePlus miles at more than 1.1 cents.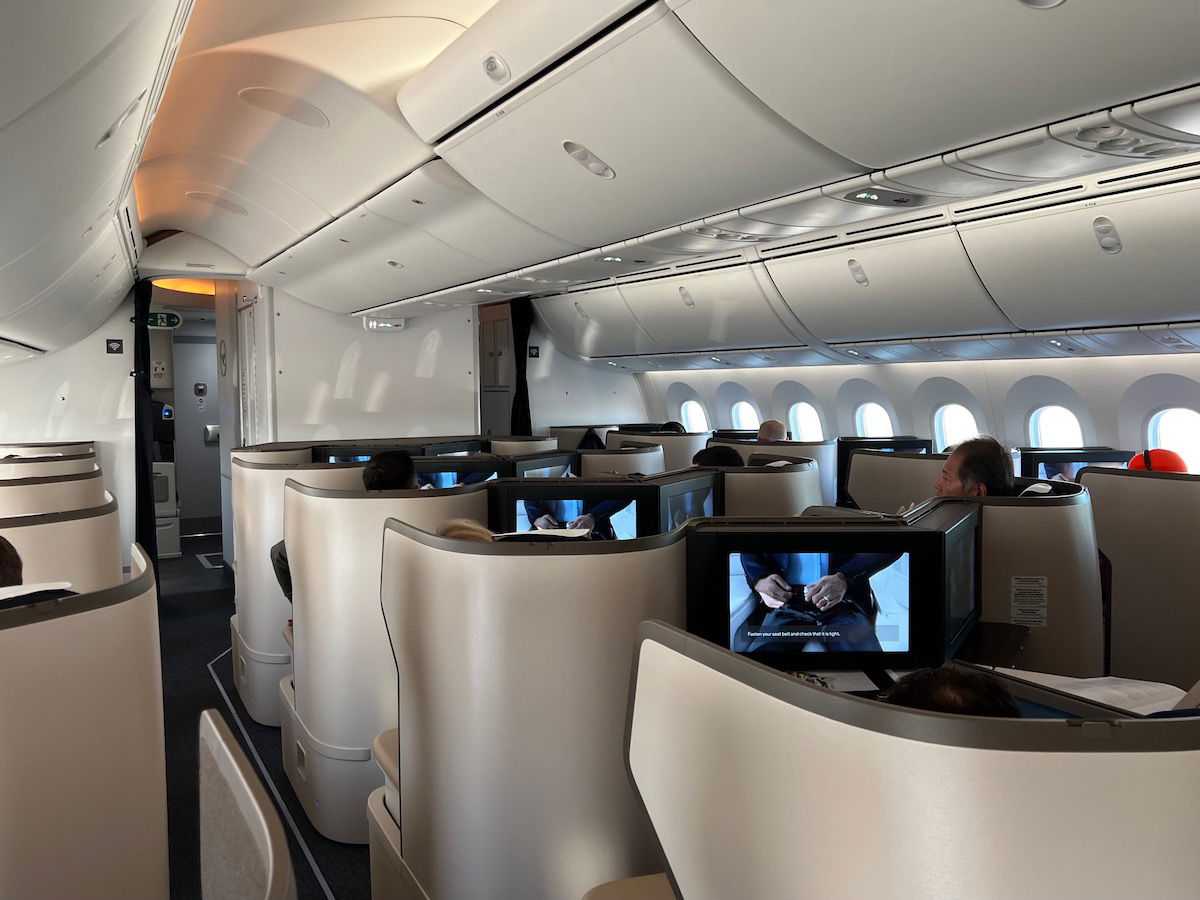 Bottom line
With the latest devaluation to United MileagePlus miles, it's only reasonable that I adjust my valuation of that points currency. I'm coming to the surprising conclusion that I think I value Delta SkyMiles and United MileagePlus miles roughly equally, at 1.1 cents each.
I'm not expecting others to have exactly the same valuations as me, though I'm curious how others feel about this, especially in the context of my overall valuation of various currencies.
While United's partner and premium cabin redemption rates are still largely better than Delta's, you can redeem Delta miles at a more attractive rate toward everyday flights. Furthermore, there are few situations where United's partner redemption rates are competitive with what you could book through other programs where points are easier to rack up.
How much do you value United MileagePlus miles now? How do you feel about the relative value of Delta SkyMiles and United MileagePlus miles?