In the spirit of positive reinforcement, in this post I wanted to share the things that I think Delta Air Lines does well. In separate posts I've written about the things that American Airlines and United Airlines do well, as well as my least favorite things about the "big three" US carriers.
Delta is often regarded as being the best of the "big three" US carriers. I think the airline has lost a bit of its edge during the pandemic, though the airline still has some significant competitive advantages.
In no particular order, below are 10 things I like about Delta Air Lines…
The people & service
The reality is that in this post I'm just listing a bunch of things I appreciate about Delta, and I'm not weighing the relative value of each. If I were to do that, this point would be by far the most significant.
The employees at Delta are simply on balance better than those at American and United. Period. Sure, there are of course some good employees at other airlines and some bad apples at Delta, but Delta employees are consistently the most professional and grateful for their customers. Delta employees view customers as the reason they have a paycheck, rather than as an inconvenience.
I'm not going to get too deep into that here, but I've written about that many times in the past. From check-in agents, to Sky Club agents, to flight attendants, Delta employees just seem to go the extra mile more consistently.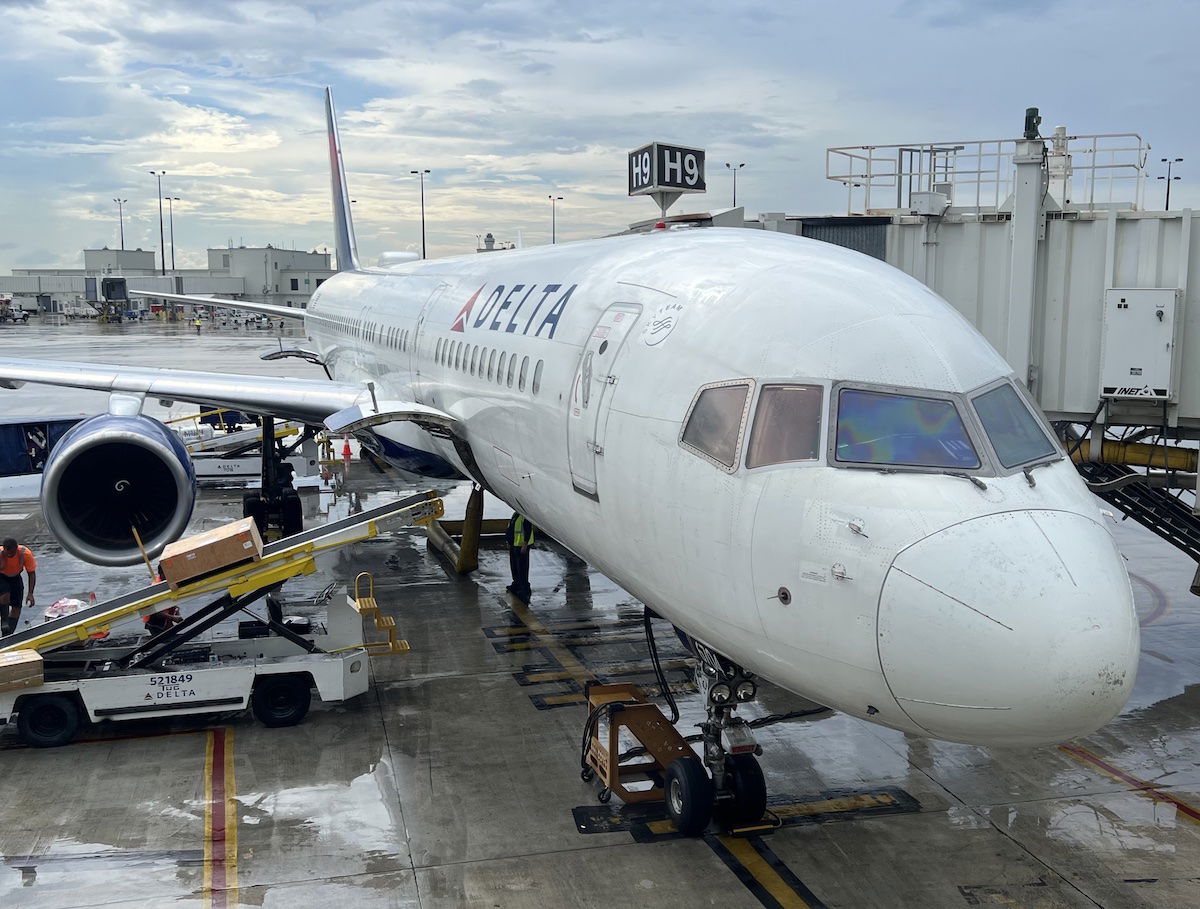 Seatback televisions on most planes
While American has removed TVs from most planes, and while United is slowly in the process of adding TVs to most planes, Delta has been consistently winning in this regard for years. The airline has seatback entertainment on a vast majority of its narrow body planes (the only exception is the Boeing 717), and that's something passengers appreciate.
While Delta has a higher average narrow body fleet age than American and United, the airline does invest a huge amount in making its cabins feel fresh, and that's great.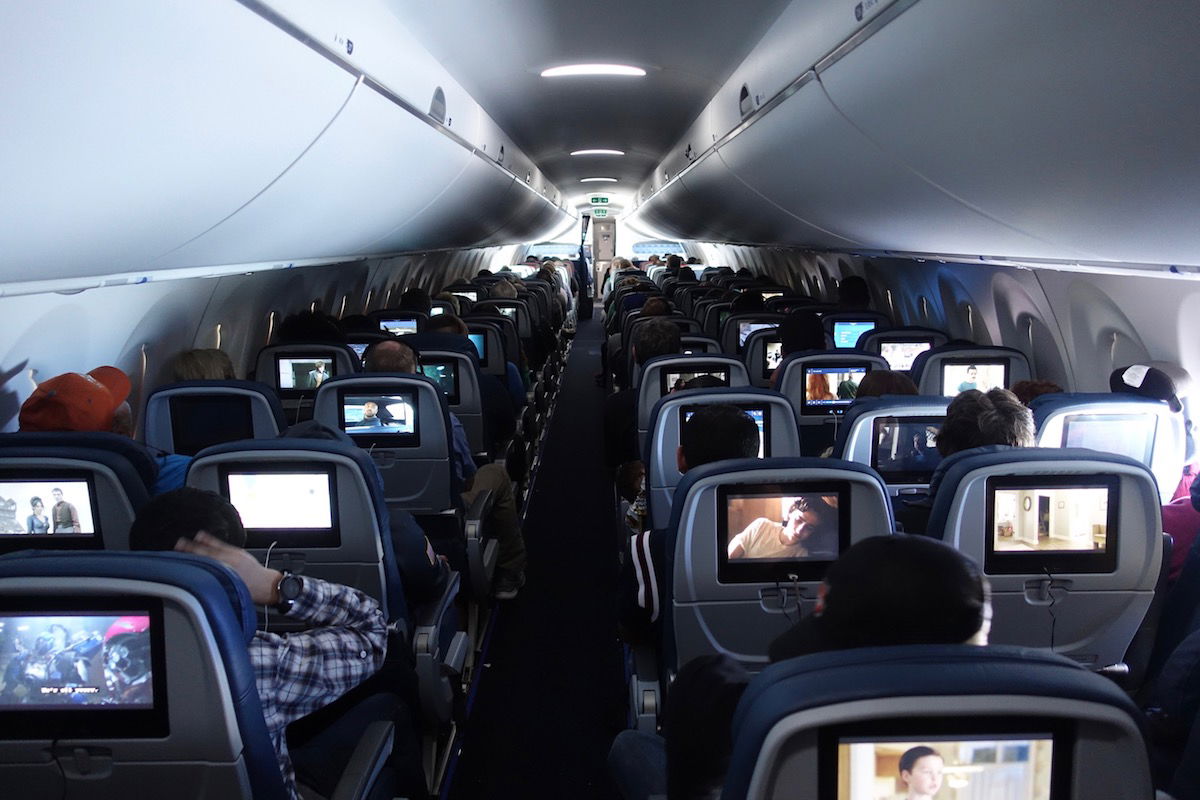 High speed Wi-Fi
Delta does a great job with inflight Wi-Fi. The airline has either Viasat or Gogo 2Ku on a vast majority of its fleet. This is an area where the airline is more or less on par with American, and way better than United.
Perhaps most exciting is that Delta is working toward introducing free inflight Wi-Fi. It's likely that we'll see this launch in early 2023. So the airline is already in a good spot with Wi-Fi, and it's only getting better.
20-minute bag guarantee
For those of us who sometimes check bags, Delta's 20-minute bag guarantee is awesome. Delta guarantees your bag will arrive at baggage claim within 20 minutes of your flight's arrival, or you get 2,500 bonus SkyMiles.
I've found bags with Delta consistently arrive a lot faster than bags with American and United. If I had a dollar for every time I've waited for 45 minutes at American's baggage claim in Miami…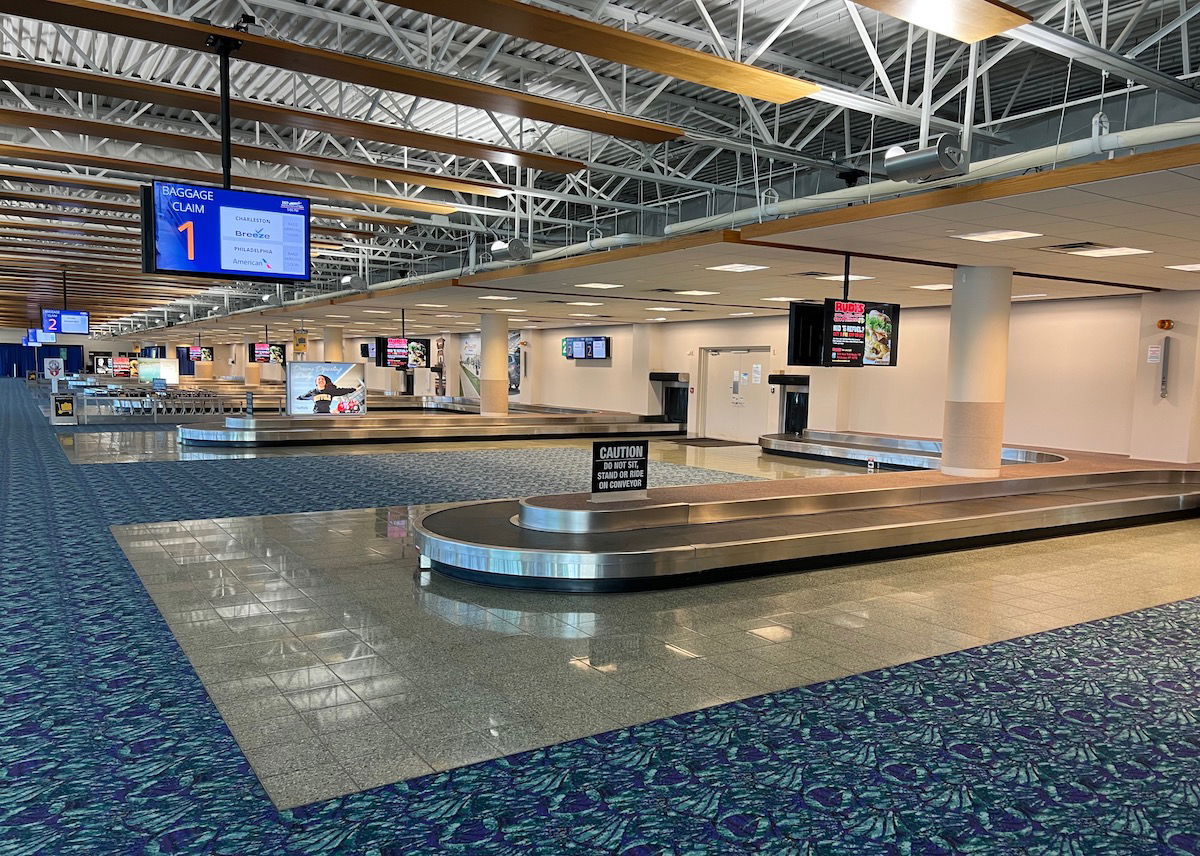 Rollover miles
It's no secret that Delta SkyMiles is my least favorite of the "big three" frequent flyer programs. One thing that I do give Delta credit for with its frequent flyer program is the rollover miles concept.
If you over qualify for status in a calendar year, the extra Medallion Qualifying Miles (MQMs) that you earn are rolled over to the following year. To me, this is a customer-friendly benefit that gives members a real incentive to continue flying with the airline after having qualified. The catch is that other metrics of elite qualification, including Medallion Qualifying Dollars (MQDs), don't have the same rollover benefit.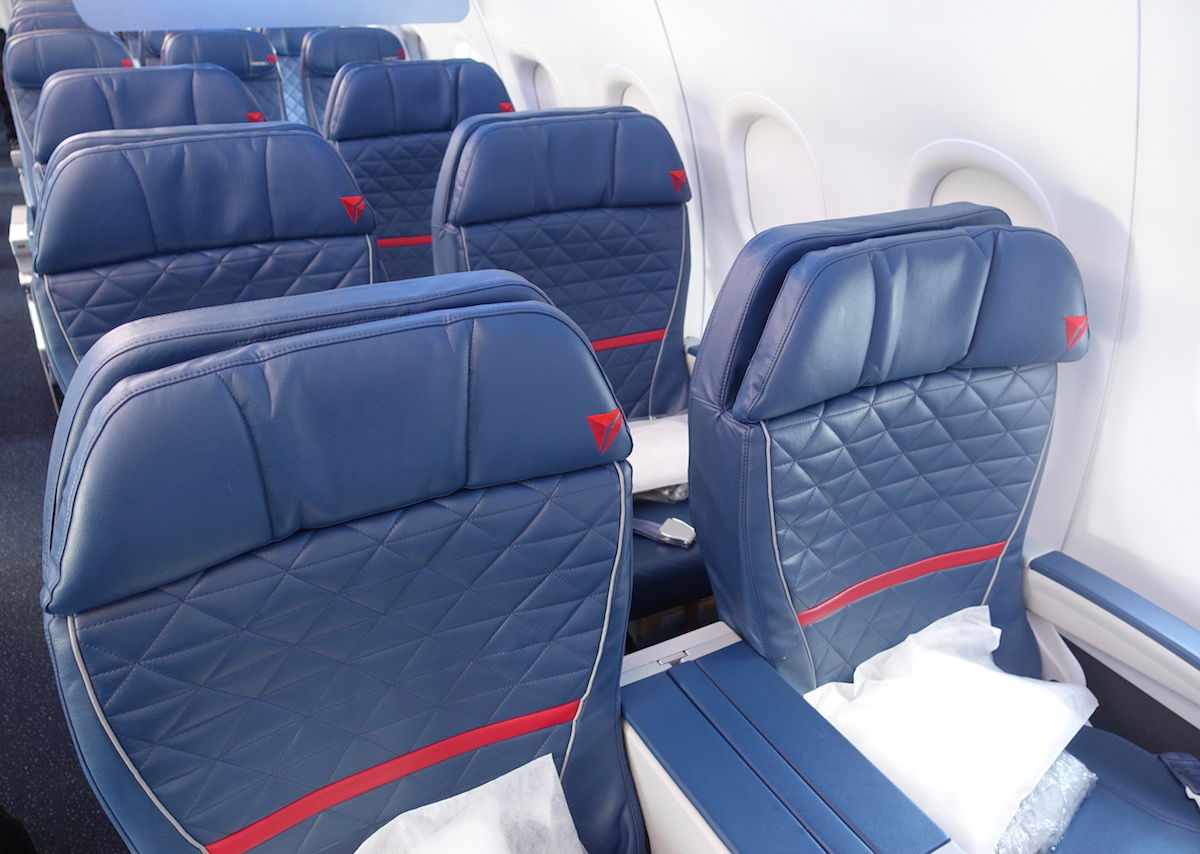 Counting award tickets toward status
Delta is the only one of the "big three" US airlines that counts flying on award tickets toward status. Given the extent to which SkyMiles is a revenue based frequent flyer program, and SkyMiles are essentially a currency that can be used toward any Delta purchase, this makes sense.
Many frequent flyers on the status hamster wheel end up not redeeming miles because they feel they need to pay for flights to keep earning status, so this takes some of the sting out of redeeming.
Delta Sky Clubs (sort of)
When it comes to airport lounges, all three of the "big three" US carriers have their advantages. I've commented on how United Polaris Lounges are the best international lounges offered by a US airline, while American Flagship Lounges are the best when you combine the access requirements with quality.
Delta unfortunately doesn't yet have special lounges for international passengers (that's expected to change in 2023), which is a disadvantage. However, Delta's Sky Clubs are significantly better than American Admirals Clubs and United Clubs in terms of food selection, service, etc.
Now, there's one absolutely massive catch — Sky Clubs have crowding issues like never before, and it's not rare to see a line out the door in order to use a Sky Club. That's a problem, and it does take away some of the advantages that Sky Clubs have.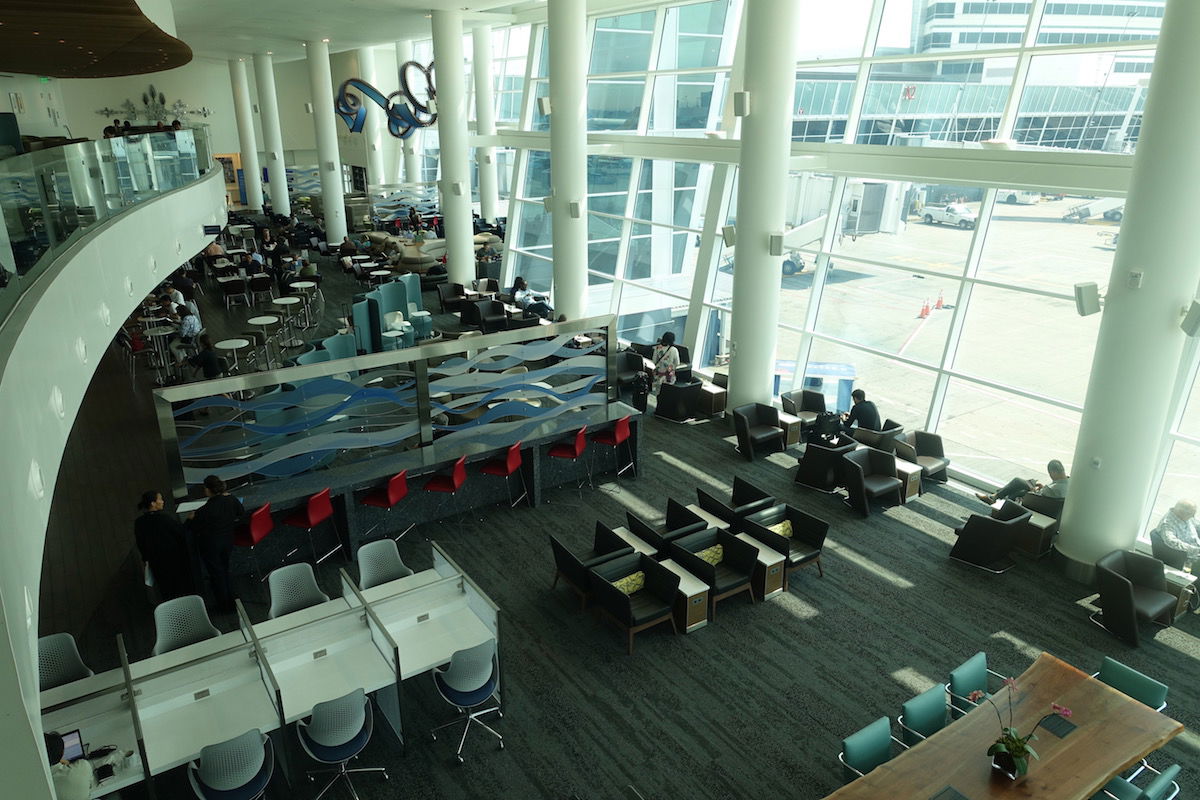 A sense of confidence & purpose
One of my biggest issues with American is how the airline seemingly lacks a purpose and vision, and kind of seems to be in a constant identity crisis. Not only does this directly have a negative impact on the carrier's bottom line (in my opinion), but it also leaves employees in a situation where they're not motivated and aligned with the mission of the airline.
For example, with American, you have Flagship First Dining on one end of the spectrum, and the least comfortable domestic aircraft on the other end of the spectrum.
This is an area where Delta does much better, in my opinion, and that's why I think employees are also so well aligned with the goals of the company. Delta doesn't try to be all things to all people. To me, Delta is remarkably consistent with delivering good customer service and a pleasant product, whether you're a non-elite in economy, or a Diamond Medallion in first class.
The airline also innovates. Delta doesn't just look to American and United when deciding what to do, but sets its own goals, regardless of what competitors are doing.
Pricing tickets well
In my experience Delta does a good job at pricing its various cabins and products. Delta generally has higher revenue per available seat mile than American and United. This can partly be attributed to the markets the airline serves, and partly to the airline just pricing tickets better than the competition.
This isn't necessarily good news for upgrades, but Delta sells a high percentage of first class seats than American and United. So when I am looking at fares on Delta, I generally find the price difference between Basic, Main, Comfort+, and First, to be reasonable. Meanwhile sometimes at other airlines, that's most definitely not the case.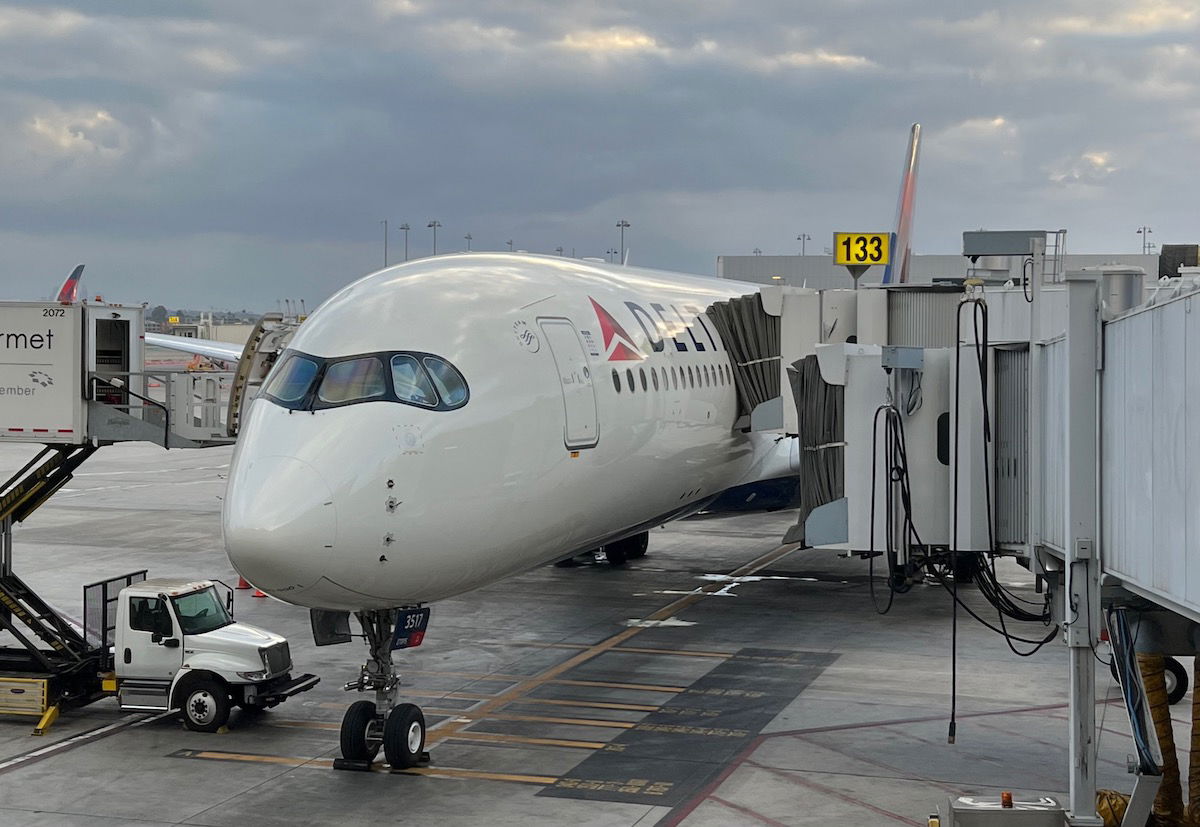 A great mobile app
The Delta app is excellent, much better than American's app, and probably on par with United's app (or maybe even a bit better). From managing reservations, to upgrade and standby lists, it really is a very user-friendly app.
Bottom line
Delta Air Lines has a lot of things going for it, from great people and service (which is a huge point), to nicely equipped narrow body jets, to high speed Wi-Fi, to a good mobile app. If you're a frequent domestic flyer and are just looking for the most consistently good airline, Delta is probably it.
Of course Delta isn't perfect, and also has quite a few weaknesses. These include the overall value of the frequent flyer program, the most underwhelming long haul business class product of the "big three" carriers, and belonging to the weakest global airline alliance (SkyTeam), among other things.
I'm curious to hear what OMAAT readers think — what do you think Delta Air Lines does well?