I've gotta say, this is probably the most seamless experience I've ever had collecting government-mandated compensation from an airline.
The basics of my SWISS flight cancellation
Last week, I was scheduled to fly from Munich to Zurich on SWISS. Unfortunately just shortly before departure, the flight ended up being canceled. The aircraft never departed from Zurich, allegedly due to a technical fault, and that was also the last flight of the night.
I got rebooked on a flight the following morning, though unfortunately that did throw off my plans for visiting the SWISS First Lounge Zurich.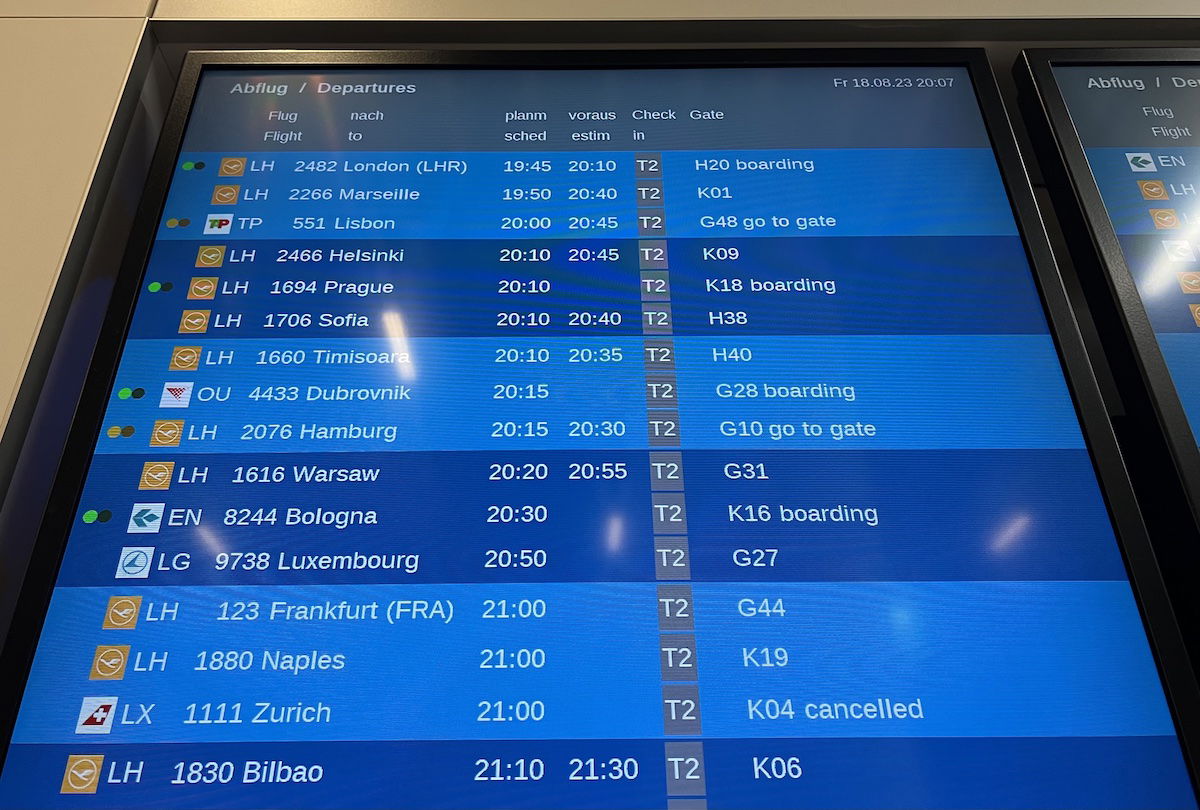 While flight cancellations are never a good thing, at least there was a silver lining here. The European Union has some of the most consumer-friendly policies when it comes to taking care of customers in the event of irregular operations, in the form of EU261:
Because my flight covered a distance of under 1,500km and it was delayed by at least two hours, I was entitled to €250 in cash compensation
On top of that, the airline was responsible for covering all my other expenses, including any hotels, food, drinks, etc.
I ended up booking the Hilton Munich Airport for the night, which is the most convenient hotel to the airport. That cost €266 for my one night stay.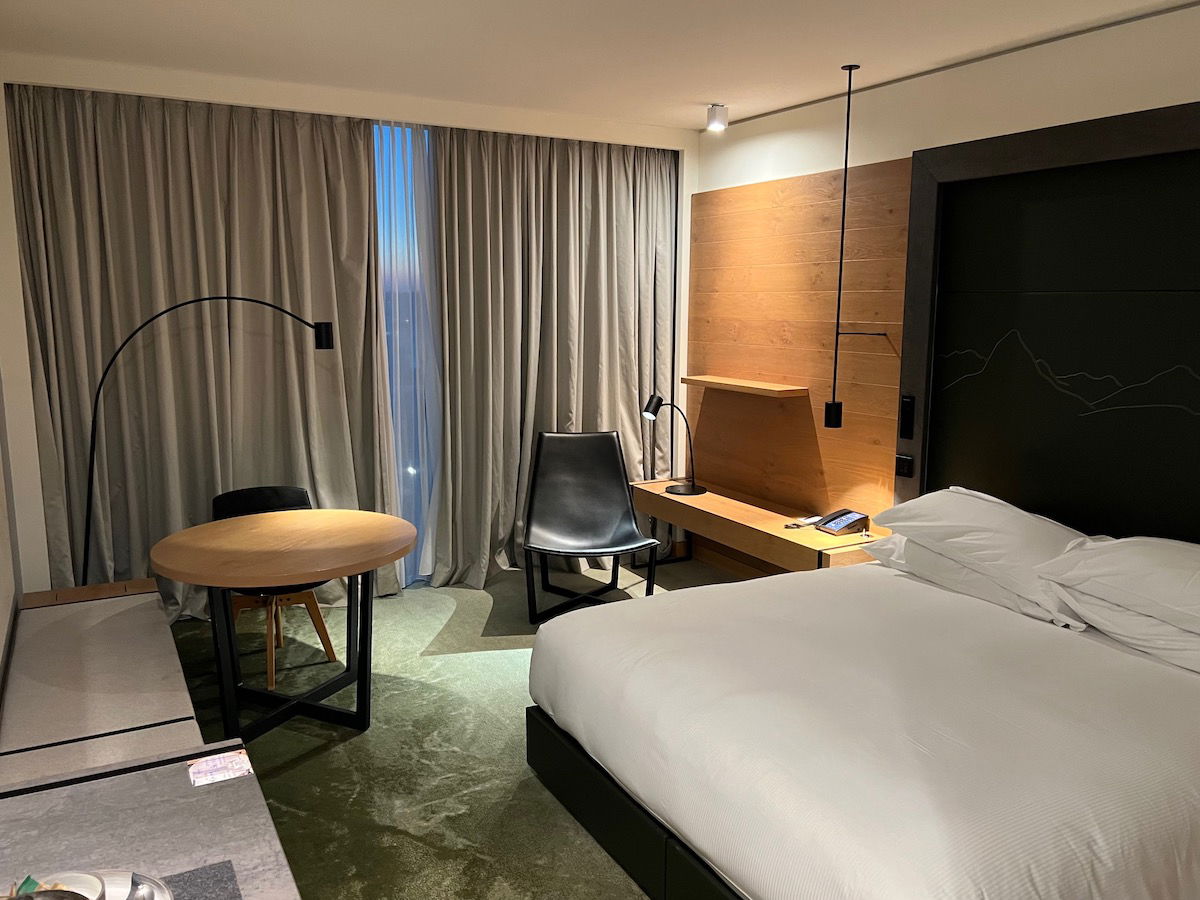 My experience requesting compensation from SWISS
Not surprisingly, many airlines are notorious for trying to make it hard to actually claim EU261 compensation. They sometimes don't make it easy to file a claim, then wait a long time to respond, then make up lies for why you're not entitled to the compensation, etc. As an example of this, last year I shared my ridiculous experience trying to claim EU261 compensation from Eurowings Discover.
Along those lines, I'm happy to report that my SWISS compensation experience was downright seamless. For one, the airline has a dedicated webpage where you can easily file any compensation claims. You just have to enter the basics of what happened, and can attach any documents related to expenses.

I submitted my request on August 20, and just several days later (on August 24), I heard back from SWISS. The airline emailed me the following:
Thank you for your message of 20 August 2023.

Your flight LX1111 on 18 August 2023 unfortunately had to be cancelled. On behalf of SWISS and our cooperation partners, I apologize for the inconvenience you had as a result

I have checked the reason of the cancellation of your flight and can inform you that SWISS will grant you a compensation to the amount of EUR 250.00

Furthermore, in case of flight irregularity, SWISS of course contributes to the direct costs incurred by its guests (e.g. for meals, beverages, accommodation if required). I have checked the documents you have submitted and can inform you that SWISS will reimburse the costs you have incurred, i.e. EUR250.00.

Therefore, by clicking on following link, you will be directed to our homepage where you can select your personal compensation (i.e wire payment in the said amount or advantageous voucher valid on Swiss.com). It is fast and easy. Alternatively, you can also login manually using the credentials indicated below.

We thank you for your understanding and we hope to have the pleasure of serving you soon again under more favorable circumstance.
Sure enough, the email contained a link that had two compensation offers. I could either select €500 cash compensation to be wired to me, or I could select a $750 SWISS gift card. I selected the cash.

I received an immediate confirmation that the money would reach my account within 10 business days.

Okay, admittedly SWISS "short changed" me €16 on the hotel rate, though that's not unreasonable at all. I chose the most convenient hotel rather than the cheapest, and besides, I earned Hilton Honors points in the process as well.
Bottom line
Over the years I've probably requested EU261 compensation a half dozen times due to majorly delayed or canceled flights. I've found it to almost always be a hassle, or at a minimum, to take a really long time. So I'm very impressed by how SWISS handled this situation.
The airline has a dedicated webpage where you can request compensation, and then my claim was approved in a matter of days. Maybe I just got lucky this time around, but I've never had such a fast and painless request for EU261 compensation. Well done, SWISS!
If you've requested EU261 compensation from SWISS, what was your experience like?