Credit cards are hugely lucrative businesses for airline and hotel loyalty programs, particularly in the United States. As a result, we've increasingly seen travel brands provide pathways to elite status with credit cards. In some cases you can get elite status just for having a credit card, while in other cases you have to spend a certain amount. Is that fair, though?
Some people object to earning status with credit card
Twitter user @myfamiliamusica poses the question of whether it's "fair" to Hyatt's "real clients" that some people earn Globalist status without sleeping one night in a Hyatt hotel, instead using co-branded credit cards.
I've seen similar arguments made with other loyalty programs, so this objection to people earning status in a non-traditional way is nothing new. Let's address this topic broadly, because it's an interesting one…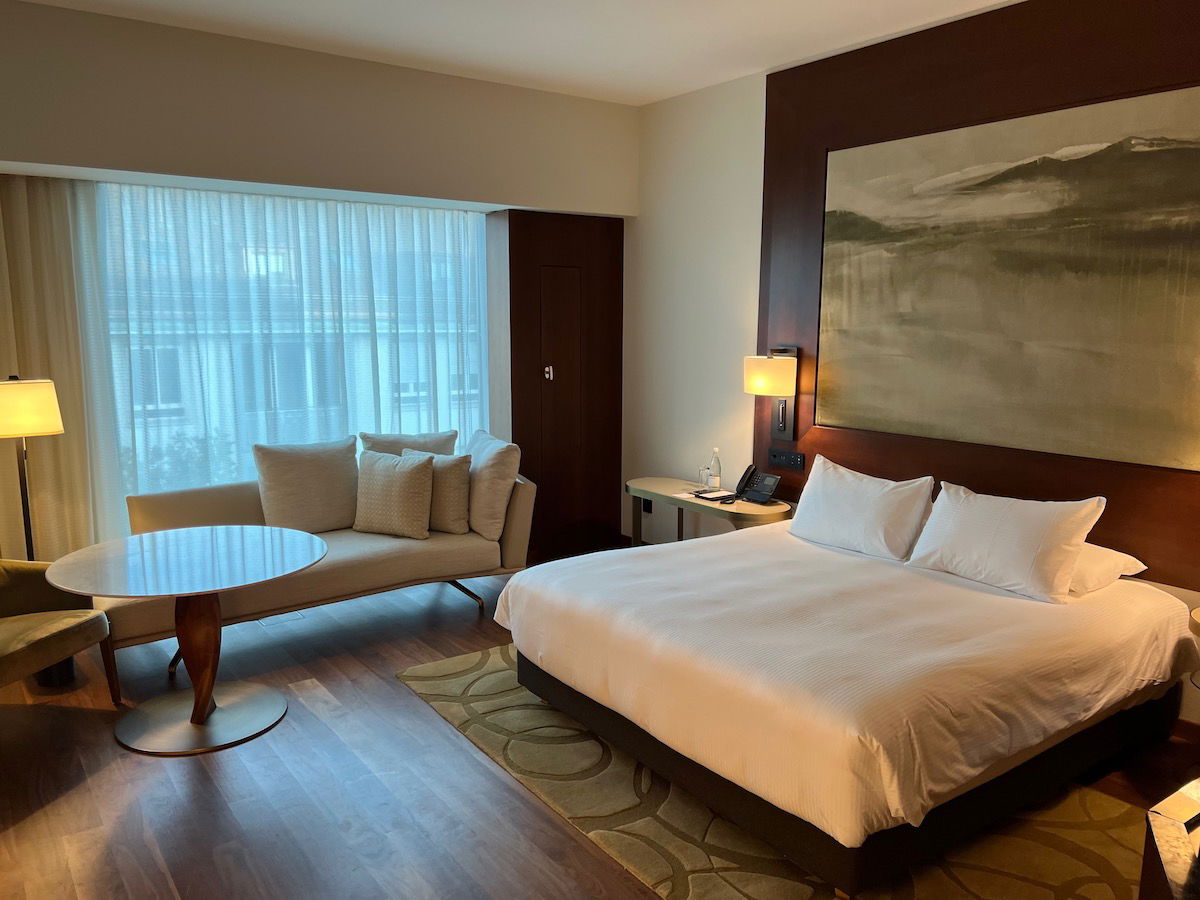 Yes, people earning status with credit cards is "fair"
I always find the argument that it's "unfair" to award status with credit cards to be a bit odd. Airline and hotel loyalty programs don't award status through credit card spending out of the kindness of their hearts, but rather they do it because it's profitable.
As much as I'm often not a fan of the extent to which corporations can get greedy, I think it's objectively unfair for a publicly traded company to not maximize shareholder value (with limits, of course). Why does it make sense for airlines and hotels to award status for credit card spending? Well, because it's profitable to do so, for two main reasons…
The economics of credit card status make sense
Since this is what was brought up on Twitter, let's use World of Hyatt Globalist status as an example. For "real clients" (as it's phrased in the question), earning this status requires accruing 100,000 base points (equivalent to $20,000 of spending at Hyatt properties) or 60 qualifying elite nights in a calendar year.
While $20,000 is a lot to spend with one business per year, how much of that would actually go to Hyatt? Well, the exact arrangements between Hyatt and individual hotels is confidential, but here are some of the main considerations:
Hyatt has management and franchise agreements for a vast majority of its properties, and doesn't actually own them; royalty and marketing fees are a small percentage of the room rate
Not only is revenue for Hyatt a small percentage of room rates, but there's a cost to World of Hyatt for providing benefits offered to members, ranging from free night awards, to confirmed suite upgrades
Another major reason Hyatt invests so much in its loyalty program isn't necessarily because the clients as such make Hyatt that much money, but rather because the way that Hyatt lures hotel owners to become a Hyatt is by proving it has a robust loyalty program and distribution network
The point is, if you're spending $20,000 per year with Hyatt as a Globalist, you're not contributing that amount to the company's bottom line. In reality, only a small percentage of that actually goes to Hyatt.
Now, what about someone who earns World of Hyatt Globalist status exclusively through credit card spending, without actually staying at a Hyatt? Well, they'd have to spend $120K-140K per year on a Hyatt credit card to earn Globalist status.
Credit cards make money in three ways — interchange fees (around 2%, give or take), annual fees, and financing charges. That money is split between three parties — you have the loyalty program (World of Hyatt), the bank (Chase), and the payment processor (Visa). If you assume 2% return on $120K-140K of spending, you're looking at $2,400-2,800 in revenue. That's not all going to Hyatt, but Hyatt does get a not-insignificant portion of that.
In the end, I suspect the impact on Hyatt's bottom line will be roughly comparable for a "real client" earning Globalist status through stays, and one earning Globalist status through credit card spending.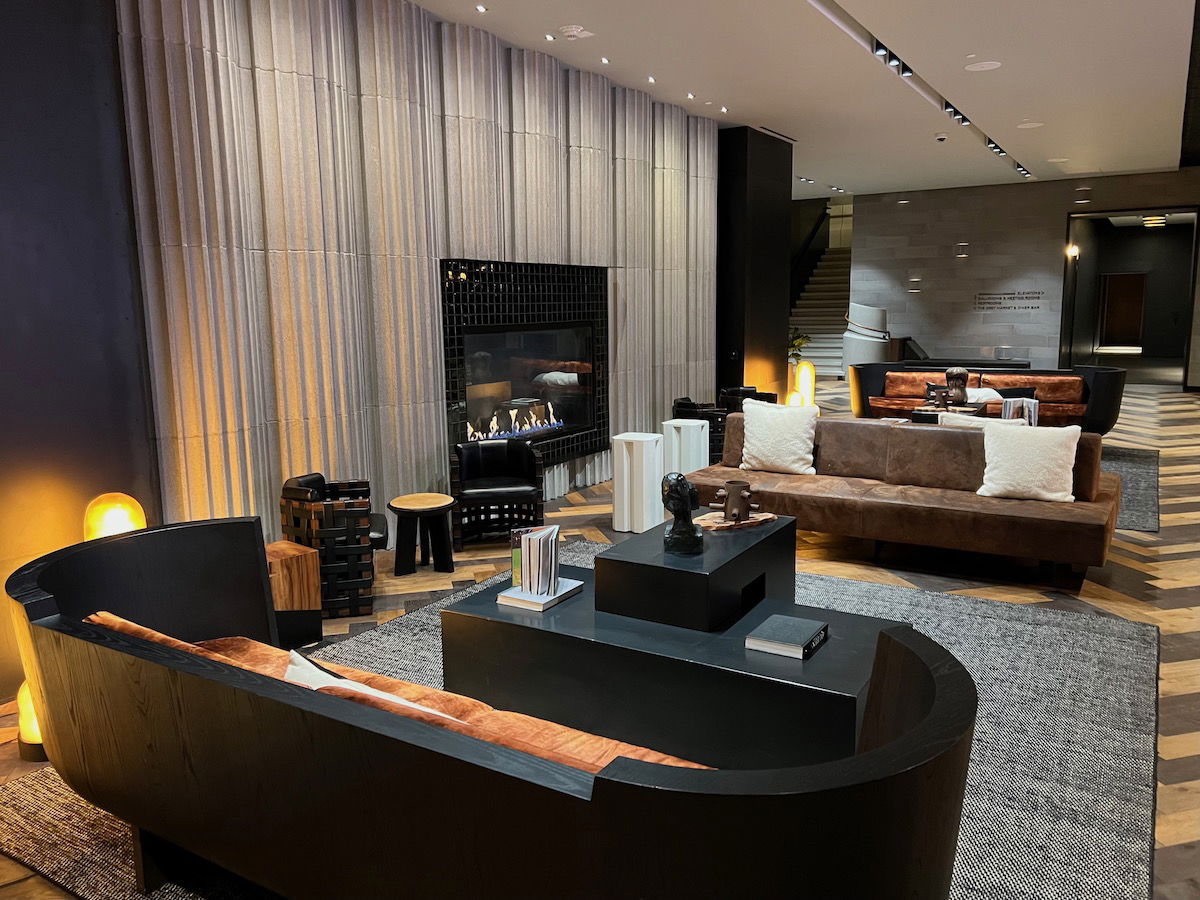 There are further benefits to having engaged members
The example presented on Twitter is of someone earning Globalist status without staying at a single Hyatt. Well:
Then you shouldn't care as a fellow Globalist member, because the person isn't really competing much with you for benefits
The consumer isn't very savvy if they're earning elite status purely through credit card spending, because there's probably a better return on spending to be had with another method if you're not actually going to be benefiting from the status
That being said, the concept of making it easier for a customer to earn elite status with a credit card makes a lot of sense. Both staying at hotels and spending on a credit card is profitable to Hyatt, so giving customers the opportunity to take a hybrid approach to earning status is logical:
Generally speaking, loyalty program elite members spend more at hotels than non-elite members
The ability to partly qualify for status through credit card spending might cause someone to seek out a Hyatt when they travel, when they wouldn't otherwise do that
From the perspective of loyalty program executives, it's all about how they can generate direct profits, and how they can influence consumer behavior to generate incremental revenue. I'd say the logic very much checks out with credit card elite status.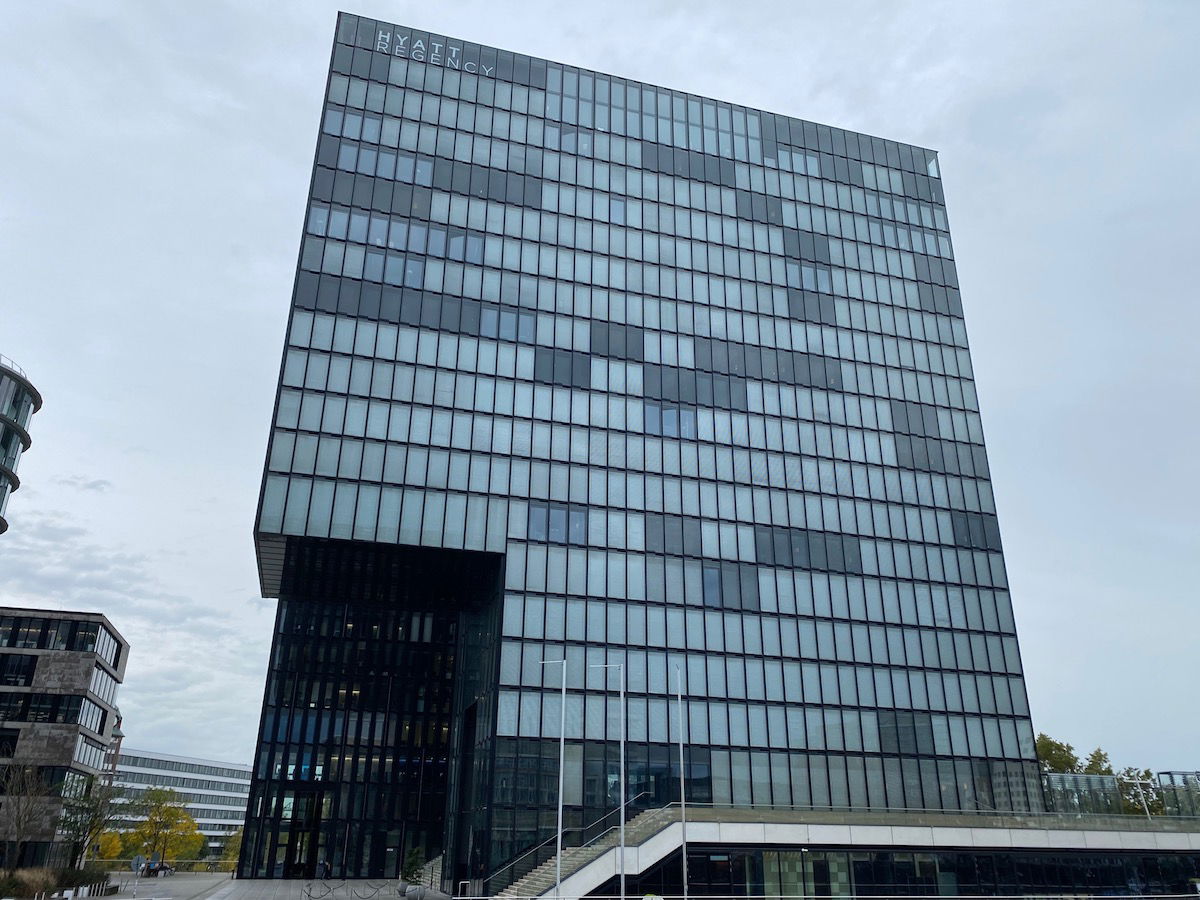 Bottom line
While I totally understand why some people may not like it, we're increasingly seeing loyalty programs make status attainable through credit card spending. That's because qualifying for status through credit card spending is profitable and fairly easy money for loyalty programs, while actually giving an airline or hotel consistent business is pretty low margin.
Admittedly there's probably a bigger question here about what's "fair." Unfortunately life isn't fair, but that's a basic assumption we go off of. Conversely to the credit card point, many would argue that it's not "fair" that some people have a company that will pay for them to spend $20K+ per year with Hyatt, while others don't…
Where do you stand on earning elite status with credit cards?