I should be earning lifetime World of Hyatt Globalist status shortly, and I'm hoping OMAAT readers might have creative ideas for how to make this fun.
I'm close to lifetime Hyatt Globalist status
Most major hotel loyalty programs offer some sort of opportunity to earn lifetime elite status. Personally I'm really close to earning World of Hyatt Globalist status for life, which requires earning one million base points. I've been loyal to Hyatt for well over a decade, so I'm excited about reaching this milestone.
World of Hyatt Globalist status is the most valuable hotel elite status, in my opinion, and on top of that lifetime Globalist members get some awesome incremental elite perks, including four suite upgrade awards annually, plus a Category 1-7 free night award annually. You still qualify for the Milestone Rewards program, so if a lifetime Globalist earns 60 elite nights in a year, they'd receive eight suite upgrade awards, two Category 1-7 free night awards, etc.
Based on my current travel plans, I'm just a few thousand dollars of eligible spending from qualifying for lifetime Globalist status, and I'd like to lock it in this calendar year:
You never know if/when rules for qualification will change, and I don't want to chance it while this close
There's an opportunity cost with each year that I wait, as I'm missing out on those extra suite upgrade, free night certificates, etc. (I value those incremental perks at $1,000+ annually)
World of Hyatt has a promotion launching in mid-September, so I can earn some bonus points on this special stay, lowering the real cost (at least based on how I do mental accounting)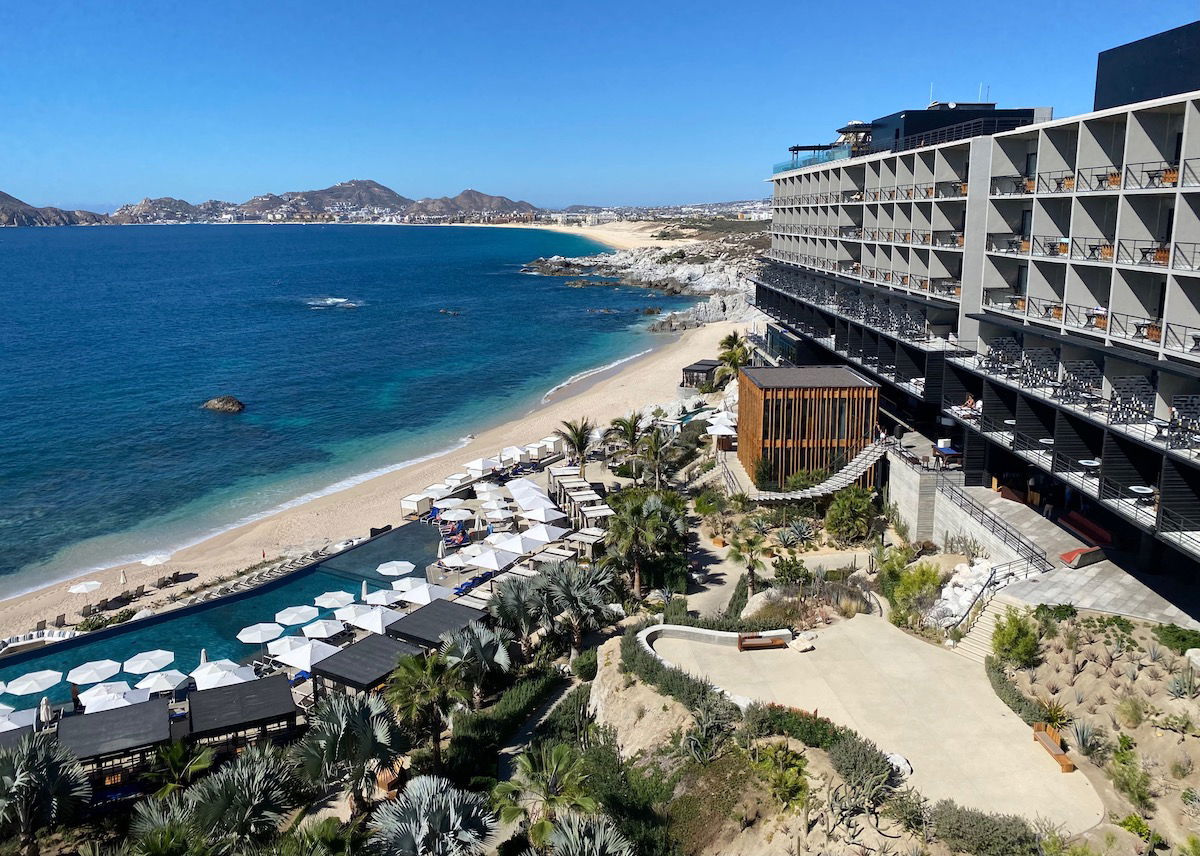 What should I do for my lifetime qualifying stay?
I've spent a lot of nights in my life at Hyatt hotels, and I'd like to make my stay that qualifies for lifetime Globalist status special. Let me be clear, I don't want a hotel to do anything special for me (I'm an introvert and don't like attention), but rather I'd like to do something on my end that makes the stay memorable.
I'm not usually one for milestones or for feeling like I need to celebrate things, but I'd be kind of bummed if my stay that qualified for lifetime Globalist status were just at a roadside Hyatt Place, or a quick overnight at an airport Hyatt Regency. Hyatt has been such a big part of my life that I'd just like to do something a bit fun.
Under normal circumstances I would've planned an exciting trip around this. Maybe I would have booked a stay at the Alila Villas Uluwatu in Bali, or maybe I would have even booked the townhouse at Great Scotland Yard in London.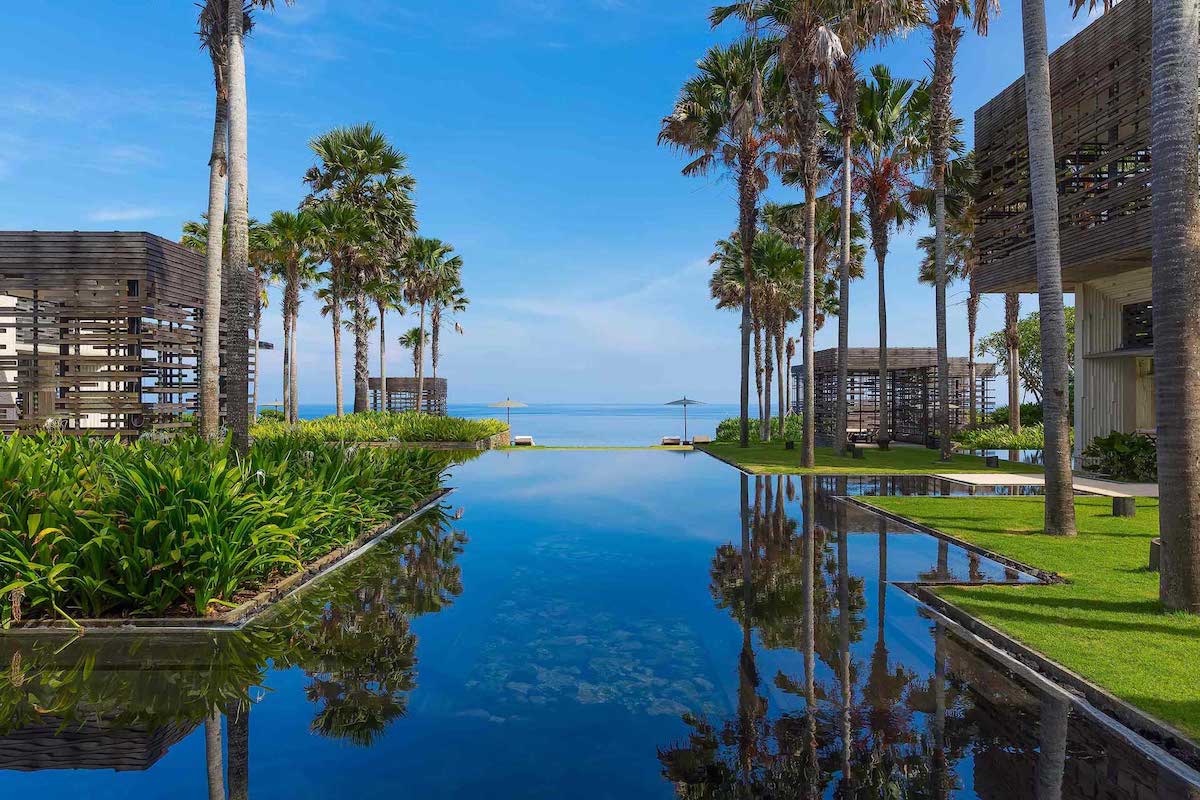 There's only one small, roughly 11 pound, issue — we have an infant who's not even a month old. We do hope to start traveling with him as of later this year, though I don't think our first trip will be across an ocean. If I'm going to wrap this up before the end of the year, I have a few options, as I see it:
We'd feel comfortable traveling with Miles when he's at least three months old, which puts us to early November or later; however, we'd like to start slow, so travel nearby first
I can also make a quick solo trip somewhere for a hotel stay, as I'll still be doing some review trips over the coming months
If it's a quick trip, maybe Ford can even come along, as Miles could be in good hands for a couple of days, if needed
Some options I'm considering…
Like I said, my focus is on planning something a little bit memorable or interesting, and I need to rack up a bit of "qualifying" spending with Hyatt in the process. If it's not going to involve Miles, I need to make it quick and (relatively) expensive. 😉
I don't expect (or want) a hotel to throw me a parade or upgrade me to a presidential suite. Rather I just want something I can look back on and say "hah, that was kind of fun." And as longtime OMAAT readers know, fun can come in many different forms for me.
A few ideas popped into my head, though I haven't researched any of them too much.
One idea involves the partnership between World of Hyatt and MGM Rewards in Las Vegas. Not only can you earn points for hotel stays, but you can charge purchases to your room from any MGM food & beverage outlet:
Are there any epic restaurants or other outlets at MGM properties, so that I can eat & drink my way to lifetime Globalist?
Does anyone have experience with food & drink purchases at MGM properties properly crediting to World of Hyatt, or do they try to play games and not credit points for alcohol, etc.?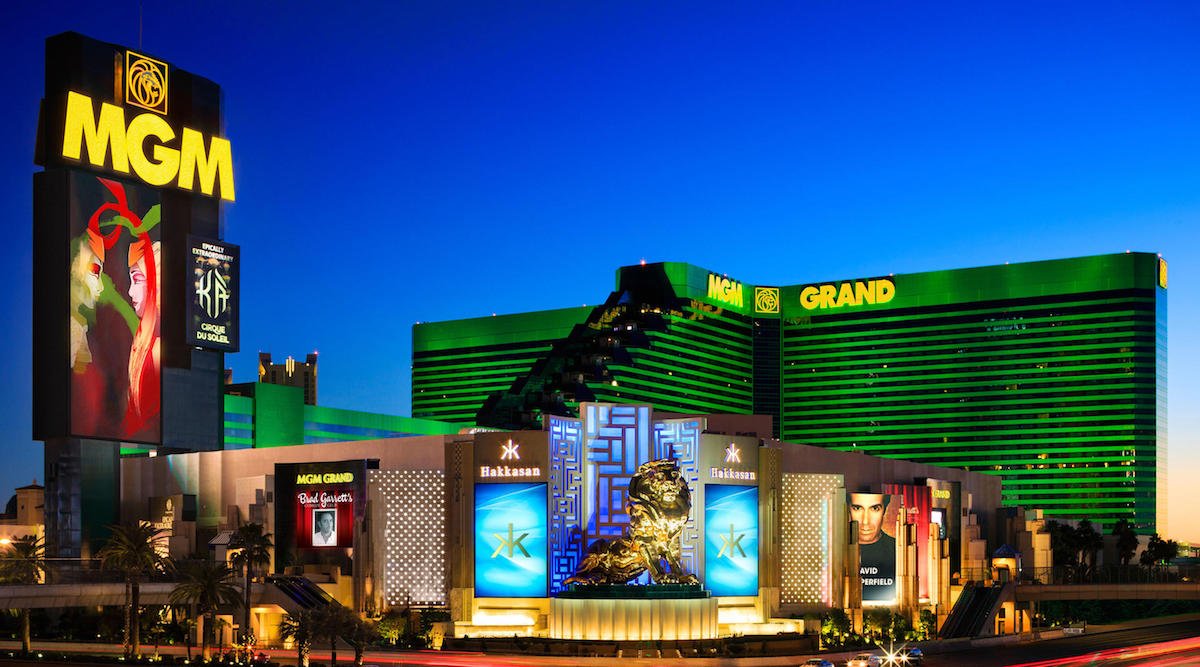 Another idea involves making a quick trip to the Hyatt Regency Bishkek in Kyrgyzstan. Why? Well, visiting Kyrgyzstan has been on my list for a long time, and staying at a Hyatt in Bishkek would certainly be memorable, even if the hotel is nothing special. I can't come up with many interesting flight reviews to & from Bishkek, though, since I've reviewed Turkish Airlines so many times before, and I won't be traveling through Russia for now.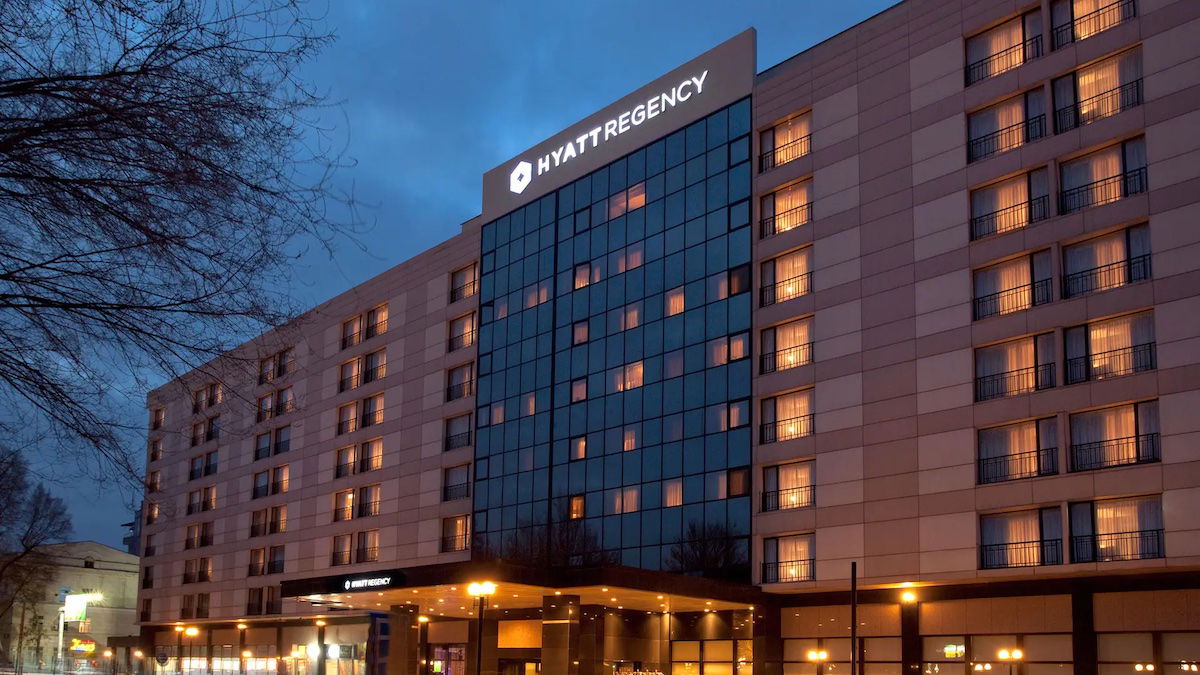 Another idea involves a trip to a property in Argentina, like the Park Hyatt Buenos Aires or Park Hyatt Mendoza. Why? Does anyone know the latest as to whether these hotels accept payment in cash? Given the difference between the official and unofficial exchange rate, that would probably be the lowest cost opportunity to earn Globalist status. 😉 If I'm missing any obvious risks with this plan, please do let me know.
Otherwise, I love Hyatt's partnership with Small Luxury Hotels of the World, and I wonder if there's any particular hotel I should check out, that works with my timing (somewhere between September and December of this year).
Along the lines of the MGM idea, are there any Hyatt properties that have epic restaurants, and where food & beverage spending fully and correctly credits to folios?
Those are just the first few ideas that come to mind. I suppose alternatively I could just try to check out a few of the Hyatt hotels in the United States I've been most interested in, like a Thompson property in Atlanta, Denver, Hollywood, Savannah, or Seattle. I'm not sure that's necessarily memorable in the same way, but at least they'd be potentially interesting reviews.
I'm open to just about anything here, within the above parameters. It's fine if it's far from home, as long as I can tie it in with some interesting flight reviews. Is there any specific Hyatt hotel room or suite type you'd like to see reviewed, even if it's expensive (within reason)? I'll consider it!
Bottom line
I'm very close to earning lifetime Hyatt Globalist status, which I'm excited about, after so many years of being loyal. I'm struggling to decide what to do for my lifetime qualifying stay, though. I'd like to do something memorable for this milestone, while taking into account that I'm a new dad, don't want to travel for a long time, etc.
If anyone has any unique ideas, whether it's a hotel and/or room you've always wanted to see reviewed, something that maximizes value, a Hyatt with an amazing restaurant that correctly credits food & beverage spending, or something that's simply cool, I'd love to hear it!