EXTRA PERKS AVAILABLE
Enjoy breakfast, upgrades, & more
Want to take advantage of Hyatt Privé benefits, including a room upgrade, complimentary breakfast, a hotel credit, and more, when booking a cash stay? Contact Ford ([email protected]) for more details. He may even be able to help if you already have a stay booked.
Great Scotland Yard is a Hyatt Unbound Collection hotel in London, located in the building of the historic London Metropolitan police station. The hotel is popular with World of Hyatt loyalists, and it's a property I'm planning on checking out the next time I'm in London.
The hotel has officially launched a unique concept that I wasn't previously familiar with, which I wanted to cover in this post. While it's not cheap, there aren't many hotels offering something like this, and there's at least a good offer available for it right now.
The No1 Townhouse at Great Scotland Yard
In addition to standard guest rooms and suites, Great Scotland Yard also has the No1 Townhouse, which is a Georgian-front private residence. The townhouse is 2,153 square feet, and is spread out over five stories.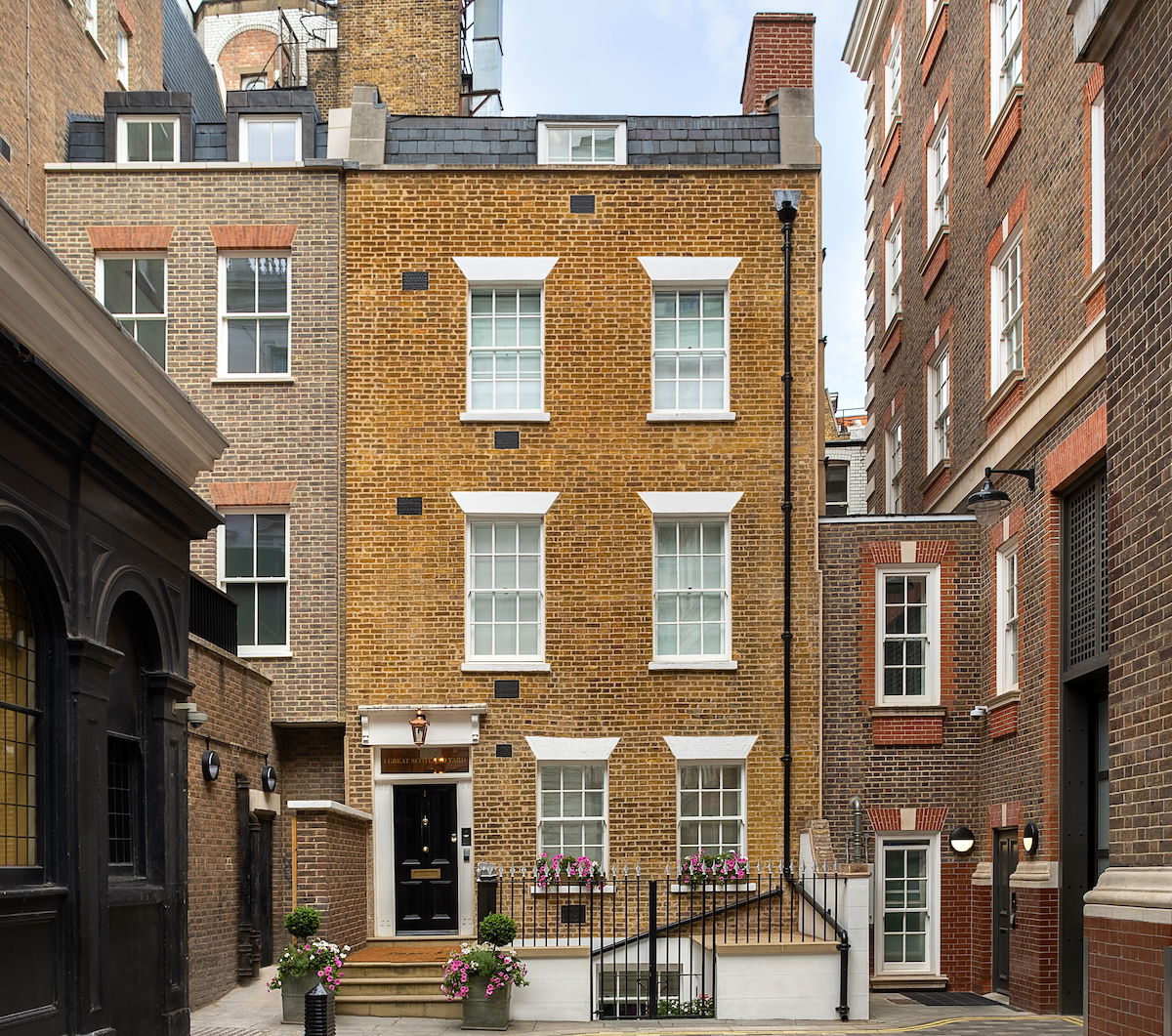 You're quite literally booking a townhouse adjacent to the hotel, with the benefit of still having access to all the hotel's amenities and services. You can access the townhouse directly, or alternatively there's a secret entrance from the hotel straight into the townhouse.
All guess staying in the No1 Townhouse receive full English breakfast served either in the townhouse or the hotel's restaurant, a Fortnum & Mason gift hamper, a fully stocked kitchen fridge, packing and unpacking services, and complimentary transportation to & from London airports or train stations.
Below you can find a floorplan for the No1 Townhouse, which features a cellar, kitchen, family room, dining room, study, lounge, and two bedrooms.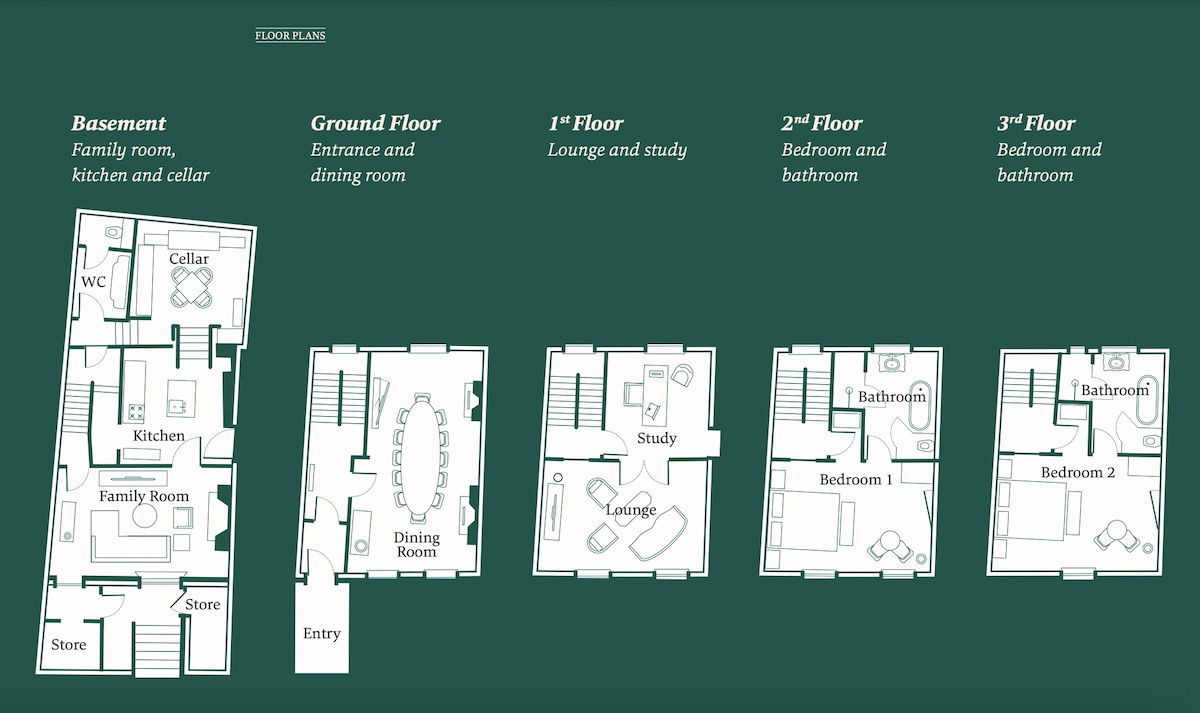 Below are some pictures of the very cool-looking townhouse.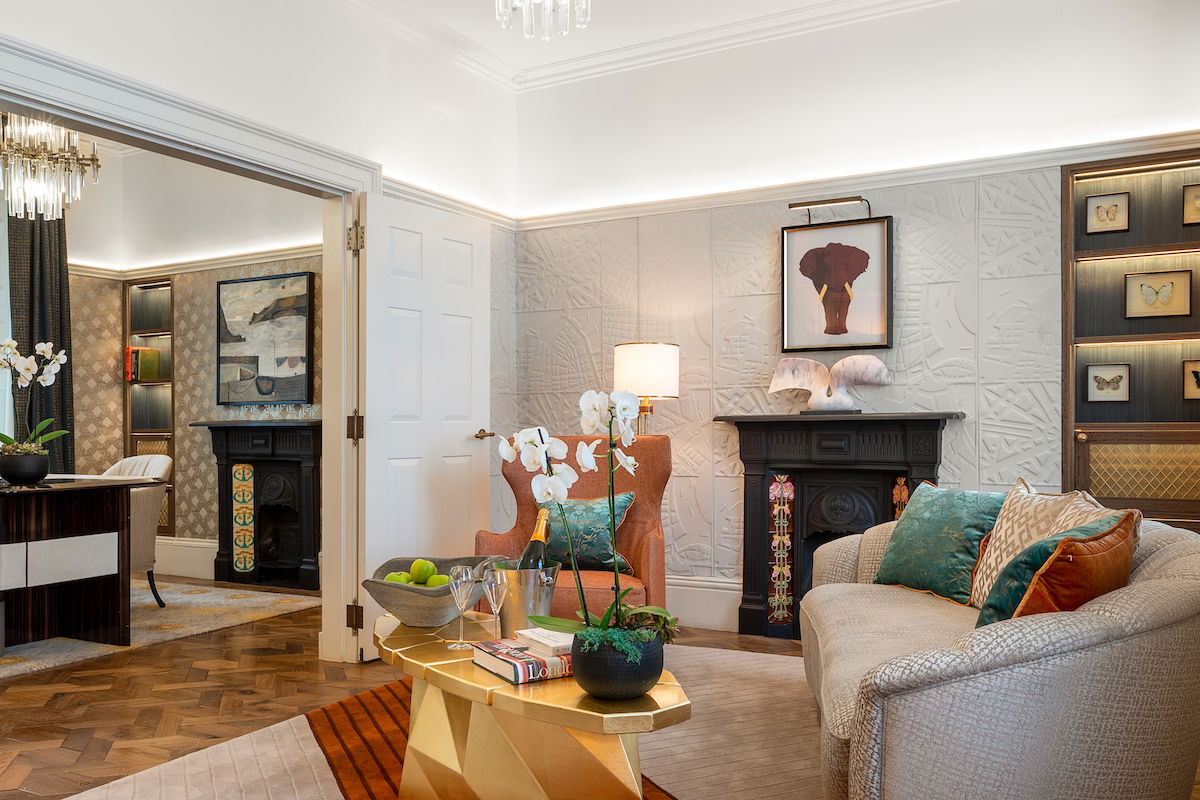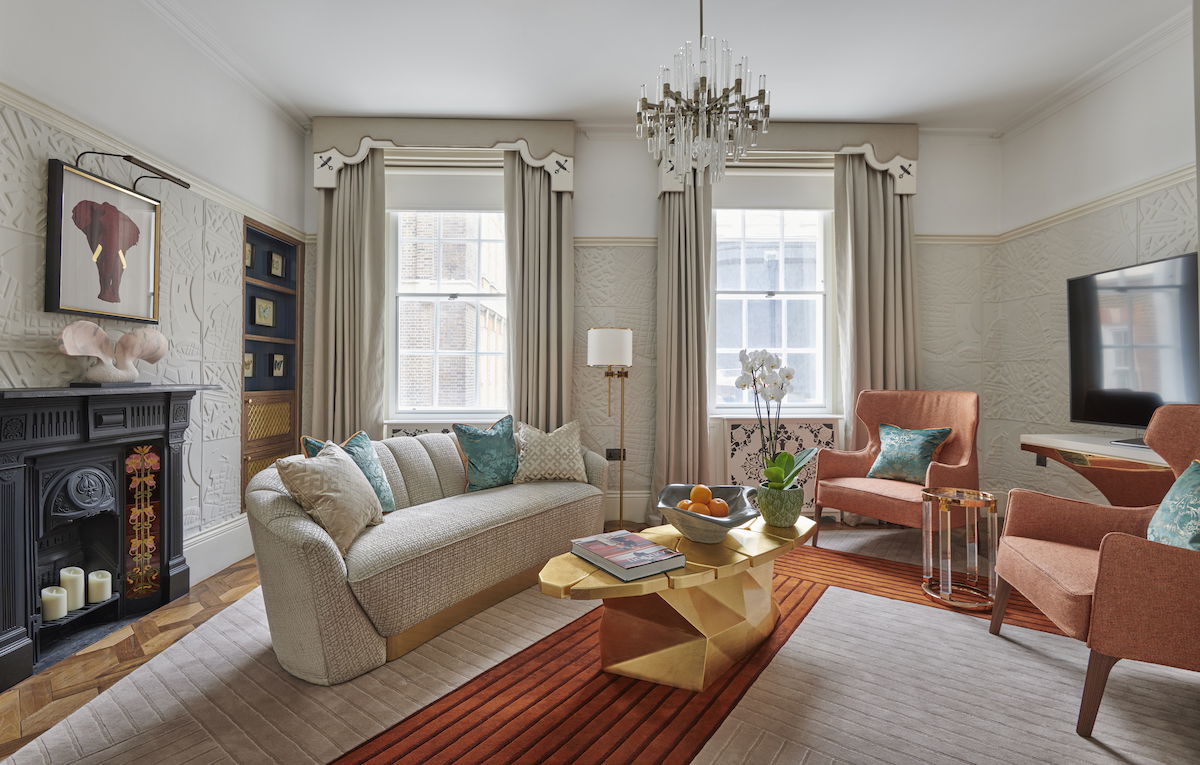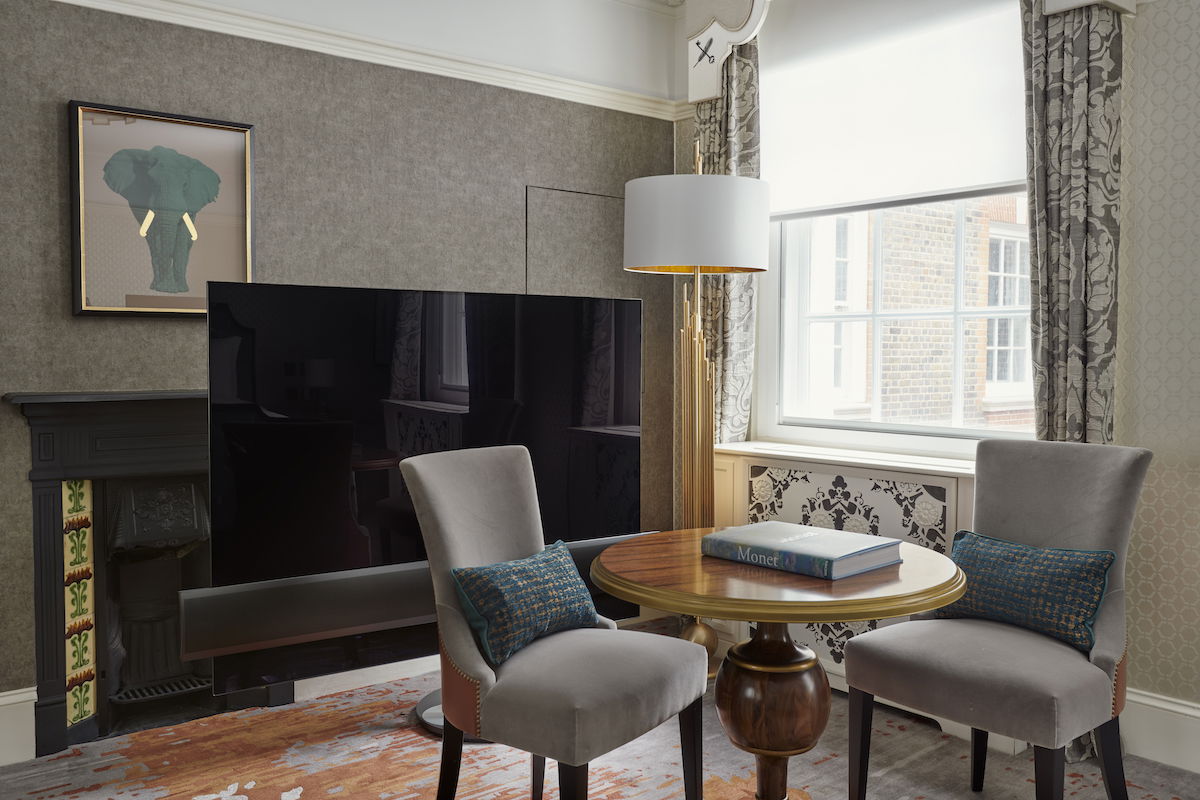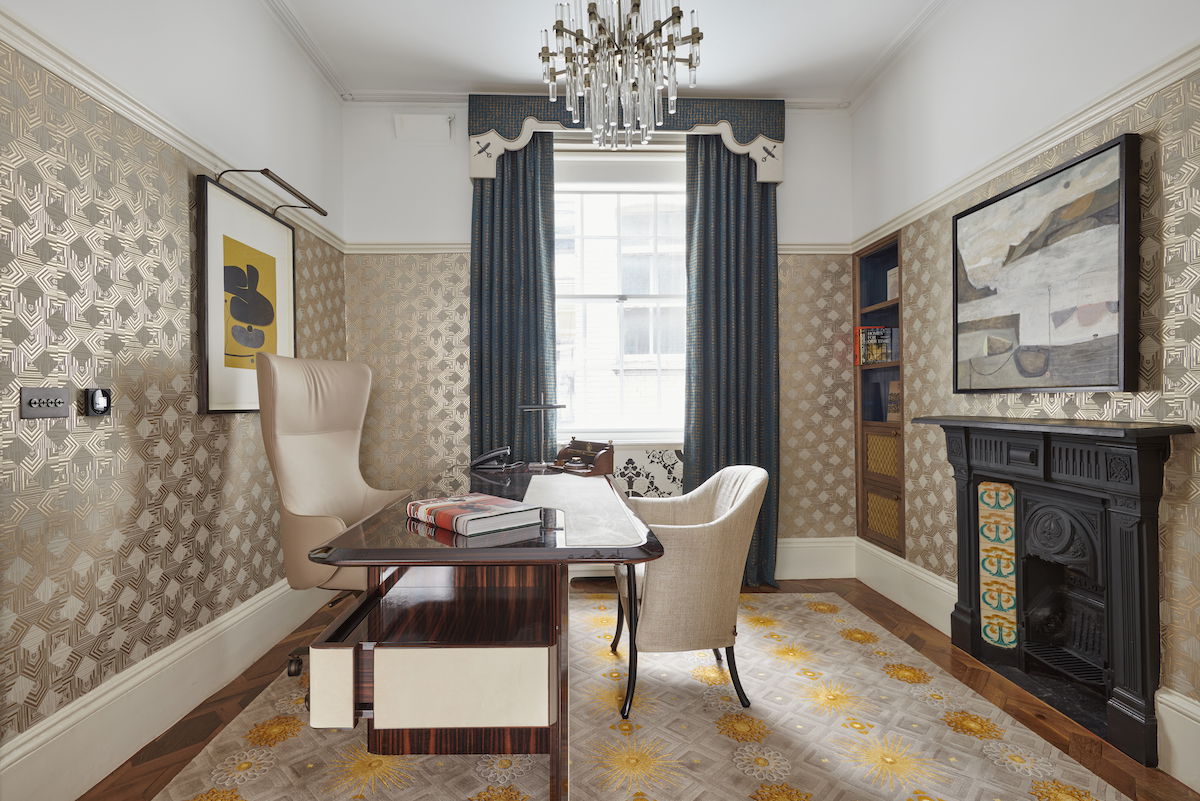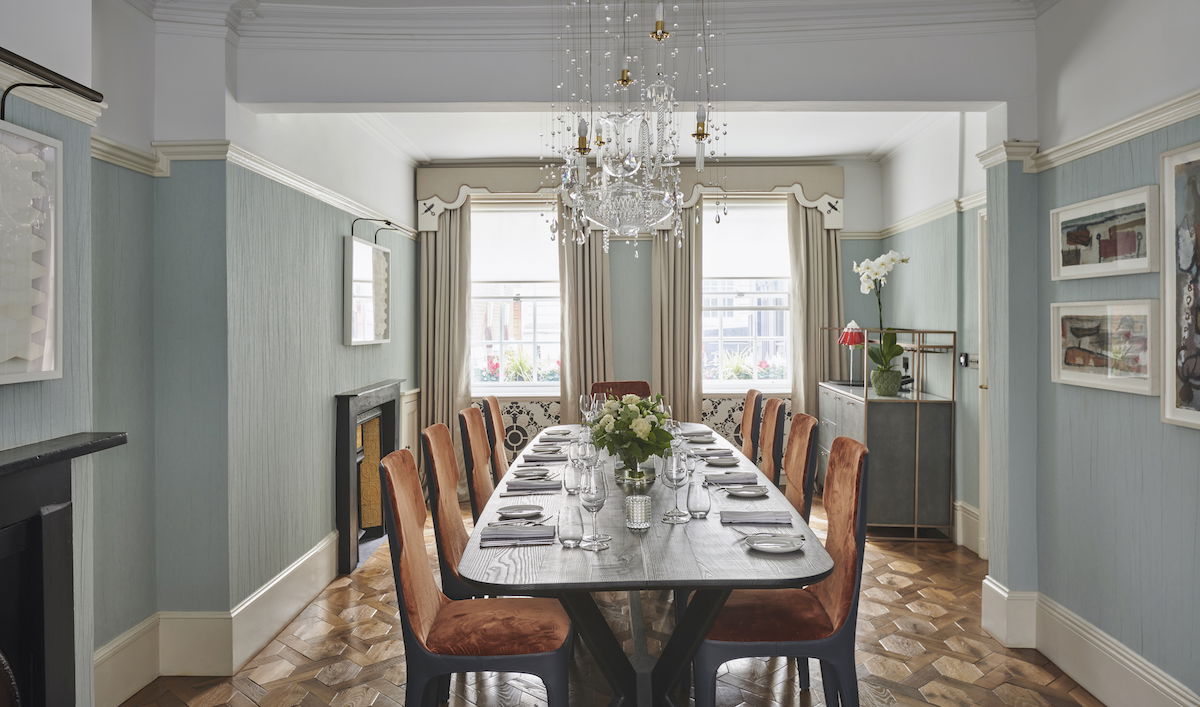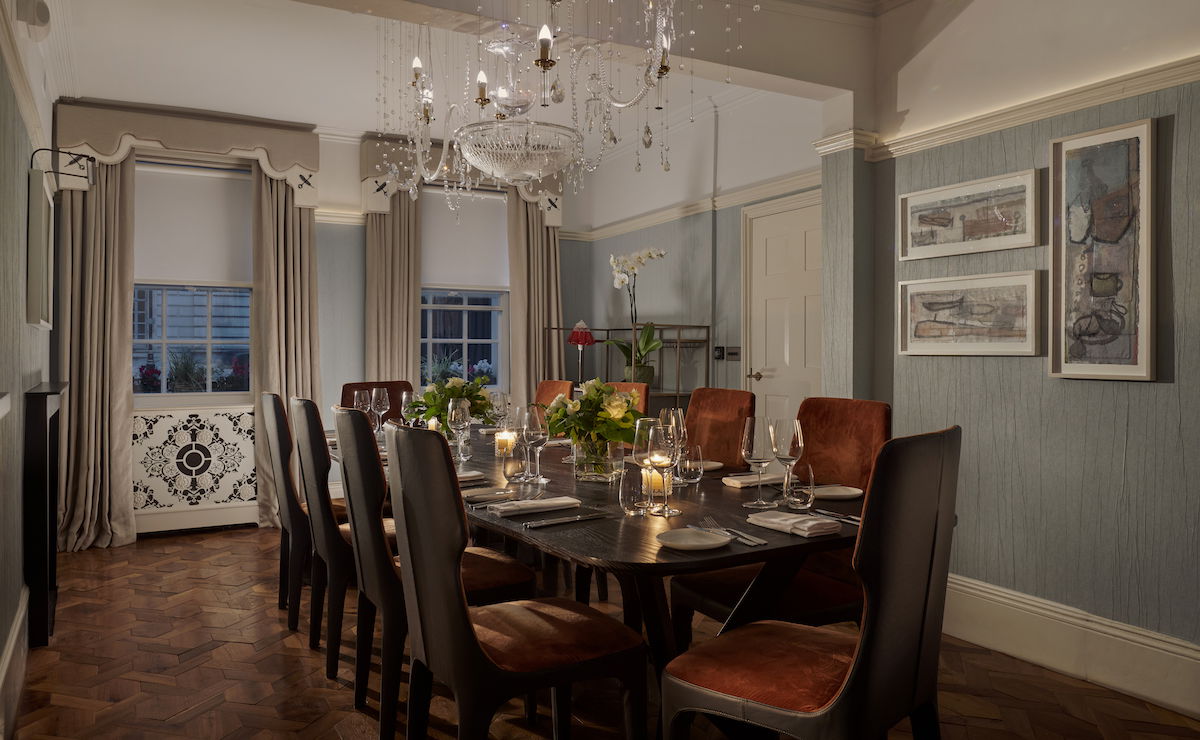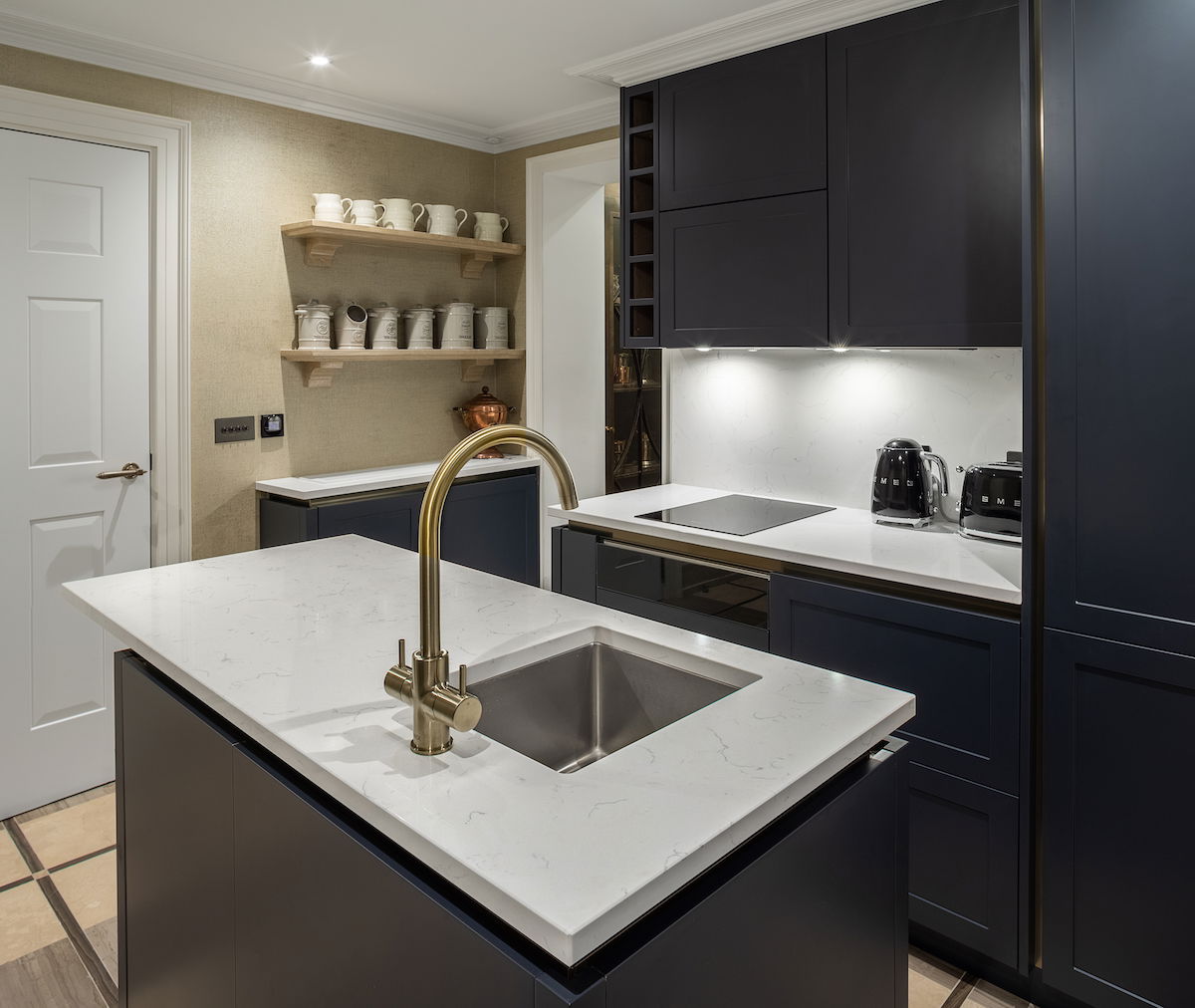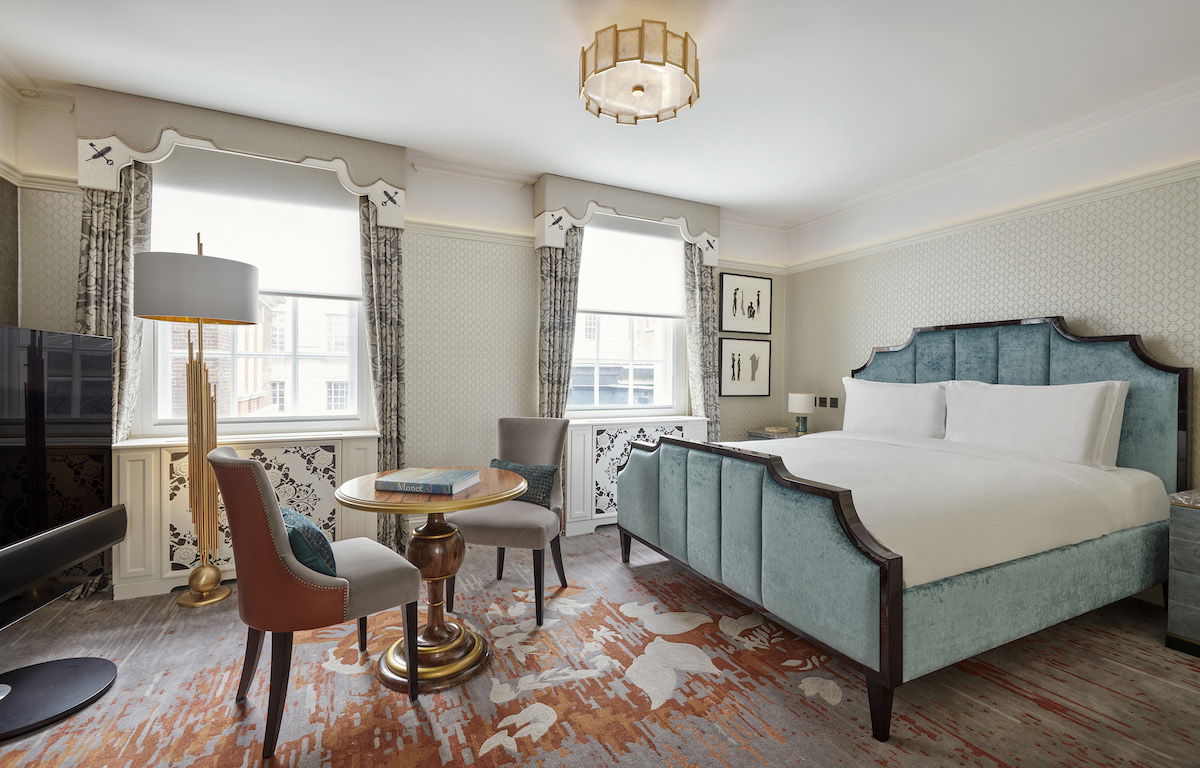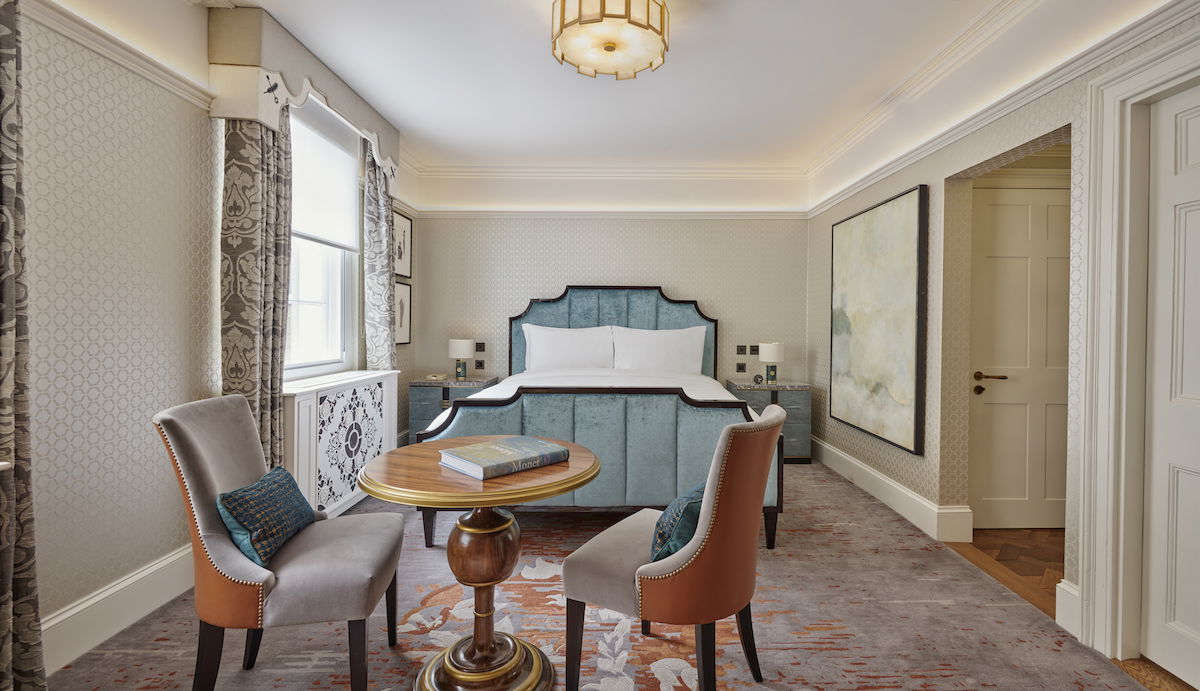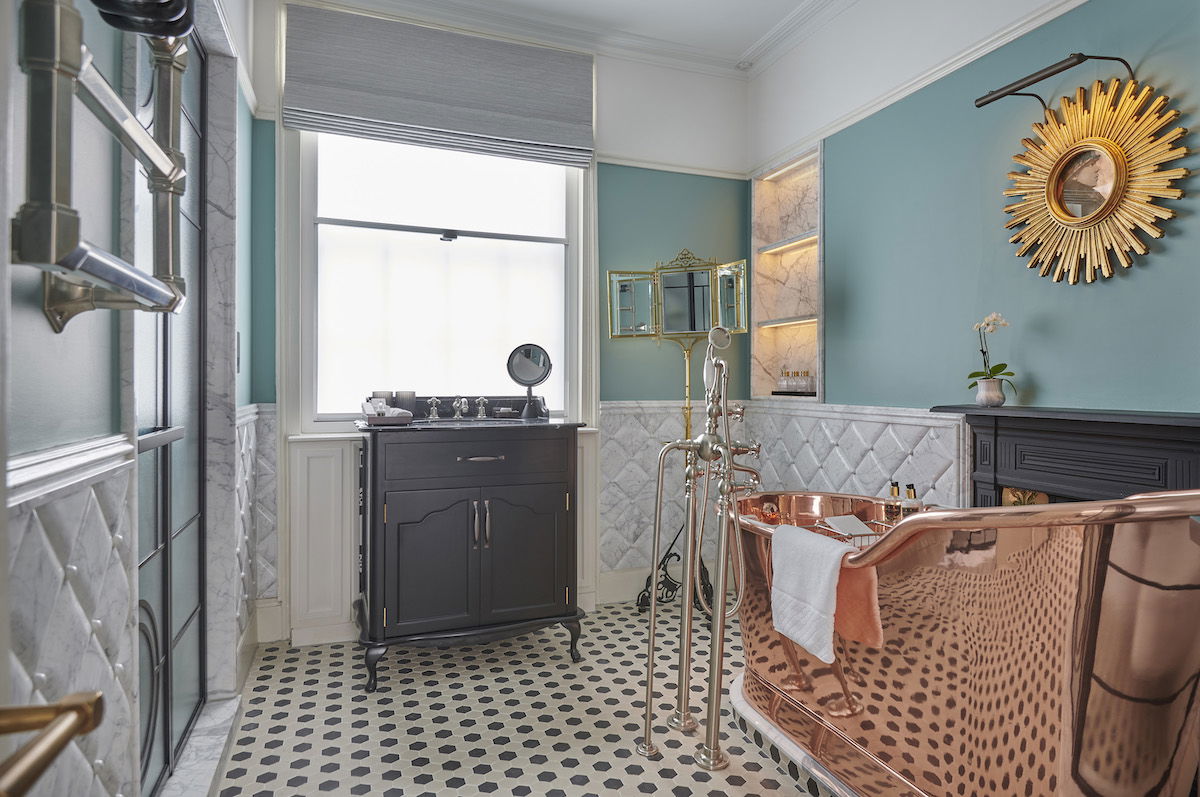 How expensive is the Great Scotland Yard townhouse?
As you'd expect, pricing for the No1 Townhouse varies a bit. Generally speaking, it seems that the advance purchase rate starts at just under £2,000 per night, while the flexible rate starts at just over £2,500 per night. Rather impressively, the hotel generally has a 24-hour flexible cancelation policy, which you don't typically find for a specialty accommodation like this.
However, there's a way to do better. For stays through April 30, 2023, the Hyatt Privé program is offering a third night free on all room types (including the townhouse) at Great Scotland Yard. Note that the Hyatt Privé rate would be equal to the standard published rate, which is not the same as the advance purchase rate, member rate, etc.
It seems like most nights the standard rate is £2,550, so with a third night free, you'd be looking at paying an average of £1,700 per night. On top of that you'd receive the standard Hyatt Privé perks, including a $100 property credit to use during your stay. Breakfast is also included with all bookings of the townhouse, plus airport transfers, as mentioned above.
Obviously this is pricey, but it's in line with what you'd pay for two standard rooms at many of London's top hotels, and for that you're getting a townhouse, World of Hyatt points, and a lot more. Obviously that's not for everyone, though I know it will interest some.
Ford and his team are happy to help with Hyatt Privé bookings at Great Scotland Yard for all room types, and can be reached at [email protected].
Bottom line
I'm always intrigued by unique accommodation options at major points hotels, and I'd say this one qualifies. Great Scotland Yard has a five-story townhouse adjacent to the hotel, which guests can book directly with Hyatt. I think for a certain type of consumer (and especially a World of Hyatt loyalist), this is quite an awesome accommodation option, if you can swing it.
What do you make of the concept of the No1 Townhouse?