Earlier I wrote about the concept of mileage runs, and how they typically don't make sense. Well, I'm writing this post while on a mileage run (well, segment run, more accurately), so I guess do as I say, not as I do. 😉
The American AAdvantage program has caused me to act irrationally, which is exactly what a good loyalty program should do.
2022 was a slow year of travel for me
Let me start by explaining that 2022 was an especially slow year of travel for me, particularly for travel on American:
Since the start of the pandemic, I've generally been traveling less than pre-pandemic, though that's a trend I'm starting to reverse as of 2023
I traveled less in the second half of 2022, given that our son was born in summer, so I did very limited travel for several months
When it comes to my travel on American, we weren't living in Miami for much of 2022 (which is a major hub for American), so my travel was split between a lot more airlines
While I've had Executive Platinum status for around a decade now, 2022 was the first year where I wasn't even close to requalifying naturally.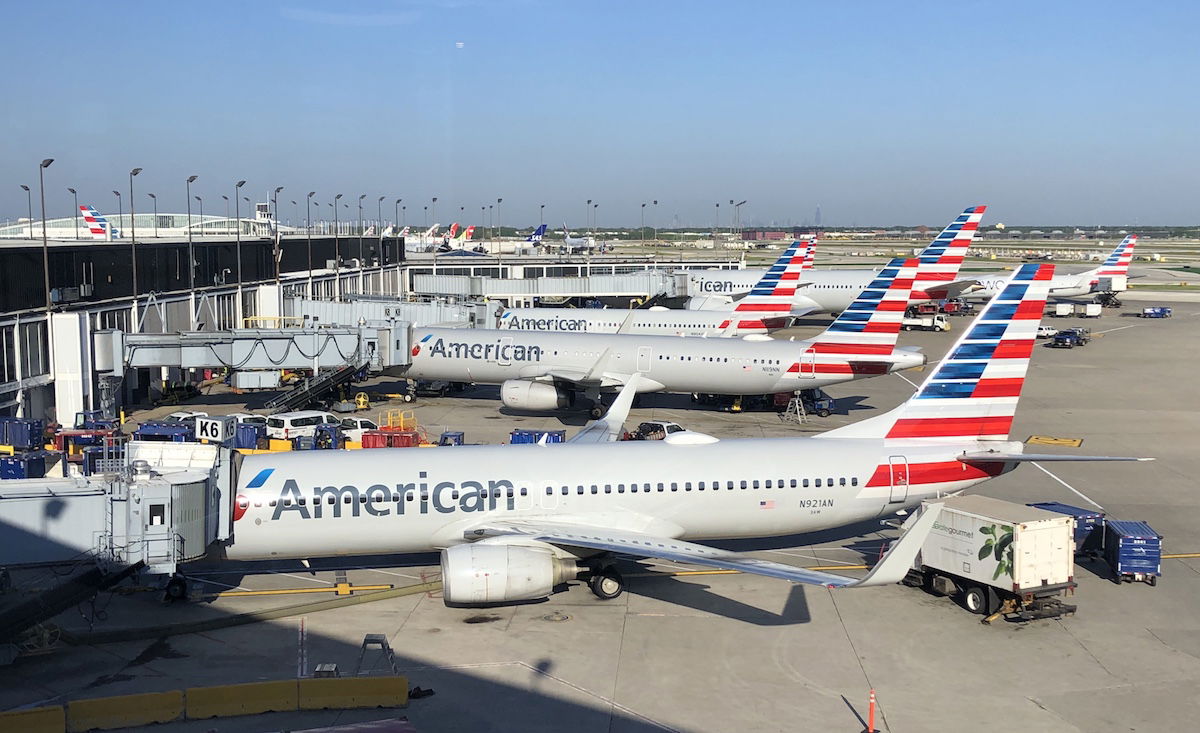 Why I decided to requalify for Executive Platinum status
2022 was the year where American introduced its new Loyalty Points system for elite status qualification. Status is no longer based on the traditional calendar year, but rather is based on travel from the beginning of March to the end of February of the following year. In other words, today is the last day of the 2022 status qualification year.
Executive Platinum elite requirements for the 2022 program year are as follows:
You need to earn 200,000 Loyalty Points to earn Executive Platinum status
If you want to be able to earn Loyalty Choice Rewards (like systemwide upgrades or bonus miles), you also need to fly 30 segments on American
Based on my flying alone, I would have probably ended the elite year with around 100,000 Loyalty Points, only around halfway to requalifying for Executive Platinum. Logically I should have probably just gone for Platinum Pro (which requires 125,000 Loyalty Points, and also gets you oneworld Emerald status). However, since 2022 was an off year of travel for me, I decided to do what I can to maintain Executive Platinum status for one more year, and reevaluate once things normalize a bit.
Fortunately American lets you earn Loyalty Points with credit card spending. The catch is that co-branded AAdvantage cards mostly earn just one mile per dollar spent in most categories, so there are better credit cards for everyday spending.
Perhaps against my better judgment (as someone who usually goes great lengths to maximize rewards), in recent months I shifted a significant amount of spending onto AAdvantage credit cards, to make sure that I'd have 200,000 Loyalty Points by the end of February 2023.
How did I rationalize it? Well, I viewed it not just in terms of the value of the miles I'd earn for spending and the ability to retain Executive Platinum status, but also in terms of the Loyalty Choice Rewards, which would include five systemwide upgrades or 85,000 AAdvantage bonus miles. When I considered that the spending would allow me to earn those, I figured there wasn't that much opportunity cost to this.
So I switched some credit card spending and other mileage earning activity around, and sure enough I made it to 200,000 Loyalty Points.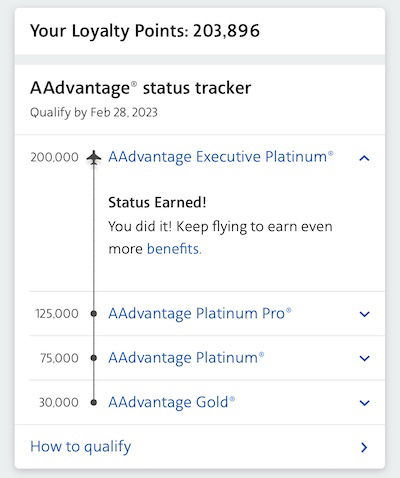 But of course there's a catch. I wasn't totally sure where I'd end the program year when it comes to segments. As it turned out, I would have finished with 28 segments, which is two segments short of the 30 needed to select Loyalty Choice Rewards.
My goodness, American really is good at generating incremental business, because you can guess what I'm doing today — flying two segmetns.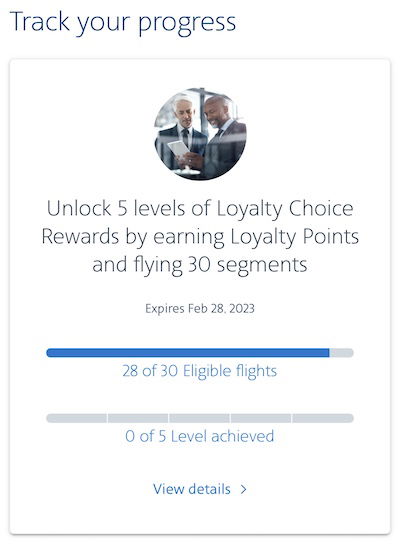 I've been outsmarted by American
I've said it before, and I'll say it again. While I don't love the Loyalty Points system for my own travel, I think it's a brilliant program that does a good job of encouraging profitable behavior. At least this year, American definitely "beat" me. I spent a lot more on American credit cards than I otherwise would have, and I even took some extra flights.
And I have to be perfectly honest — I'm not actually sure going for Executive Platinum makes a lot of sense anymore:
I value having oneworld Emerald status, but Platinum Pro gets me that too
The biggest incremental perk of Executive Platinum over Platinum Pro is higher upgrade priority, though I don't have great luck with upgrades on American, and I also often just pay for first class when it's reasonably priced
In the past, systemwide upgrades were a big incentive to go for Executive Platinum status, but with how little confirmable upgrade space there is advance, that's not a risk I'm willing to take when I could just confirm an award ticket on another airline
Here's to hoping that I act more rationally in the coming program year…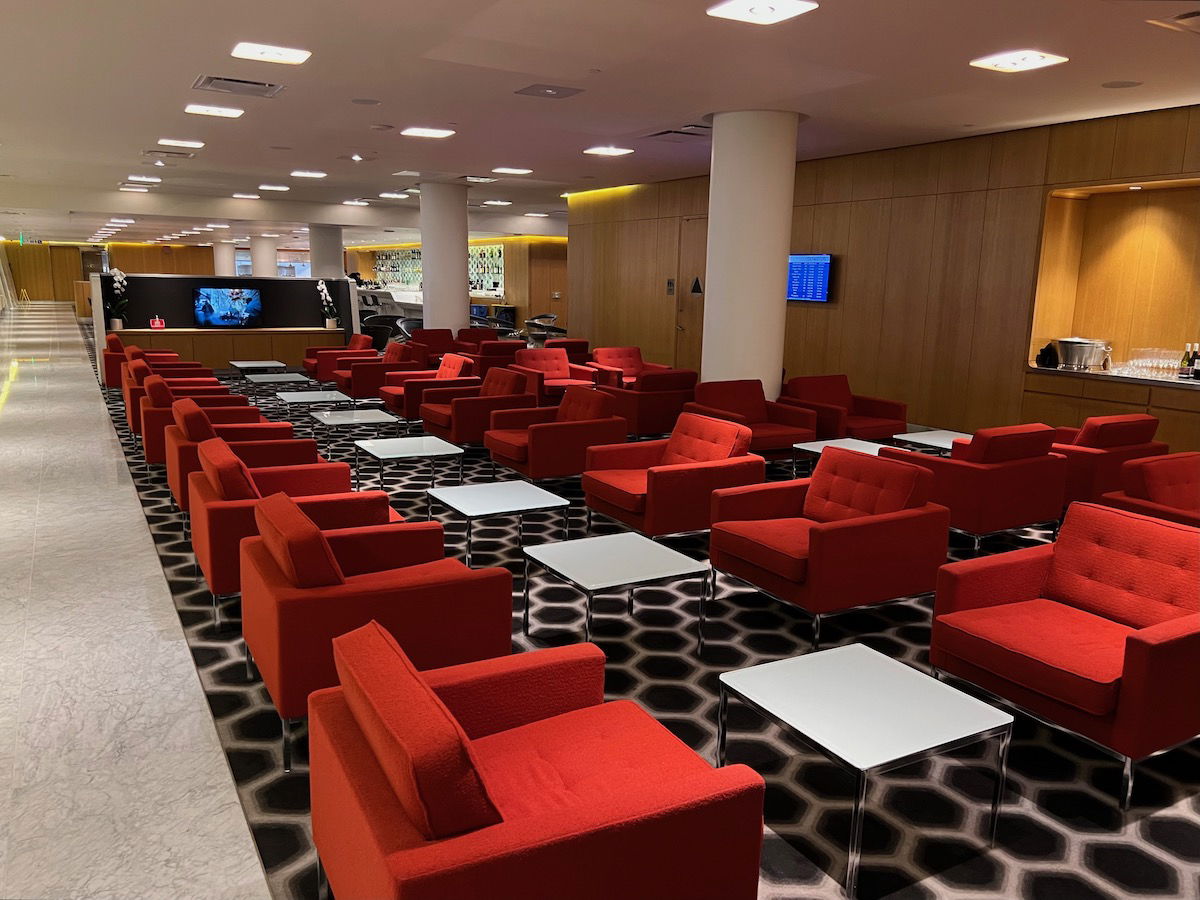 Bottom line
I ended up requalifying for Executive Platinum and completing the 30 segments required for Loyalty Choice Rewards in the eleventh hour. 2022 was a quiet year for me when it comes to travel on American, and I just couldn't break the Executive Platinum habit just yet.
Hopefully my "natural" travel over the next year will largely allow me to requalify, as I hope to act more rationally this year.
As the AAdvantage program year comes to a close, how did you do with the new Loyalty Points system?