This is an offer that makes me very happy…
American has eliminated 500-mile upgrades
Back in March, American Airlines made some major changes to how upgrades work, coinciding with the introduction of the new Loyalty Points program:
Previously Executive Platinum and Platinum Pro members received unlimited complimentary upgrades within North America; as of March 2022, this was expanded to Platinum and Gold members
Members currently only need to use 500-mile upgrade stickers to upgrade travel companions; however, as of later this year, complimentary upgrades will be extended to one companion traveling on the same flight for all elite members
At that time (later in 2022), all existing 500-mile upgrade stickers will be converted into 250 Loyalty Points each toward 2022 status qualification
Many (including me) felt that the offer of 250 Loyalty Points per 500-mile upgrade sticker wasn't particularly fair:
Many of us spent money buying 500-mile upgrade stickers, at the cost of $40 each
Loyalty Points have no tangible value, and for that matter getting only 250 Loyalty Points per 500-mile upgrade isn't exactly a generous conversion rate; there should be some alternative, at a minimum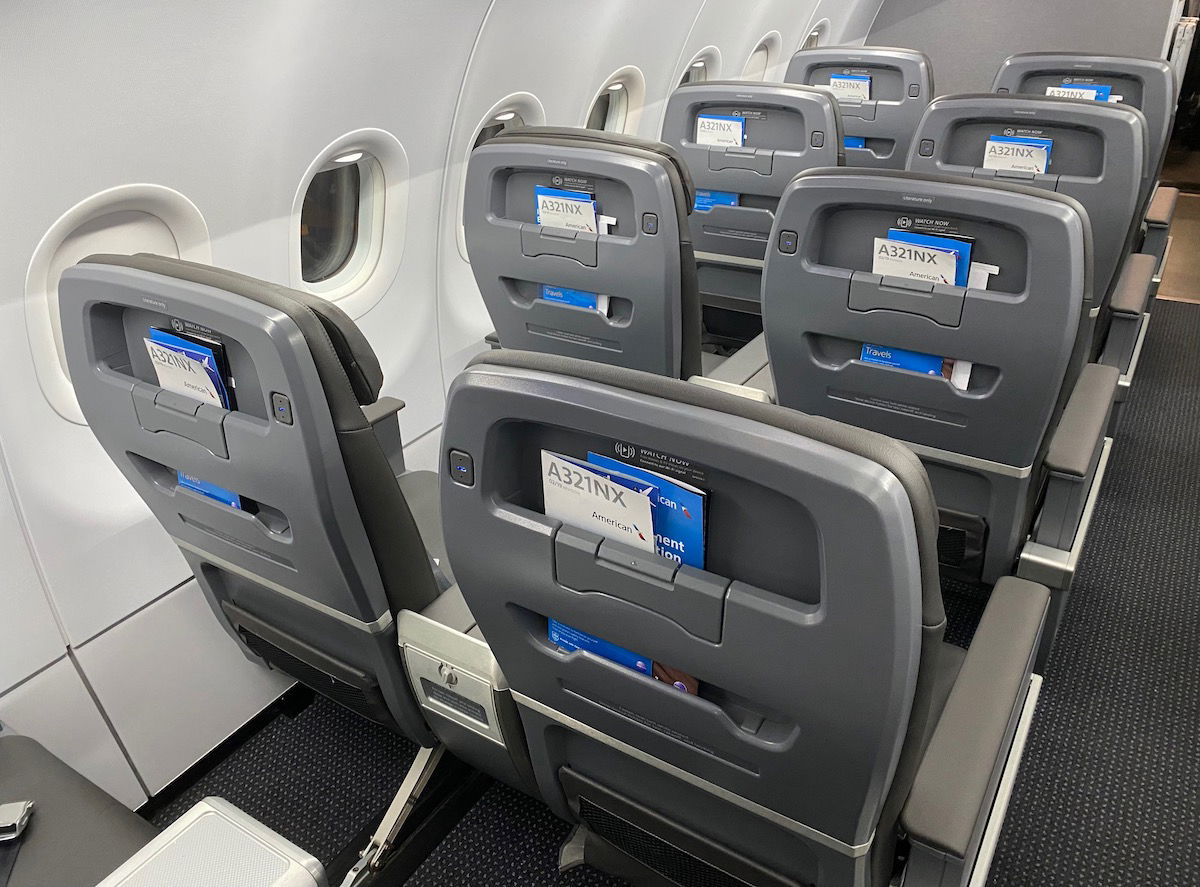 American converting 500-mile upgrade stickers into miles or vouchers
I currently have 33 500-mile upgrade stickers that I purchased. I had read that American is at least offering Executive Platinum members some conversion options for 500-mile upgrade stickers that they purchased (this doesn't apply to those that were earned with status).
A few weeks ago I phoned up AAdvantage customer service, and asked if there were any alternatives to getting the Loyalty Points, since that didn't seem like a reasonable conversion rate. The agent informed me that there was a process for this. She spent a couple of minutes filling out a form, and then said I'd receive an email with the options.
While I was told that I'd hear from someone at American within two days, in reality it took over two weeks to receive an email. But sure enough, yesterday I received an email with an extremely generous offer:
Based on our internal records, your 33 unused 500-mile upgrades were purchased. While your complimentary upgrades will be automatically converted to 250 Loyalty Points each later this year, we can offer you the following refund options for the 33 purchased and unused 500-mile upgrades:

A. 8,250 Loyalty Points (250 Loyalty Points x 33 purchased 500-mile upgrades)
B. 165,000 AAdvantage® bonus miles (5,000 bonus miles x 33 purchased 500-mile upgrades)
C. Travel Voucher of $1,320 (the paid amount associated with your 33 purchased 500-mile upgrades)
D. Refund of $1,320 to the original form of payment or check depending on when your upgrades were purchased

Once you have decided on a preferred option, please respond to this e-mail directly and I will ensure the exchange is promptly executed. I look forward to hearing from you and helping to bring closure to this issue.
Let me once again emphasize that this seems to be the standard offer, though only for purchased 500-mile upgrades, and I believe only for Executive Platinum members (though if those with other status have had luck with this, please report back).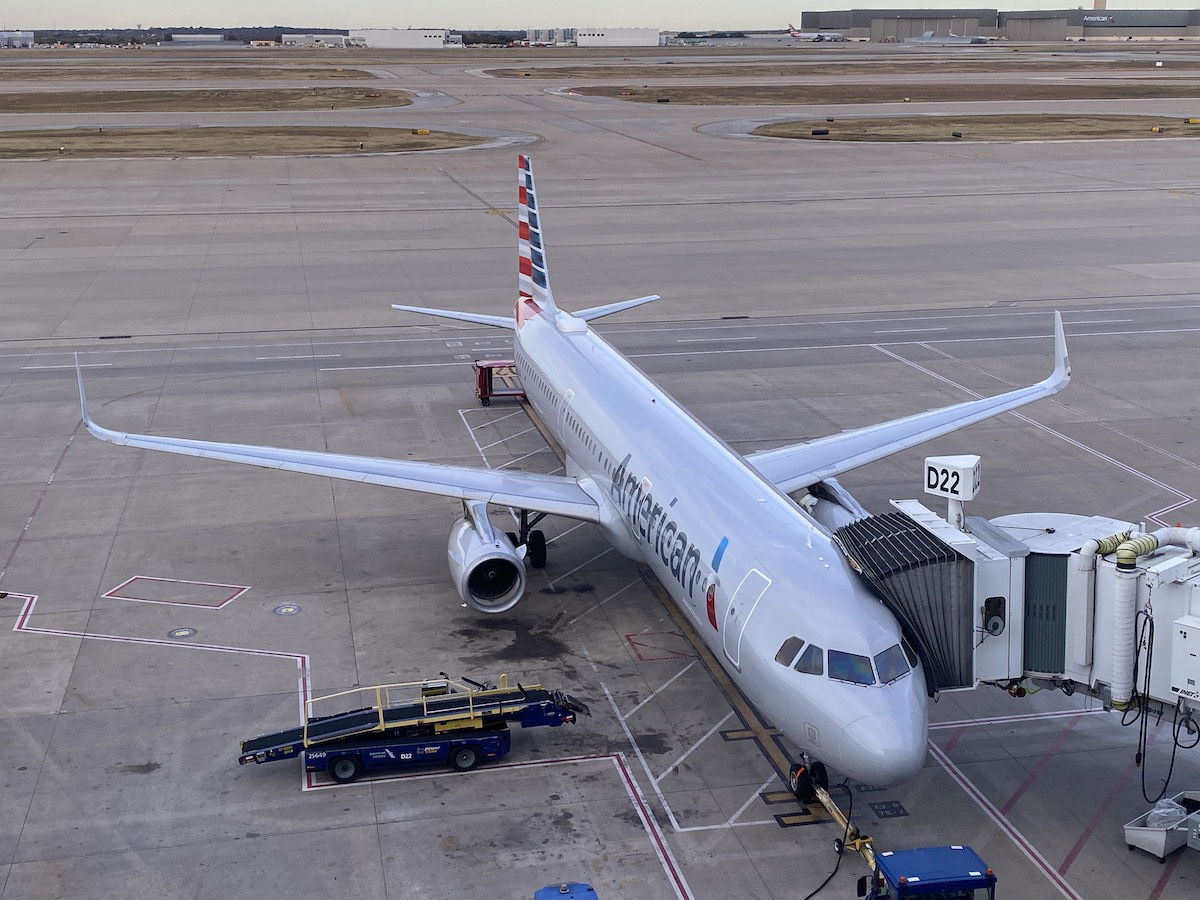 This is a generous offer!
American is offering a refund or travel credit worth however much one spent on 500-mile upgrade, and that seems fair. After all, many people parted with cash in exchange for something that had no expiration date but is now being eliminated.
The most exciting offer here is the ability to get 5,000 AAdvantage miles per 500-mile upgrade sticker. Given that these upgrades cost $40 each to buy, that's like racking up AAdvantage miles at 0.8 cents each, which is quite a good deal. I value AAdvantage miles at 1.5 cents each.
Obviously I took the AAdvantage miles, as I value 165,000 AAdvantage miles at way, way, way more than 8,250 Loyalty Points. And given that I purchased all of those upgrades with a certain credit card travel credit benefit, the value is even better there.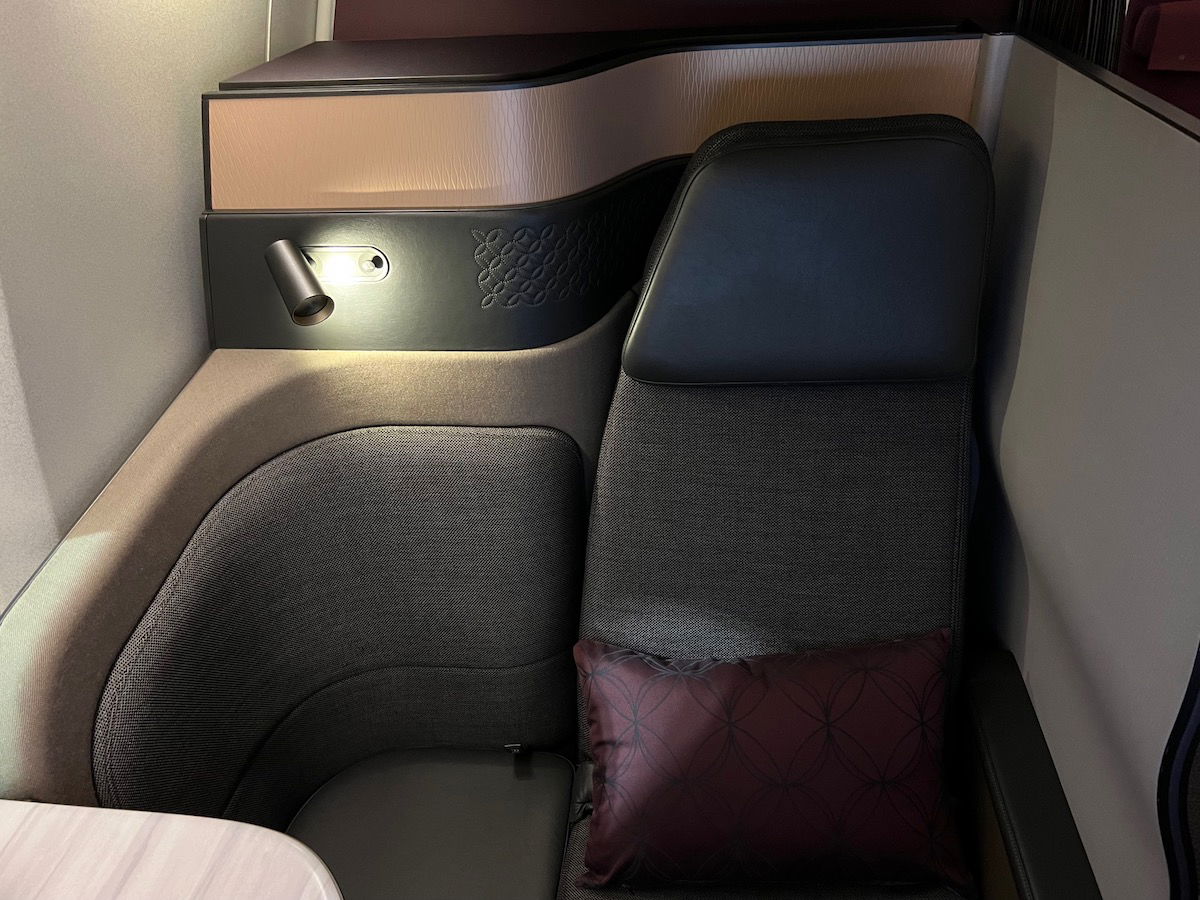 Bottom line
With American Airlines rolling out complimentary upgrades for all elite members, many of us are left with unused 500-mile upgrades. American offered to convert each upgrade into 250 Loyalty Points, which isn't exactly generous.
However, Executive Platinum members (and possibly others) with unused 500-mile upgrades that were purchased are being offered alternatives to the Loyalty Points conversion. This includes the potential for a refund, a travel credit, or even AAdvantage miles. I'd say the AAdvantage miles option is the most generous.
So if you have any unused 500-mile upgrades that you purchased, it could be worth phoning up AAdvantage and requesting some alternatives.
Has anyone else had luck with getting their 500-mile upgrades converted to something else?