I stumbled upon an incredible Alaska Airlines first class fare, and I'm seriously considering booking one of these, even though I'm not sure it makes much sense to do so…
Amazing Alaska Airlines first class fare from Florida to Alaska
I have a bad habit of constantly searching fares to & from a variety of markets, even if I have no intentions of actually traveling. In particular, I've been keeping an eye on oneworld fares for the first two months of 2022, since those flights can be "double dipped" with American AAdvantage — these flights will count both towards 2021 status, and also towards 2022 status under the new Loyalty Points system.
I'll be in the Tampa area for the next few months, and just stumbled upon an incredible Alaska Airlines first class fare from Tampa to Anchorage. Specifically, one-way fares are running $368, which is amazing when you consider the distance we're talking about, as this is the equivalent of two transcon flights.
It seems that the simplest routing that awards the most miles would be Tampa to Los Angeles to Anchorage, which covers a distance of around 4,500 miles one-way.

There are opportunities to add some segments, but it doesn't necessarily add many miles. For example, Tampa to Los Angeles to Seattle to Anchorage covers a distance of 4,560 miles one-way. On the plus side, it would allow me to review a couple of new types of Alaska Airlines planes (for me), including the A321 and 737 MAX 9.

You could also just fly through Seattle and then Juneau, but that would be fewer miles.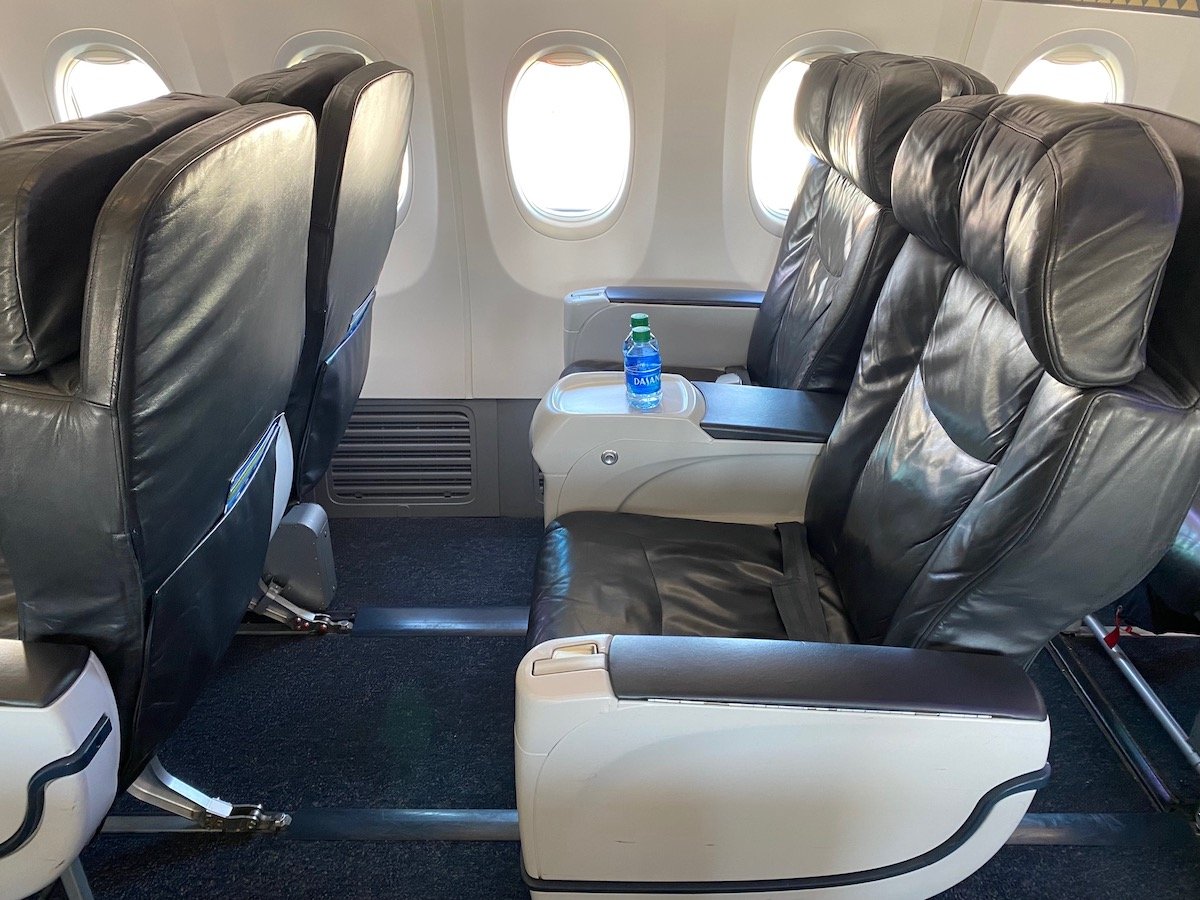 How many AAdvantage miles would I earn?
Let's use the Tampa to Los Angeles to Anchorage routing for these purposes, since it's the most efficient. As mentioned above, in January and February of 2022, American AAdvantage will count travel towards both the 2021 and 2022 status years.
How much elite credit would I get with American AAdvantage for this one-way ticket?
For 2021 elite qualification, Alaska Airlines first class fares earn 150% elite qualifying miles, 150% redeemable miles (plus elite bonuses), and elite qualifying dollars equivalent to 30% of the distance flown; in other words, one-way I'd earn 6,750 elite qualifying miles, 1,350 elite qualifying dollars, and 12,150 redeemable miles
Elite qualification is totally changing in 2022, and essentially each redeemable mile earns you one Loyalty Point; so as an Executive Platinum member I'd earn 12,150 Loyalty Points
The reason this opportunity is lucrative is because while my Executive Platinum status has already been extended by another year, if I qualify the "real" way then I'd have access to AAdvantage elite choice rewards. In total, that could earn me 85,000 bonus redeemable miles (which I'd choose in lieu of systemwide upgrades). Booking this roundtrip would get me to that threshold.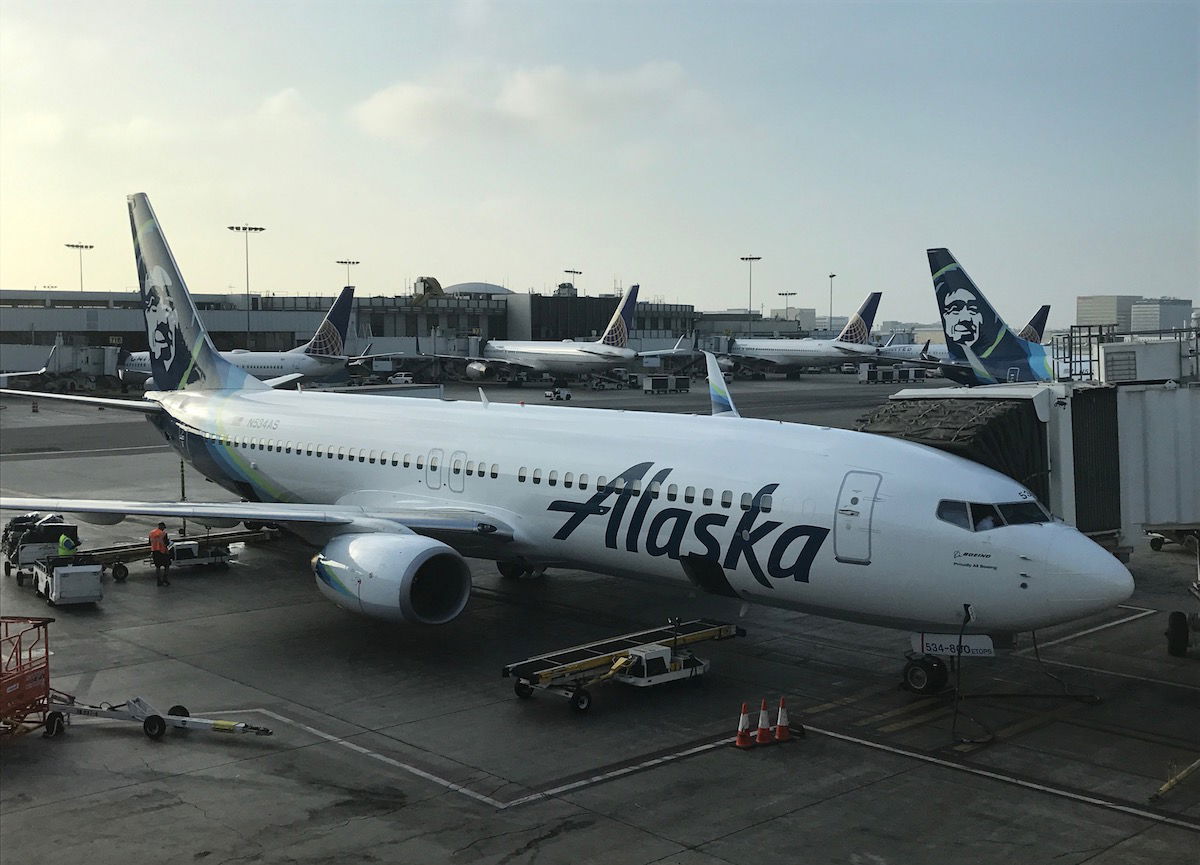 Why I'm on the fence about this fare
I think the math largely checks out with this fare in terms of the benefits for elite qualification. So why am I so lukewarm about this? First let me state that I'm trying to spend as much time as possible in Florida with my mom right now, so if I do take any trips, I'm trying to keep them quick.
With that in mind:
As I get older I value a proper night of sleep more than just about anything, and all of these 12-2AM arrivals into Alaska (which is 4-6AM Florida time) sound brutal, especially if they can be avoided
While I love flying, 12 hours in Alaska Airlines first class in each direction doesn't sound all that comfortable, especially when you consider there might be other mileage run opportunities that involve long haul flights and flat beds
Like I said, I'm trying to keep this trip quick, so is there any way to throw in something fun while in Anchorage in winter? I know Anchorage isn't ideal for seeing the Northern Lights (which I'd love to see), but I'm not sure if there's an efficient way to throw in a flight to somewhere else in Alaska that might afford that opportunity?
Alternatively, perhaps I could also throw in an Alaska Airlines "milk run" flight if I'm up in Alaska anyway, though I'd think that this would be more fun in summer than winter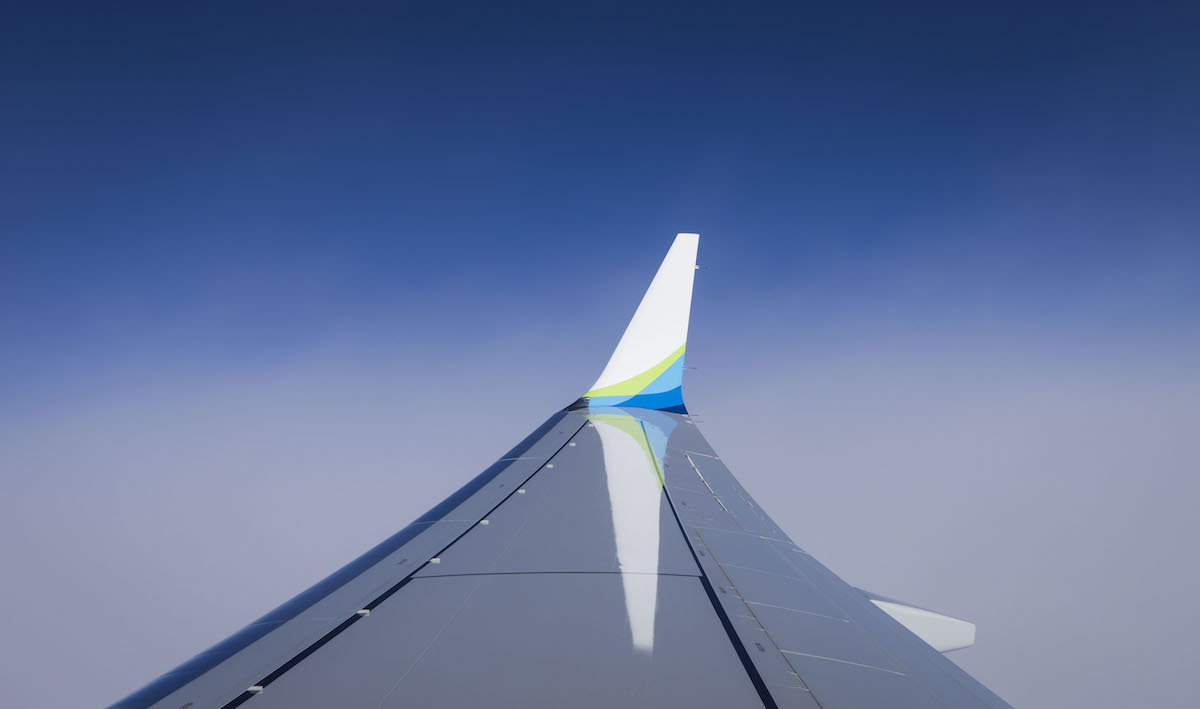 Bottom line
Alaska Airlines has some unbelievably low fares this winter between Tampa and Anchorage, as you can fly first class one-way for under $370. This is an amazing fare and from the perspective of elite miles, this could very much be worth it.
15 years ago I would have probably booked five of these back-to-back. Over time my priorities in life have changed, especially when it comes to being able to spend time with family and loved ones. Nowadays I don't view these trips purely in terms of the cent per mile ratio, but rather I view them in terms of how I could otherwise be spending my time.
So, what do you think? Would you book this Alaska Airlines first class fare? And assuming I want to keep this trip short, any ideas for something interesting to do in a day or two in the dead of winter near Anchorage, whether it's an opportunity to see the Northern Lights, or something else?