Redeeming British Airways Avios for travel on American Airlines is a popular award redemption, given British Airwyas Executive Club's distance based award chart. These awards can be a great deal, especially for domestic and short haul international travel. On top of that, British Airways Avios are easy to come by, as British Airways partners with most major transferable points currencies.
In this post I wanted to address a couple of frequent questions that people have when booking these awards. How do you manage your reservation on American's website, and how can you add your AAdvantage number to your reservation?
How to find American Airlines locator through British Airways
When you ticket an award through British Airways Executive Club, you'll get a confirmation code. If you then go to American Airlines' website and try to enter it, you'll get an error message. That's because the two airlines use different reservations platforms — American uses Sabre, while British Airways uses Amadeus.
Fortunately finding your American Airlines locator is quite easy. Once you've ticketed your reservation, go to the "Manage My Booking" portion on ba.com, to manage your reservation. Once there, go to the "Change seats" section.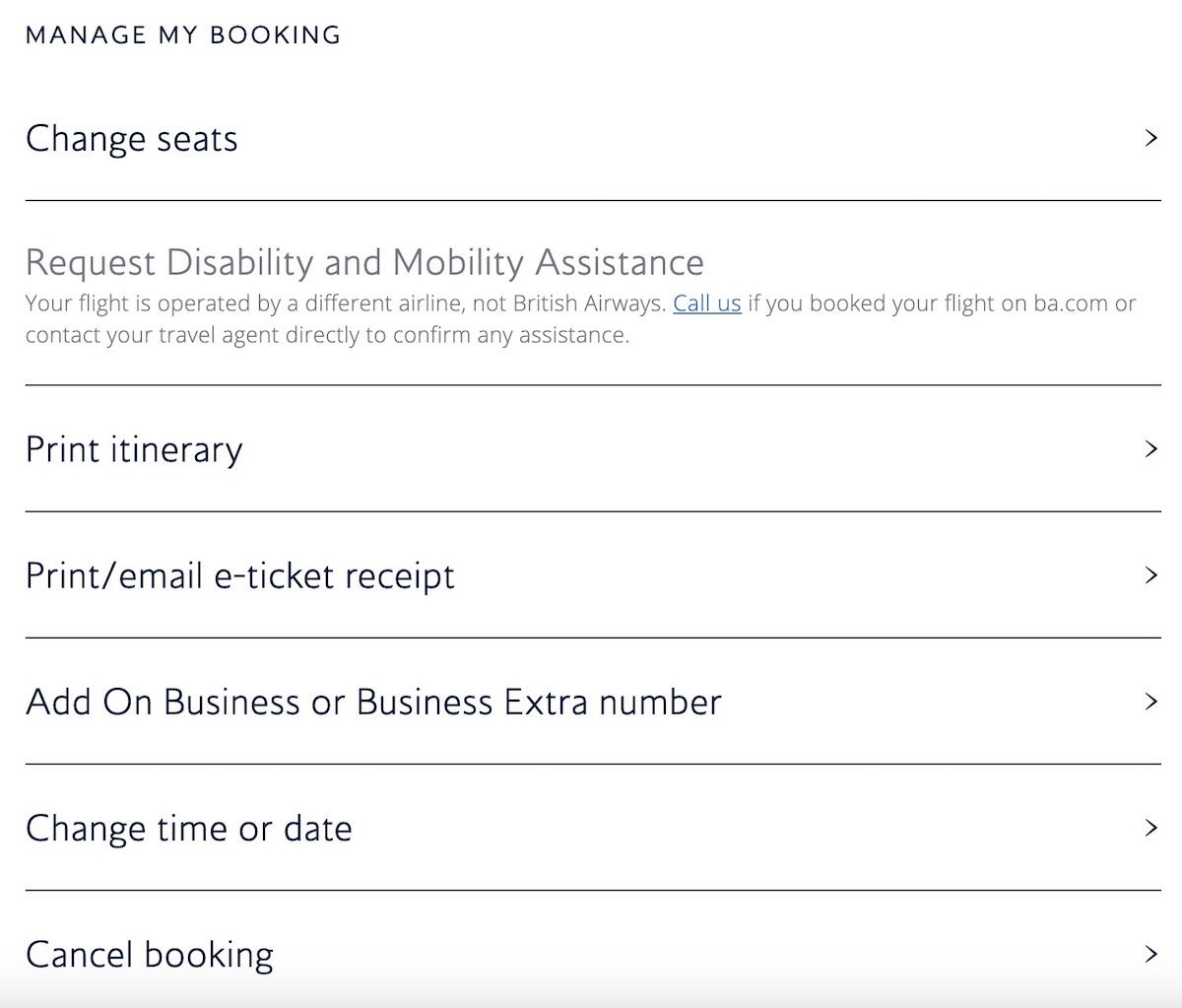 There you'll see that the flight is operated by American Airlines, and you'll see a button that says "View or change seats for this flight."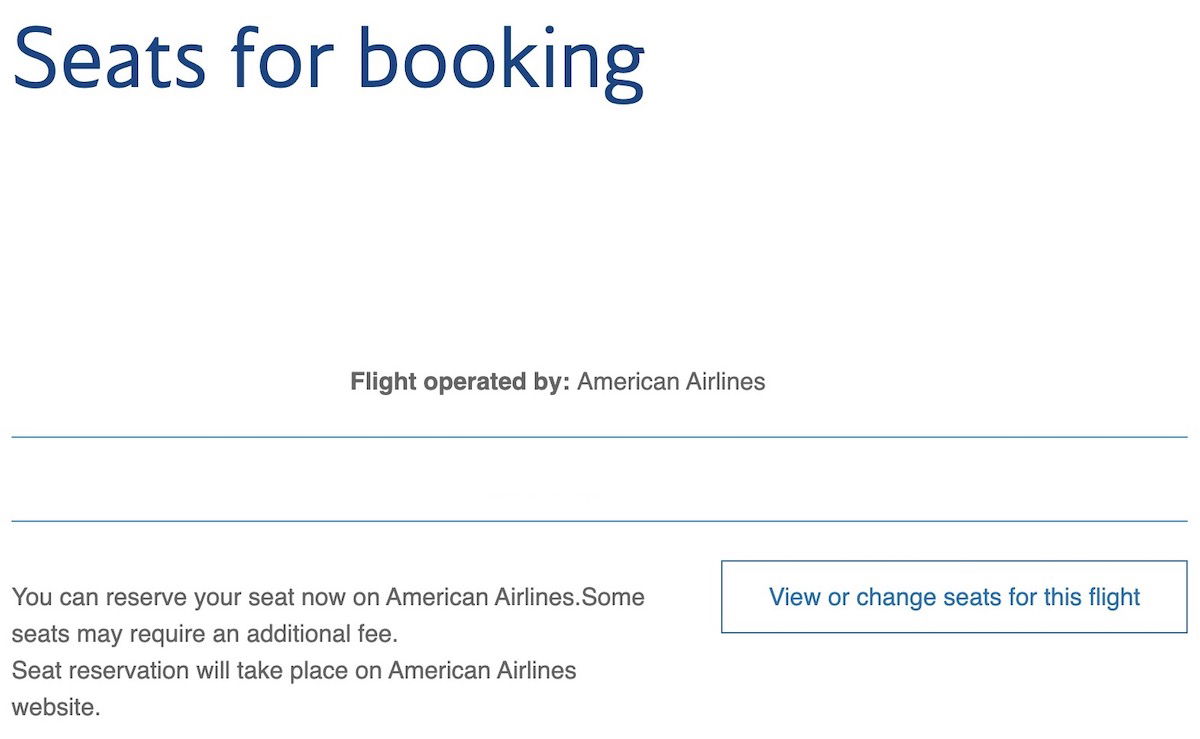 Once you click that, scroll down, and you'll see both the "BA booking reference" and "American Airlines reference" listed.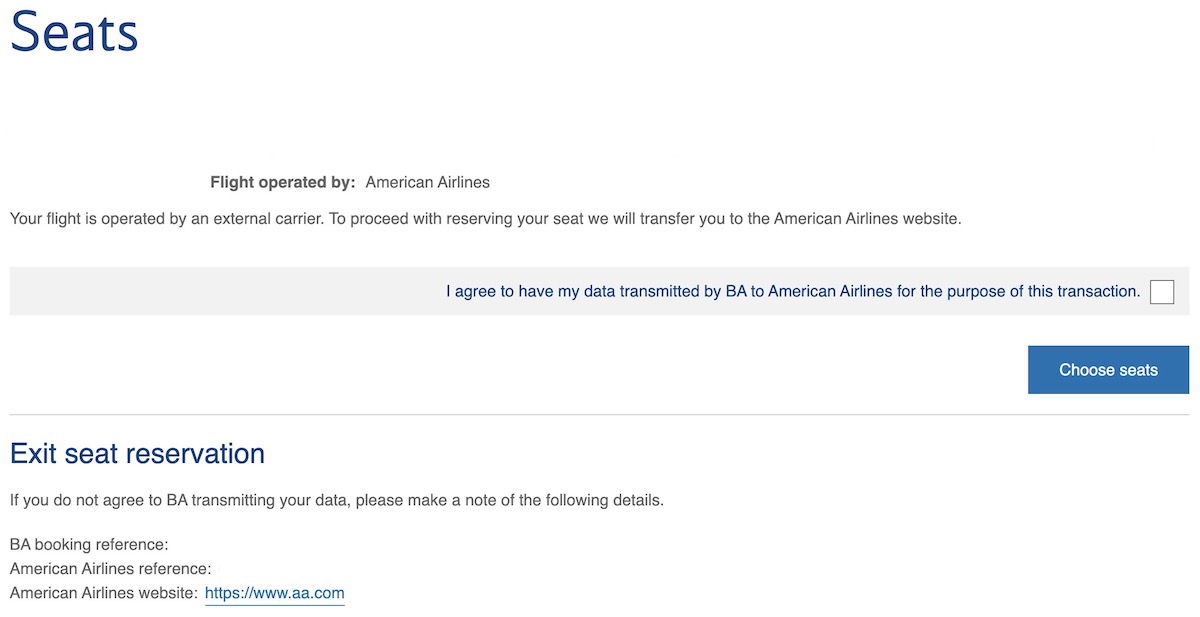 Once you've noted the six digit American Airlines locator, go to the "Manage trips" section of aa.com, and you can access your itinerary with your last name and confirmation code.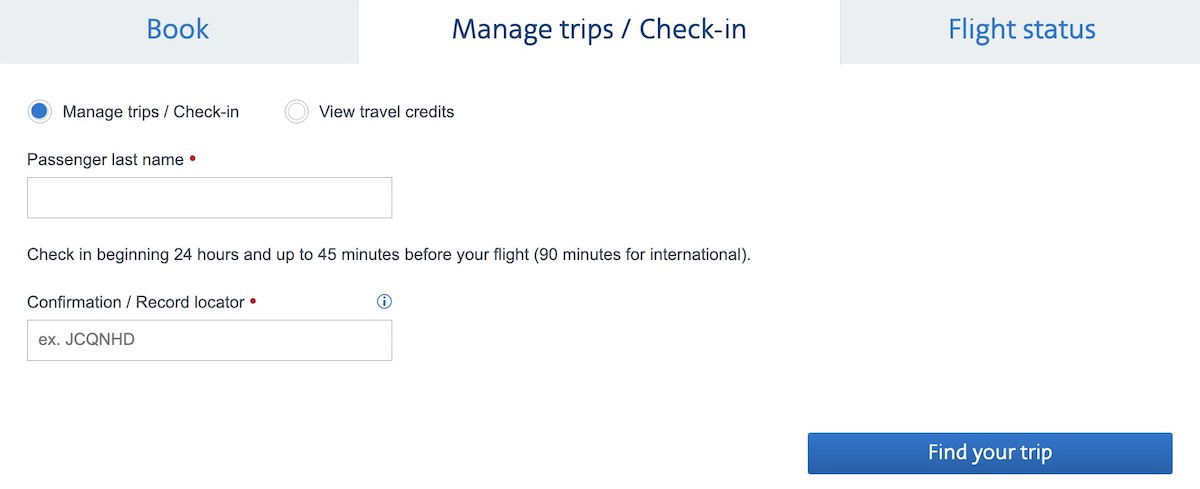 This is useful since it allows you to select seats, add any travel requests, and even check-in online 24 hours before departure.
How to add AAdvantage number to British Airways Avios booking
Understandably you might want to add your American AAdvantage number to your reservation, especially if you have elite status, like Executive Platinum, Platinum Pro, Platinum, or Gold. The catch is that if you're booking a ticket for yourself with British Airways Avios, your Executive Club number will automatically be on the reservation. Then when you go to American's website, there will be no way to remove it.
Fortunately there's a trick. When you're at first booking your ticket with Avios, make sure you remove the Executive Club number when entering the passenger details.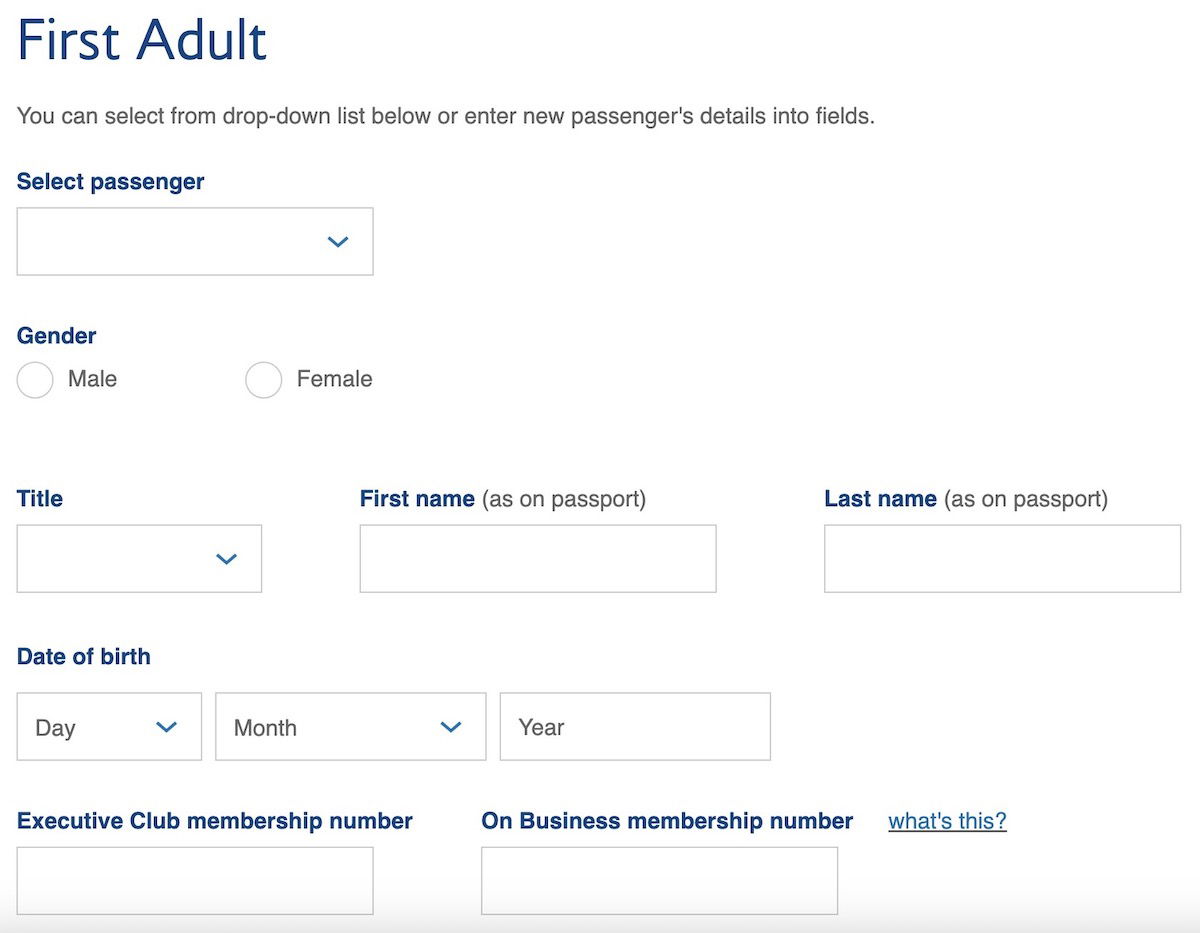 For what it's worth, this is also automatically removed when you select "No" to the answer of whether the payment card holder is traveling on the booking.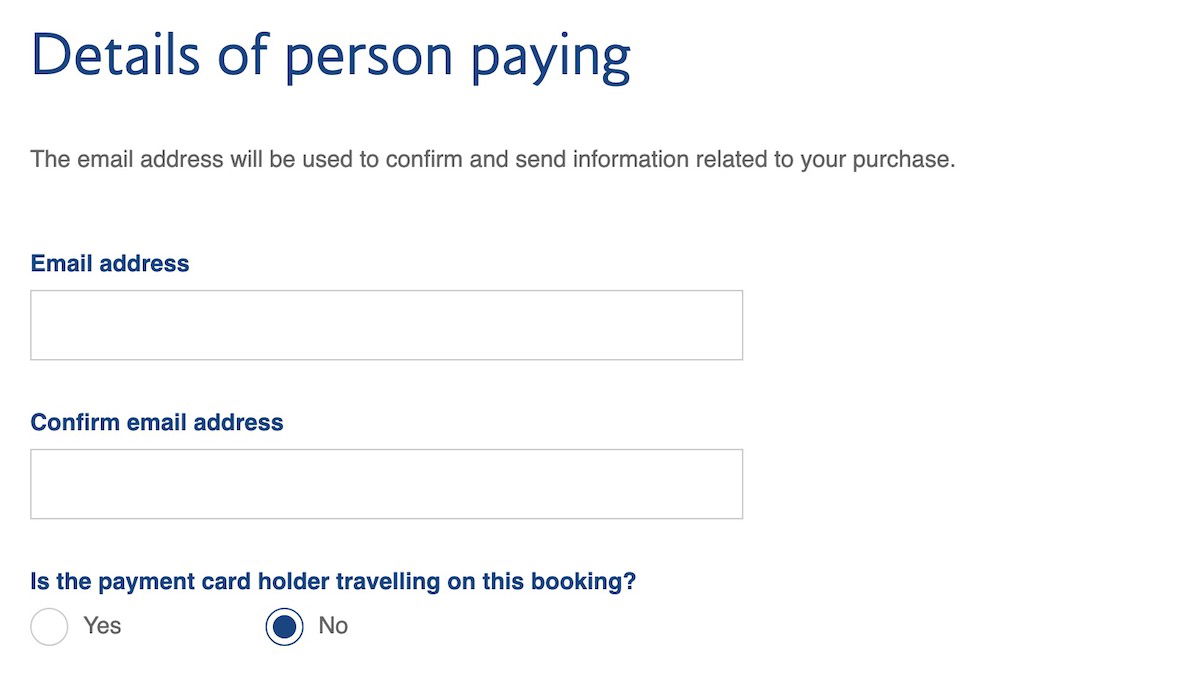 If you forget to do this during the booking process, worry not, as there's another workaround. Visit the website of oneworld member Royal Jordanian (rj.com), and go to the "Manage My Booking" section. Enter your last name and British Airways record locator.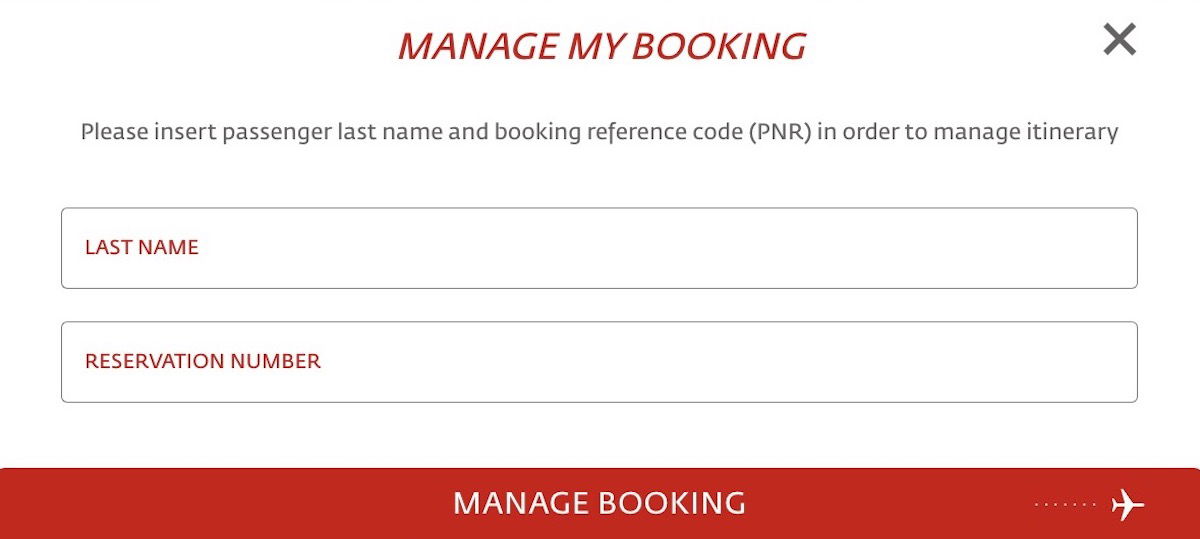 Then you should be on the itinerary mangement page, so select the "Modify traveller details" button.

Then on the next page you should be able to change your frequent flyer number.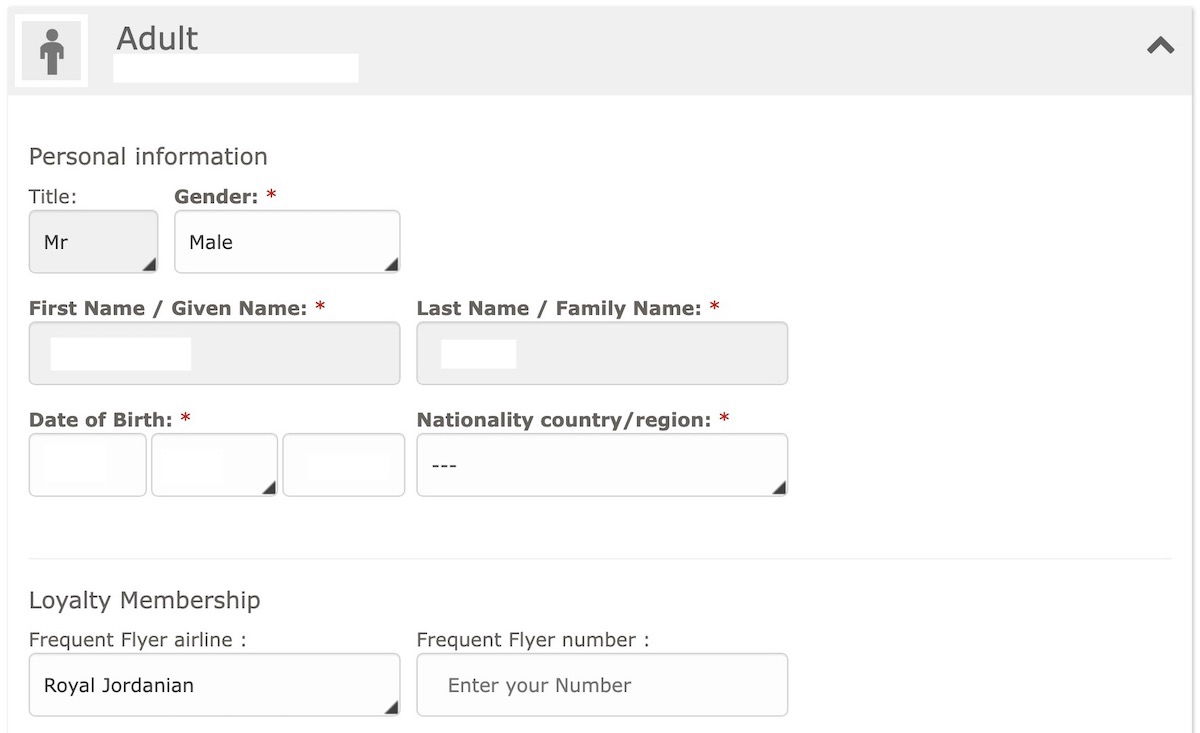 Now, there are always some questions about whether you can use AAdvantage elite perks on a British Airways award booking. Back in 2018, American's terms & conditions stated the following:
"You cannot redeem partner airline miles with your partner frequent flyer number and obtain AAdvantage program benefits such as priority boarding and access to preferred seats."
This has since been removed, so I don't believe this is the case anymore. You might still get some agents who say it isn't possible, but if you're able to self-serve your reservation, you shouldn't have any issues.
Bottom line
If you redeem British Airways Avios for a flight on American Airlines, you'll need a different confirmation code to manage your reservation on aa.com. Fortunately this is easy to find on ba.com, in the section for choosing seats. Also, do what you can to leave the field with your Executive Club number empty, assuming you want to add your AAdvantage number to the reservation. If you forget to do that, you can easily change it on rj.com
What has your experience been with managing British Airways Avios tickets for travel on American?