Fortunately this is one of the points expiration stories that falls in the "all's well that ends well" category.
My dad had 53K British Airways Avios expire
Long story short, on Tuesday I was updating points balances through AwardWallet, and noticed that my dad's British Airways Executive Club balance went to zero. As it turned out, he had 52,627 Avios expire. Oops.

I'm not sure how exactly this happened. I manage the loyalty program accounts for everyone in my family, and making sure points don't expire is one of the most basic things I keep an eye on. I guess sometimes things slip through the cracks.
Frankly I haven't put much thought into points expiration since the start of the pandemic, as most programs have paused the expiration of points (go figure British Airways Executive Club is one program that hasn't, for whatever reason).
This was my fault, plain and simple, though hopefully others will learn from my mistake — British Airways Avios are expiring as normal.
What is British Airways' Avios expiration policy?
British Airways Avios expire after 36 months of inactivity. According to the British Airways Executive Club terms:
Your Avios stay with you as long as you collect, spend, purchase or share at least one Avios every 36 months — any longer and your Avios will expire and be removed, so remember to take action before those three years are up.
How do you stop British Airways Avios from expiring?
To stop British Airways Avios from expiring, you just need any sort of activity at least once every 36 months, which could include earning or redeeming Avios. That's ultimately not a huge ask.
What are some easy ways to prevent your Avios from expiring?
There are many other ways to earn or redeem Avios, but I think those are some of the easiest.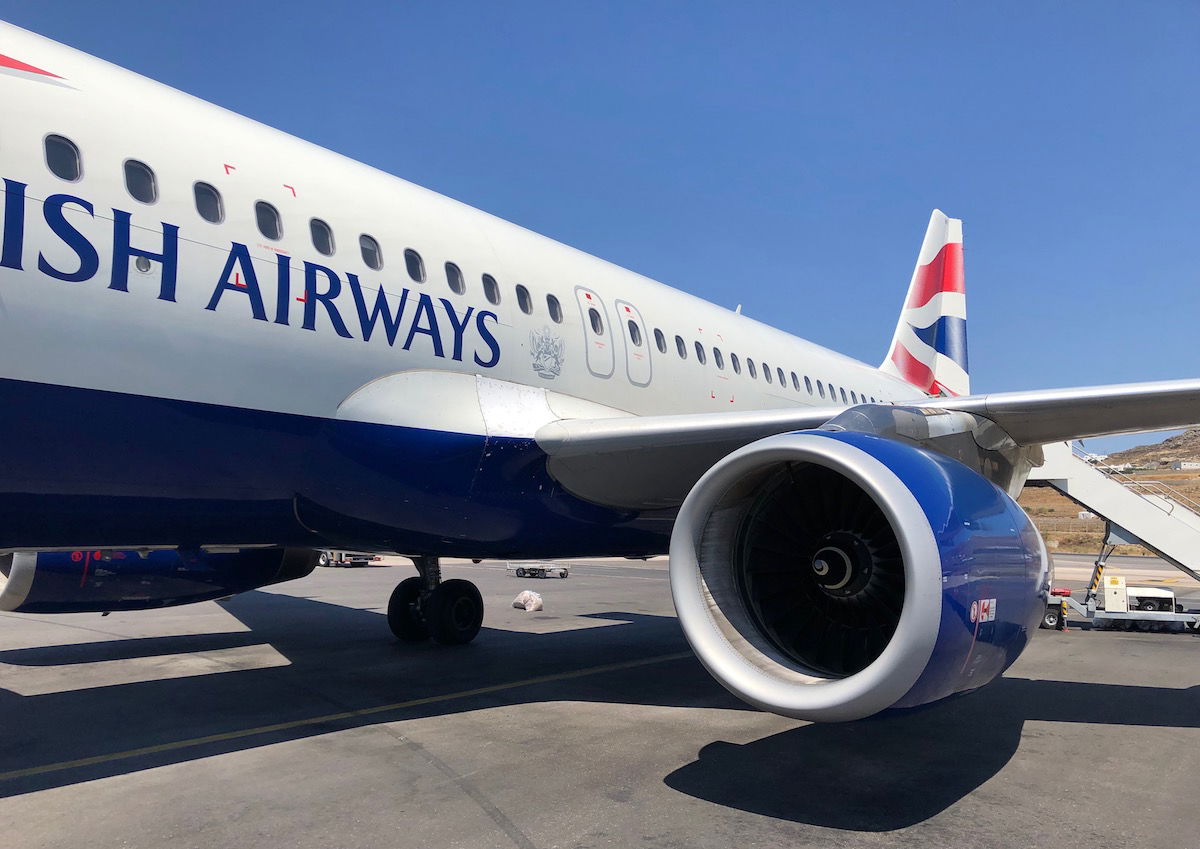 How do you reinstate expired Avios?
I decided to phone up British Airways Executive Club to ask about the possibility of having the expired Avios reinstated. I wasn't coming up with any grand story about the Avios expiring, but rather just explained that it slipped my mind, and I was wondering if they could possibly be reinstated as a one-time exception.
The agent informed me that this was indeed possible, and there seems to be an official policy here:
You can have British Airways Avios reinstated at no cost as long as they've expired in the past three months
In order to reinstate them, you'll first need to have some sort of account activity, which could be transferring 1,000 points to British Airways from a partner
Then you're supposed to call back, and Avios will be reinstated as a "one time exception"
That sounded easy enough. I would have just done this instantly while on phone, but I wasn't near a computer. So I hung up, transferred 1,000 Chase Ultimate Rewards points, and then called back to have them reinstated.
When I called back the agent didn't sound quite as certain. "I can't make any guarantees, but I can send a request to back office." She then asked me the reason the Avios expired, and wrote down my explanation.
Sure enough, just 24 hours later the Avios showed up in my account again.

That was a fairly painless process. The only major downside to all of this was the amount of time that I spent on hold. Don't even ask me how long, though that alone is enough reason to make sure your Avios don't expire. 😉
I can't guarantee this policy about reinstating Avios will stick around forever (I'm not sure if it's just during the pandemic, or what), so if your Avios expire you'll want to phone British Airways to ask about the policy for them being reinstated.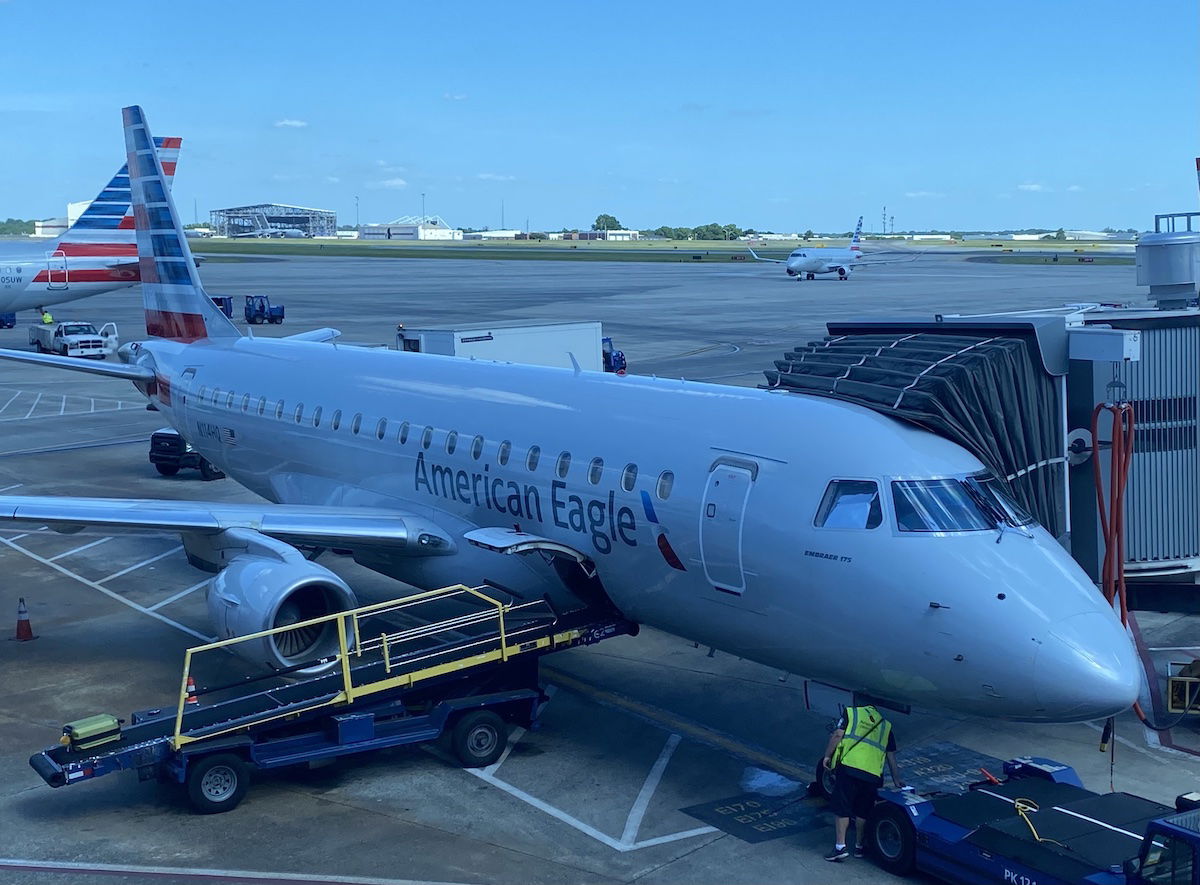 Bottom line
British Airways Avios expire after 36 months of account inactivity. Qualifying activity would include earning or redeeming Avios. While British Airways hasn't paused the expiration of Avios during the pandemic, at least the program currently lets you easily reinstate Avios within three months of them expiring.
What has your experience been with British Airways' Avios expiration policy?