Historically Seoul Incheon Airport has been rated as one of the world's best airports. Personally I've always thought the airport was overrated. It's not a bad airport, but rather I've always just found it to be a perfectly fine airport. The airport was sterile and generally well designed, though I've consistently found there to be really long wait times at security and immigration.
At the beginning of this year Incheon Airport Terminal 2 finally opened, which is the airport's newest terminal. It's great to see the number of new terminals that are opening around the world right now, as it can greatly impact the overall passenger experience. For example, Muscat Airport recently got a beautiful new terminal, and Istanbul is getting a new airport later this year.
I had the chance to travel through Incheon Airport Terminal 2 for the first time earlier this week, so what did I make of it? Well, I no longer think the airport is overrated.
Incheon's Terminal 2 is gorgeous, easily one of the most impressive anywhere in the world. The terminal is spacious, has lots of shopping, and even has a couple of gardens. In terms of grand architecture, I think this might just be the most impressive terminal out there.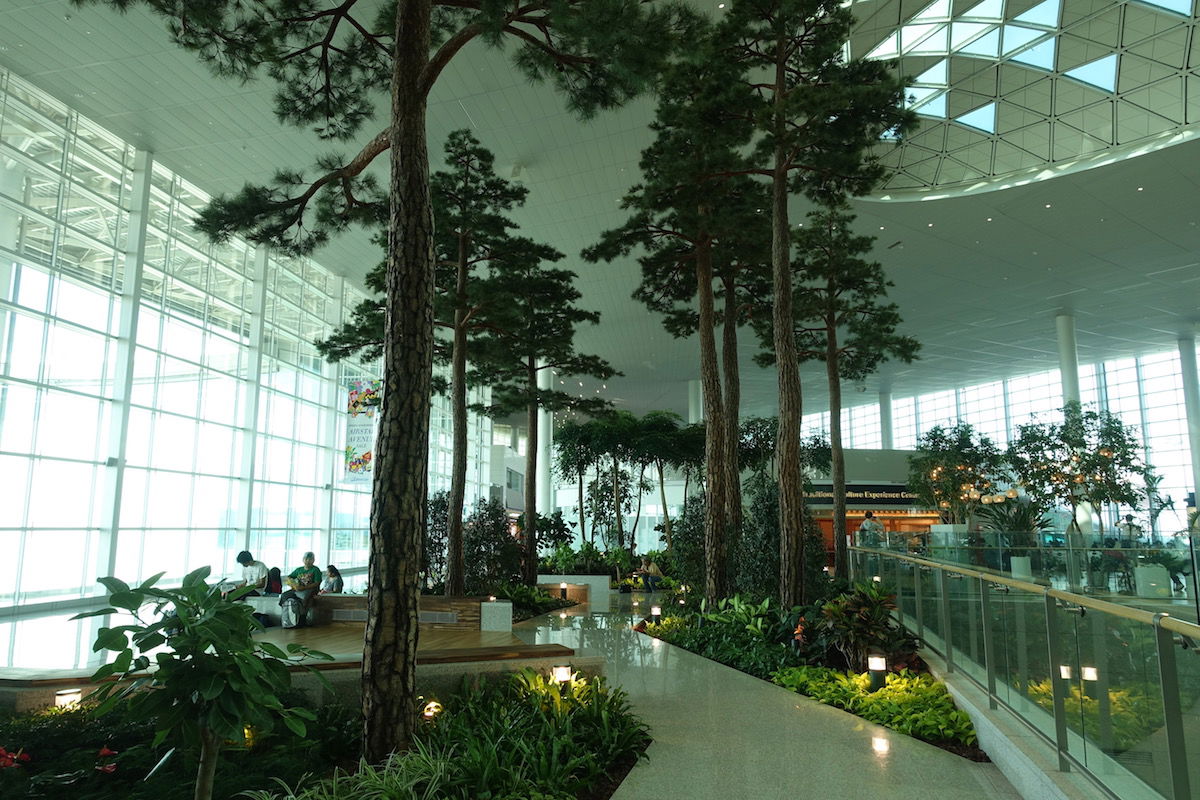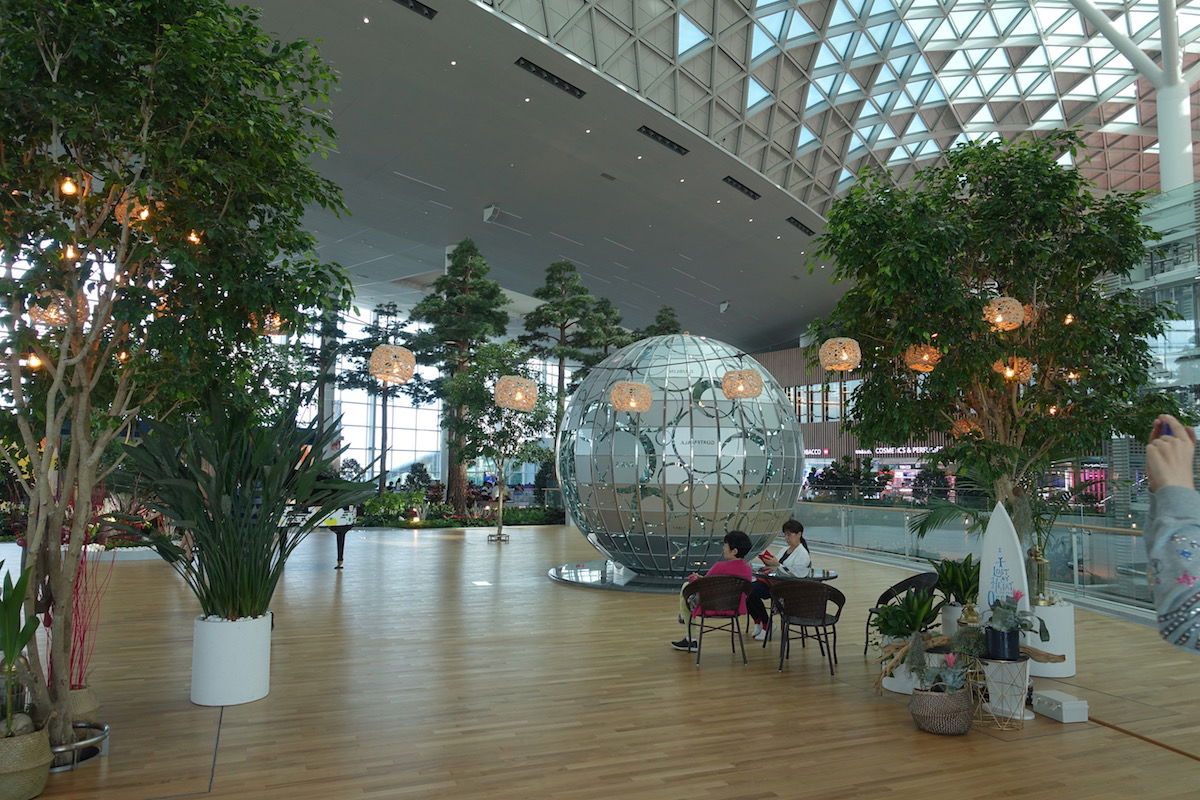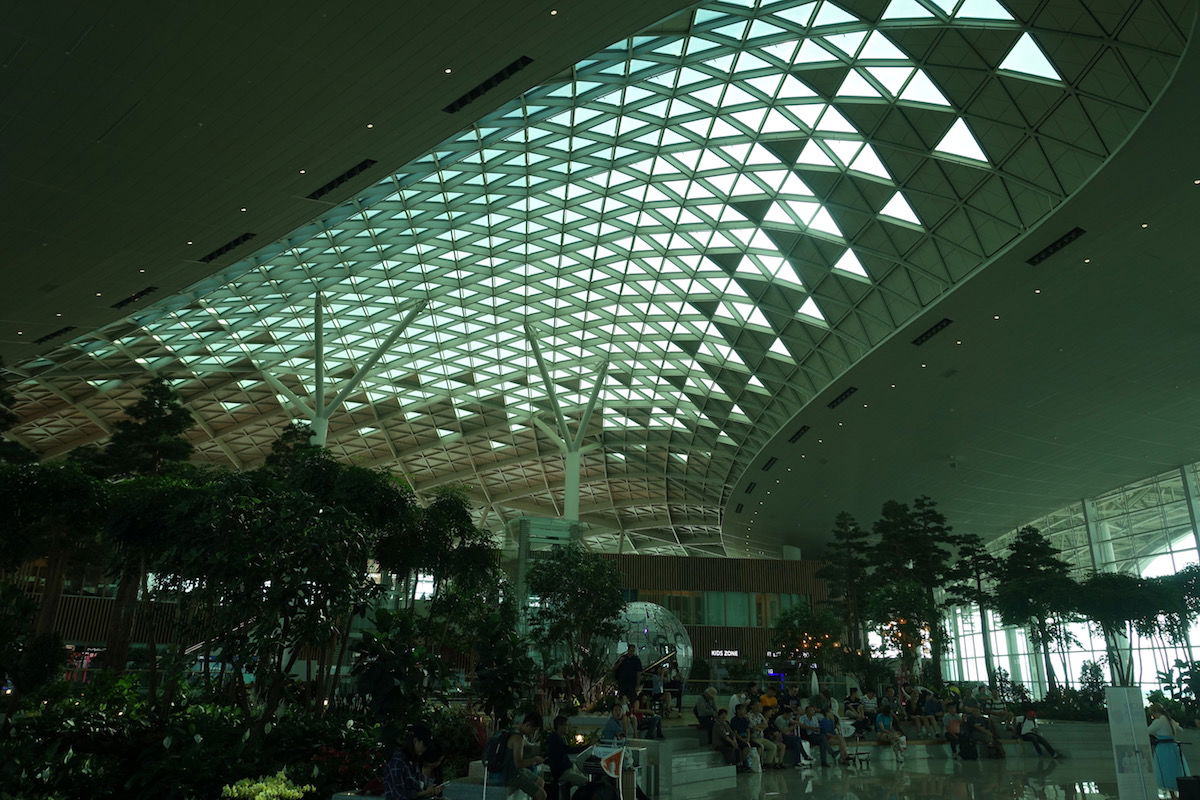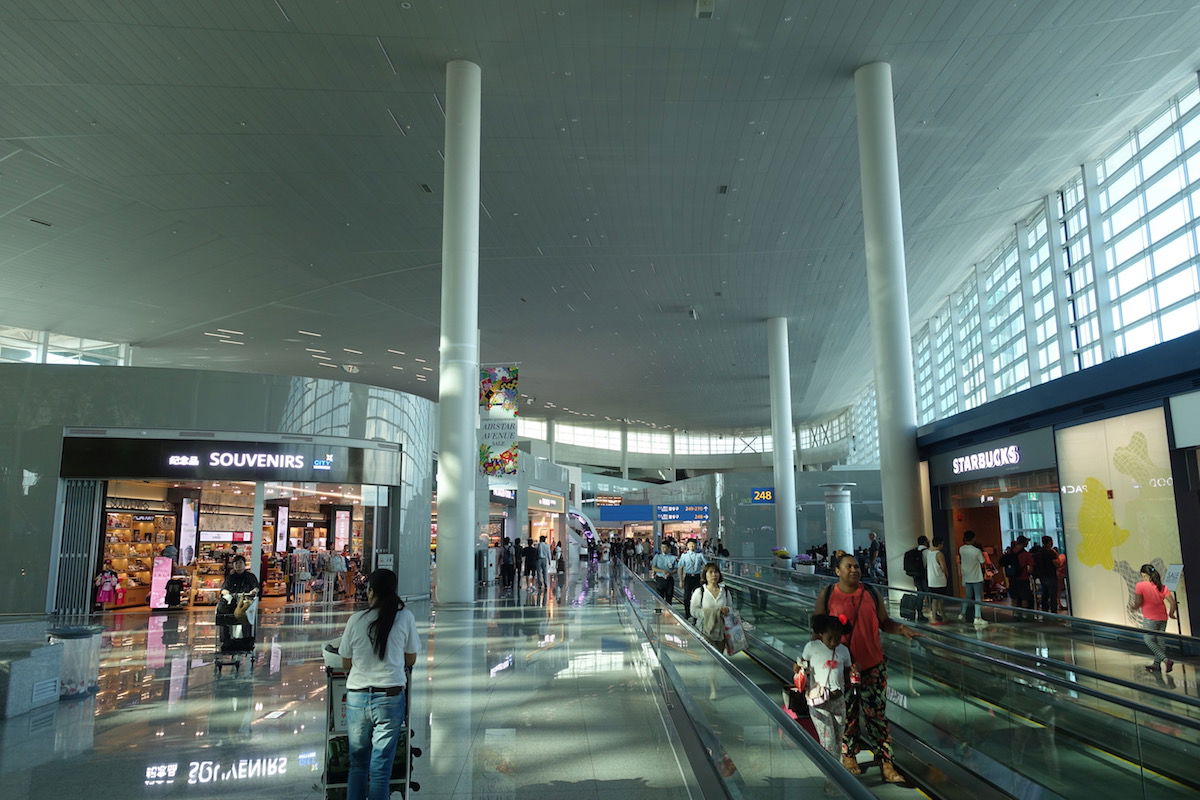 There was live music when I was there, which was pretty cool. The terminal also has free Wi-Fi that you can instantly connect to — you don't even have to agree to any terms.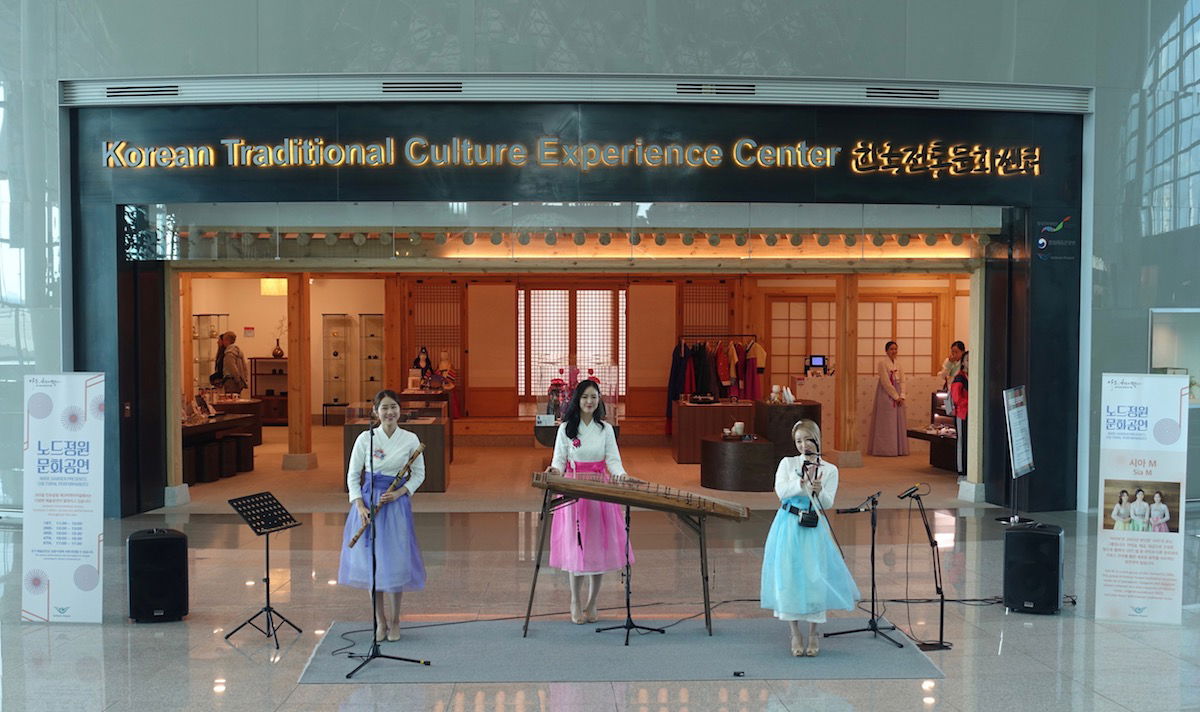 Oh, and while Korean Air has some of the worst lounges in the world for a quality airline, the new Korean Air First Class Lounge Terminal 2 at least isn't bad. It's not to international first class standards, but it's at least nicely furnished, which is more than I can say about any other Korean Air Lounge I've visited.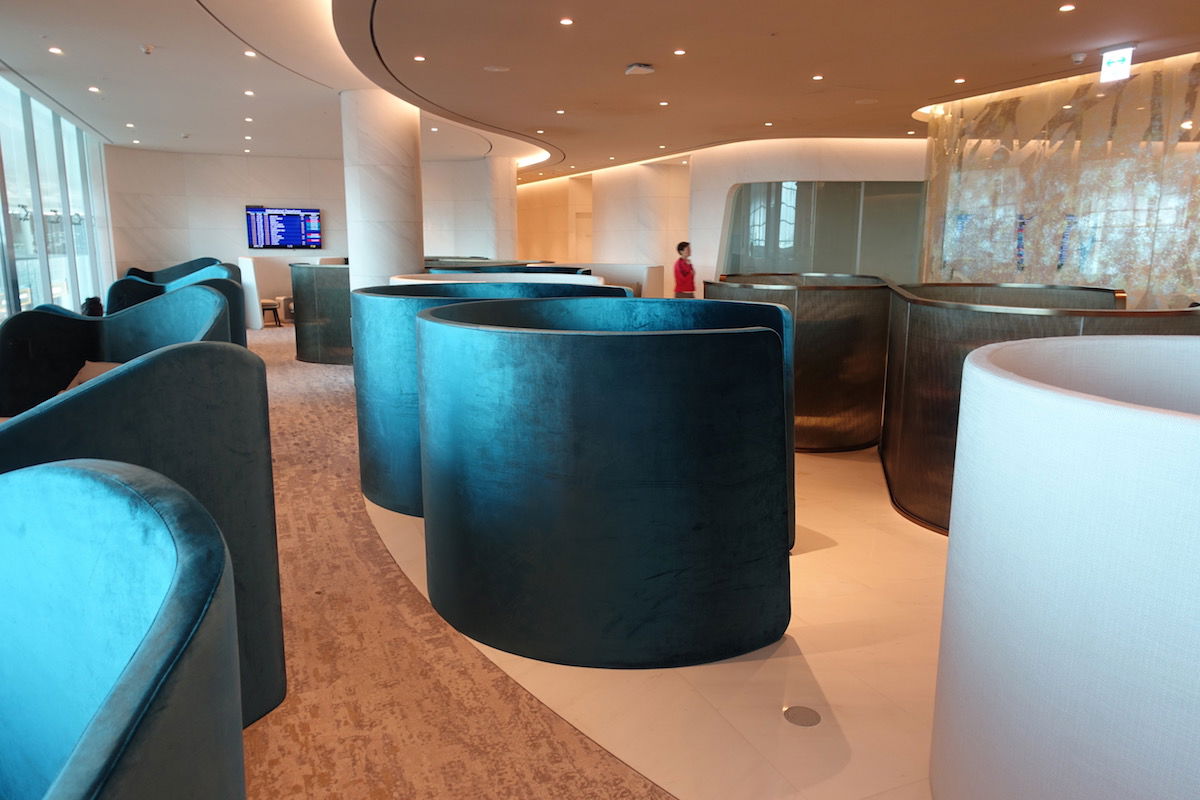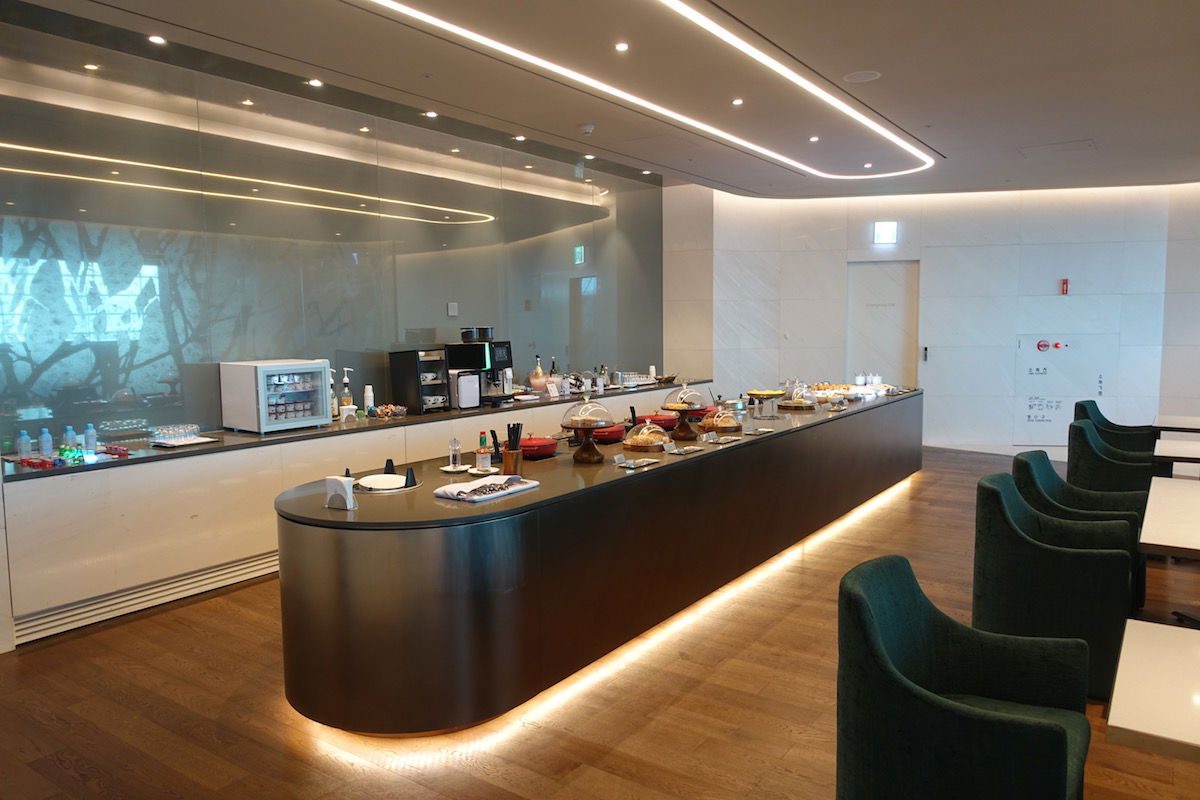 I'll have a more in-depth review of the terminal and the lounge, but suffice to say that I'm very impressed by Incheon Terminal 2. Previously I found Incheon Airport to be drab, while the new terminal is really, really well done.
Has anyone visited Incheon Terminal 2? What did you think of the terminal?