Several weeks ago it was rumored that IAG had renegotiated its purchase of Air Europa, and that's now official. IAG is getting 50% off plus 0% APR for 72 months, which isn't half bad. 😉
IAG moves forward with Air Europa acquisition, at a discount
In November 2019 it was announced that International Airlines Group (IAG) would acquire Air Europa in a €1 billion deal. IAG is the parent company of British Airways, Iberia, Aer Lingus, and Vueling, and this would essentially allow Iberia to acquire its biggest Spanish competitor.
The deal was initially expected to close in the second half of 2020. I'm sure IAG was happy about the delayed closing in retrospect, because the airline industry has been turned upside down since then. Compare that to Delta purchasing a 20% stake in LATAM in 2019 — Delta paid more for that stake than the entire airline is worth now.
There has been talk about whether or not the IAG & Air Europa deal would end up closing, because at a minimum IAG was looking to renegotiate the purchase.
There's now an official update on that front — the boards of IAG and Air Europa have come to an agreement for a modified acquisition price. IAG will acquire Air Europa for a sum of €500 million, and payment will be deferred until the sixth anniversary of the acquisition (which is 2027). It's expected that the takeover will be completed in the second half of 2021.
So IAG will acquire Air Europa for half off, and will only have to pay six years down the road, by which time the industry has hopefully recovered.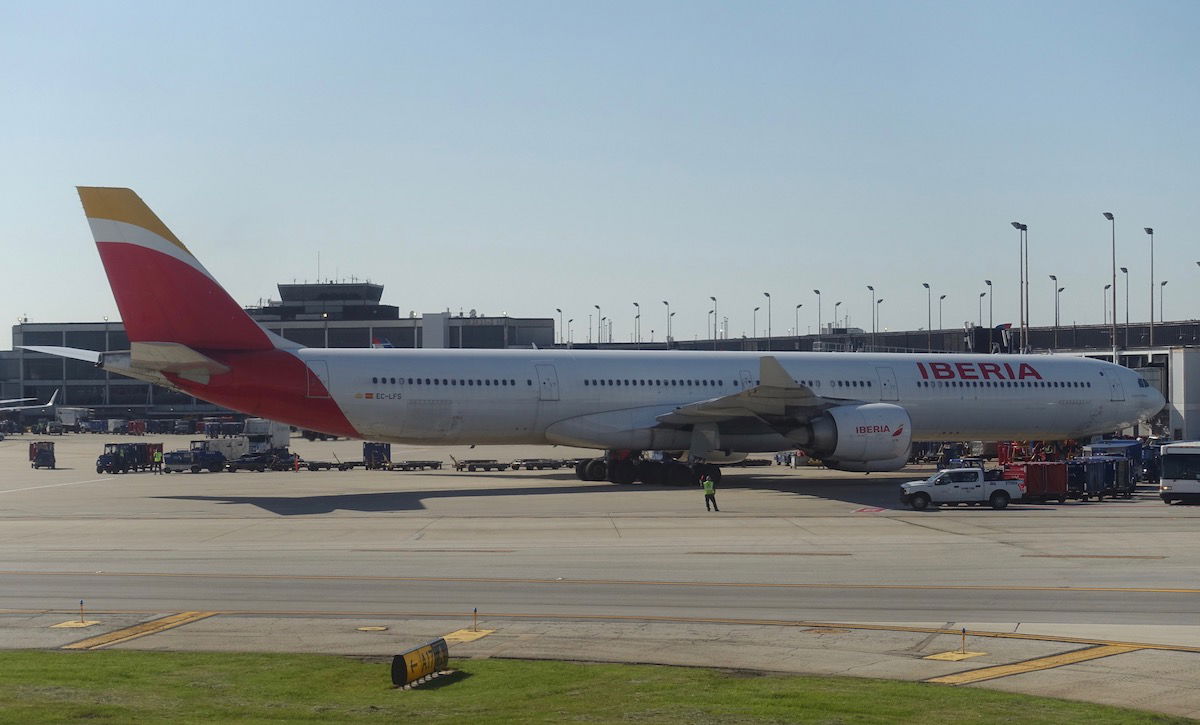 Iberia will acquire its global competitor in Spain
Did IAG get a deal on Air Europa?
IAG will now acquire Air Europa for half off, and won't even have to pay for six years. This allows Iberia to acquire its largest Spanish rival. So, did IAG get an absolutely amazing deal? Maybe, maybe not:
The main reason for Iberia to take over Air Europa was to eliminate a competitor, rather than any particular strength Air Europa has; would Air Europa have gone out of business if it weren't for being acquired by IAG?
Integrating airlines is challenging under normal circumstances, let alone in the middle of a pandemic when demand has decreased significantly, especially when you're dealing with different work groups
Arguably part of the reason for an acquisition was to avoid another airline group acquiring Air Europa, though realistically which other airline group could have afforded to acquire the airline right now?
So yeah, IAG is paying less than it previously would have, but I'm not sure I'd go so far as to say that this is a "deal." For what it's worth, IAG argues that this acquisition will increase the importance of the Madrid hub, making it a true rival to Amsterdam, Frankfurt, and Paris.
IAG also claims that this acquisition unlocks further network growth opportunities, and delivers significant customer benefits through increased choice and schedule flexibility and greater opportunities to earn and redeem miles.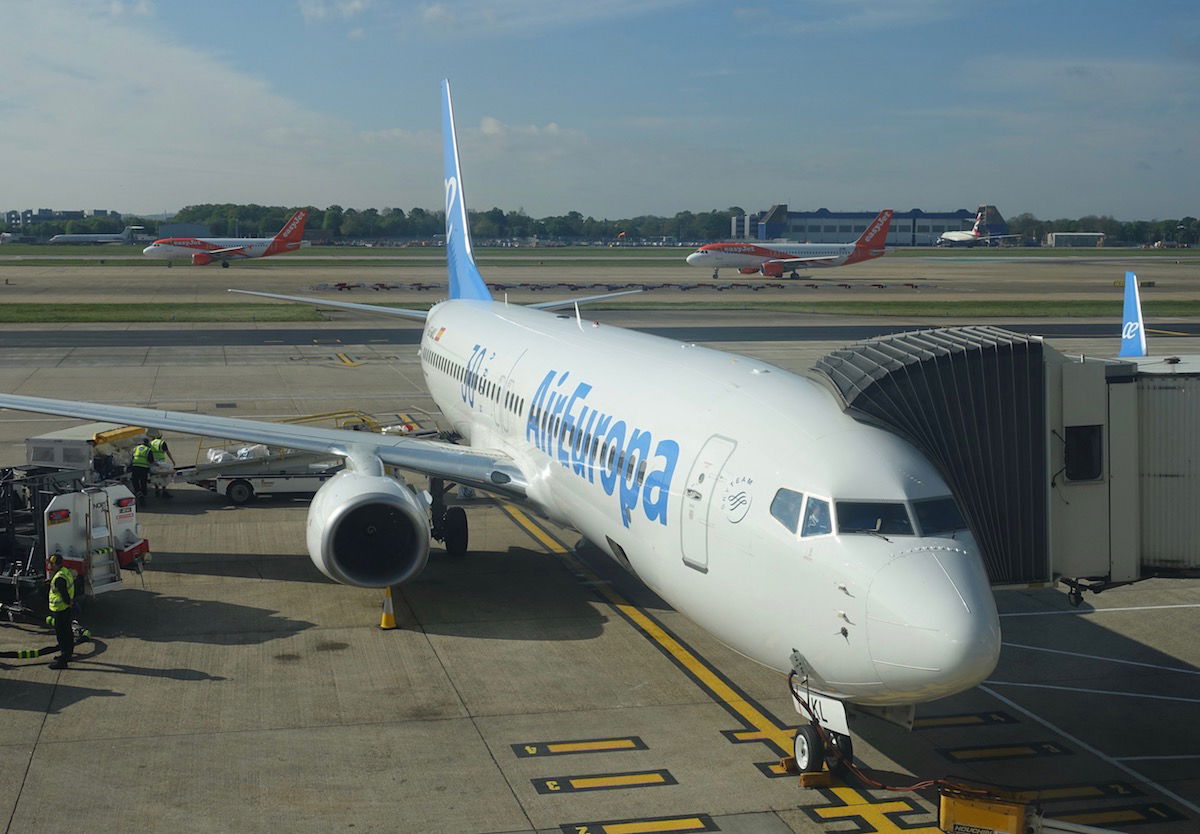 What would have happened to Air Europa if it weren't for this acquisition?
Bottom line
IAG will move forward with its acquisition of Air Europa, though at half the original cost, and payment will only take place six years from when the deal closes. The fact that the deal is going through at all is probably a blessing for Air Europa, because I can't imagine the airline would have had much of a future otherwise.
What do you make of IAG's modified purchase of Air Europa?