International Airlines Group (IAG) intends to complete its acquisition of Air Europa, which potentially has quite some implications for consumers…
The basics of IAG's acquisition of Air Europa
In November 2019, it was announced that IAG intended to acquire Air Europa for €1 billion. For context, IAG is the parent company of British Airways, Iberia, Aer Lingus, Vueling, and LEVEL. Since IAG already owns Iberia, the intent was that this would turn Madrid into a true global airline hub that can compete with the other mega gateways in Europe.
Furthermore, the plan was for Air Europa to leave SkyTeam, join the oneworld transatlantic joint venture, and adopt Avios as its points currency.
IAG's acquisition of Air Europa wasn't finalized before the start of the pandemic, and as you'd expect, that had an impact on the purchase price. IAG could pay a fee to call off the takeover, and then start from scratch and negotiate a better deal. Specifically, an agreement was reached for the purchase price to be decreased to €500 million, with deferred payment schedule.
In August 2022, IAG acquired a 20% stake in Air Europa for €100 million. However, up until now there haven't been many concrete details about the timeline for the remaining 80% being acquired.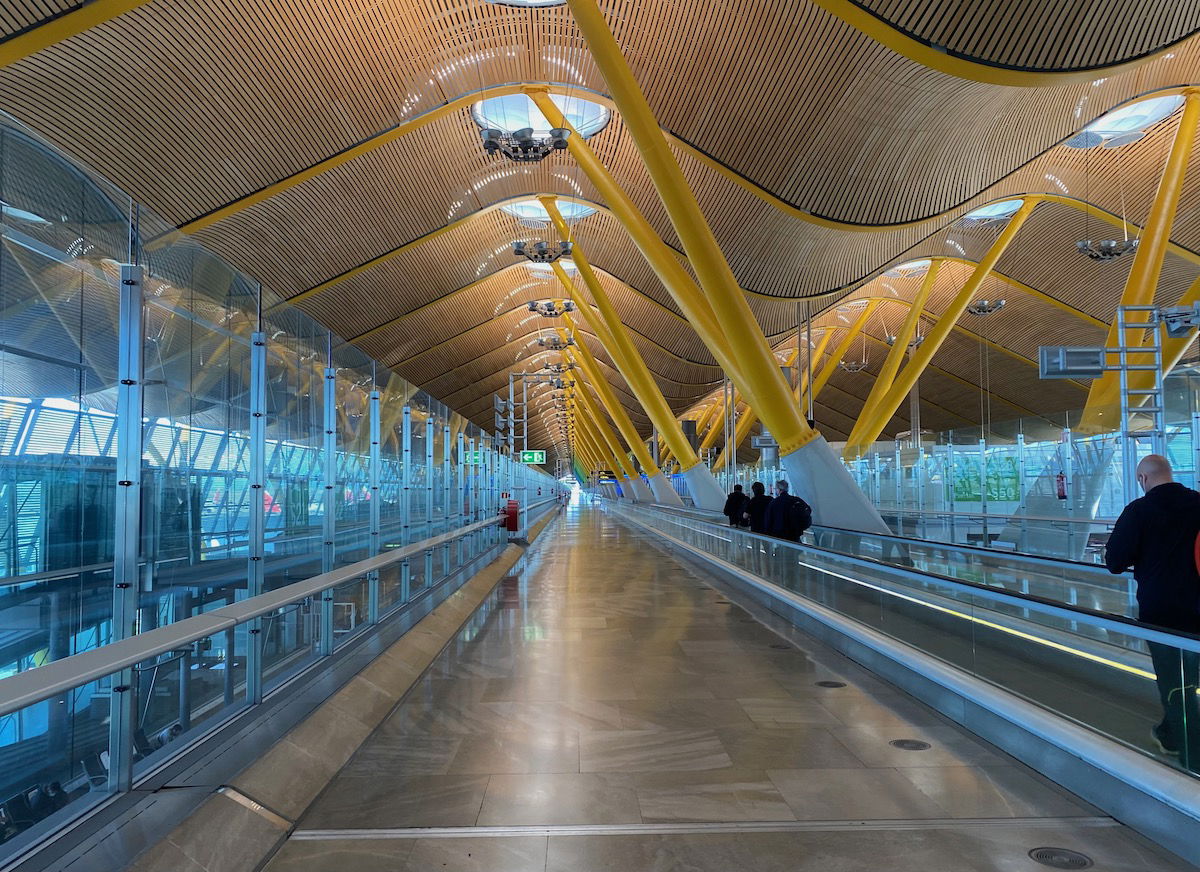 IAG will purchase remaining 80% stake in Air Europa
IAG has announced that it intends to purchase the remaining 80% stake of Air Europa for €400 million. The way this is structured:
The first €200 million will be paid once the deal gets the go-ahead from antitrust authorities
Another €100 million will be paid in IAG shares once the deal closes
Another €100 million will be paid in cash once the deal closes
The current plan is that this acquisition will be completed within the next 18 months, so that puts us somewhere around mid to late 2024.
IAG states that this acquisition will help it improve its position in the Latin American market and expand in Asia, while allowing Madrid to compete with other major gateways. Furthermore, the hope is to achieve significant cost savings, with peak synergies expected between 2026 and 2028.
Interestingly the intent is for the Iberia and Air Europa brands to be maintained independently, even though Air Europa will be managed by Iberia.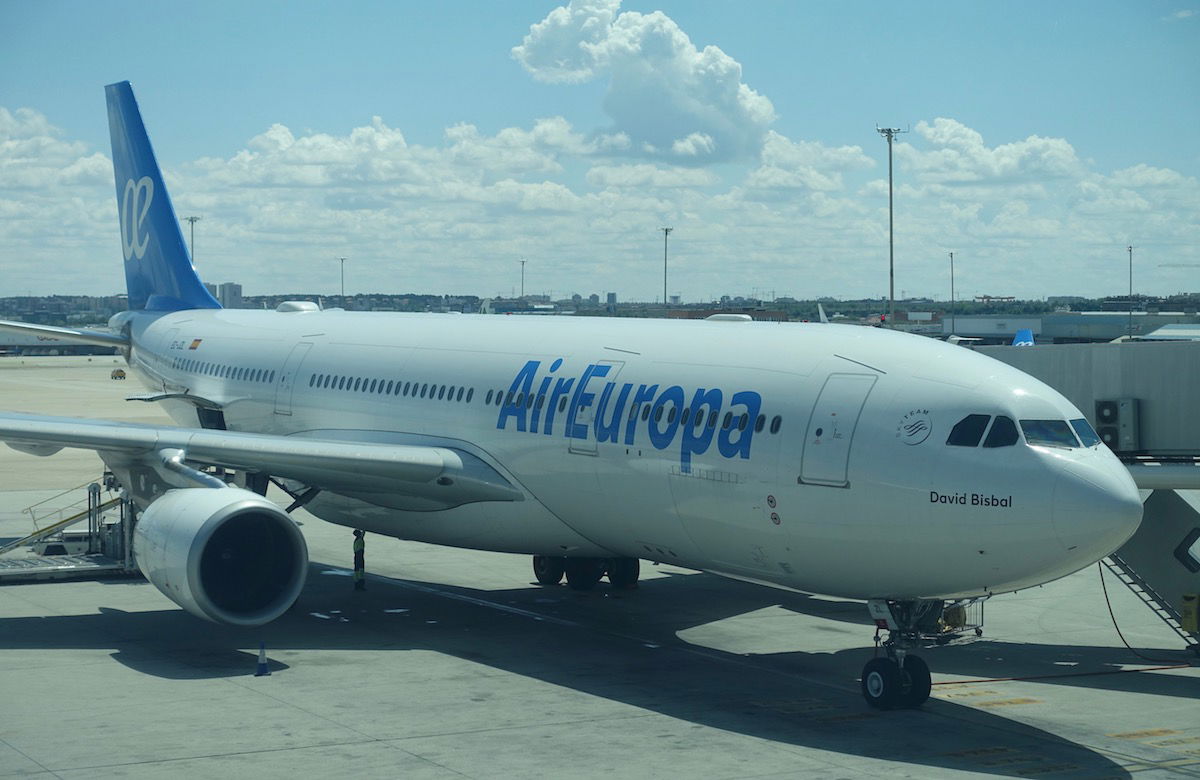 A few thoughts:
Regulators have expressed concerns in the past about this takeover, so let's see how much pushback IAG faces
It doesn't make a whole lot of sense that the plan is for Air Europe and Iberia to maintain separate brands, since it's not clear what exactly would differentiate them, and it will only cause brand confusion; I'm not sure if this is being done to try to appease regulators, or what
I'm curious to see if Air Europa would actually be added to the oneworld transatlantic joint venture, or if that also faces regulatory scrutiny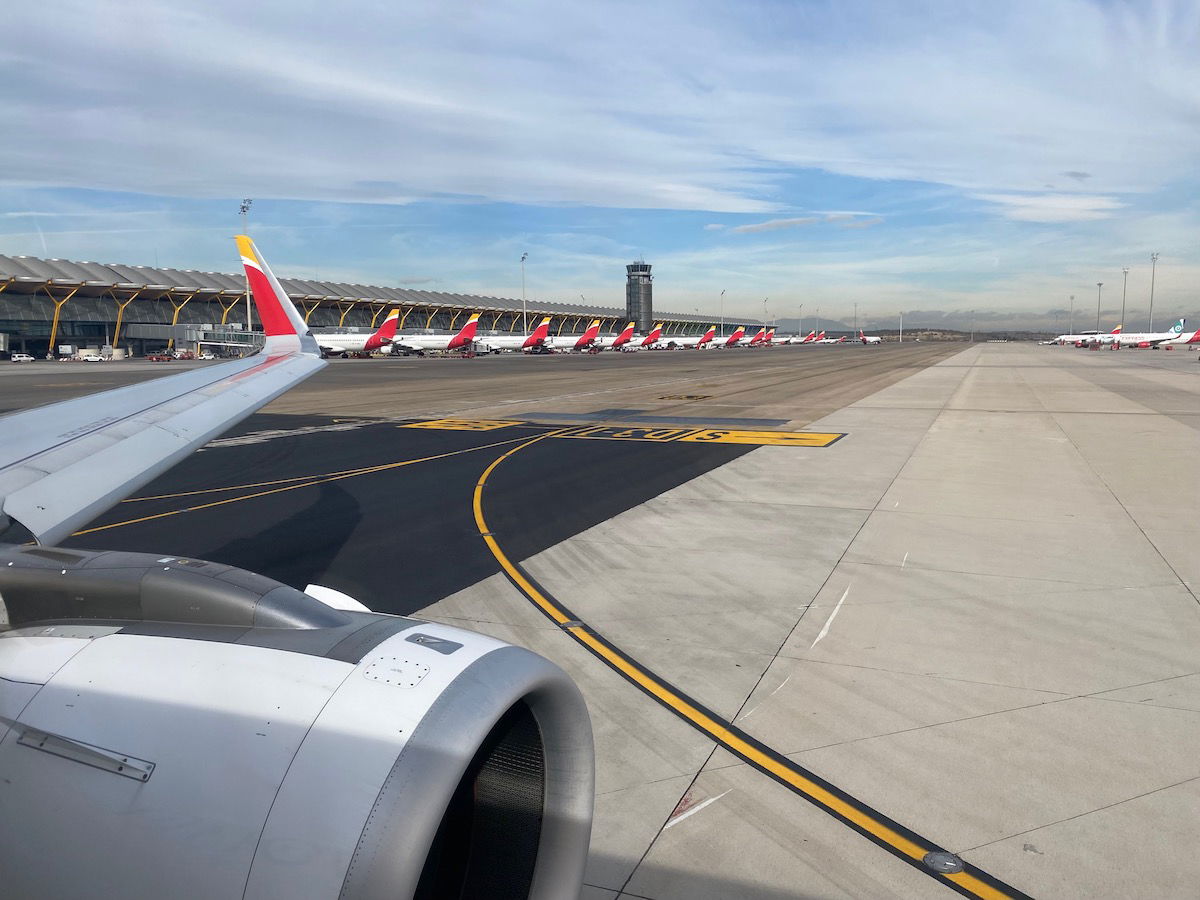 Bottom line
IAG is intending to acquire full control of Air Europa. The new terms have now been fully laid out, and IAG will pay €400 million to acquire the remaining 80% stake in the airline. It's expected that this will take around 18 months, and if approved, Air Europa will likely leave SkyTeam, but will still maintain its own brand.
There's still a big chance that regulators try to block this, so we'll have to see how this plays out.
What do you make of IAG acquiring Air Europa?