It looks like the United States could be heading in the direction of the European Union when it comes to passengers being compensated for flight delays. The details are limited as of now, though the intent is clear…
Biden Administration proposes flight delay compensation
The United States Department of Transportation (DOT) has today proposed a new rule that would require airlines to provide compensation to passenger whose flights are delayed or canceled. This new rule would mandate that airlines provide cash compensation and also cover expenses incurred from delays or cancelations, including meals, hotels, and flight rebookings, when airlines are responsible for delays.
Here's how Transportation Secretary Buttigieg describes this initiative:
"When an airline causes a flight cancellation or delay, passengers should not foot the bill. This rule would, for the first time in US history, propose to require airlines to compensate passengers and cover expenses such as meals, hotels, and rebooking in cases where the airline has caused a cancellation or significant delay."
President Biden and Transportation Secretary Buttigieg delivered remarks about the proposal this afternoon. We're told to expect more details later this year about the proposed legislation, as exact details weren't yet provided.
For some context, the European Union has the EU261 compensation scheme. Not only is this a very clear "bill of rights" for consumers about the duty airlines have to take care of passengers, but it also provides cash compensation for any delays or cancelations within the carrier's control. This can range anywhere from €250-600, depending on how long the delay is, and what kind of a flight it is.
I'd note that we're only seeing a policy proposal here, so whether or not this is eventually implemented is anyone's guess. I imagine if this is implemented, it will take quite some time, and will come with some modifications. Expect that it'll take at least a year before anything becomes official.
We've seen airlines have all kinds of operational issues since the start of the pandemic, and I appreciate that the DOT has put effort into increasing transparency regarding what passengers are entitled to in the event of irregular operations. For example, I think the DOT airline customer service dashboard is a useful feature. This dashboard now even shows which airlines will offer compensation in the event of delays within their control (which is currently voluntary).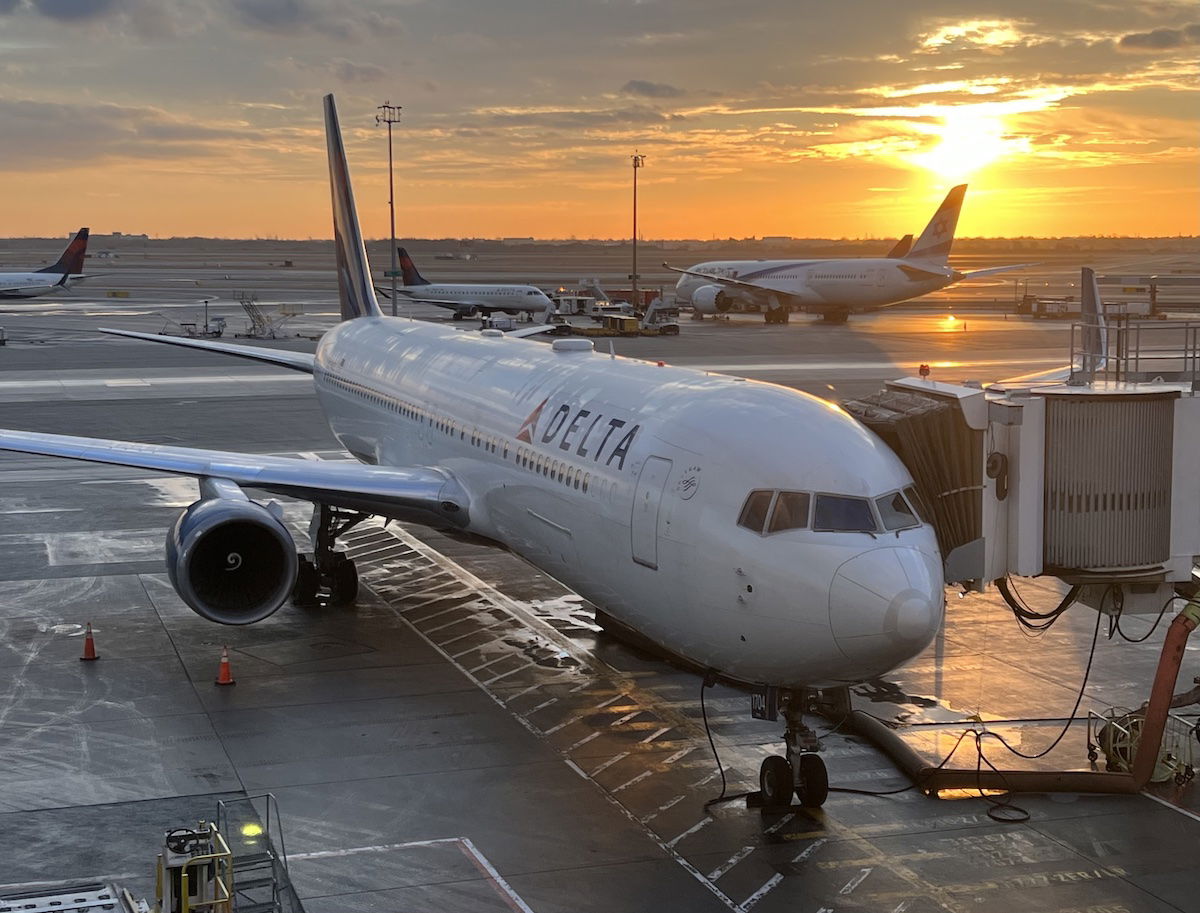 This would be a positive development, but…
Personally I'm strongly in favor of the United States following in the European Union's footsteps when it comes to compensation for flight delays and cancelations. Currently passengers are at best entitled to a refund, but that doesn't exactly make you whole in many situations.
Some argue that the cost of such a scheme would just be passed on to consumers in the form of higher ticket costs. Yes and no. Europe has a lot of ultra low cost carriers that manage to have incredibly low fares, in spite of having to comply with these kinds of regulations. Furthermore, as we've seen over the years, airline pricing is loosely dictated by demand, and not by the cost to provide said air transportation.
Part of the hope is that airlines would put more effort into minimizing disruptions, which could come in the form of not having an overly aggressive flight schedule, leading to situations where there aren't enough staff and aircraft to operate flights.
Furthermore, this would encourage airlines to negotiate proper contracts with employees. For example, remember several years back when American Airlines mechanics were (unofficially) delaying flights while contract negotiations were ongoing? Stuff like that would suddenly become much more costly for airlines.
Like any of these schemes, the one challenge will be holding airlines accountable as to what's a controllable delay and what isn't. Airlines love to blame weather for just about everything, and they're not usually held accountable. Obviously a key part of any legislation would be how consumers would be able to determine what the cause of a delay is.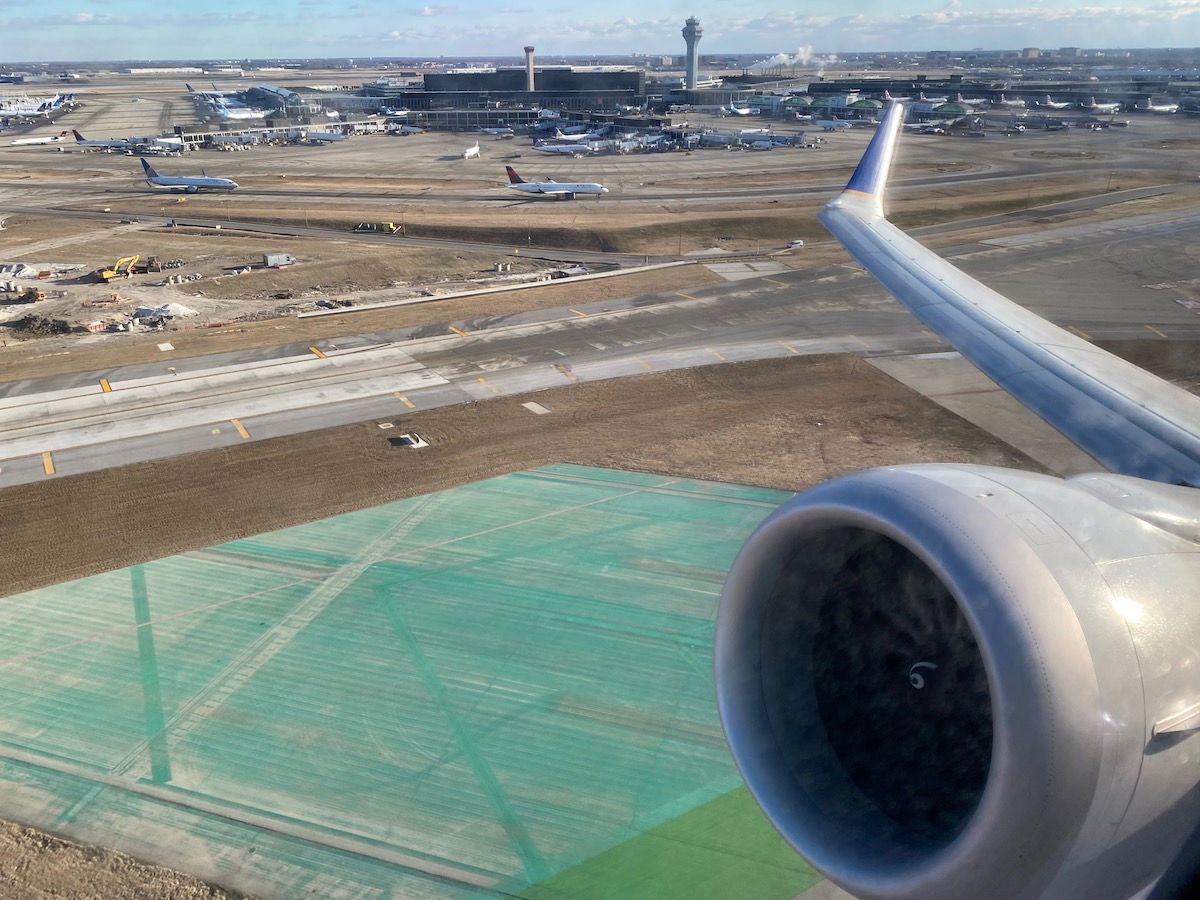 Bottom line
The DOT is proposing new rules that would hold airlines accountable more for controllable delays. While the intent has been revealed, the exact details are expected to be shared in the coming months. Expect it to be somewhere along the lines of what we've seen in the European Union, which clearly lays out what passengers are entitled to during flight disruptions.
I'm very much in favor of this, though this is an area where details matter…
What do you make of the US introducing flight delay compensation?