There are lots of opinions when it comes to appropriate airplane etiquette, ranging from seat recline, to dressing up, to changing seats with others, and more. In this post I wanted to address the topic of etiquette around opening and closing airplane window shades.
Who controls airplane window shades, and what's reasonable? Also, what happens when crews try to take control of window shades on longer flights?
The person in the window seat controls window shades
On the most basic level, the person in the window seat has control over the window shades, and shouldn't need permission from the person in other seats as to how the window shades are kept. The person in the window seat can, within reason, decide if they want the window shade opened or closed during the flight.
One of my favorite things about flying is looking out the window and appreciating just what a miracle aviation is, and the ability to control the window shade is one of the reasons I typically choose a window seat when flying. While it's of course their prerogative, I'm always surprised by how many people just keep the window shades closed for the entire flight, no matter how pretty it is outside.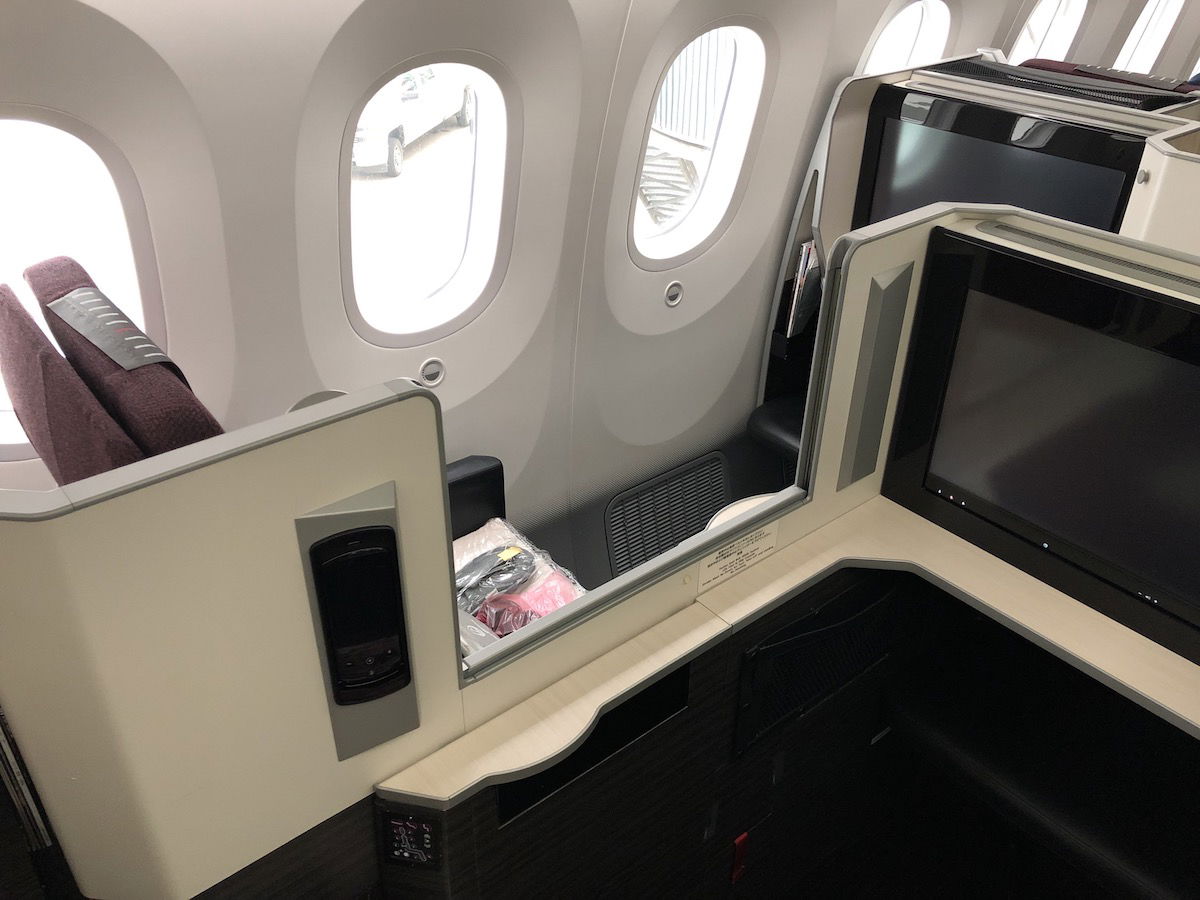 Be considerate of others, use the golden rule
While I firmly believe the person in the window seat controls window shades, there are limits:
You should be considerate of others — if the sun is blinding someone else because your window shade is open, consider lowering it
Use the golden rule — if the person seated next to you asks politely for the window shade to be lowered, and has a legitimate reason, consider compromising
Don't get into a confrontation — if someone is rude about you having the window shade open, or rudely demands you close it, don't get into it, and either just agree or ask a crew member to get involved, because we don't need any more inflight disturbances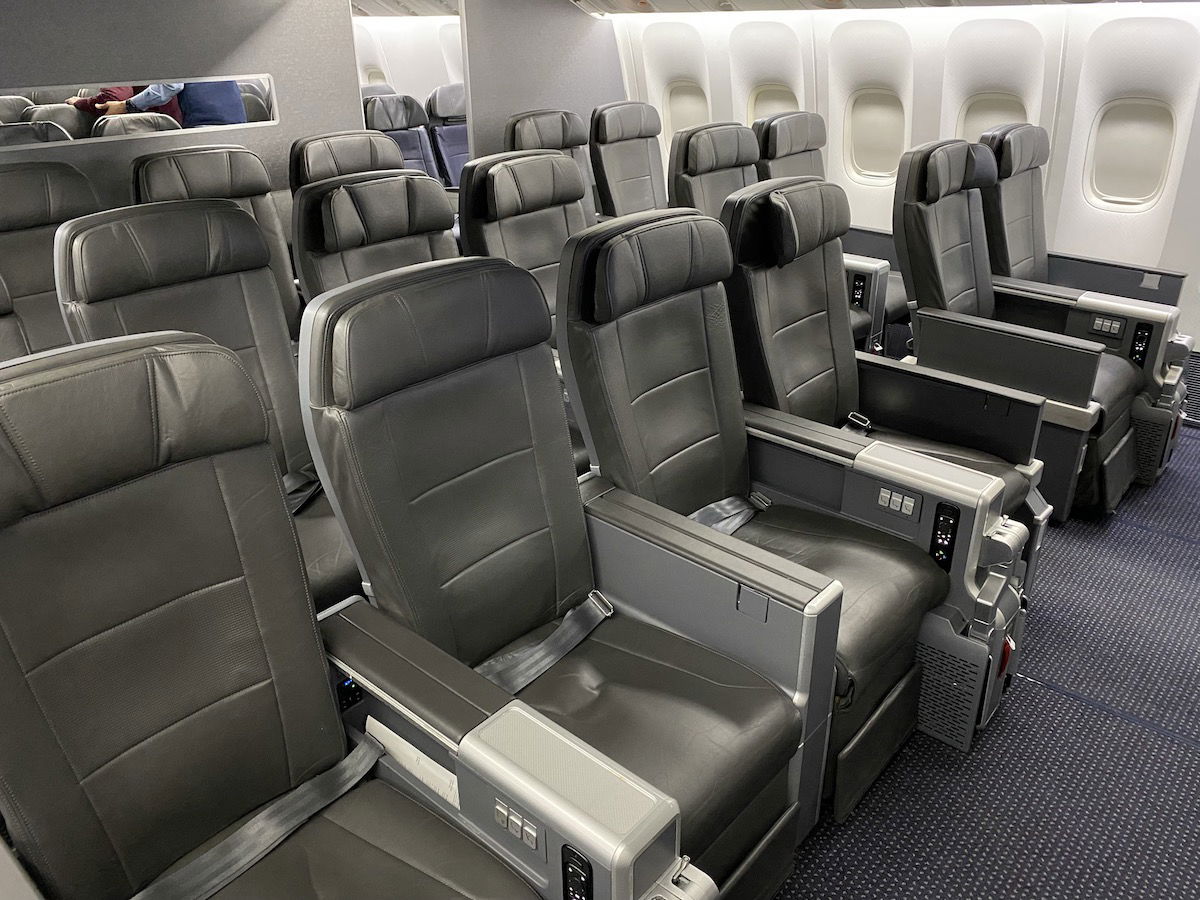 Go with the flow in the cabin
I do think there's something to be said for taking cues from other passengers as well. If you are on a long haul flight and every other passenger has their window shades closed, consider closing your window shades as well.
It's one thing if half or a quarter of window shades in a cabin are open, but when just one window shade is open, the glare is extremely unpleasant for others, whether they're trying to sleep or watch seatback entertainment.
Now, let me be clear, this often frustrates me, as I'm often tempted to be less courteous. Sometimes you'll be on a daytime flight across the Atlantic over Greenland, where the views are ridiculously gorgeous, yet the cabin is pitch black. I'm always so tempted to keep my window shades open, but I think if you're the only person doing so, you should probably reconsider, at least for extended periods of time.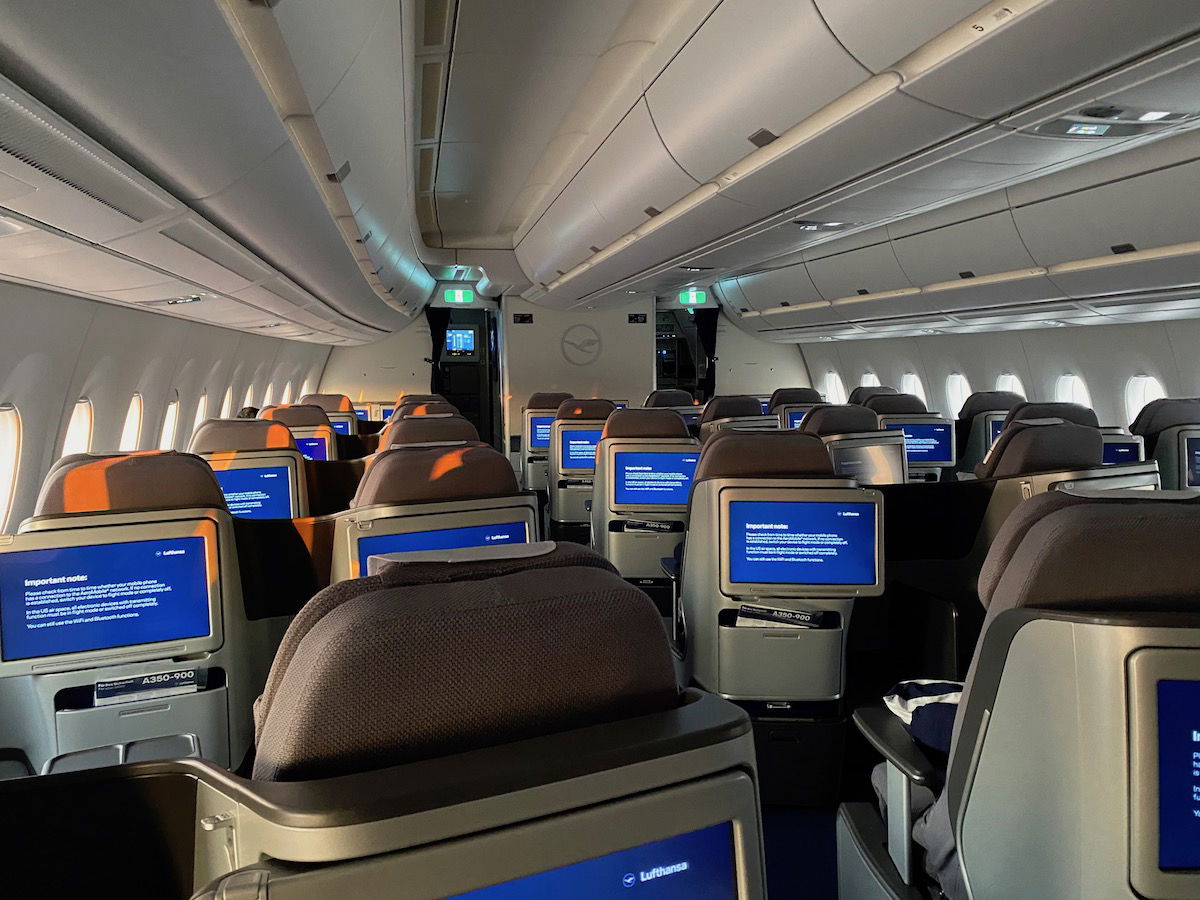 What about crews closing window shades?
It's not uncommon to see flight attendants suggest that passengers close window shades. This can come in a few different forms:
Crews will sometimes make an announcement along the lines of "we know a lot of people will be trying to sleep on this flight, so we ask that you go ahead and lower your window shades to allow them to rest"
In premium cabins (or empty flights otherwise) crews will sometimes come through the cabin and just close window shades themselves, to make the cabin darker
On Boeing 787s (which have window dimmers — some A350s have these as well now), crews will sometimes take it upon themselves to dim windows and "lock" them, so that passengers can't change the setting (this practice is sometimes discouraged by airlines)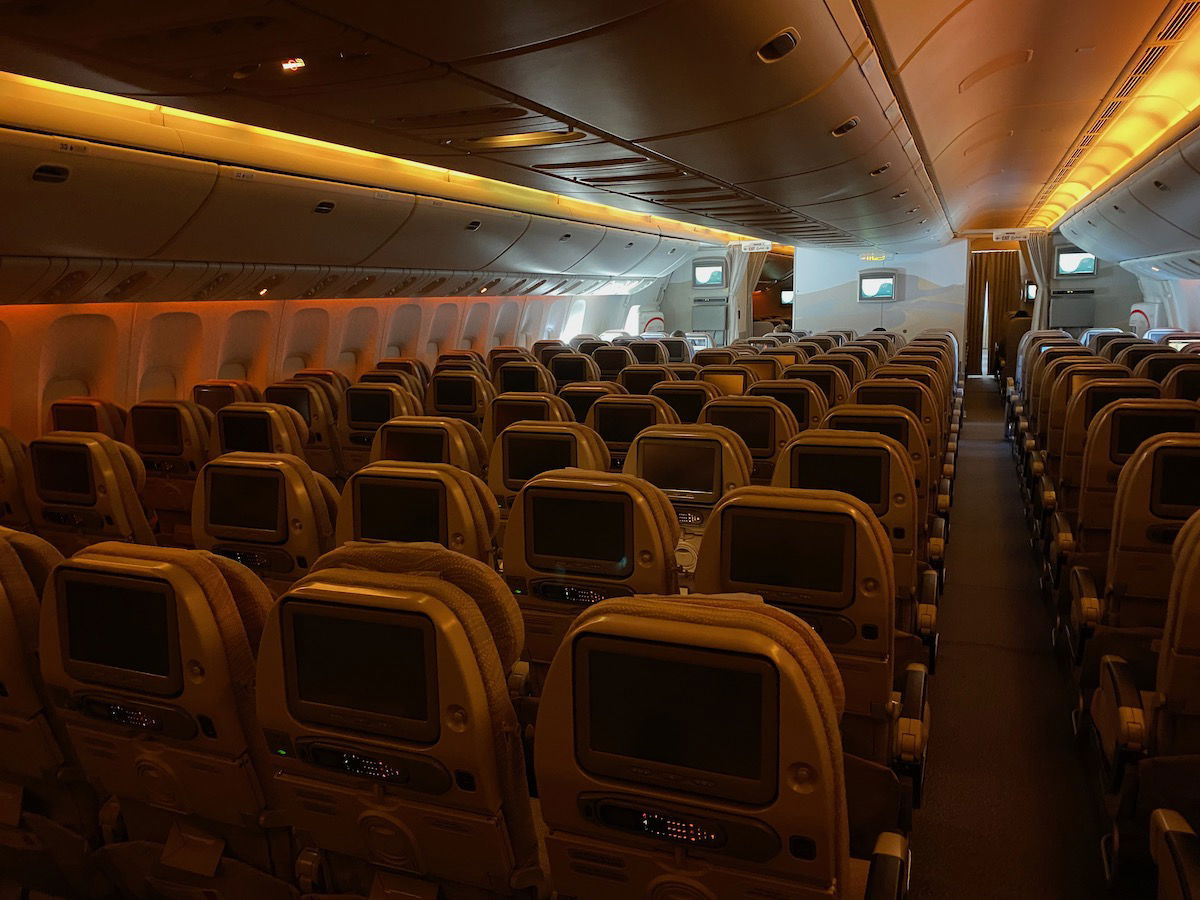 Personally I think there's merit to this on an overnight flight, especially an eastbound one, where the sun can in some cases rise just a few hours after setting. That being said, personally I think some airlines take it to the extreme:
I get frustrated by crews insisting all window shades be lowered on a westbound daytime transatlantic flight, when I generally prefer to stay awake, and not sit in darkness for hours on end
I get especially annoyed by this on shorter morning flights, like an 8AM flight from California to Hawaii, where the crew asks all passengers to lower window shades because some people want to sleep; it's daytime, I'm a morning person and got a good night of sleep, I'm solar powered, and I don't want to sleep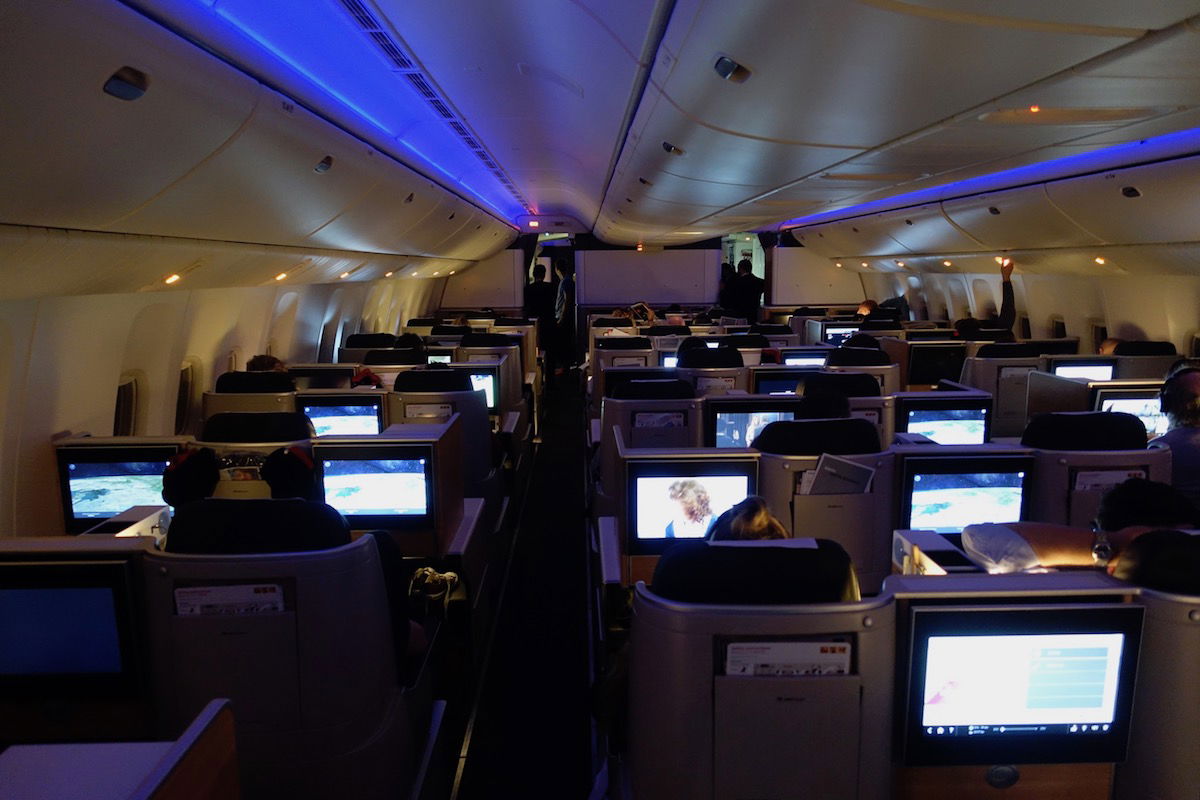 What do I do in these situations?
I try to be considerate of others, so I'm never going to be the only person to keep my window shade open, and will generally go with the flow; I also won't be the first to close it, though
On a long haul daytime flight where the crew tries to get passengers to close window shades, I will be among the first people to "reopen" my window shade around the time the pre-arrival meal is served, which I think is fair
Bottom line
If you're an avgeek like me, gazing out the window and watching the world go by is one of the best parts of flying. Unfortunately not everyone shares my enthusiasm, which is why I always try to snag a window seat, so I have control of the position of the window shades.
While I absolutely think the person in the window seat should control the window shades, I also think it's important to be considerate of others, and on some level to go with the flow in the rest of the cabin.
Where do you stand on airplane window shades, both when it comes to who has control, and what's appropriate on longer flights, particularly daytime ones?