---
It's not often that I write about destinations, though since I spent a week on the ground in Israel I wanted to briefly share my thoughts. This is easily one of the most incredible trips I've taken, and I'm so fortunate to have been able to share the experience with both of my parents. You never know how many more opportunities you'll have to travel with loved ones, so this is a memory I'll always cherish.
So here are some general thoughts, in no particular order:
Israel is a hot topic
Before I talk too much about our time on the ground, I've already had several people email and message me urging not to write about Israel. I understand a lot of people have a lot of strong opinions on Israel, and just as I've had good things to say about the UAE, etc., (and I've been called a lot of names for that), I have a lot of positive things to say about Israel. So I understand most of you won't agree with all of my opinions, and that's fine.
I let my mom plan the entire time on the ground
I ended up taking this trip with my mom because it has always been her dream to visit Israel. She was really excited about the planning process, and for my own sanity I encouraged her to take charge of that, while I'd take charge of the flights and hotels. She spent hours a day planning the trip for our time leading up to our departure, and I knew it wouldn't end well if I tried to meddle.
What this also meant is that I did a lot more sightseeing than I'd traditionally do. I'm lucky to be able to work from anywhere in the world, though the flip side of that is that I also work just about every day. Go figure my mom scheduled us for about 12 hours of sightseeing per day. So I'm very proud of what we saw, though I was way behind on work by the end of the trip.
What I didn't connect with in Israel
When I was in Israel I quickly discovered that a vast majority of the tourists there were visiting for religious reasons (primarily Christians and Jews). For the record, I'm agnostic (or something) while my mom is Christian. Since I left the planning to her, we spent the first three days in Israel touring all kinds of religious sites.
I respect that this is incredibly meaningful to some people, though as a skeptic and someone who isn't religious, there were some things I struggled with a bit. "Hmmmmm, so is there actually evidence that Jesus walked through this field, or…?"
So I did all the religious sites with my mom for the first few days, and I was drained and frustrated by the end of it. I understand religion is important to many people, but the amount of pushing and shoving and crowded spaces and crying was all a bit much for me.
Don't get me wrong, it's worth seeing the highlights. For example, I found the Western Wall to be moving. It's just that to me there's a diminishing marginal return on seeing some of the more obscure sights.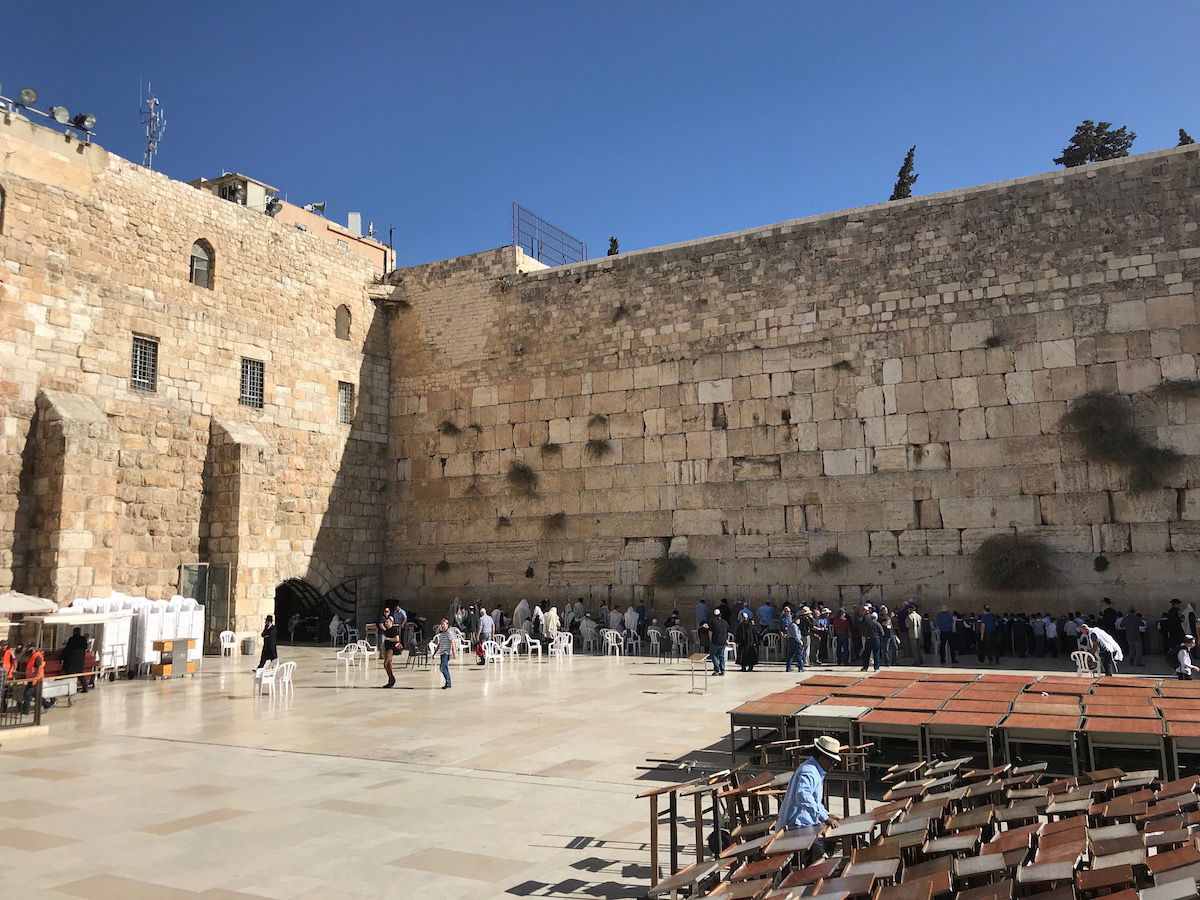 Why Israel is incredible
While the religious sites weren't really my cup of tea, the next three days we toured the historic sites of Israel. While Israel is popular with religious tourists, the next three days made me realize how underrated of a destination Israel is for those who just want to see an all around incredible country. Seriously, I thought I understood Israel's "situation" pretty well before my visit, but after touring the country I feel like I have such a better understanding of the geopolitics, etc.
Israel is a stunningly gorgeous country. Even though it's a tiny country, the amount and variety of natural beauty was nothing short of breathtaking. What's even more amazing is the amount of history every corner of the country has. It's one thing to be able to see a beautiful mountain or the desert or the sea, but I was blown away by the combination of history and natural beauty.
From Masada…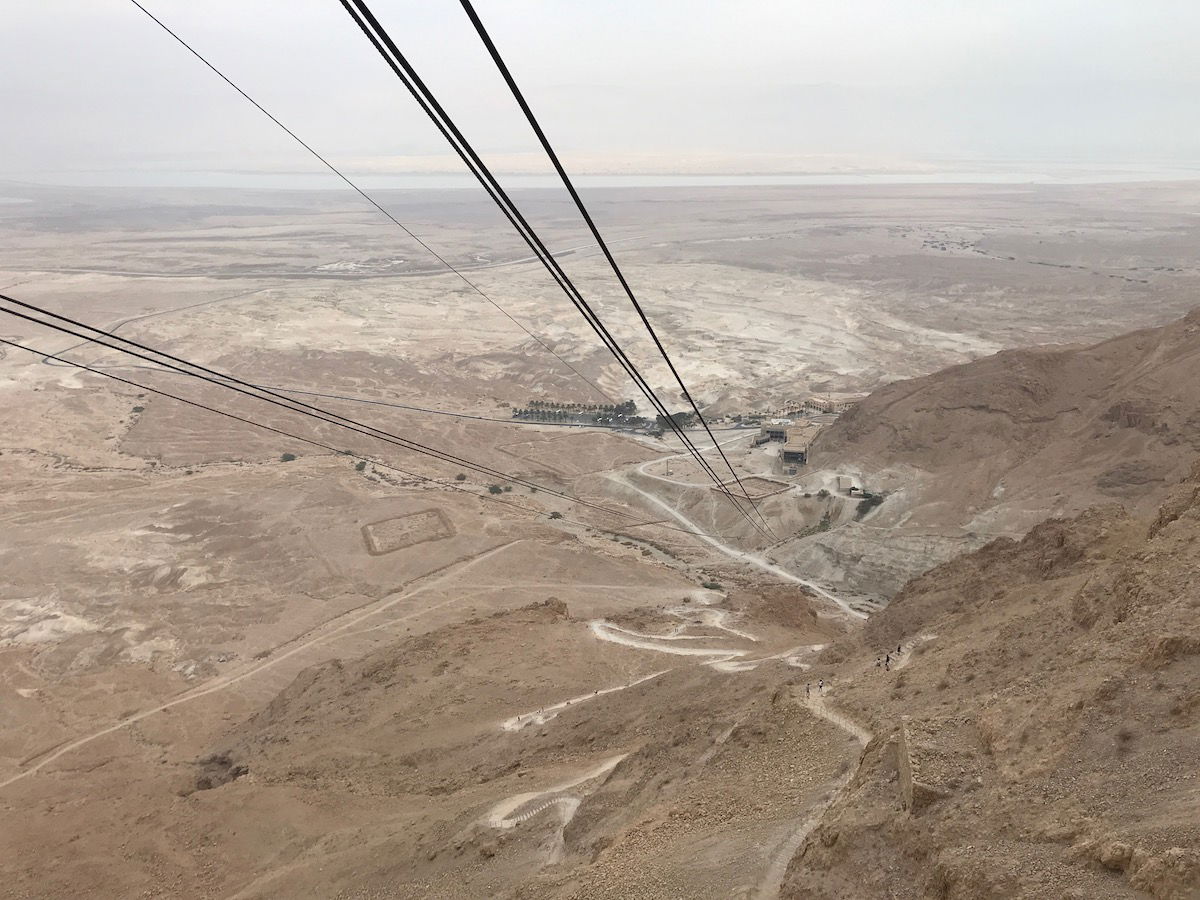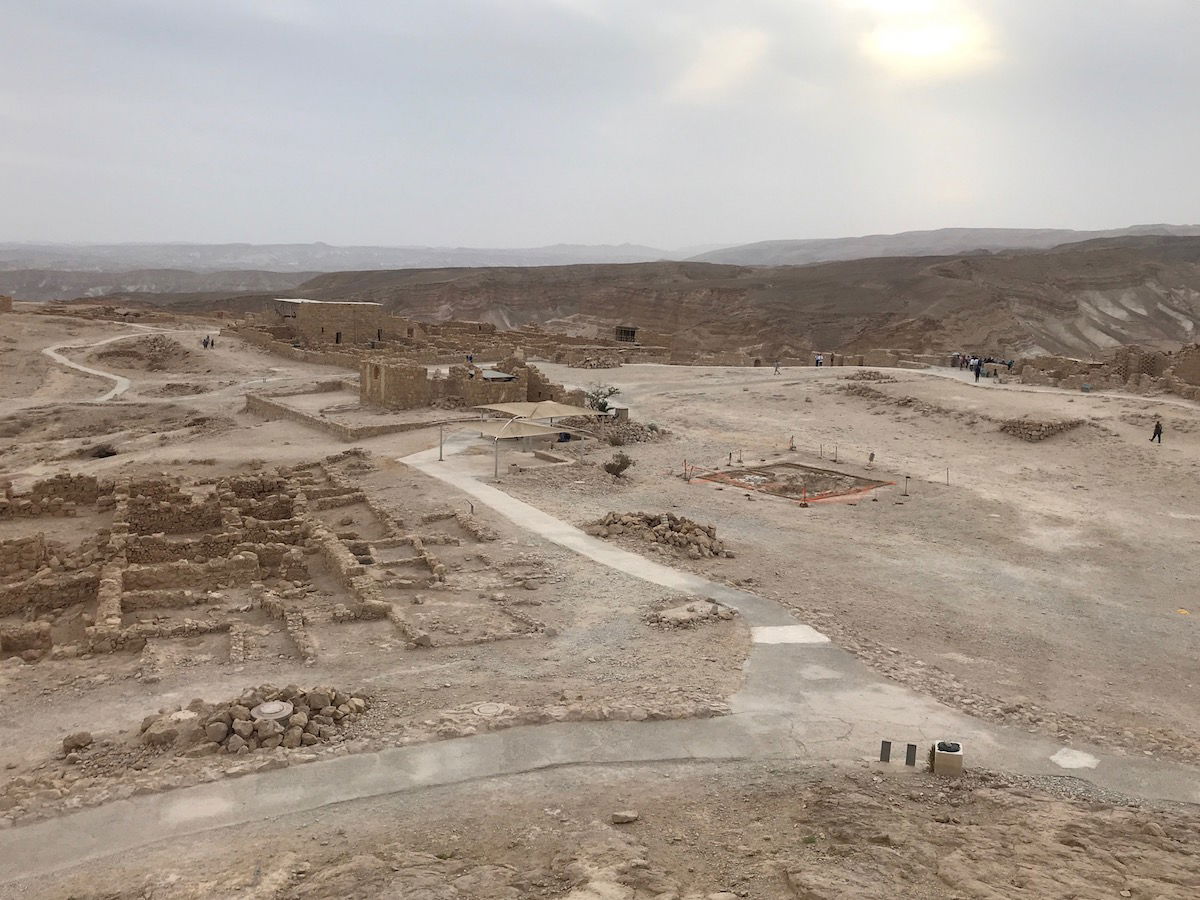 To the Dead Sea…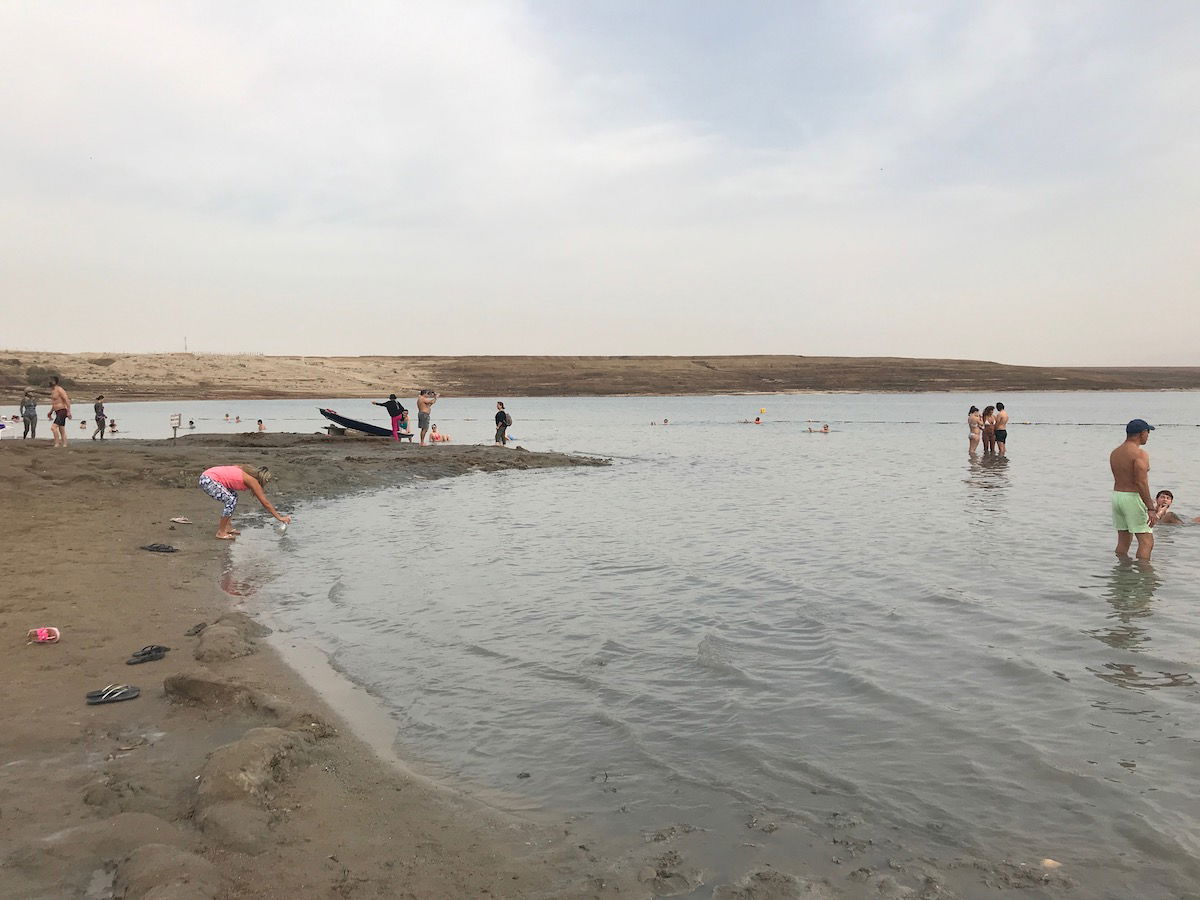 To Wadi Qelt…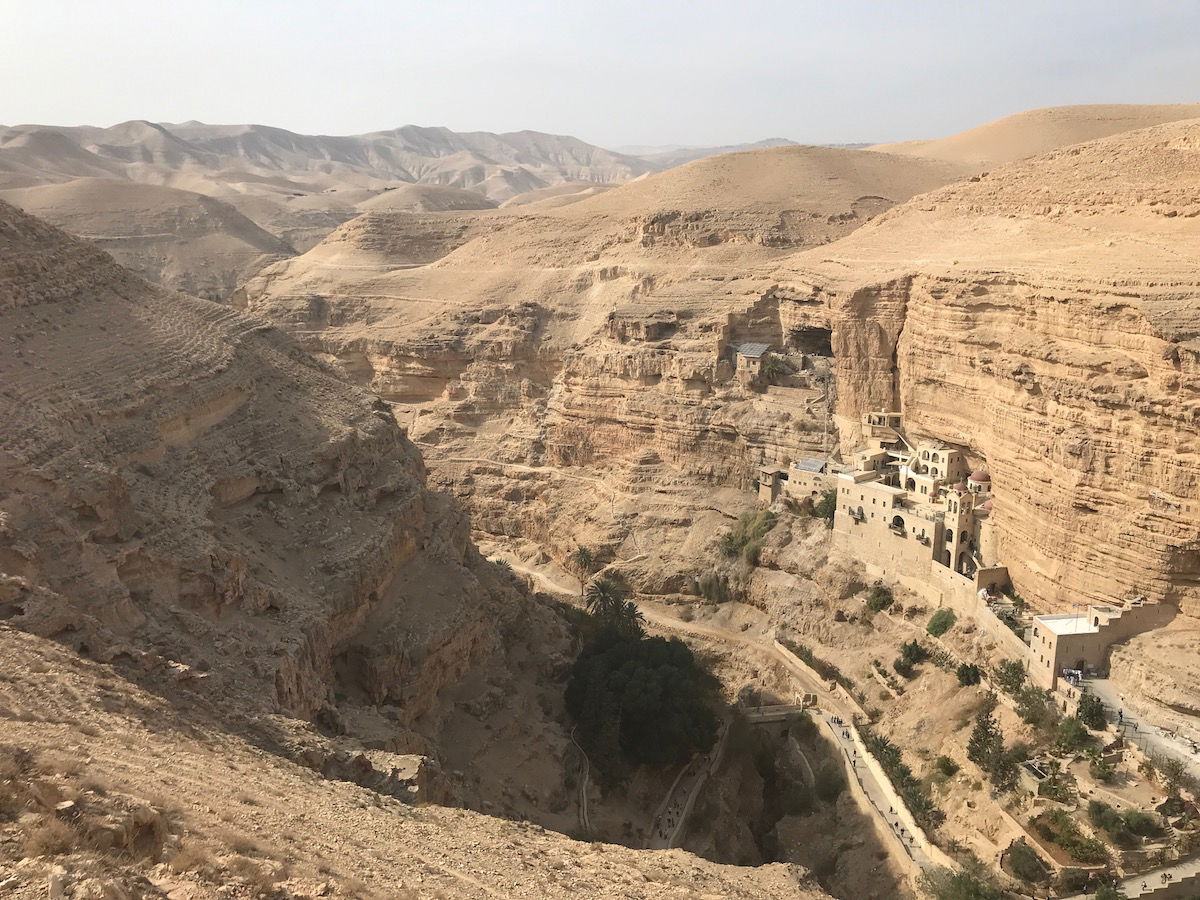 To Jaffa…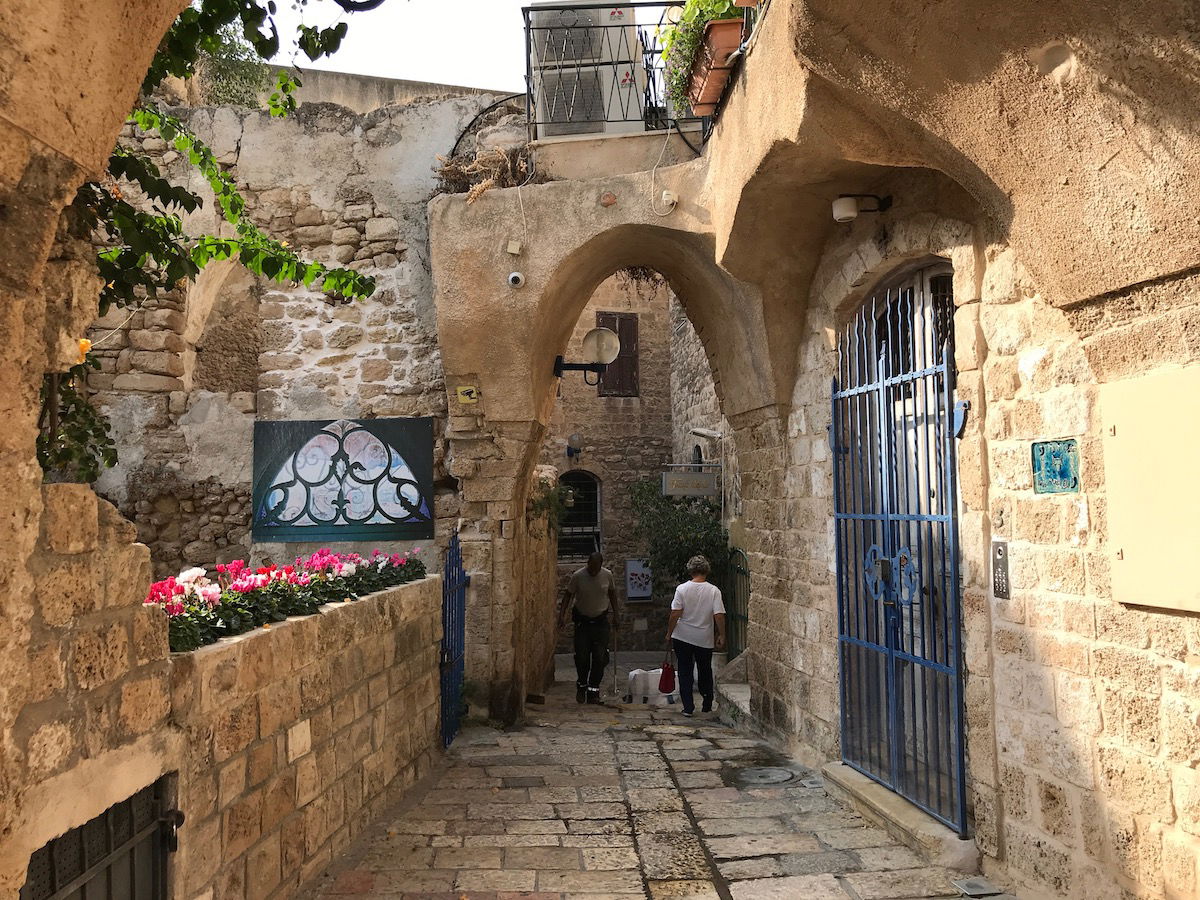 To Golan Heights and the border with Syria…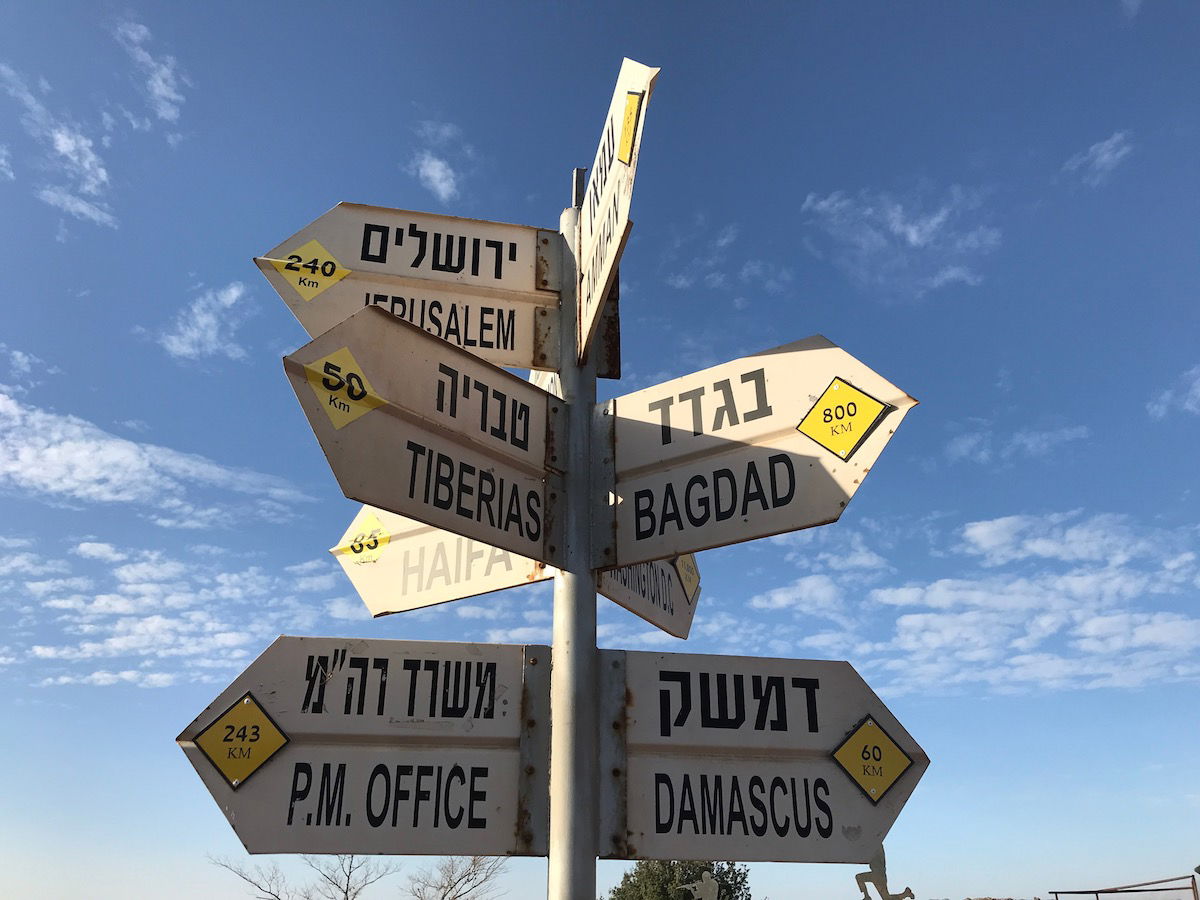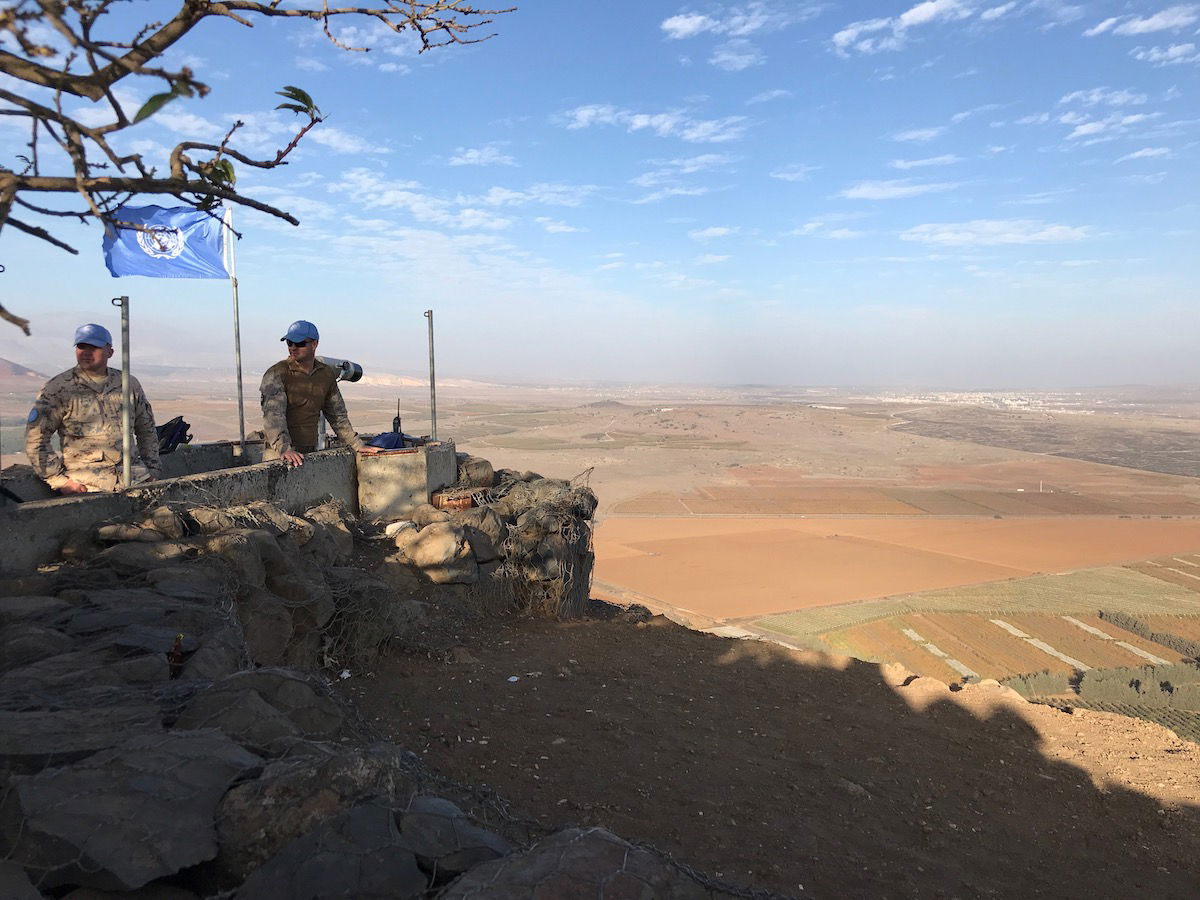 To a Kibbutz (which impressed me a lot more than I was expecting)..
To Jerusalem's Old City…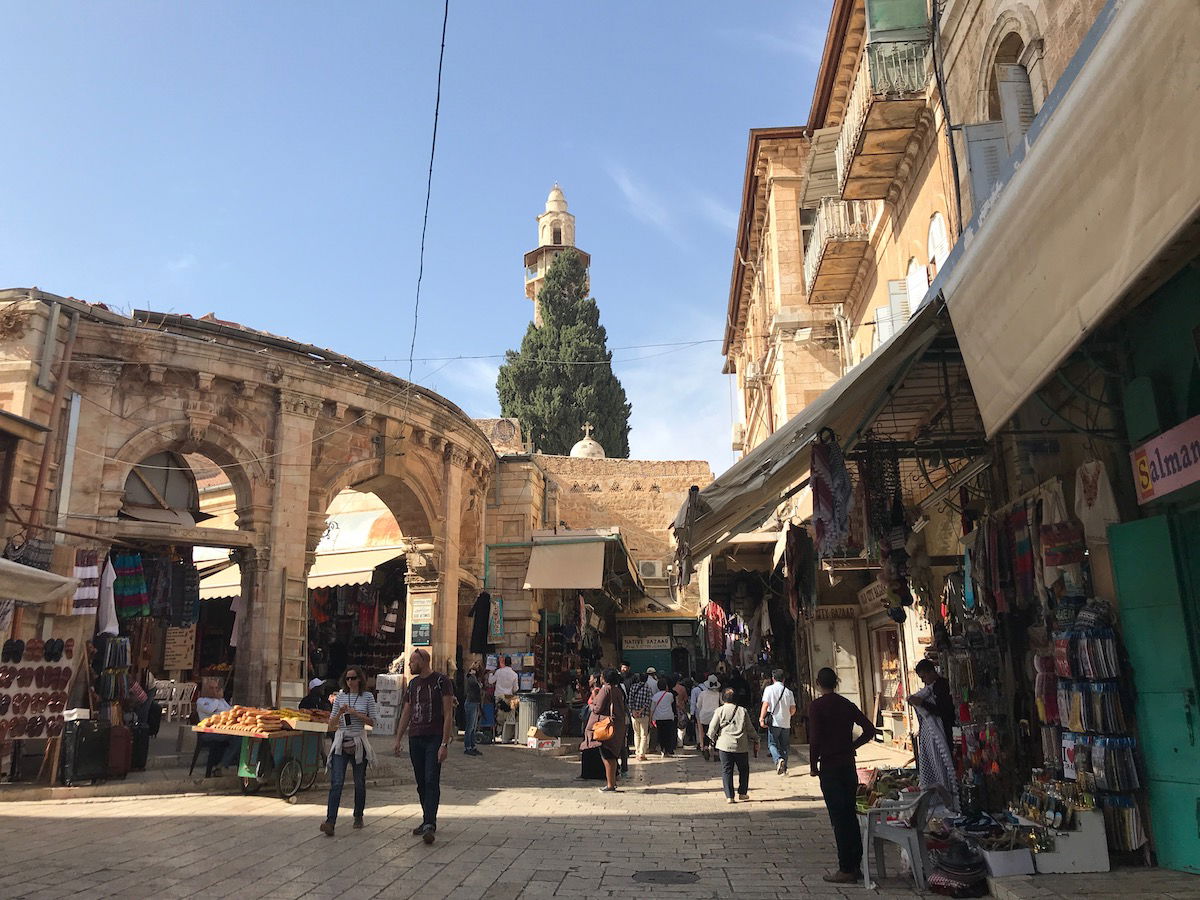 To Palestine…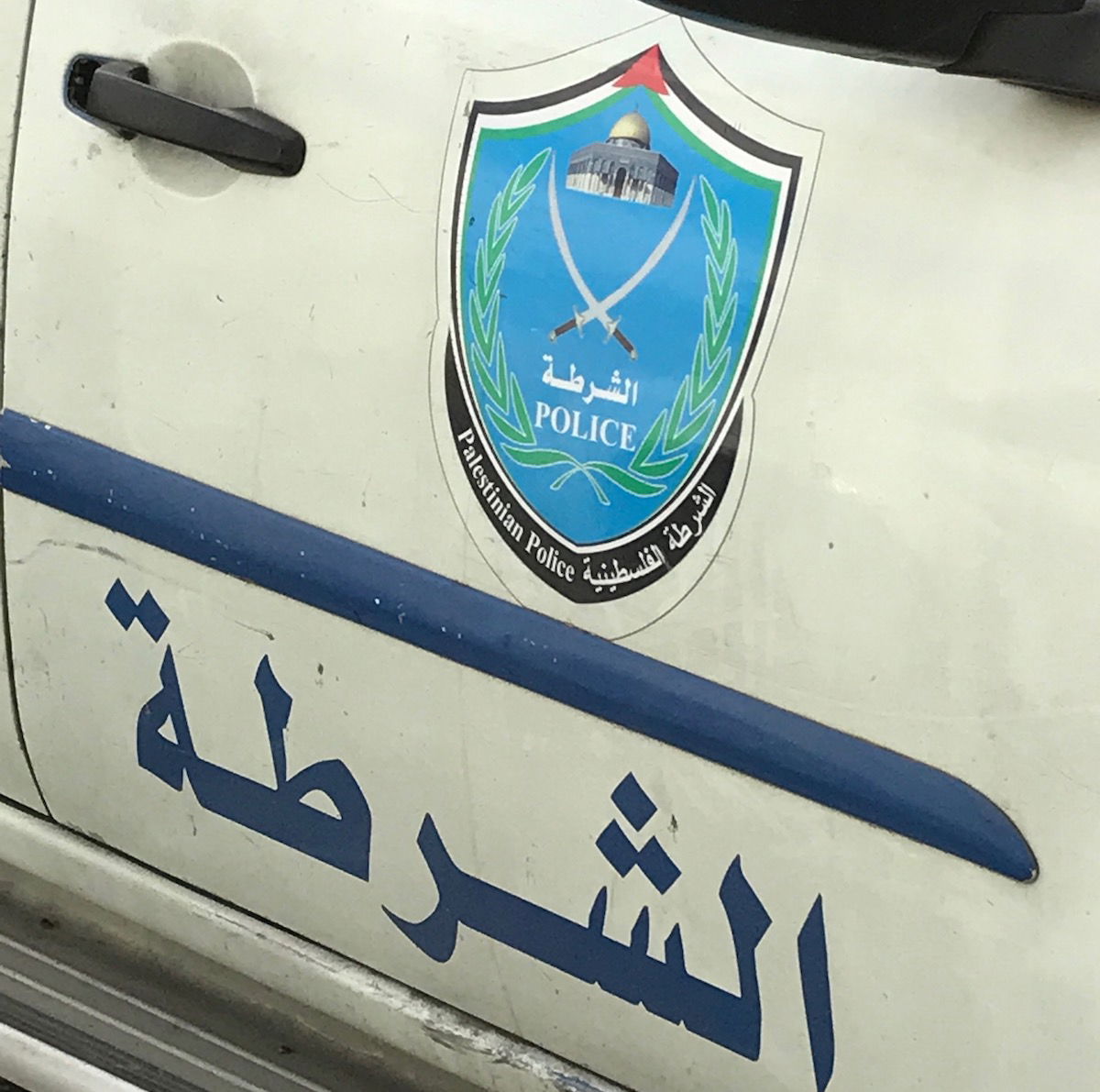 The crazy part is that we did so much sightseeing around the country that we ended up having only one evening to explore Tel Aviv, which was a shame, since I think the city in and of itself is worth a visit.
From the restaurants to the bars to the general energy of the city to the most amazing food stall place I've ever seen, I was sad I didn't have more time in the city.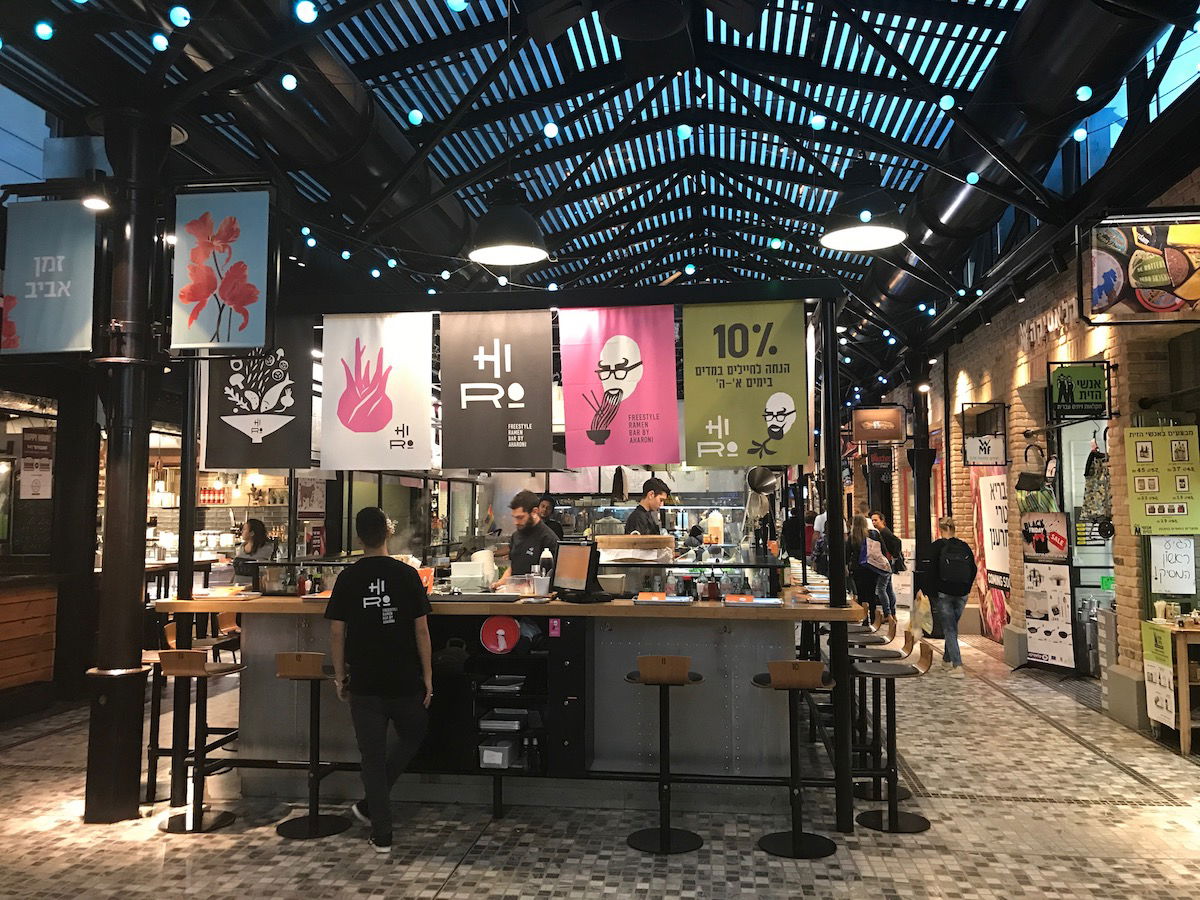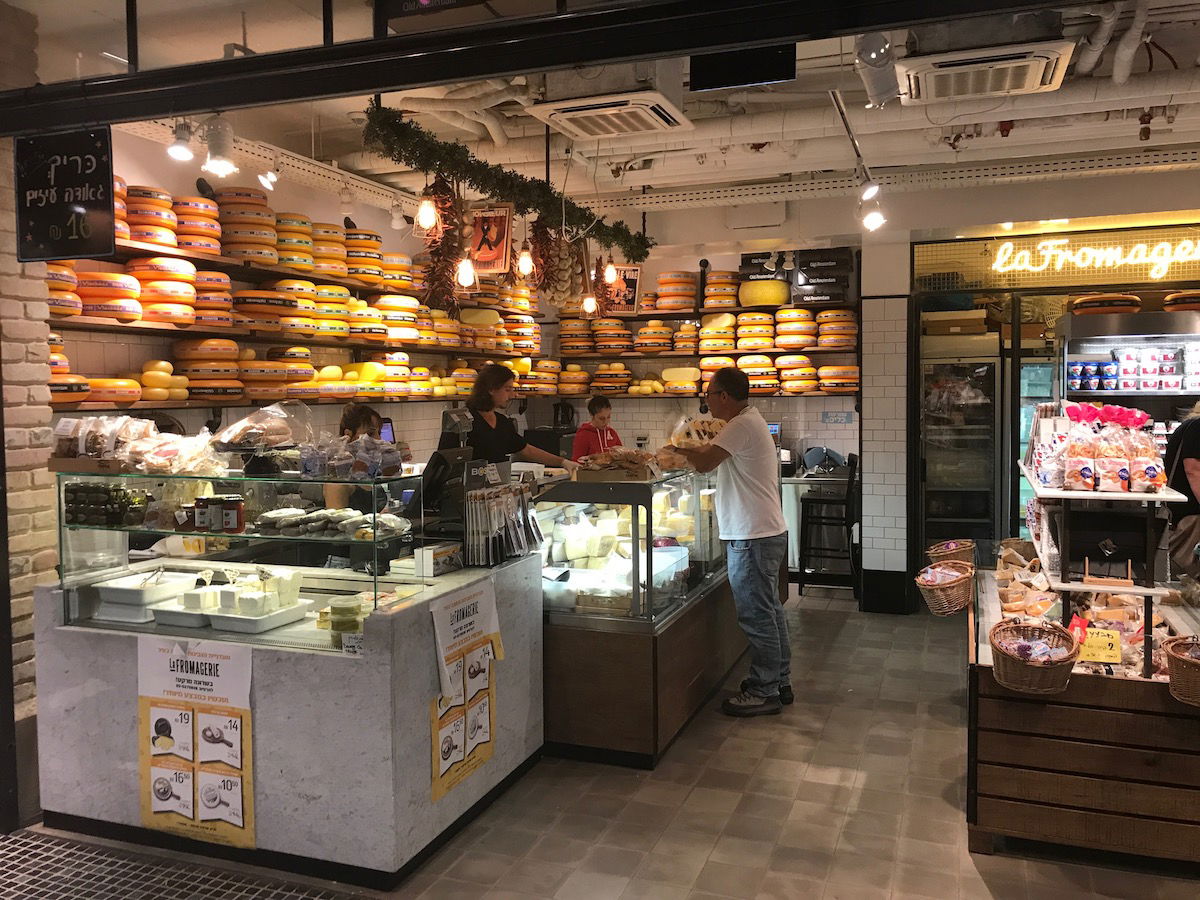 The people & the food
The food in Israel was probably among the best I've had anywhere in the world. My biggest regret with this trip is that we didn't have more time to visit restaurants, given how much touring we did. However, the food I did have was exceptionally good across the board.
Then there's the people of Israel. It's tough to put exactly into words what makes Israelis special. They're not like Fijians or Balinese, in the sense that they're not outwardly the friendliest people on earth. However, there's something collectively inspiring about everyone I spoke to in Israel. I just felt like they had such a positive approach to life, were easygoing, etc. I don't know, it's tough to put into words.
Did I feel safe visiting Israel?
As a tourist I felt incredibly safe. Two things were most obvious as a tourist:
There's very little petty crime, so it's safe to walk just about anywhere anytime
Since joining the military is compulsory, it's insane the number of people you see walking around, sitting in restaurants, sitting in parks, etc., with machine guns; at first it was a bit jarring, but I pretty quickly got used to it
But yes, as a tourist I felt incredibly safe. Your mileage may vary.
Our amazing tour guide
For our last three days in Israel my mom had hired a tour guide. I don't know how she found him, but she did a damn good job. I'm not really a people person, so it's not often that I wholeheartedly recommend someone. However, I can't say enough positive things about our guide, Michel Kahn.
There are great tour guides, and then there are all around great people who are just fun to be around, and he was both. Michel was incredible on so many levels:
He pushed us so hard to see more, and I appreciate that; there were times where I wanted to just go back to the hotel, but he told us "no, you have to see ________ still."
The way he treated my parents, and in particular the way he balanced all of our sightseeing desires, was nothing short of a miracle; he has the patience of a saint
His scheduling was incredible; on our last day we had reservations at different places at 9AM, 11AM, 1PM, and 3PM, and somehow we showed up at each place within five minutes of the start time, despite us never feeling rush
There are tour guides who endlessly share facts that and don't have a sense of when people are interested in hearing things or not, but Michel tailored his commentary perfectly
Michel is hilarious
So if you're in Israel, do yourself a favor and hire Michel. I've never in my life had a tour guide I'd recommend so much. You can visit his Facebook page and email him at [email protected] He'll pick you up at your hotel in Tel Aviv or Jerusalem and show you around all day. Give him a general sense of what you want and let him handle the rest, because he really exceeded our expectations. If you do use him, please send him my regards and gratitude for how well he took care of us (hopefully it's obvious, but I'm not being paid anything for saying this — I just really liked him).
Bottom line
This was an indescribably special trip for my family. This is a memory I'll never forget having with my parents, and I'm even more excited to return to Israel now and see more of Tel Aviv, etc. However, as I was told before I visited, Israel is really a country where you have to get out of the big cities. Between the amazing historical sites, great food, etc., Israel has to be one of the most underrated tourist destinations out there. I can't recommend it enough.