Remember when we used to travel, and when Trusted Traveler Programs like Global Entry and TSA PreCheck were actually helpful? Well, if your Global Entry is up for renewal, there are some things to be aware of…
What is Global Entry?
First of all, for those of you not familiar with Global Entry, it's offered as part of the US Trusted Traveler Program, through the US Department of Homeland Security.
Global Entry gets you expedited customs & immigration when returning to the US from abroad. You can use a kiosk at immigration, and just have to provide your fingerprints, have your picture taken, and answer a few questions, and you'll be on your way.
At least that's how it's supposed to work, though for my two last international trips I was getting secondary screenings, due to having been in Asia a few months ago.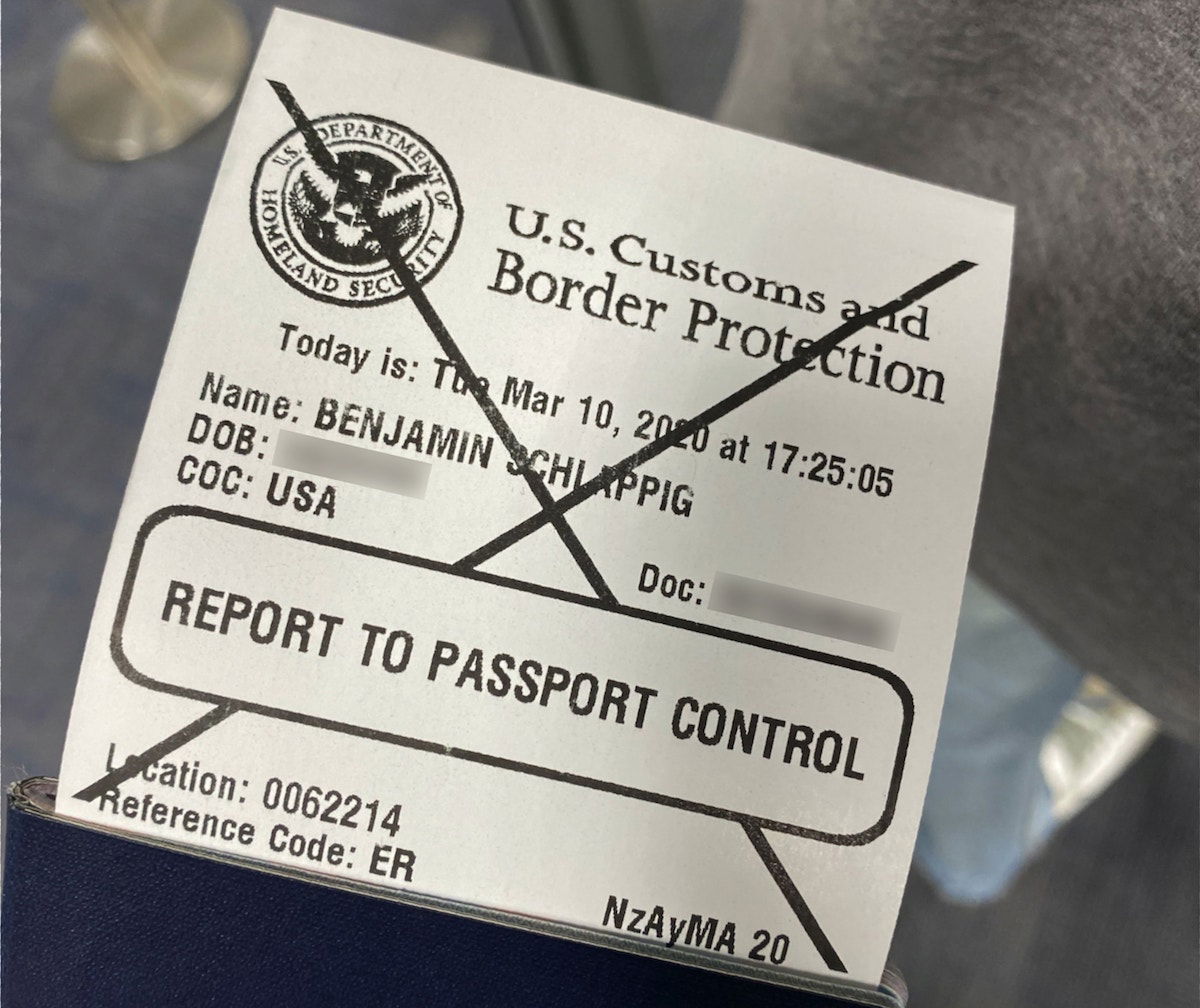 The dreaded Global Entry "X"
Global Entry is valid for five years
Applying for Global Entry costs $100, and it's then valid for five years. The good news is that a renewal is typically easier than your first application:
You'll want to start the process of renewing Global Entry well ahead of the expiration date of your membership, because it's easier to get renewed rather than approved in the first case
Typically you won't need to complete an in-person interview for renewal, while that is required when you first apply
See this post for everything you need to know about renewing Global Entry, and this post for which credit cards offer Global Entry fee credits. No savvy consumer should actually be paying for Global Entry, thanks to all the credit cards offering credits.
Global Entry renewal 18 month grace period
For quite a while (even pre-COVID-19) processing times for Global Entry renewals have been crazy long, often over six months. I don't know how a renewal can take that long, but that's how it has worked.
The backlog has gotten even worse in light of current circumstances, and as a result processing times have gotten worse as well.
As a result, the grace period has been increased for Global Entry renewals:
If you apply for your Global Entry renewal before it expires, there's now an 18 month grace period where you'll still be able to use Global Entry
You have to apply before the expiration date for this to apply, so you don't want to apply after the expiration
It's recommended that you print out a copy of your pending renewal to show Customs and Border Protection officers, if needed, though in practice it's unlikely you'll need it, since the kiosk should automatically recognize you as still being eligible
Unfortunately for New York residents, Global Entry renewals still aren't possible.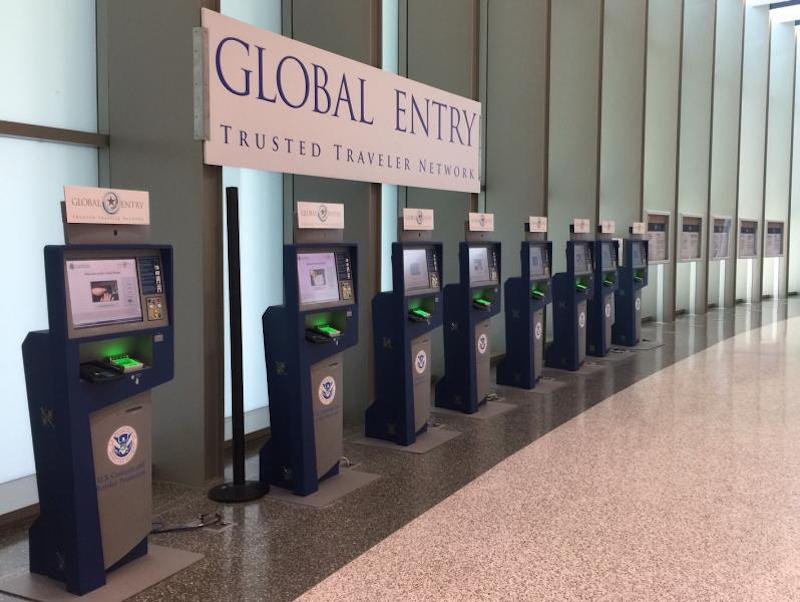 Global Entry kiosks
Bottom line
While there's not much value in Trusted Traveler Programs at the moment, you'll definitely still want to renew your membership if the expiration date is coming up, since it's easier to renew than apply outright.
In the case of Global Entry, as long as you apply before your membership expires, you'll have an 18 month grace period for still being able to use it, as it sounds like approvals are taking close to a year at this point.