South African Airways' former CEO is now paying up after a bet he made three years ago.
The bet SAA's former CEO lost
In 2018, former South African Airways CEO Vuyani Jarana made a bet about the future success of the airline. He bet 100,000 ZAR (~6,900 USD) of his own money that he could make the airline profitable within three years, with a stated deadline of March 31, 2021.
This bet was based on a challenge from Free Market Foundation Executive Director Leon Louw. If SAA did have a successful turnaround, Louw would make a donation to charity, while if it didn't, Jarana would make a donation to charity.
Well, suffice to say that Jarana lost the bet, and it has nothing to do with coronavirus. On the most basic level, in June 2019 Jarana resigned from his role as CEO of the airline, because his turnaround plan wasn't receiving sufficient government support and funding. As he stated in his resignation letter:
"Lack of commitment to fund SAA is systematically undermining the implementation of the strategy, making it increasingly difficult to succeed."
Perhaps it's also worthwhile context to point out that the airline had gone through seven CEOs in five years, and he seemed to think he could do something that no one else could.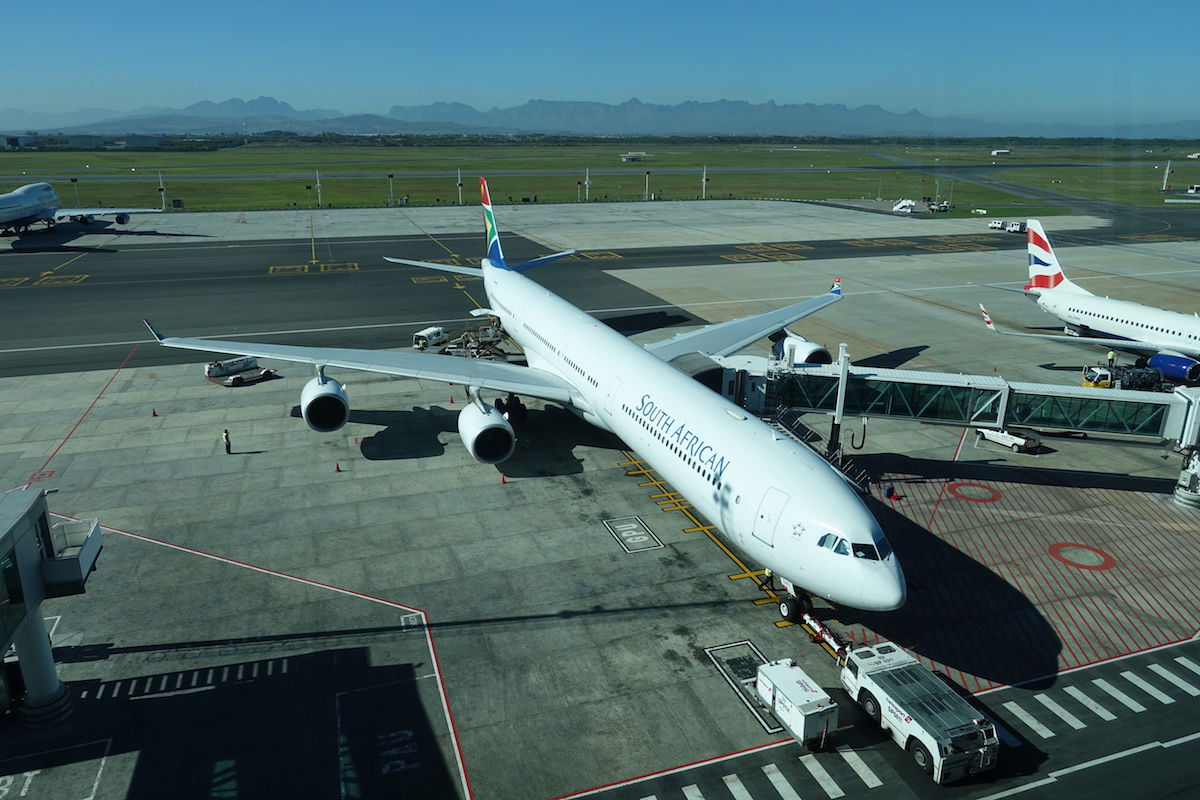 The carrier's former CEO bet the airline could be transformed
SAA's former CEO is now paying up
Jarana has indeed honored the bet he made, though he has called this a "technical knockout." As he stated:
"Leon wins what I deem a technical knockout in boxing terms because everyone close to SAA at the time could see that the initiatives were showing green shoots of progress towards the turnaround of the company.

I still believe there is space for an airline of SAA's profile in the African aviation market. Unfortunately, I could not see through my term hence Leon becomes a lucky winner."
Meanwhile Louw has conceded that South African Airways' lack of ability to turn a profit can't be attributed to Jarana.
At this point South African Airways' future is in limbo. The airline is bankrupt, having gotten rid of most of its planes and employees. Some days it seems like the airline might be brought back, while other days it doesn't. Only time will tell what ends up happening.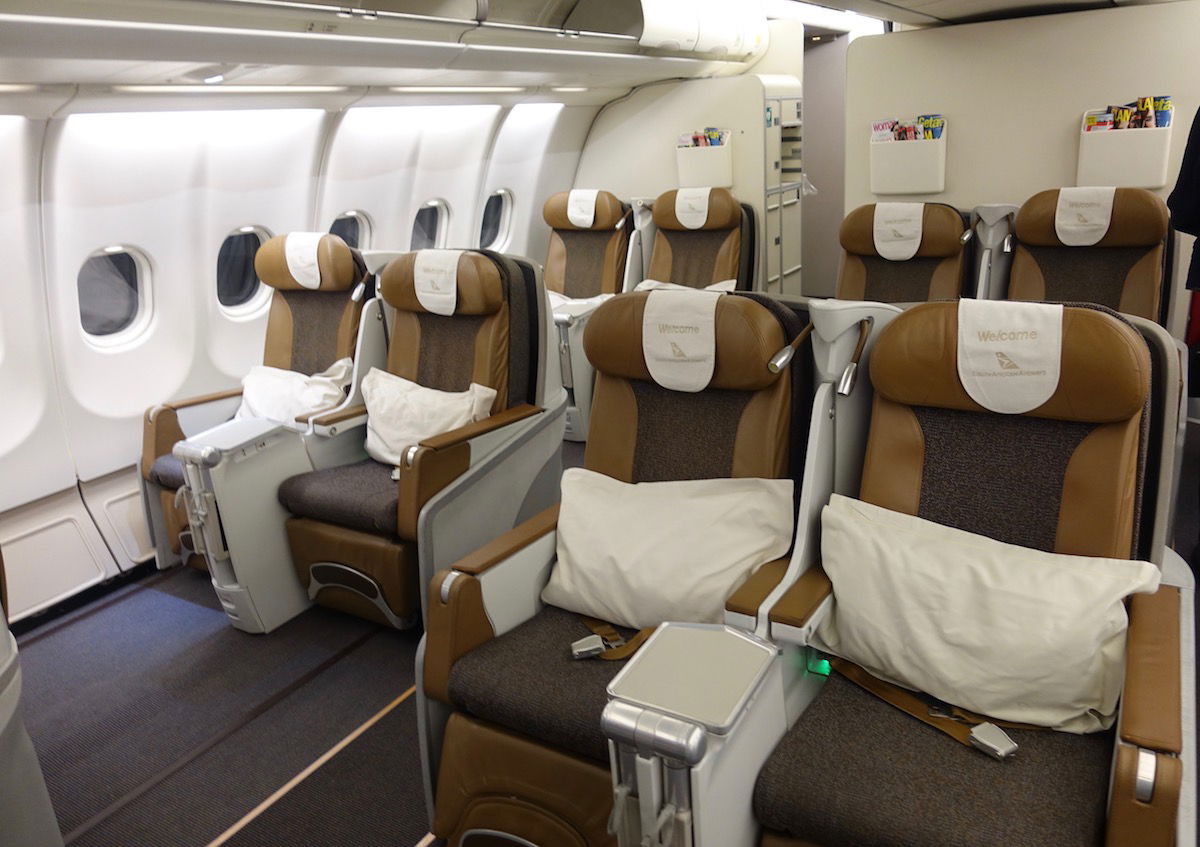 At this point South African Airways is more or less out of business
Bottom line
South African Airways' former CEO is honoring a bet he made three years ago, and is donating money to charity. He bet that the airline would be profitable within three years, but that didn't end up happening. He even resigned from his role after a year, because he wasn't receiving the support he needed for a real turnaround.
Jarana impressed me for the brief time he was in his role, but I guess some of his policies were too radical and logical to get government support.