Over the weekend I wrote about the new toy I picked up — the Olloclip iPhone 6 lens. It's basically a lens you can put on your iPhone, which takes both wide angle and fisheye photos.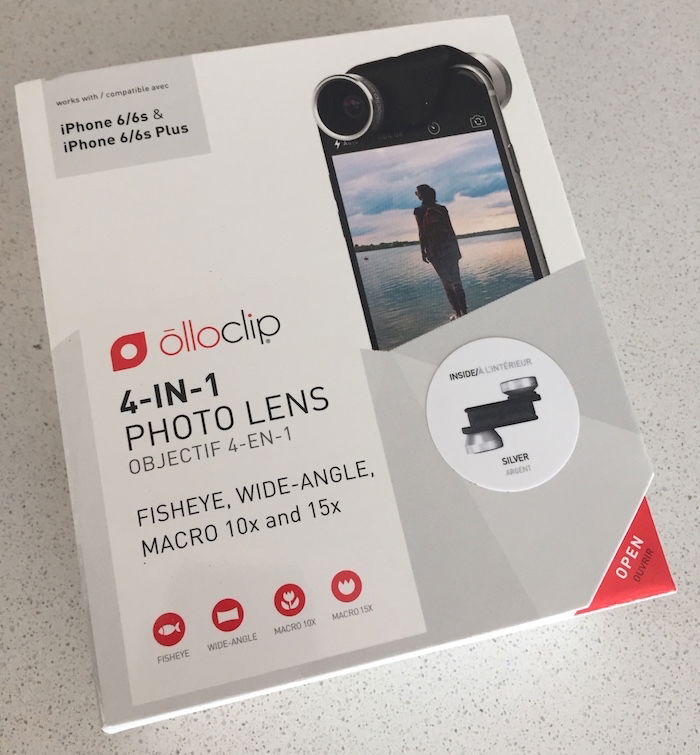 I've really enjoyed playing around with the lens, as I find it to be especially useful for taking pictures in fairly tight spaces, like hotel rooms…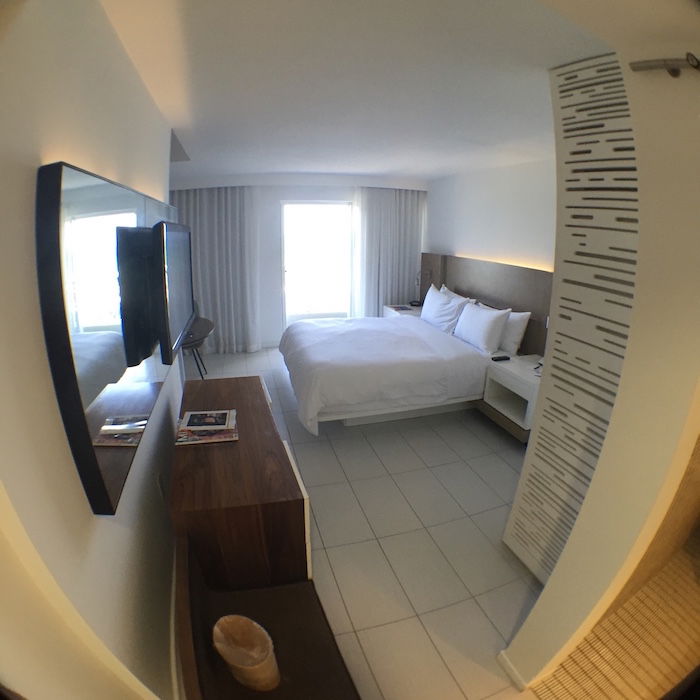 …and even airplane seats.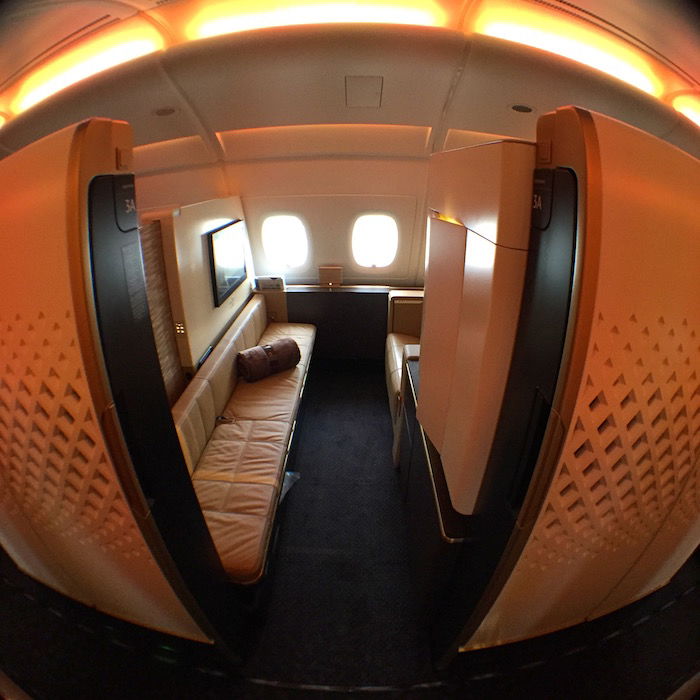 While it has been really fun to play with, I'm trying to figure out how useful the iPhone lens is in practice. Obviously I don't want to get to the point where every picture is using a fisheye lens, but in general I'm curious about the following (and I'm sure I'm not the only one, as these iPhone lenses become more common):
Are fisheye lens pictures useful in trip reports, or do they just look too "amateur?" If they are useful, under what circumstances?
How about on Instagram? Does the type of picture which is acceptable differ between Instagram and a review on the blog?
While I realize the "curves" of a fisheye picture can be annoying, it really is sort of awesome to be able to get an entire area into one picture, like of the Etihad A380 First Class Apartment: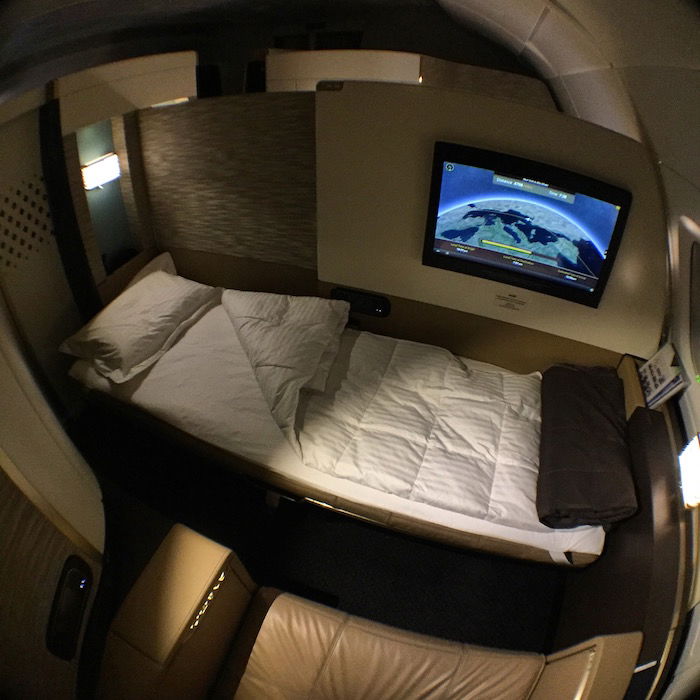 Previously the best types of pictures I could get of Etihad's A380 First Class Apartment were as follows: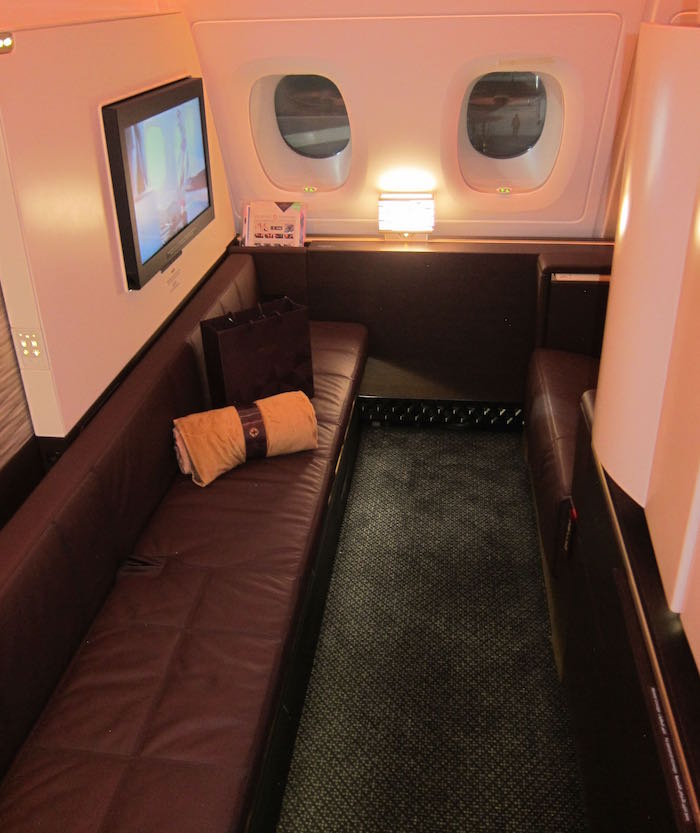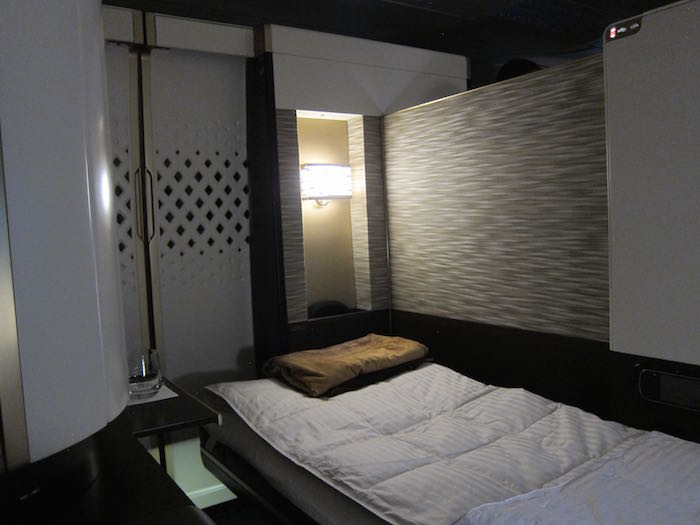 One thing I've also found surprisingly useful is the wide-angle lens. The contrast isn't nearly as great as with a fisheye lens, but can still make quite a difference. For example, here's the best picture I was able to take of the Sheikh Zayed Mosque without a lens on my iPhone: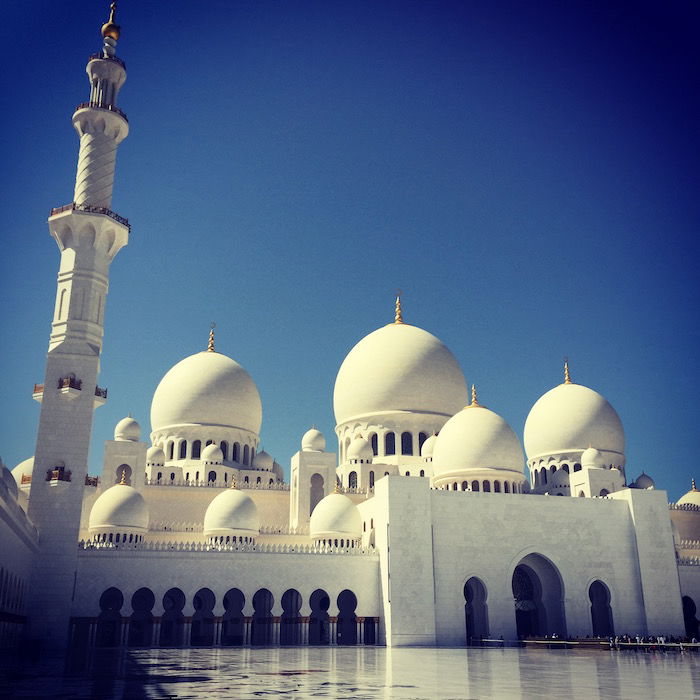 Meanwhile here's the best picture I could take with my iPhone using the wide-angle lens: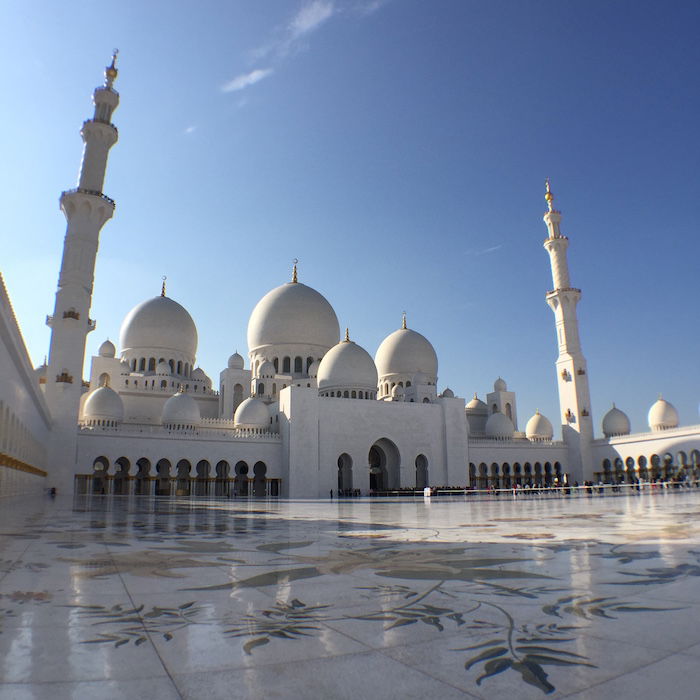 As you can see, it doesn't have nearly the level of distortion of a fisheye lens.
I've also loved the wide-angle lens for taking pictures out the window of planes, especially of wings. For example, here's a wing picture I was able to take with the wide-angle lens: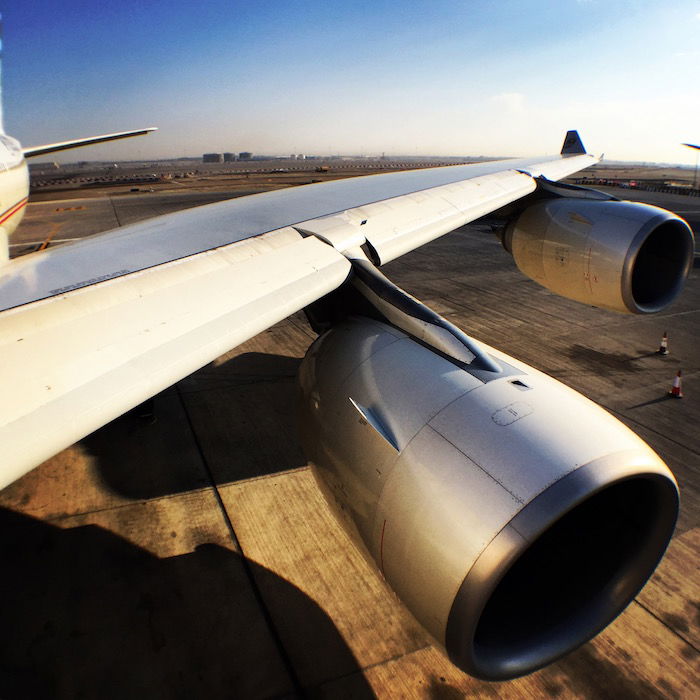 And another one: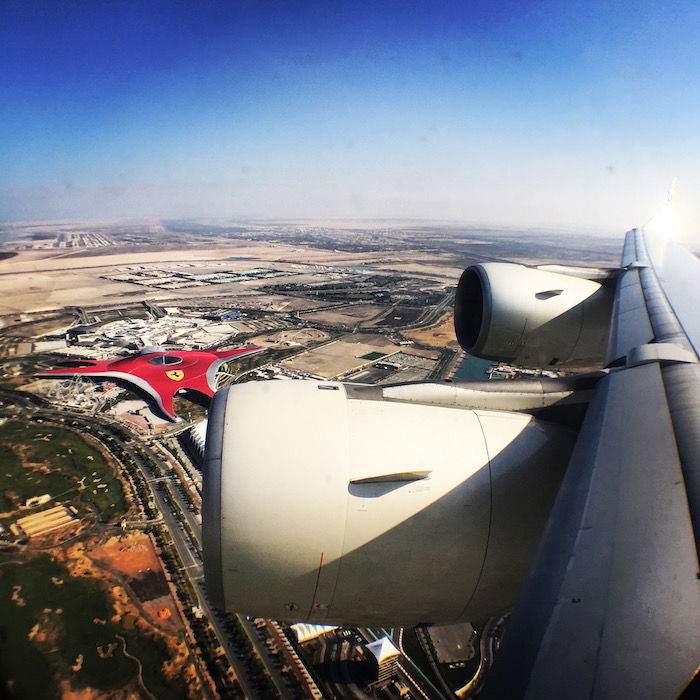 Without the wide-angle lens I wouldn't have been able to get both engines into a single picture with room to spare. And I don't think it's that obvious.
Bottom line
I've been loving the Olloclip iPhone 6 lens. Regardless of whether or not it's useful for trip reports, I've just been having so much fun taking pictures with it.
But I'm curious what you guys think — is there value in posting fisheye pictures on the blog, or is it better for Instagram? Or not at all? What about the wide-angle pictures instead?