---
So as long time readers will know I usually don't cover the destinations I visit in great detail, and the simple reason is that there are much better resources on the internet than anything I could write from a visit of a few days. Ultimately I try to make my flight, lounge, and hotel reviews as detailed as possible, but Googling something like "what to do in Edinburgh" would return better results than anything I could write.
But I'll still share my general thoughts:
Edinburgh is gorgeous and there's a lot to do
I don't know why, but I didn't have especially high expectations. But everything about Edinburgh is gorgeous, from the architecture (given how many old buildings there are) to the landscape. Also we spent five days in Edinburgh and certainly didn't run out of things to do in that time. Admittedly we were only sightseeing half days as we were working as well, but it's truly a gorgeous city.
For that matter the city was much bigger than I was expecting, and was actually quite spread out. From Edinburgh Castle, to The Royal Mile, to Scott Monument, to Nelson Monument, there was a surprising amount of stuff to do.

View from Nelson Monument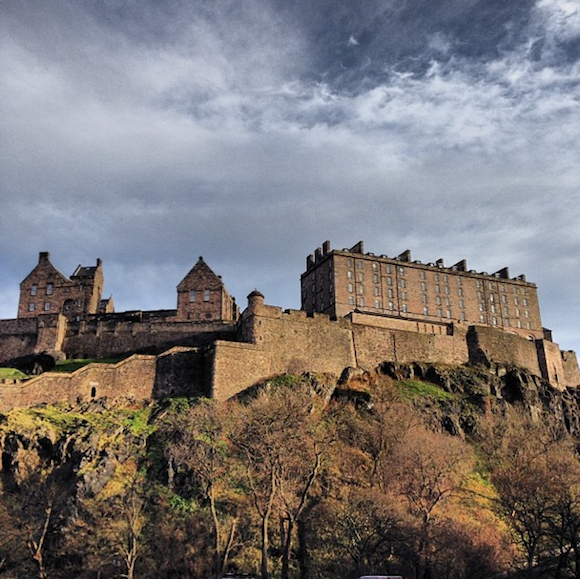 Edinburgh Castle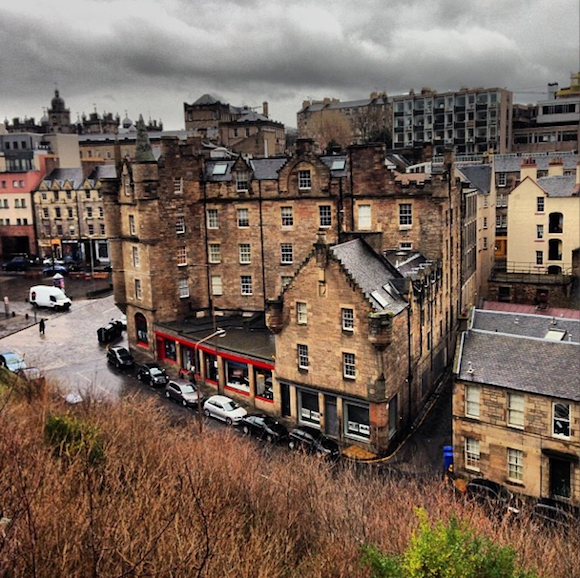 Edinburgh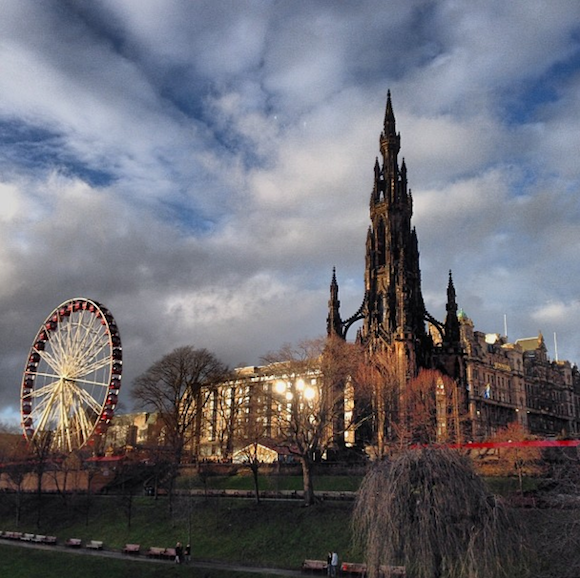 Scott Monument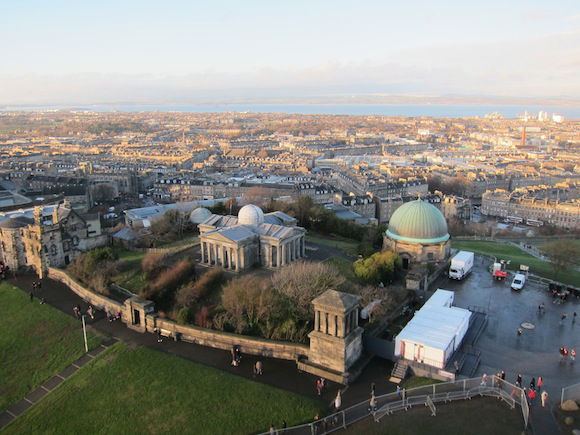 View from Nelson Monument
The people are really friendly
I found the locals in Edinburgh to be especially friendly and welcoming. Even taxi drivers always asked where we were from, how we were enjoying Edinburgh, what we had seen, etc.
Edinburgh is kind of a smaller version of London with lower prices
I couldn't help but feel like Edinburgh resembled a smaller version of London in many ways. While I certainly wouldn't describe Edinburgh as an inexpensive destination, I just didn't feel like I was being priced gouged everywhere I went (unlike London), despite them using the GBP.
Winter in Europe doesn't suck
As I said in the introduction to the trip report, I was really apprehensive about traveling to Europe in winter. I lived in Florida for over a decade and consider myself to be warm blooded, so cold temperatures kind of scare me. However, the weather was borderline pleasant, not unlike Seattle.
It was 40-50 degrees and raining for most of the time we were there, and there were even two days of sunshine. There was no snow, and I don't think it ever got below freezing. We probably got lucky, though I wouldn't hesitate to take another trip to Europe in January to sightsee. The major benefit is that attractions aren't quite as full (though we were traveling over New Years, so they were probably more crowded than they'd be later in January).
The food is surprisingly varied/international
I don't have high hopes of food in the UK. Admittedly London has gotten much better over the past several years with more international cuisine, though Edinburgh had a surprising variety of quality international cuisine as well.
Here are the places we ate: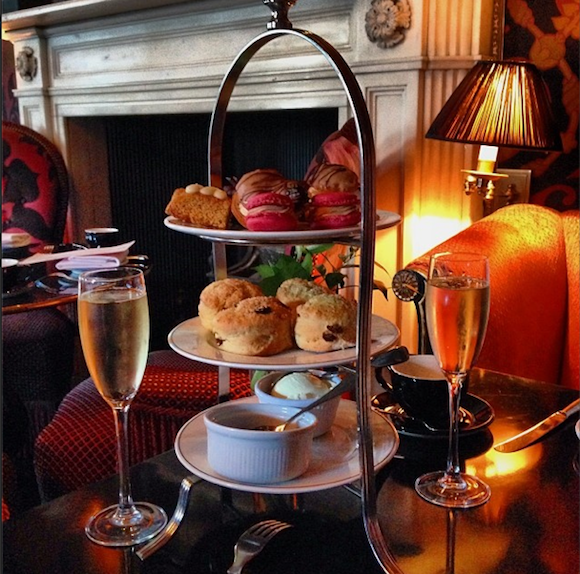 Prestonfield House afternoon tea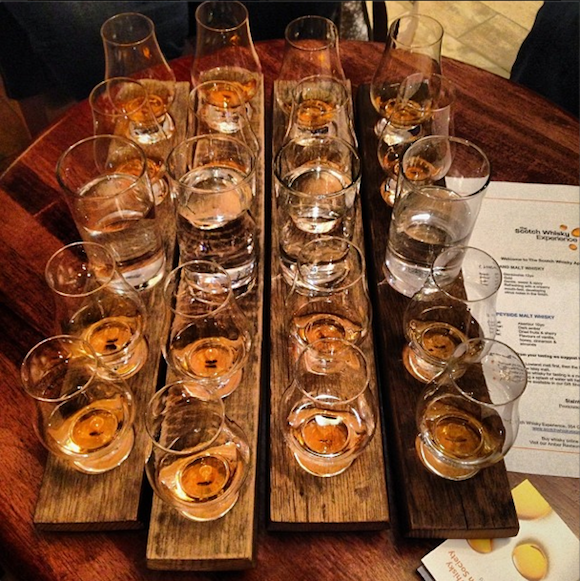 The Scotch Whisky Experience
The street names are funny
Need I say more…?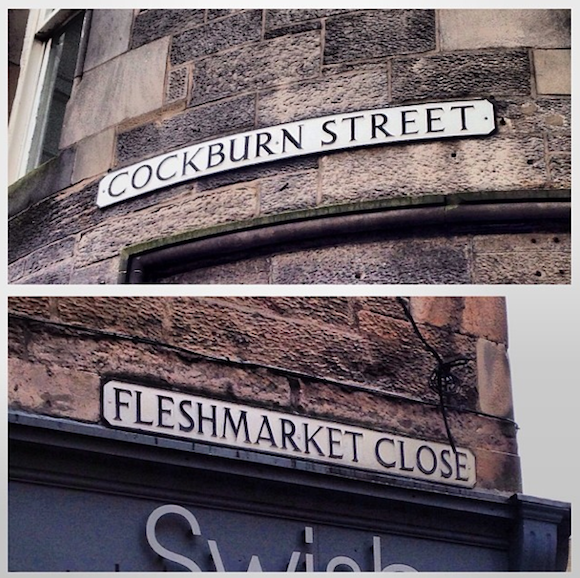 Bottom line
When most people that I know want to go to Europe they think of London, Paris, or Rome. While they're all great cities in their own right, I had just as much fun in Edinburgh as I've had in any of those cities. I'd highly recommend visiting if you haven't yet been.