---
We spent four days in Prague, and on the whole had good luck with the weather. It never snowed, and temperatures were mostly in the 40s with a bit of rain. So it was similar to the weather in Seattle, and most definitely nicer than the weather that was hitting the East Coast of the US.
So I figured I'd share some thoughts about Prague:
Prague is gorgeous, but has it become too popular?
It seems to me that over the last several years or so Prague has become more and more the "in" place to visit in Eastern Europe. As a result, I think it has become more touristy, more crowded, and ultimately less charming. It has the bones of a great, beautiful city. However the combination of where we stayed, the amount of tourists (perhaps because of the holidays), and the kitschy tourist traps left me with a somewhat less favorable opinion than what I had expected.
Don't get me wrong, Prague was gorgeous. Really gorgeous. But most of the people I know that have been to Prague were like "OMG IT'S THE MOST BEAUTIFUL PLACE ON EARTH." And it's pretty, but I'm not convinced it's nicer than my other favorite cities in Europe.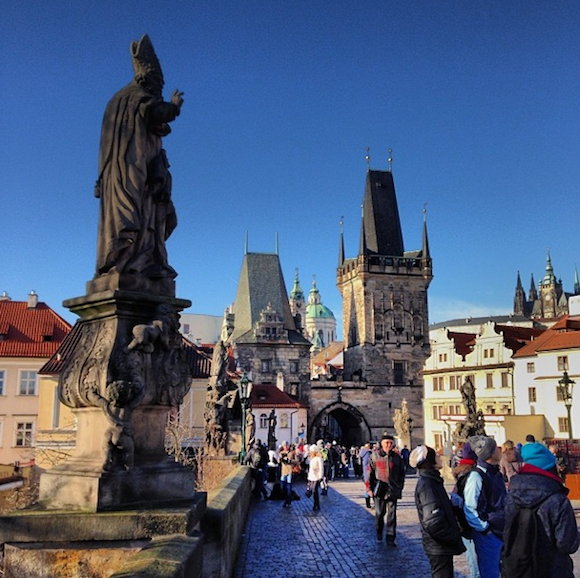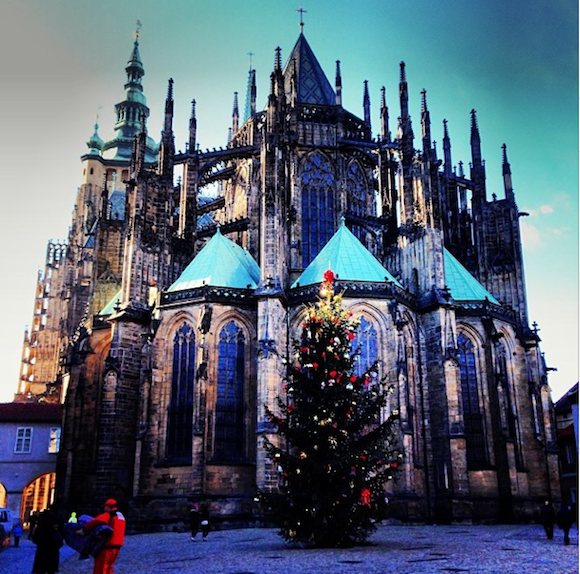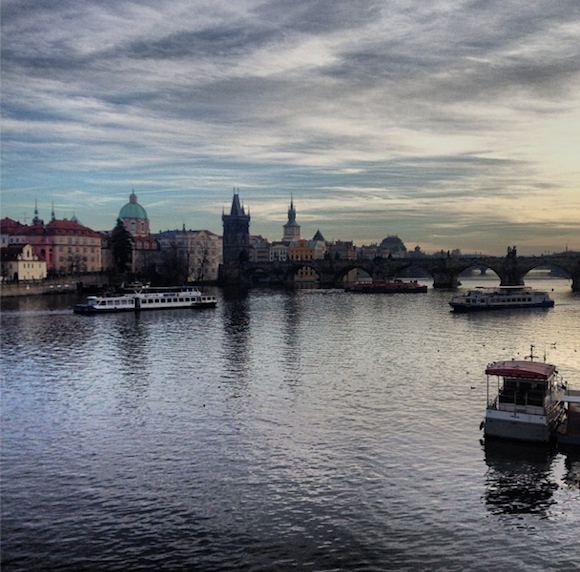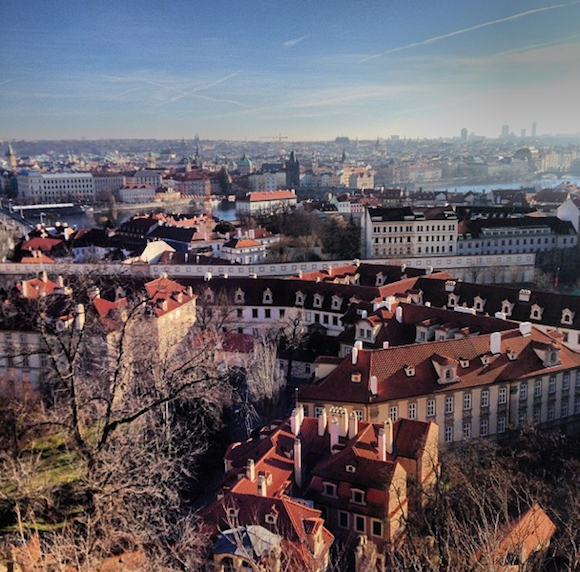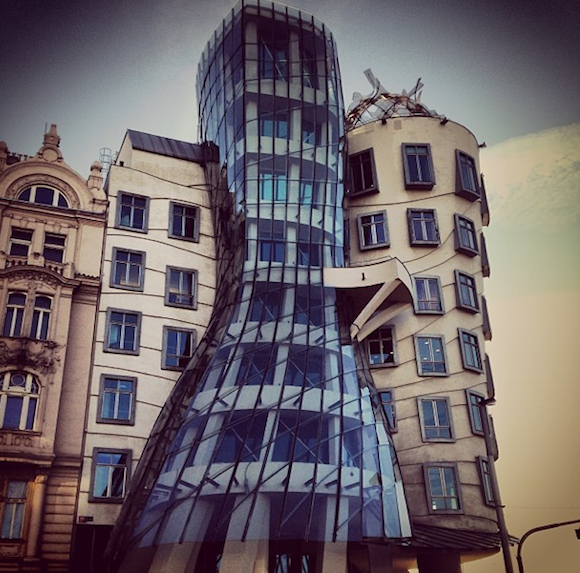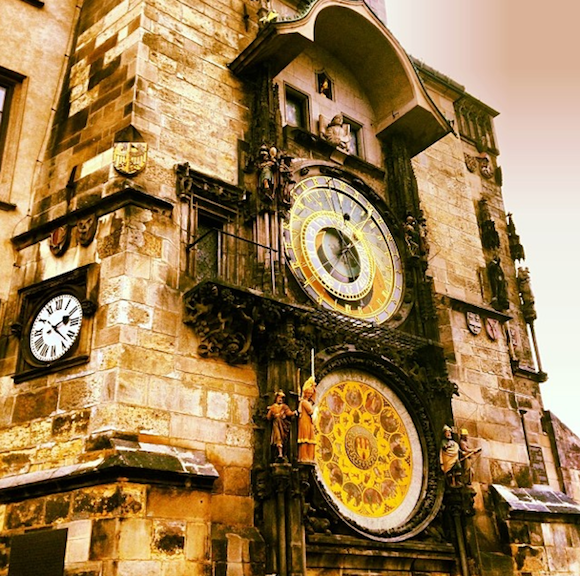 Christmas markets in January
One of the cool things about Prague is that their Christmas markets stay open through mid-January, which was pretty awesome. They were beautiful, delicious (those sugar circular donut things… mmmm), and touristy!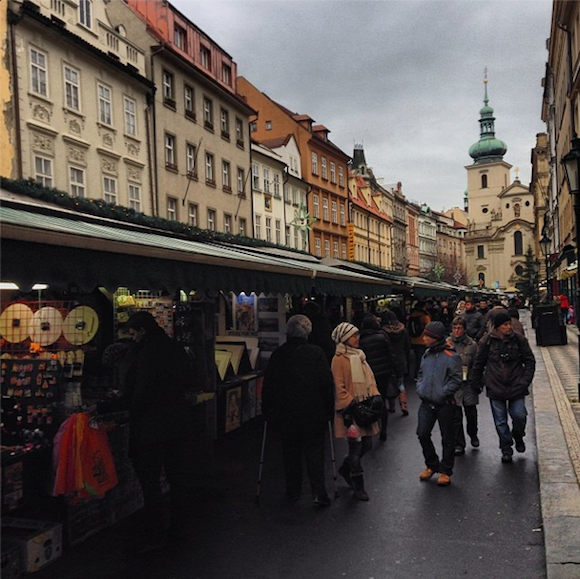 The most ridiculous tourist trap restaurant tent I've ever been to
One afternoon we were at the Christmas market in the Old Town Square and it started raining, so we went into this tent restaurant. We knew going in it would be a tourist trap, but ultimately we were just looking for somewhere to sit for a bit till the rain died down.
So we all ordered drinks and I ordered goulash. Meanwhile my friends weren't that hungry so decided they just wanted to order sides. But apparently that's not allowed, per the restaurant rules. You can order only drinks and not eat anything, but you can't order drinks and sides. So then I tried to order sides, since I was eating something. Nope, they wouldn't let me order sides either since I was at a table with people that weren't eating.
It's one thing if they had a policy of having to at least order a main course, but that wasn't the rule. So they'd rather you just drink than drink and order sides. Meanwhile even though I ordered something to eat, I couldn't order a side because I was with people not ordering main courses. What the…?
The people
Maybe I've been watching too much… oh, nevermind, my mother reads this blog.
Prague was very reasonably priced

I'm guessing Prague has actually gotten significantly more expensive lately as the amount of tourism has picked up, but it was still really reasonably priced. It was refreshing, because nowadays most of Europe is almost unaffordable as an American due to the exchange rate.
Have you been to Prague? If so, what did you think?