---
Easter Island is tiny (especially when you consider how remote it is), at only 63 square miles, with a population of about 6,000 people. About half of those people are Rapa Nui, which is the indigenous population of the island.
Here's the map of Easter Island that's on the wall near the cafe at Explora, to give you a sense of the layout: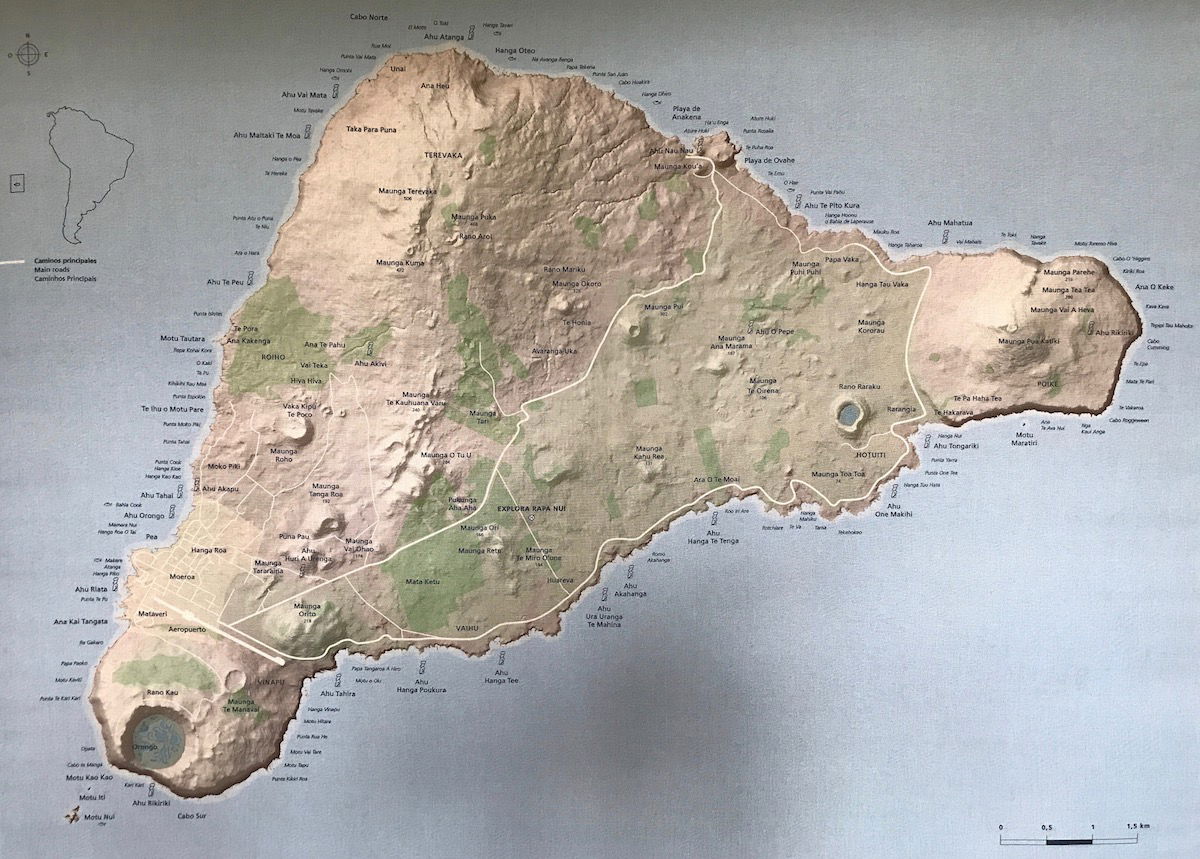 In this post I just wanted to briefly talk about the activities at the resort and my overall impressions of the island. There are no doubt better resources out there if you're interested in learning more about the island as such (starting with Easter Island's Wikipedia page), which is why I'm keeping this brief. I didn't take notes about every little detail of what we did on the ground, but rather am going off of memory here.
When we arrived at Explora we were introduced to the activities coordinator, Diego, who explained that there were five "must see" things on the island. The good news is that you can nicely customize how you want to see these things based on your preferences.
There are activities that include biking, hiking, diving, and just driving as close to the sites as possible while minimizing walking. Ford and I love hiking, so we told Diego upfront that we'd love to do as much hiking as possible with each activity. We'd always rather hike somewhere than be driven there.
In general it's recommended that you take part in two activities per day — one between breakfast and lunch, and another between lunch and dinner. However, there are also some full day activities, where you'll instead have lunch while out and about.
The hotel has about a dozen full time guides, and the idea is that they pair you with others based on what you want to see. This means that some activities end up being private, while for other activities you end up in groups. This of course also varies seasonally. When we were there only about a dozen rooms were occupied, while I imagine you'll never get a private activity if all 30 rooms are occupied.
Explora really takes charge of activities, which is to say that they ask you for your preferences, and then basically ask you to trust them to show you the right things.
We had a three night stay, and we ended up doing one half day excursion the afternoon of our arrival, two half day excursions on the second day, a full day excursion on the third day, and on the fourth morning we went to the island's only town for the morning to look around.
You can find all the excursions offered by Explora Rapa Nui on this page, though again, they can be customized, so none of the activities we did were exactly as described on the website. On average our half day hikes were about five miles, while the full day hike was about 10 miles. In some cases we went up and down some steep hills, so this was much more than a typical five mile walk.
One of the main things to see on Easter Island are all the moai (nearly 900 of them have been found on the island), so while they're not the only things to see, they are at least incorporate into each excursion.
Mainly I was just blown away by how beautiful Easter Island was.
Here's a basic description per the hotel's brochure of the activities we did (along with pictures I took), though as I explained, in reality many of them were different:
Activity 1: Ahu Te Peu–Hanga Roa (half day)
We leave the hotel by van towards Ahu Akivi, the only site on the island where the moais are facing the sea. We then walk through steep cliffs with spectacular views to the Pacific Ocean until we reach Ana Te Pahu, the banana cave. After that we head towards the Ana Kakenga, a large tube- shaped cavern formed as a result of lava flows. Finally, we take a van to Ahu Tahai, in Hanga Roa, an ideal place to watch the sunset.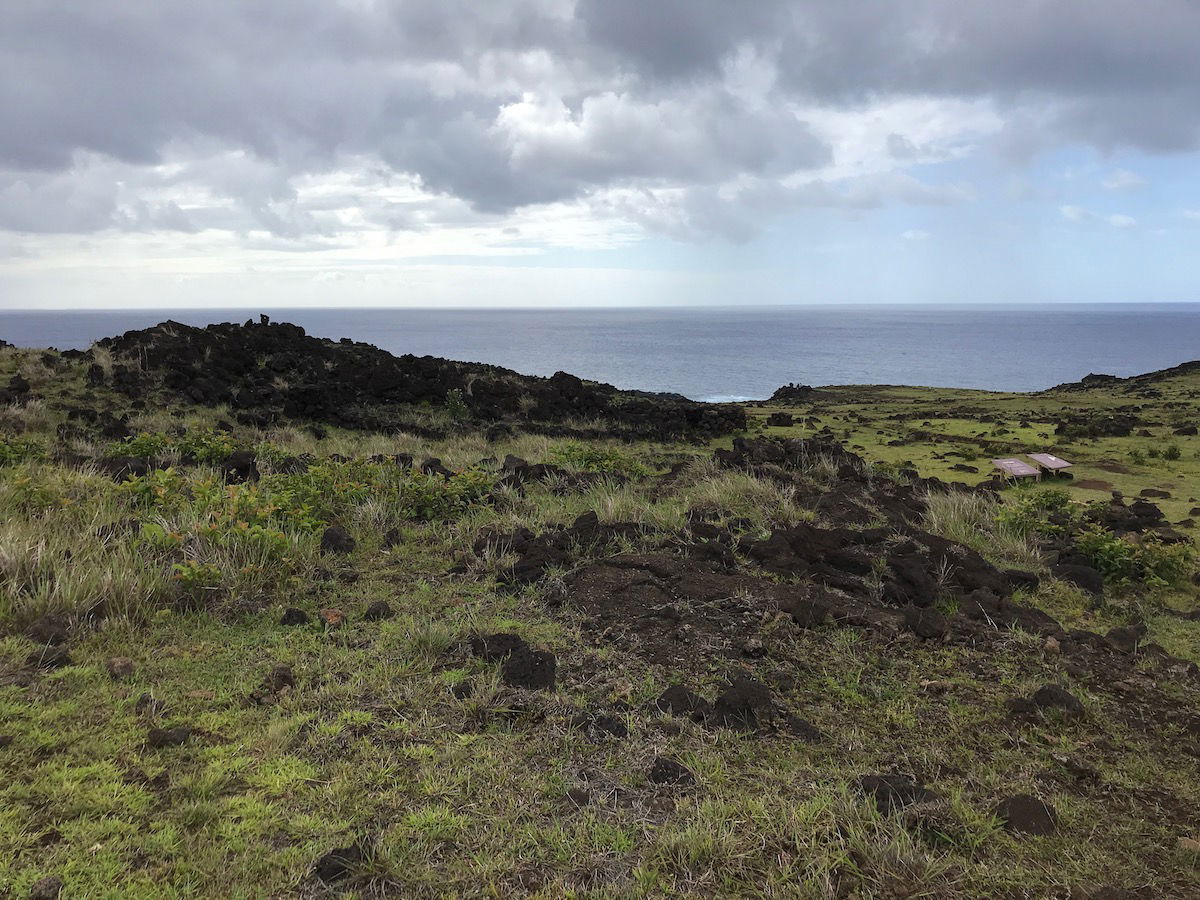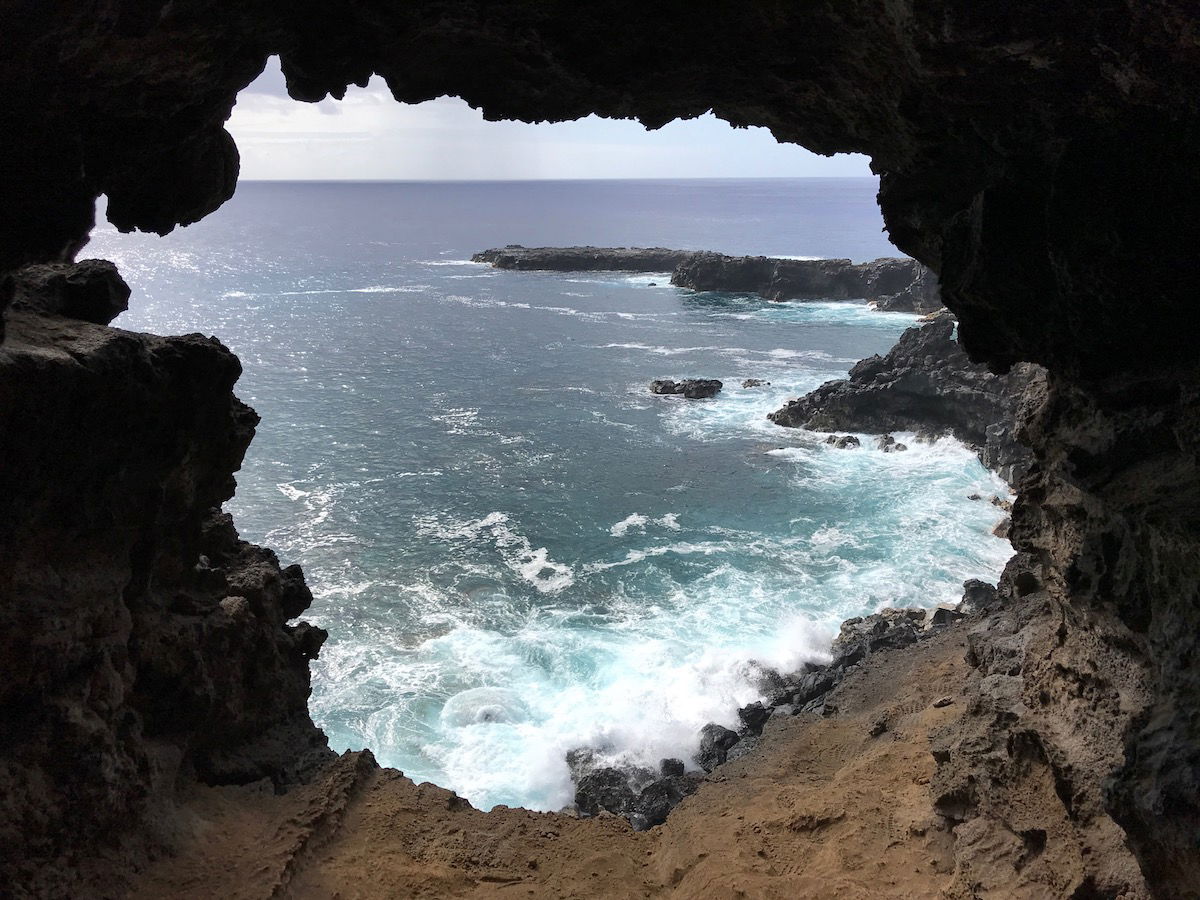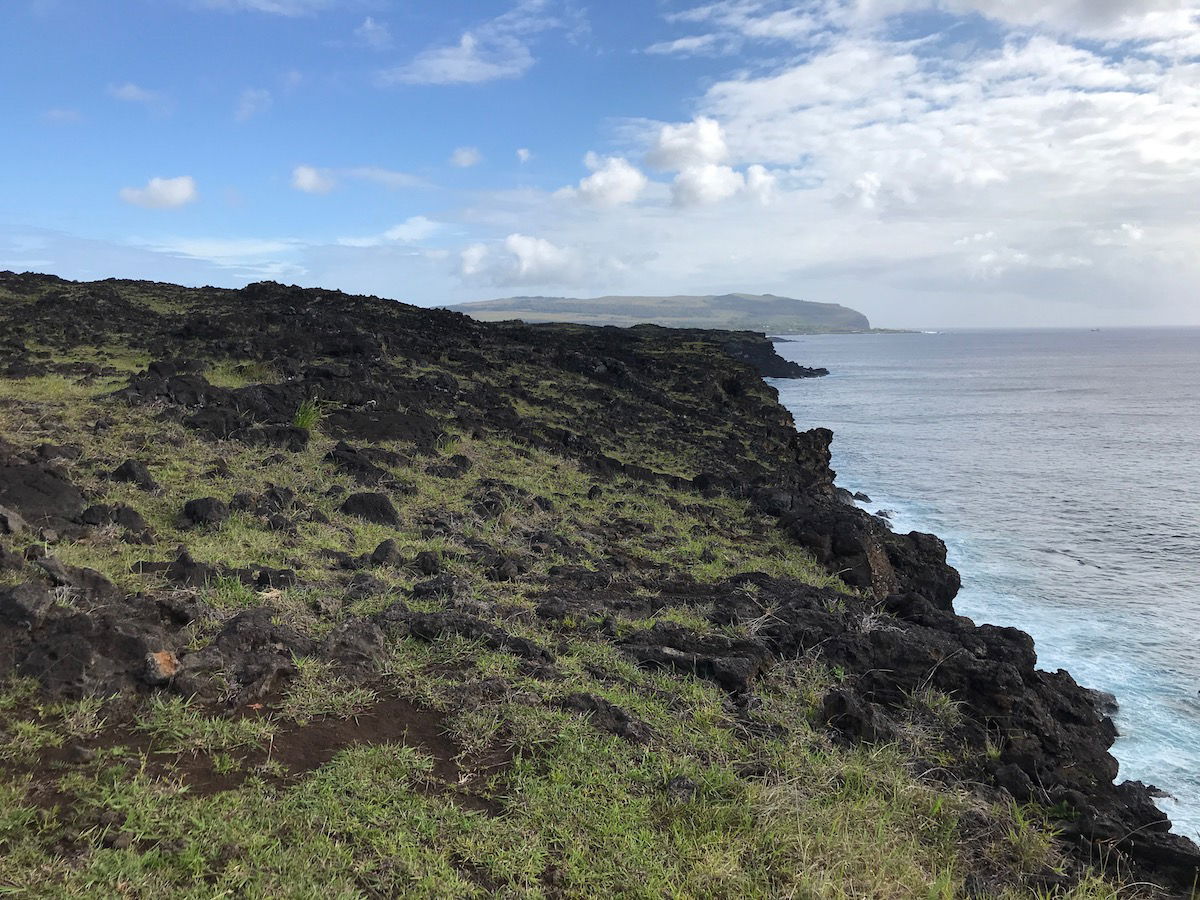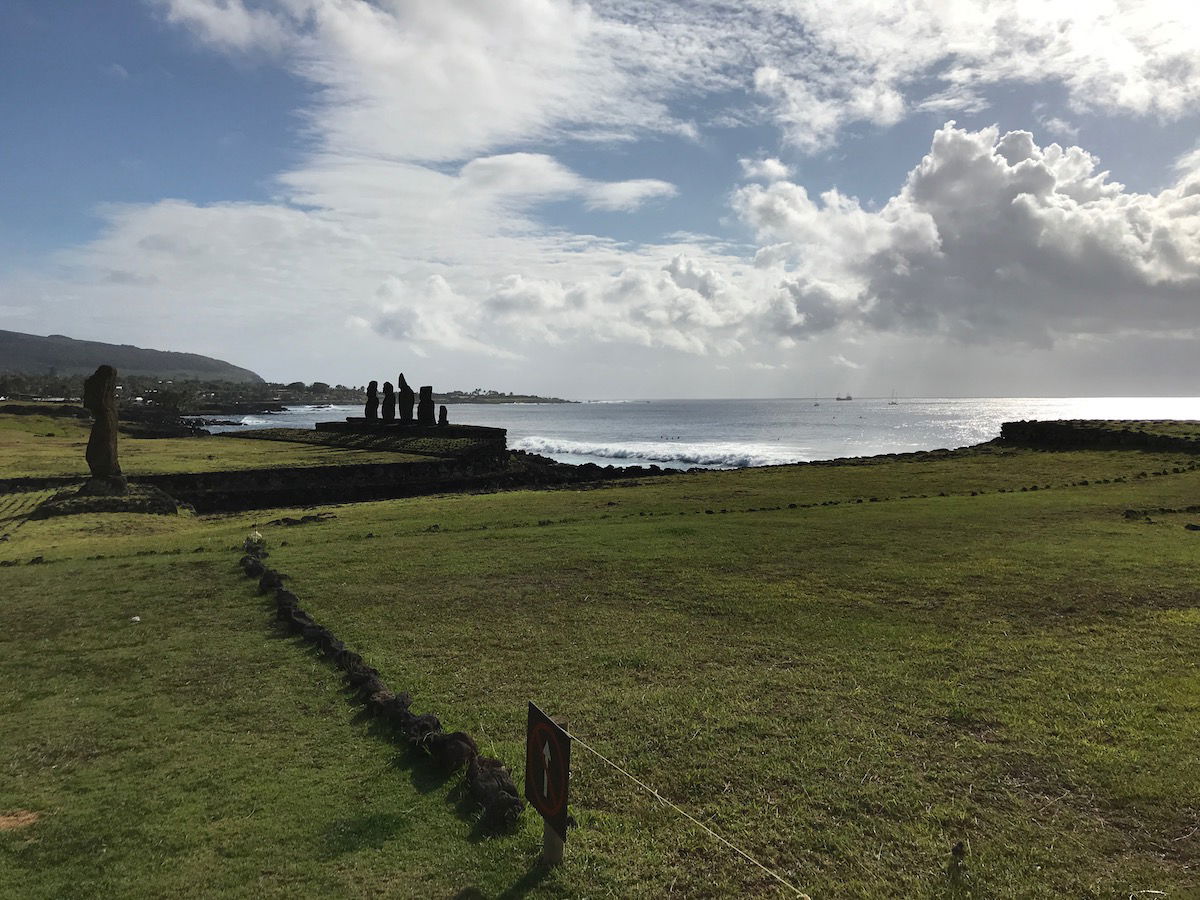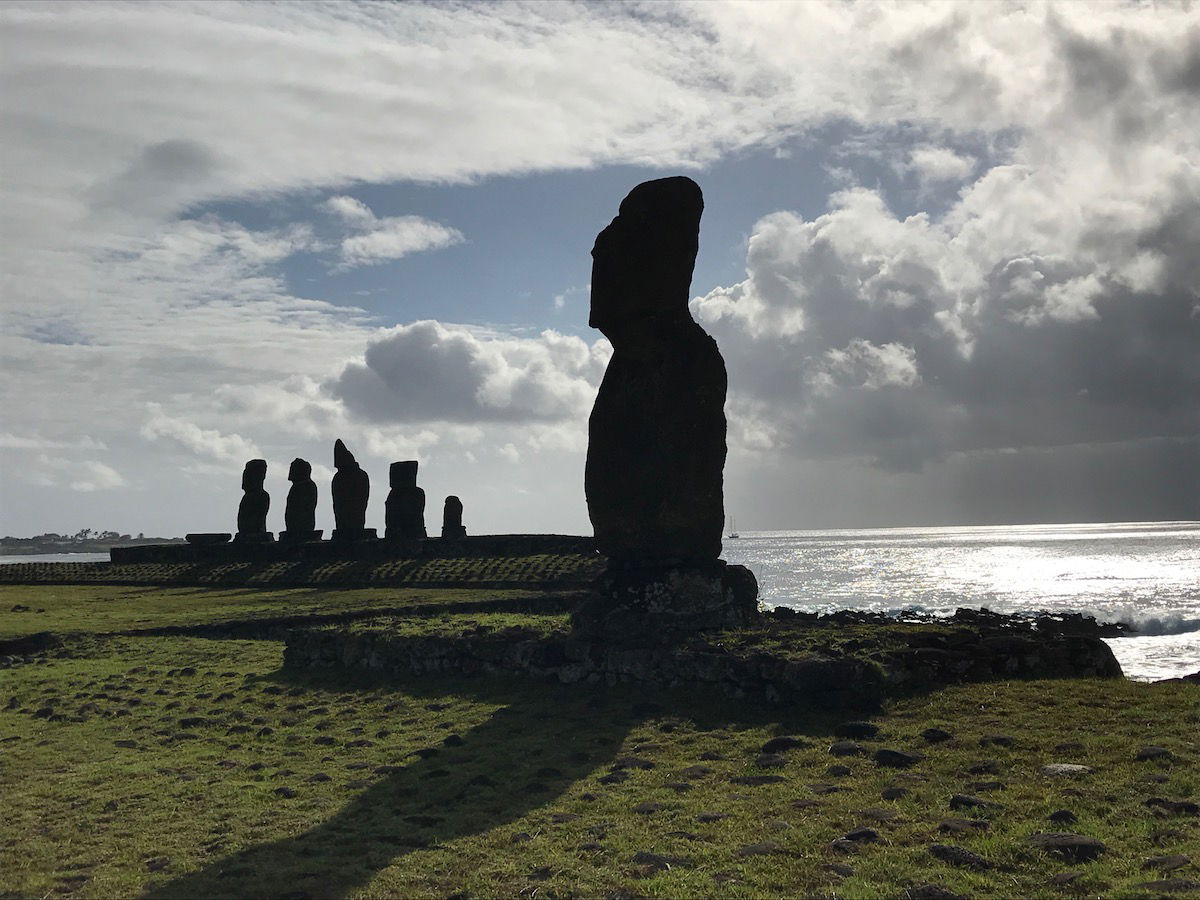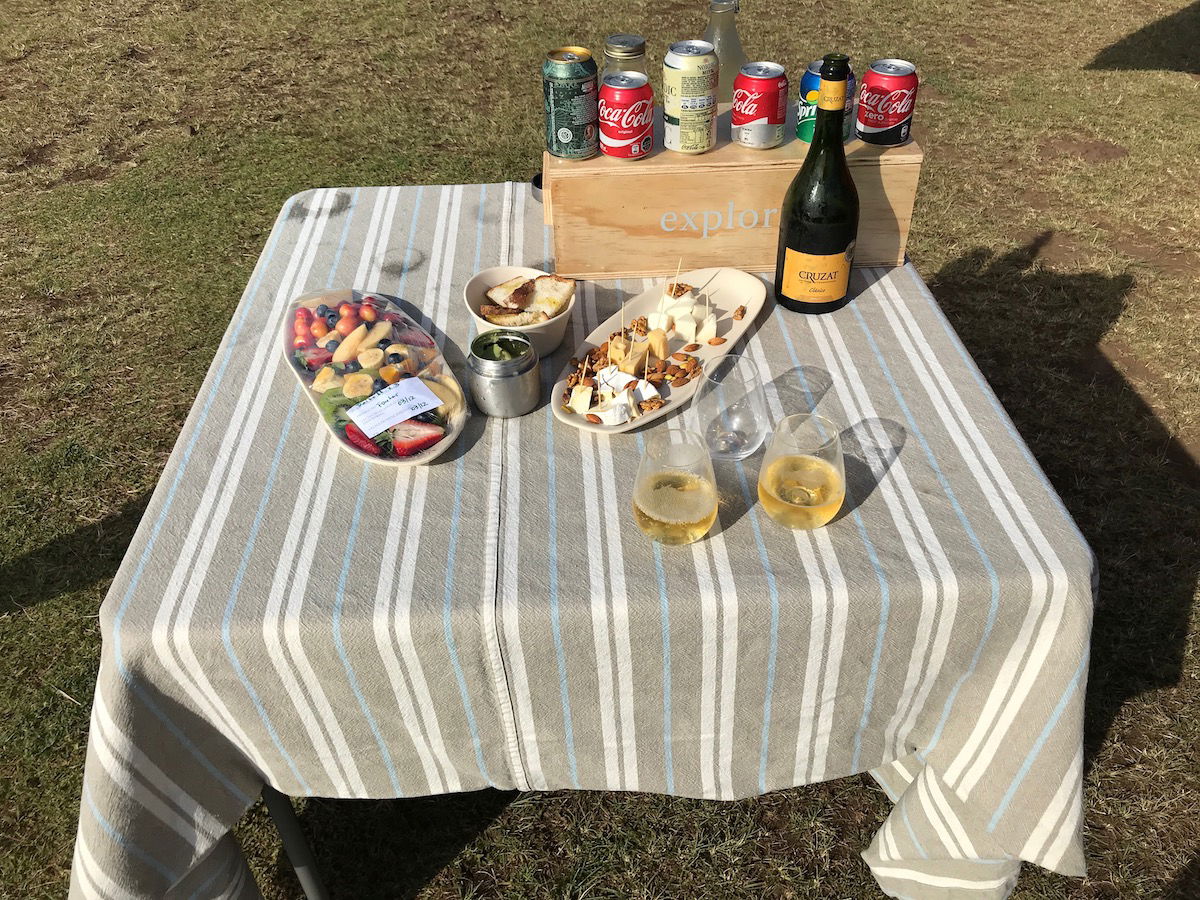 Activity 2: Birdman (half day)
We start in Ahu Tahira, a construction platform with perfectly overlapping stone structures. We go up to the rim of the Rano Kau crater, the largest on the Island and then we hike to Orongo, an ancient ceremonial village where the Birdman competition took place.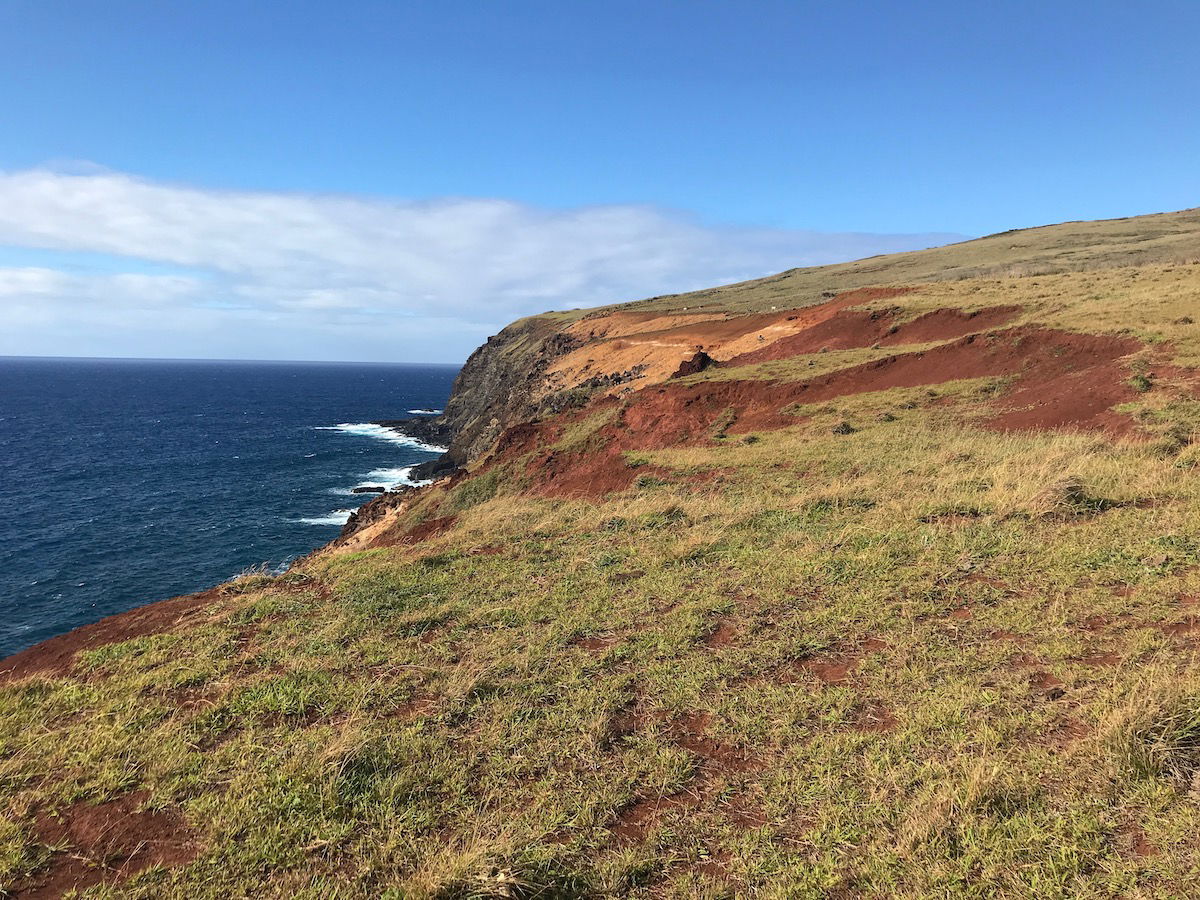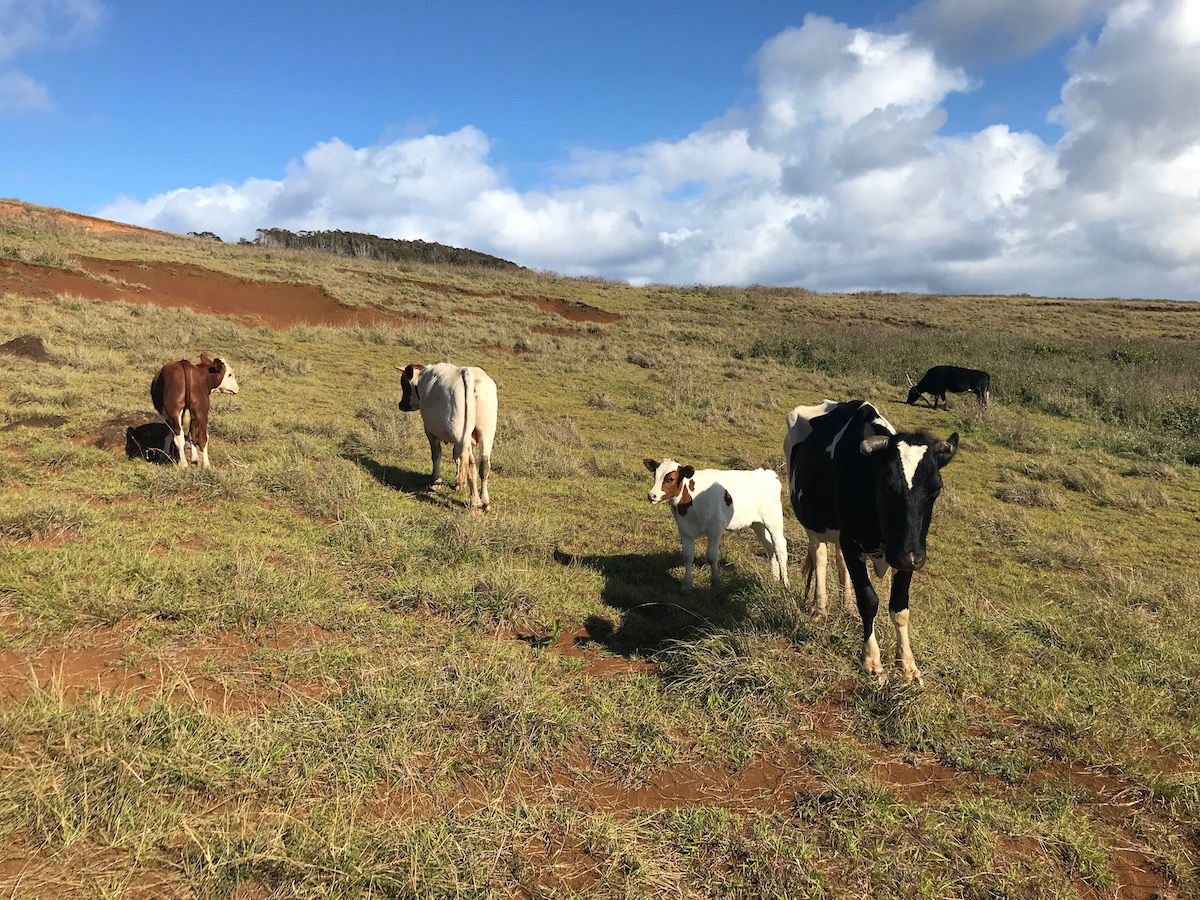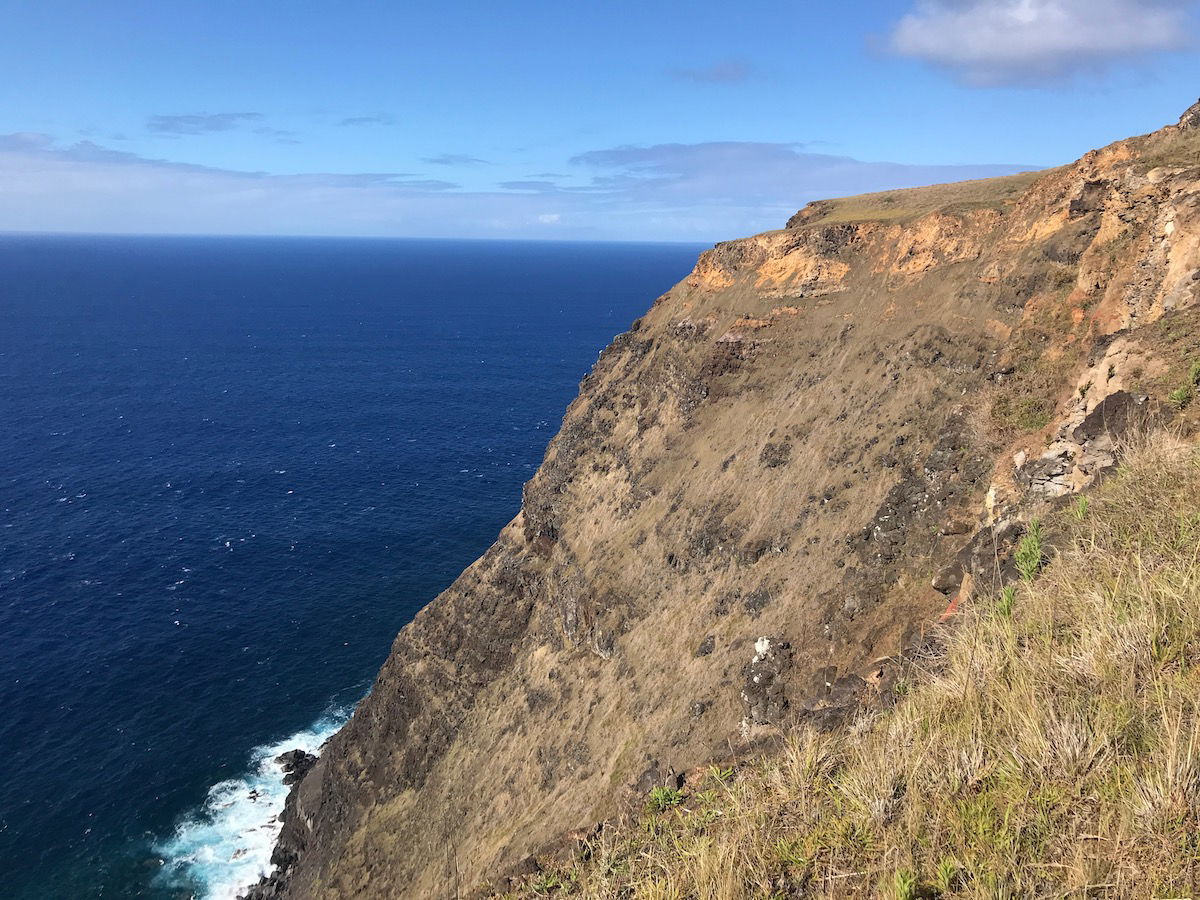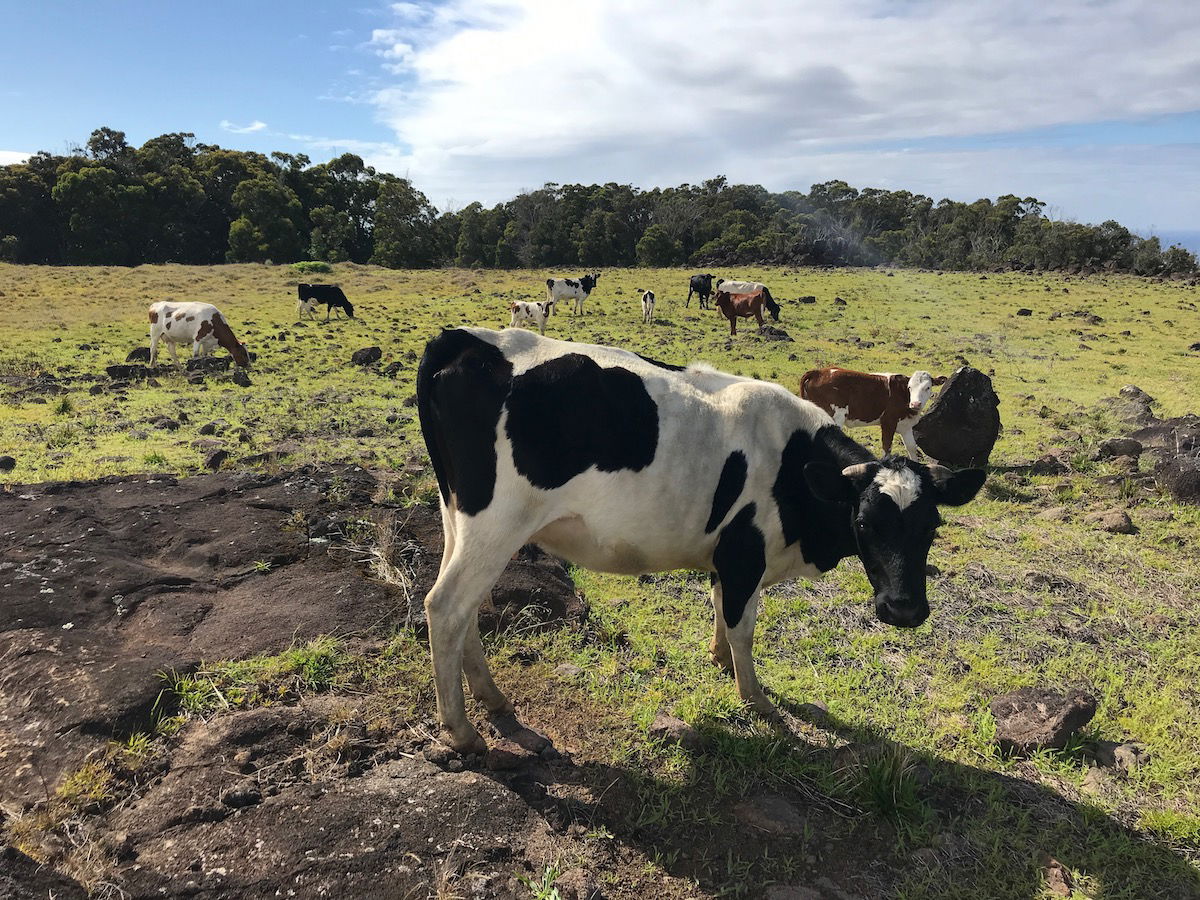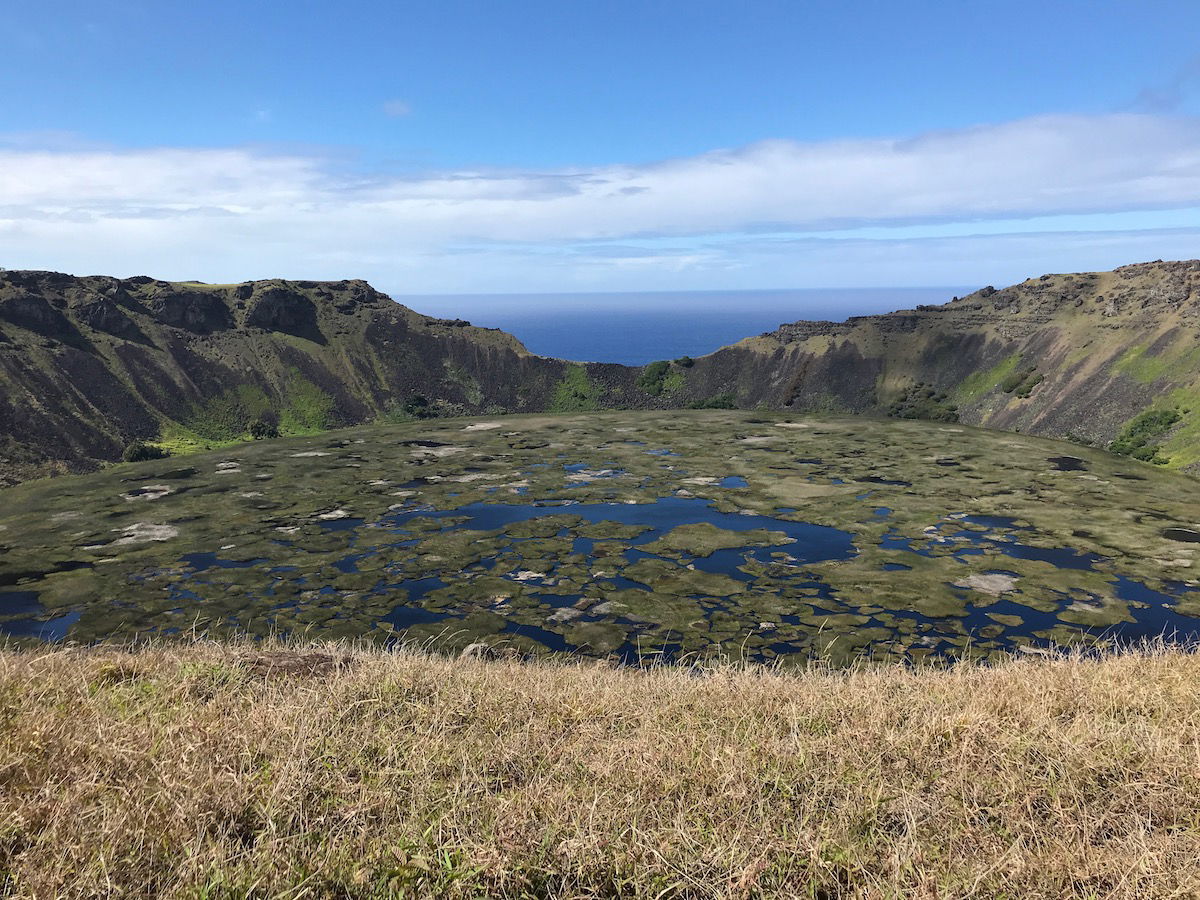 Activity 3: Ara Moai (half day)
We start our hike in Rano Raraku, the moai quarry, among huge statues in different carving stages. After visiting the crater, we continue hiking through one of the old moai transportation routes until we reach of group of abandoned moai.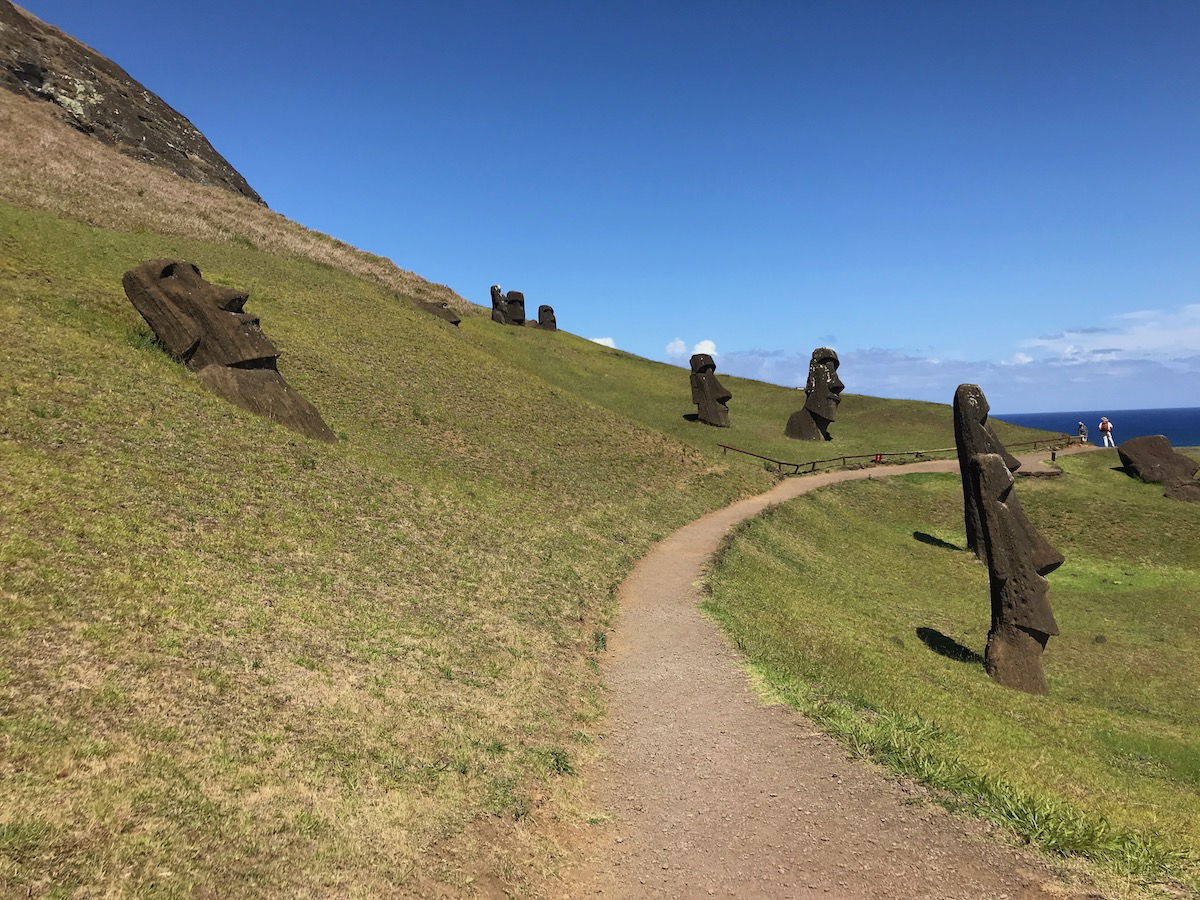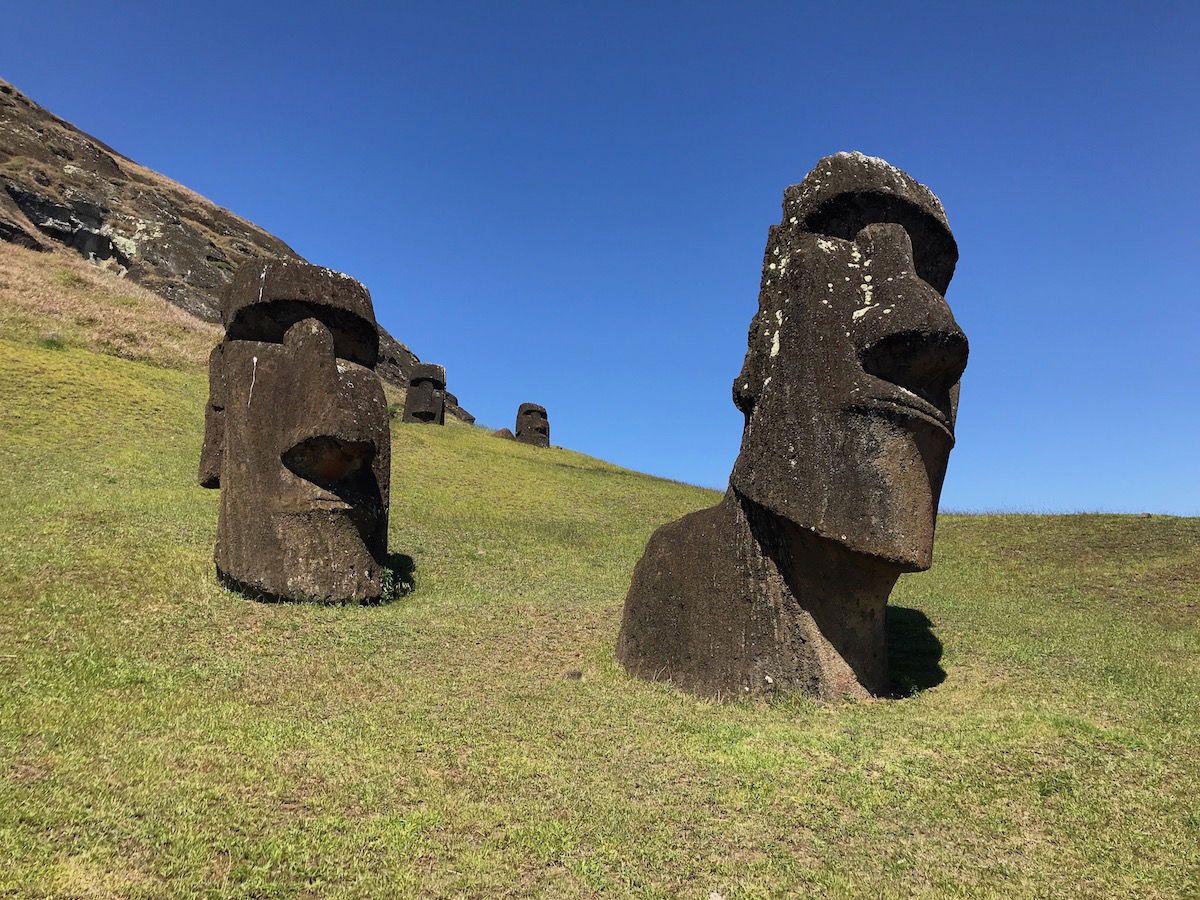 Activity 4: Poike (full day)
We begin this hike in Mahatua, in the Poike Peninsula. We hike up a cliff to trachyte or white rock domes. We visit the mountains in this area, hike along the coastline and pass sites with archaeological remains, including the only trachyte moai. We continue walking up to Tongariki, the location of 15 moai. Return to the hotel by van.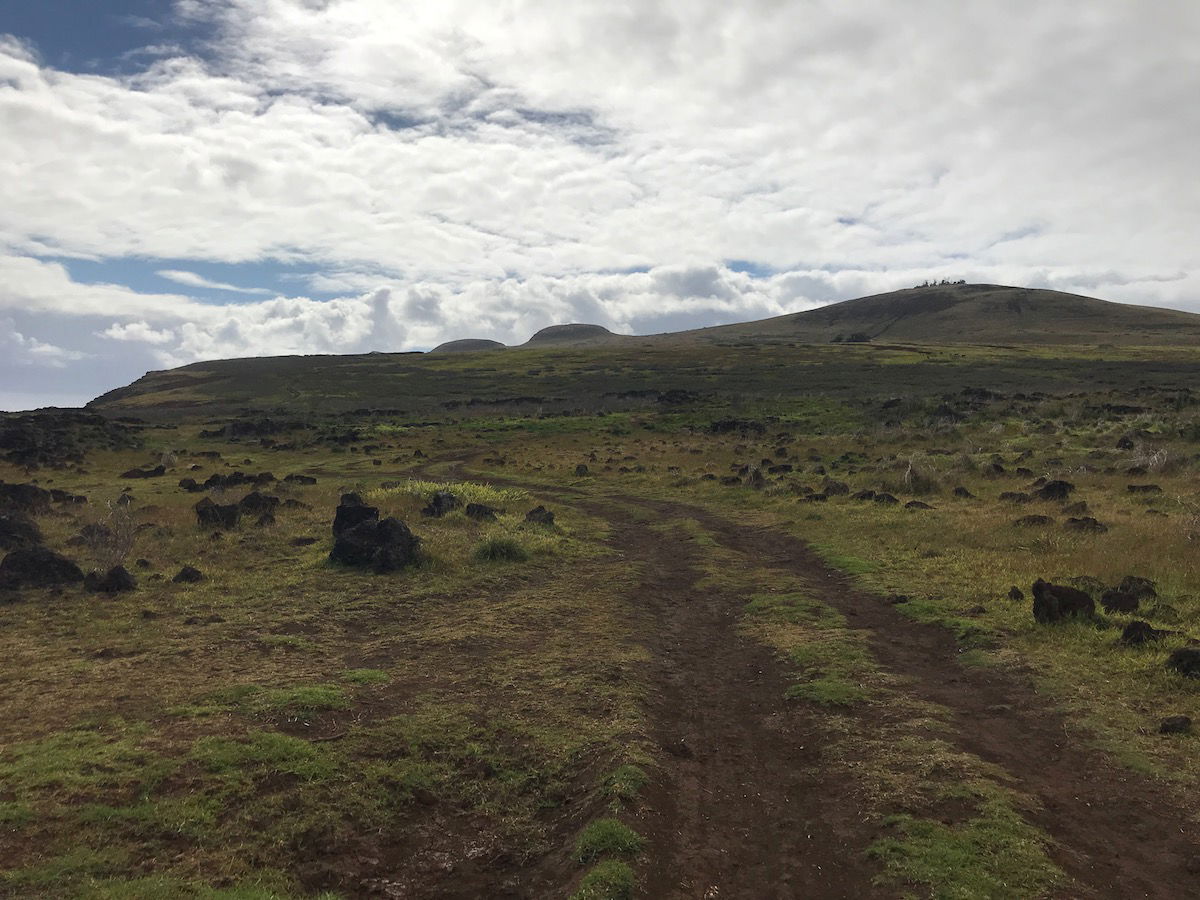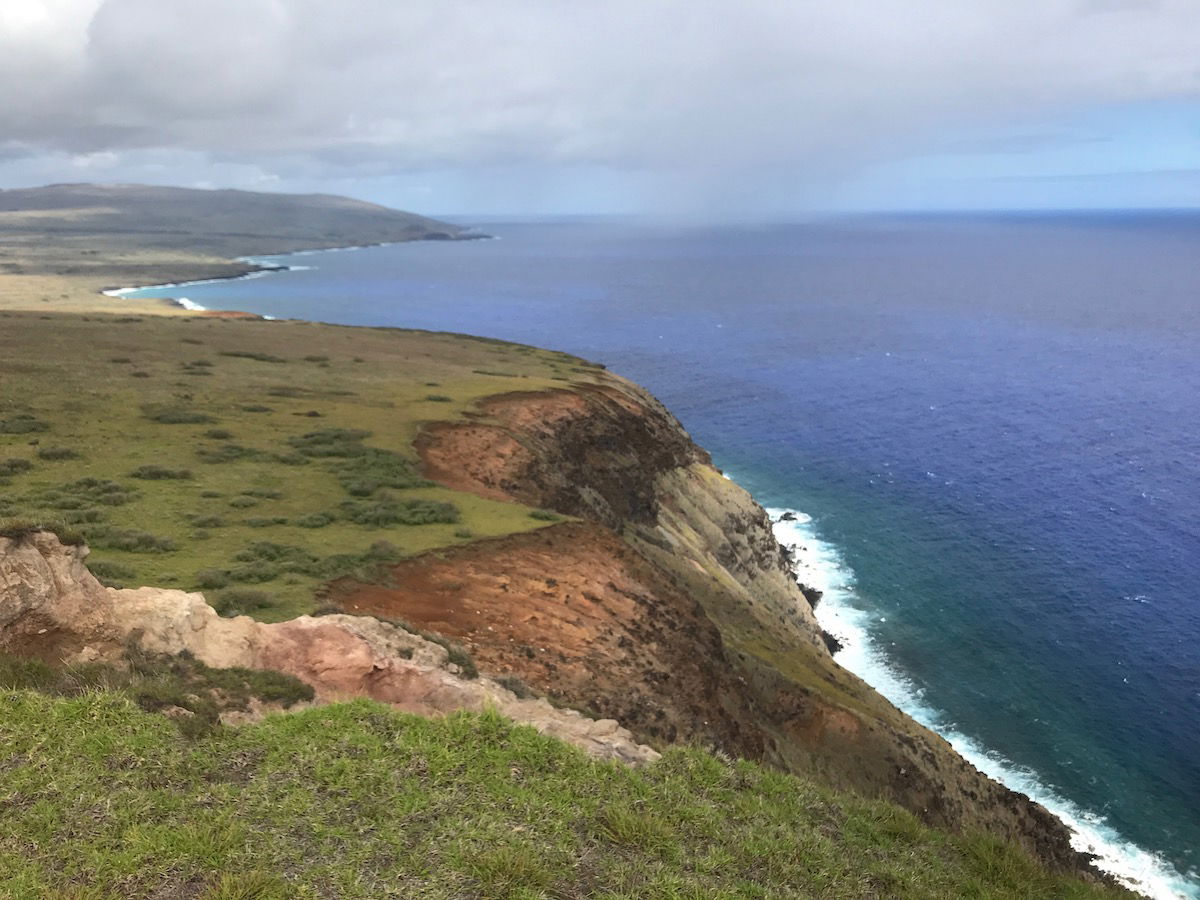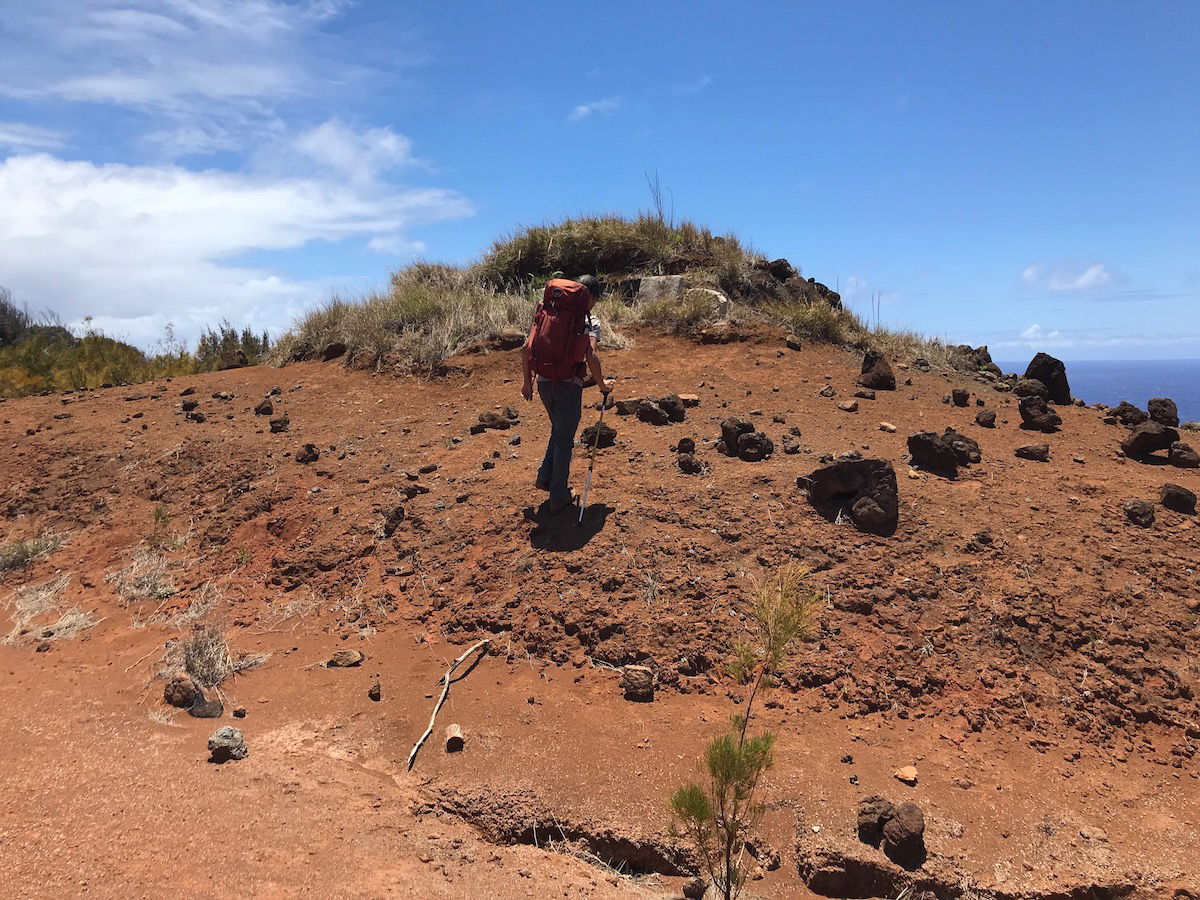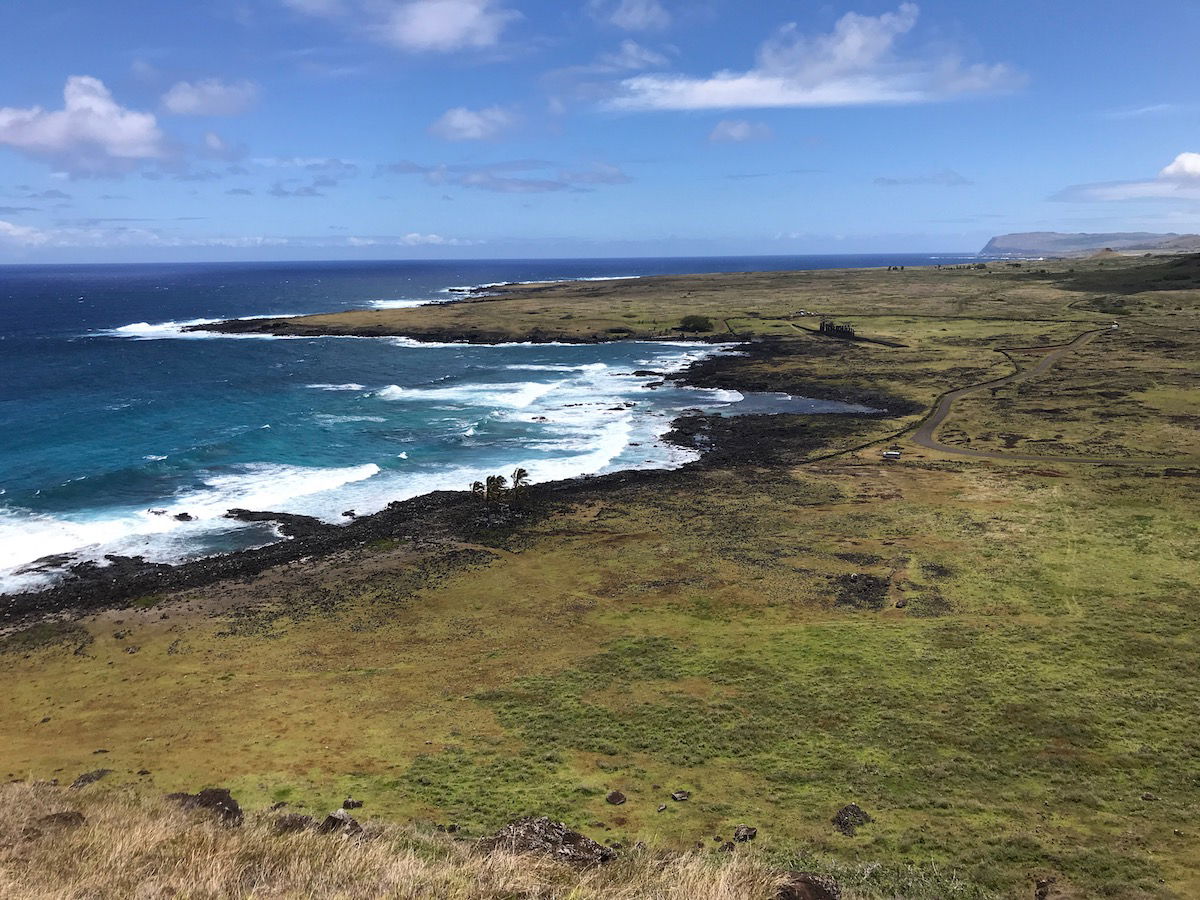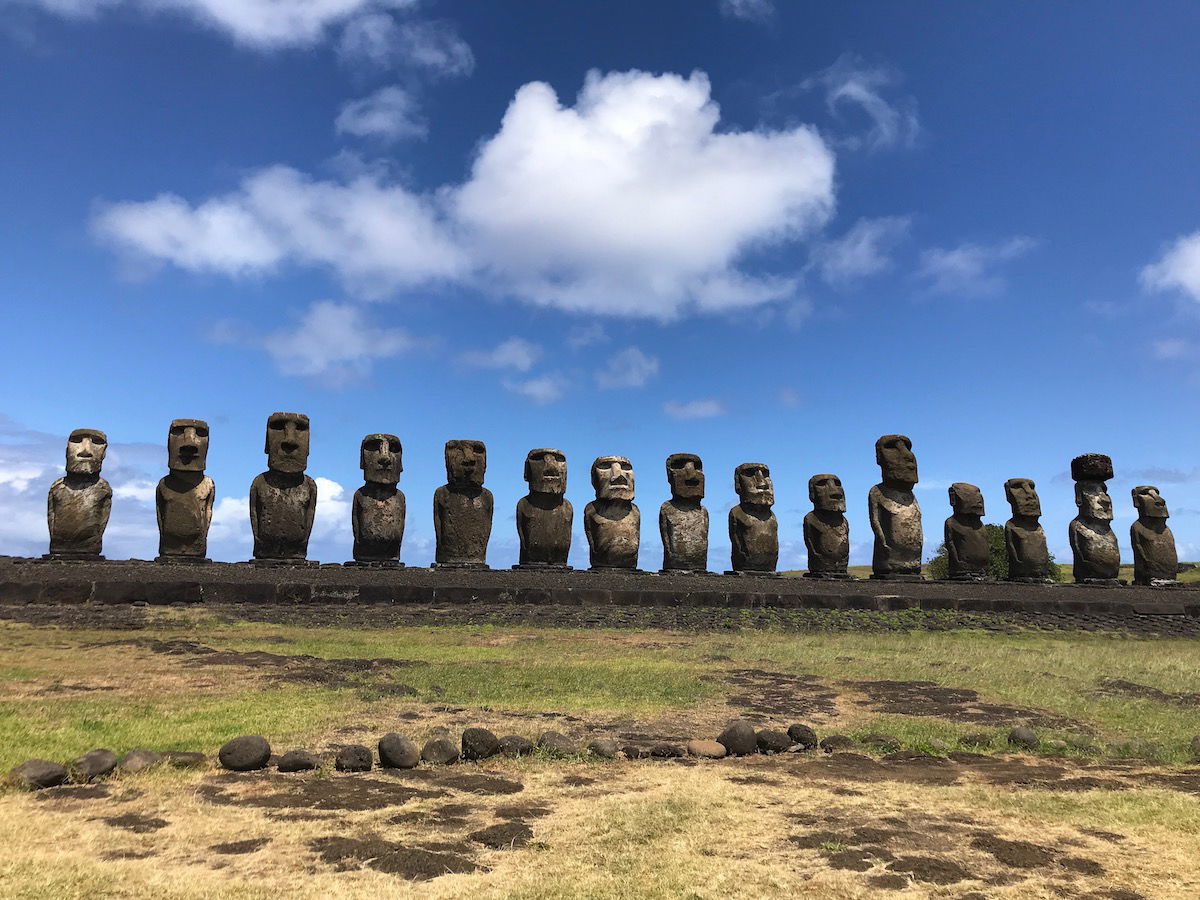 My general takeaways from exploring Easter Island
Reflecting on my time in Easter Island, here are a few thoughts:
After Easter Island, Ford and I realized how much more we enjoy vacations to active but relaxing places rather than cities; we hiked an average of about 10 miles per day, and just found that to be so enjoyable. From hereon out we're doing everything we can to plan active and secluded trips, rather than city trips.
While the moai are the highlight of the island, Easter Island has so much more to offer, thanks to the stunning landscape. The hiking around the island is beautiful regardless of whether or not there are moai, and I especially loved how diverse the landscape was.
Of our four activities, we were the only guests for two of them, for one there were six other people on the same excursion, and for one there were two. Obviously the private excursions were the most fun, though even the group ones ended up being fun. I'd note that we were the youngest guests by about 30 years, so I'm happy our hiking was mostly private, or else it would have probably taken much longer.
Our guide for three of the four activities was Bruno, and he was awesome. He loved hiking and was clearly enthusiastic about the island.
The climate in Easter Island was perfect — it wasn't too hot (around 70 degrees), though the sun was really strong, so be sure to always put on sunscreen.
As someone who is terrified of snakes, I'm happy to report that Easter Island has no snakes, which is a blessing, since we were often hiking through shrubs that came up to our knees.
Even though Easter Island gets a lot of tourists in relation to their population, it still felt so secluded. For example, on our full day hike, we didn't come across any other people the whole day. That's pretty magical.
Bottom line
If you're like us and enjoy a destination with beautiful nature and an interesting/mysterious history, Easter Island is an awesome place to visit. Ford and I had such a lovely time. I don't feel like I need to return anytime soon (since we explored virtually the entire exterior of the island, and there are so many more places to visit), but if you haven't been I'd most definitely recommend visiting. Now that we've visited Easter Island, I really want to check out the Atacama Desert and Patagonia. Chile has a lot to offer.