I've written extensively about EVA Air's Hello Kitty flights, which are one-of-a-kind. I took a Hello Kitty flight just a few days ago from Taipei to Singapore, and prior to that I took Hello Kitty flights from Tokyo to Taipei and Taipei to Los Angeles a few years ago.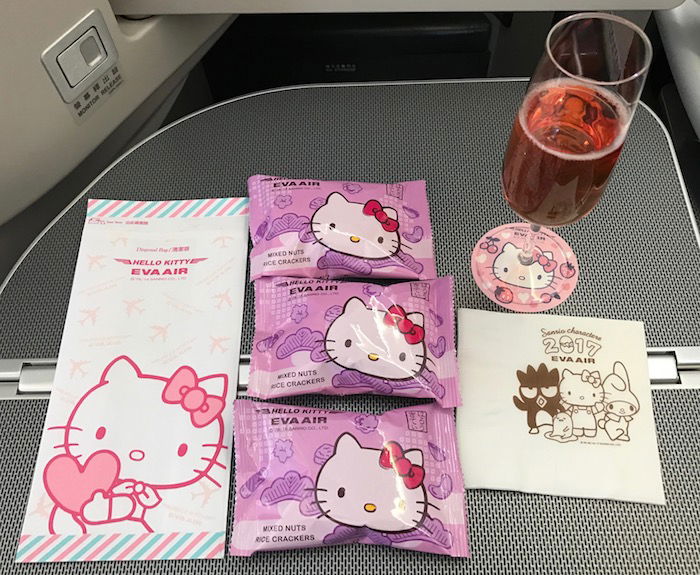 For those of you not familiar, EVA Air has a partnership with Hello Kitty, and they have a handful of planes that are Hello Kitty themed. Everything about the experience incorporates Hello Kitty, from check-in, to the gate, to the plane's livery, to the onboard experience. It's sort of crazy and amazing. Actually, scratch that, it's just amazing.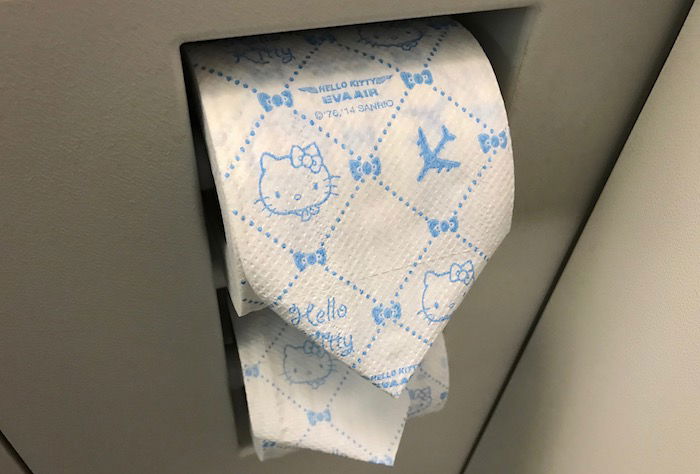 EVA Air operates Hello Kitty flights to several airports, including both short-haul and longhaul destinations.

Well if you're anything like me and love this concept, it's worth noting that EVA Air is changing their U.S. Hello Kitty schedule. For a bit of background:
Culturally that seems like somewhat of an odd fit to me. I get they were probably operating the Hello Kitty plane to Houston to generate even more buzz, but Texas doesn't really seem like the prime market for Hello Kitty enthusiasts.
Well, it has just recently been announced that EVA Air will be changing up their U.S. service. As of May 31, 2017, EVA Air will no longer operate Hello Kitty flights to Houston, but will instead operate them to Chicago.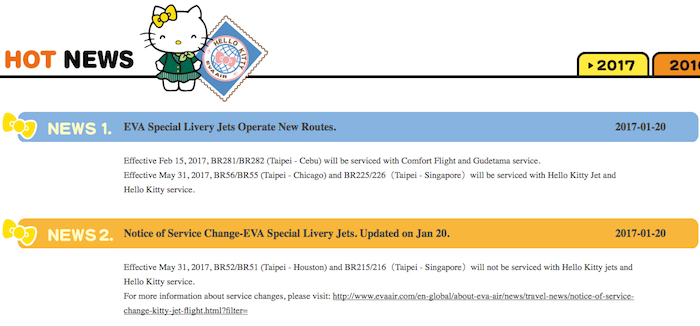 To Houston based flyers, I'm sorry for your loss. To my friends in Chicago, this is probably the most exciting development since the opening of the United Polaris Lounge.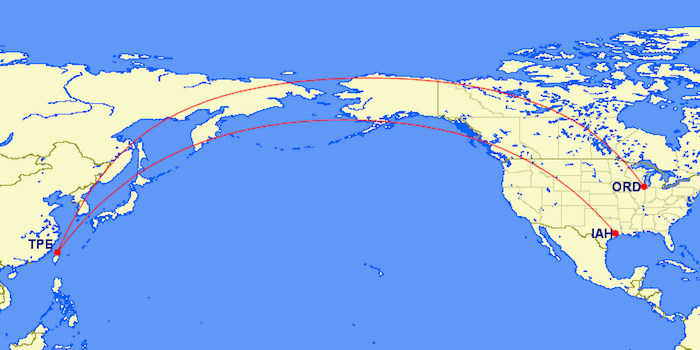 How do you feel about EVA Air's U.S. Hello Kitty swap?