Reuters is reporting that the CEOs of Etihad and Lufthansa will be holding a joint news conference in Abu Dhabi tomorrow, which follows expanded cooperation between the two airlines, and speculation of a closer partnership on the horizon.
The relationship between Etihad and Lufthansa is a new one, and is due to their mutual connection to airberlin — Etihad owns a big stake in struggling airberlin, and Lufthansa is essentially saving airberlin by taking over many of their planes, as a way of keeping other ultra low cost carriers out of Germany.
Despite Lufthansa's previous vocal opposition to Etihad, the two airlines have extended their relationship beyond their connection to airberlin, and are now codesharing.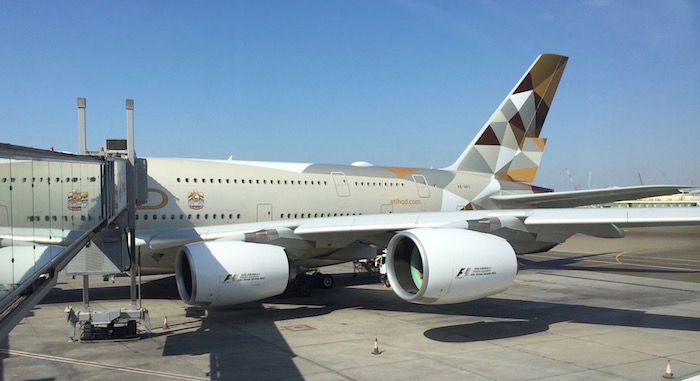 We heard speculation that the two airlines may be considering a merger, though that seemed rather farfetched, and I don't see that happening.
However, I also imagine the announcement goes beyond the few routes on which they've already announced a codeshare. So to speculate, what kind of expanded cooperation could we see between the two airlines?
Etihad may buy some sort of an equity stake in Lufthansa
Etihad and Lufthansa may expand their codeshare agreement
Etihad and Lufthansa may announce a joint venture for certain regions
While I doubt Etihad will join Star Alliance or Lufthansa will join Etihad Airways Partners, we could see them offer expanded reciprocity for flyers
They could expand cooperation in ways that don't really impact customers, like maintenance, catering, etc.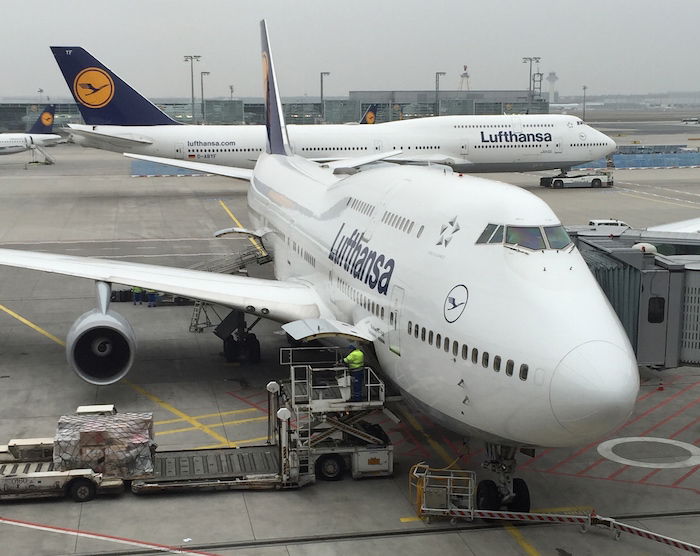 Personally I'd guess that this goes beyond maintenance or catering, but at the same time isn't to the scale of an equity stake. Instead I suspect we'll see an expanded partnership with more codesharing, and perhaps eventually this will lead to some sort of a joint venture.
What kind of an announcement do you guys think we'll see from Etihad and Lufthansa tomorrow?