The value of American AAdvantage miles has taken quite a hit over the past couple of years. Between American's award chart devaluation last March, airberlin cutting all longhaul flights (which was one of the best ways to redeem American miles for transatlantic travel), American's lack of saver level award availability on their own flights, and Japan Airlines now also partnering with Alaska Mileage Plan (which presents a great alternative to redeeming American miles on Japan Airlines), the miles just aren't worth what they used to be.
Personally my valuation of AAdvantage miles has decreased from about 1.8 cents each to about 1.3 cents each.
The biggest advantage of American AAdvantage
The way I see it, the one area where American AAdvantage has continued to remain valuable is for redemptions on Etihad and Qatar. This gives you access to all kinds of destinations in the Middle East, India, etc., and there aren't very many other programs with good redemption rates on those airlines. So while it's not for everyone, being able to redeem miles for premium cabins on Etihad and Qatar without carrier imposed surcharges has been a great opportunity.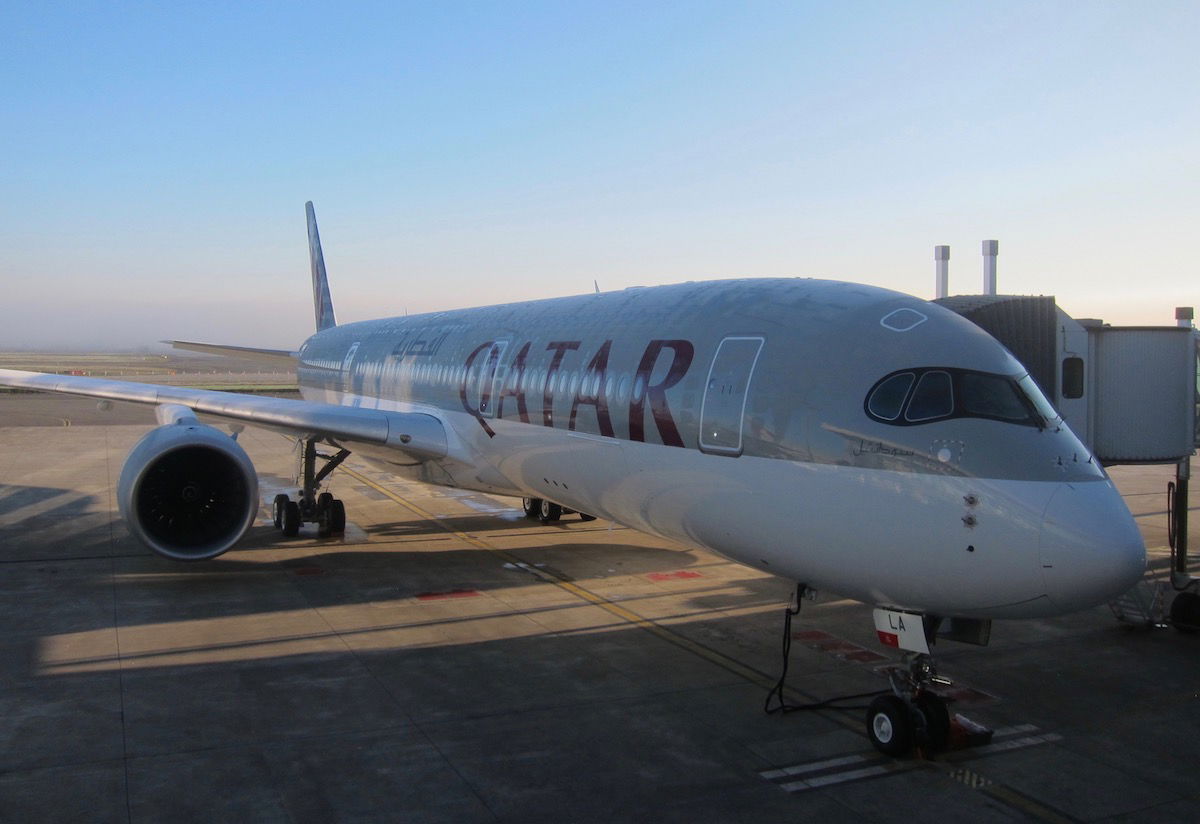 Qatar Airways A350
But there have been issues…
Unfortunately the process of redeeming AAdvantage miles for travel on Etihad and Qatar hasn't been as seamless as in the past: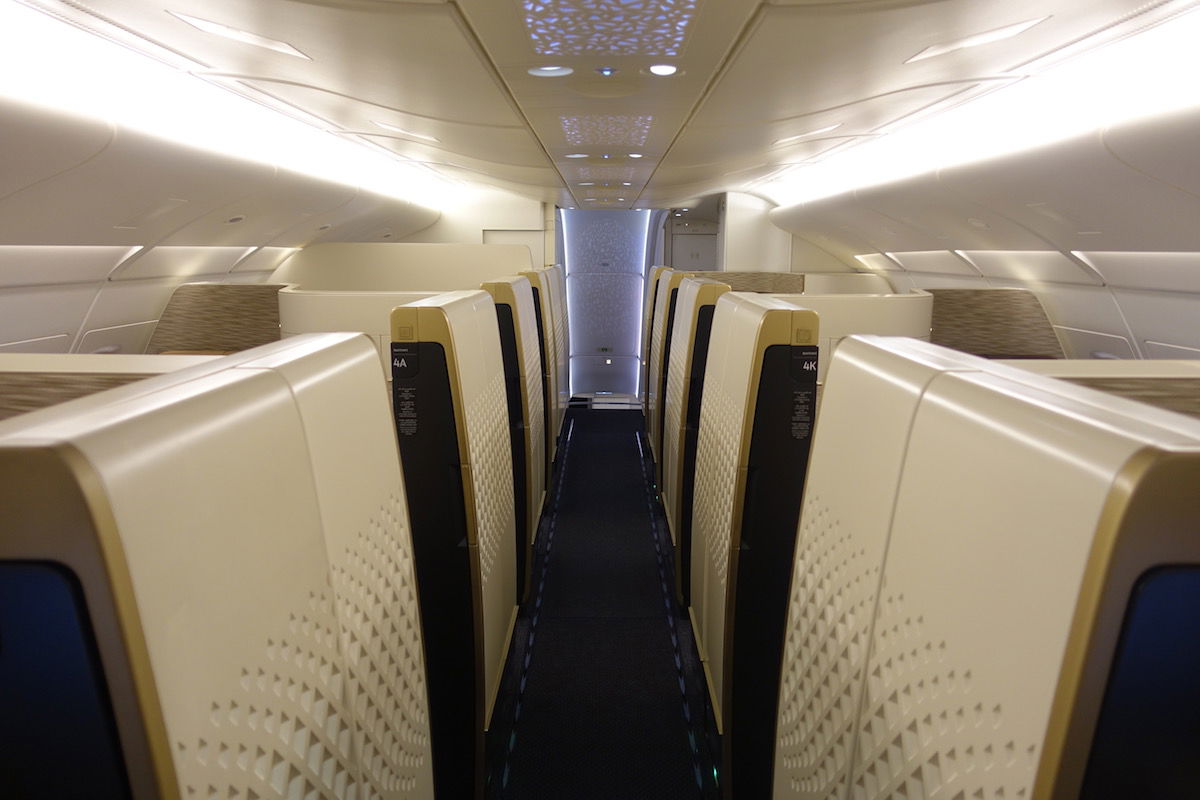 Etihad A380 First Class Apartments
A new restriction on redeeming American miles for travel on Etihad?
There seems to be a further restriction on redeeming American miles for travel on Etihad. I had heard rumors of this (including from @xJonNYC and @EvanDMorgan), and finally had a chance to play around with this myself.
It looks like American AAdvantage only has access to Etihad premium cabin award availability to & from the US less than 30 days before departure, regardless of whether Etihad shows saver level award availability through their own program. Let me share some of the research I did, based on the supposed "30 day rule:"
Etihad shows saver level first class award availability from Washington to Abu Dhabi on November 3, 5, and 8 — only the space on November 3 is bookable through AAdvantage (which is 28 days from today)
Etihad shows saver level business class award availability from Dallas to Abu Dhabi on November 4, 6, and 7 — only the space on November 4 is bookable through AAdvantage (which is 29 days from today)
Etihad shows saver level first class award availability from Los Angeles to Abu Dhabi on October 31, November 5, and November 11 — only the space on October 31 is bookable through AAdvantage (which is 25 days from today)
I've reached out to American regarding this issue, and they said that they're not aware of this restriction and that award availability is controlled by their partners (which is fair enough — it's entirely possible that Etihad unilaterally introduced this restriction without telling American).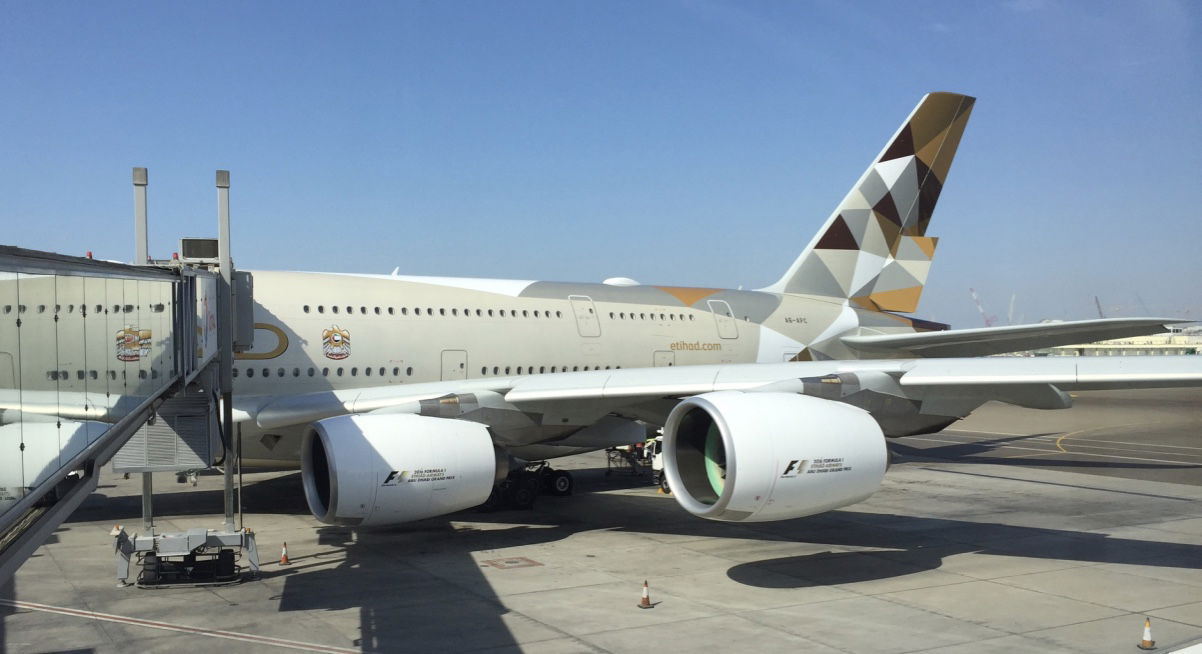 Etihad A380
What do I make of this?
One thing is for sure — as of right now, AAdvantage miles can generally only be redeemed for premium cabin travel on Etihad to & from the US less than 30 days out. What we don't know is:
If this is 100% consistent; it would take a very long time to try this out for every single flight to see if there are exceptions (not to mention I'd be wasting the time of a lot of AAdvantage agents)
Whether this is an official policy, or just some system limitation for now
What the motive is for Etihad to do this
Etihad wouldn't be the first airline to limit partner award availability in advance. For example, Lufthansa only makes first class award seats available to partner frequent flyer programs at most 15 days out.
My first thought when I heard about this is that this policy was directly targeted at American AAdvantage. American decided to cut codeshare ties with Etihad on principle, because Gulf carriers are evil, blah blah blah. So on one hand it seems perfectly reasonable for Etihad to restrict award availability to AAdvantage members. There's actually not all that much in the partnership for Etihad anymore, so they have no reasons to be doing American any favors.
At the same time, it appears as if these restrictions aren't specifically targeted at AAdvantage. That's to say that other partner airlines also don't have access to Etihad award space between the US and UAE 30 or more days out. It's not necessarily a bad business decision for an airline to give preferential treatment to members of their own program. However, given that this restriction is for flights to & from the US, it certainly seems like it's targeted at AAdvantage, even if all programs have this restriction. Presumably a vast majority of partner redemptions to & from the US are through AAdvantage.
So for now we'll have to mark this as "developing." We know the problem exists, but we don't know if this is a permanent change or not.
If anyone has any data points to share regarding redeeming American miles on Etihad to & from the US, I'd love to hear them!