In 2014 Etihad introduced The Residence, the most exclusive experience available in commercial aviation. The Residence offers a three room suite with butler service on Etihad's fleet of 10 Airbus A380s.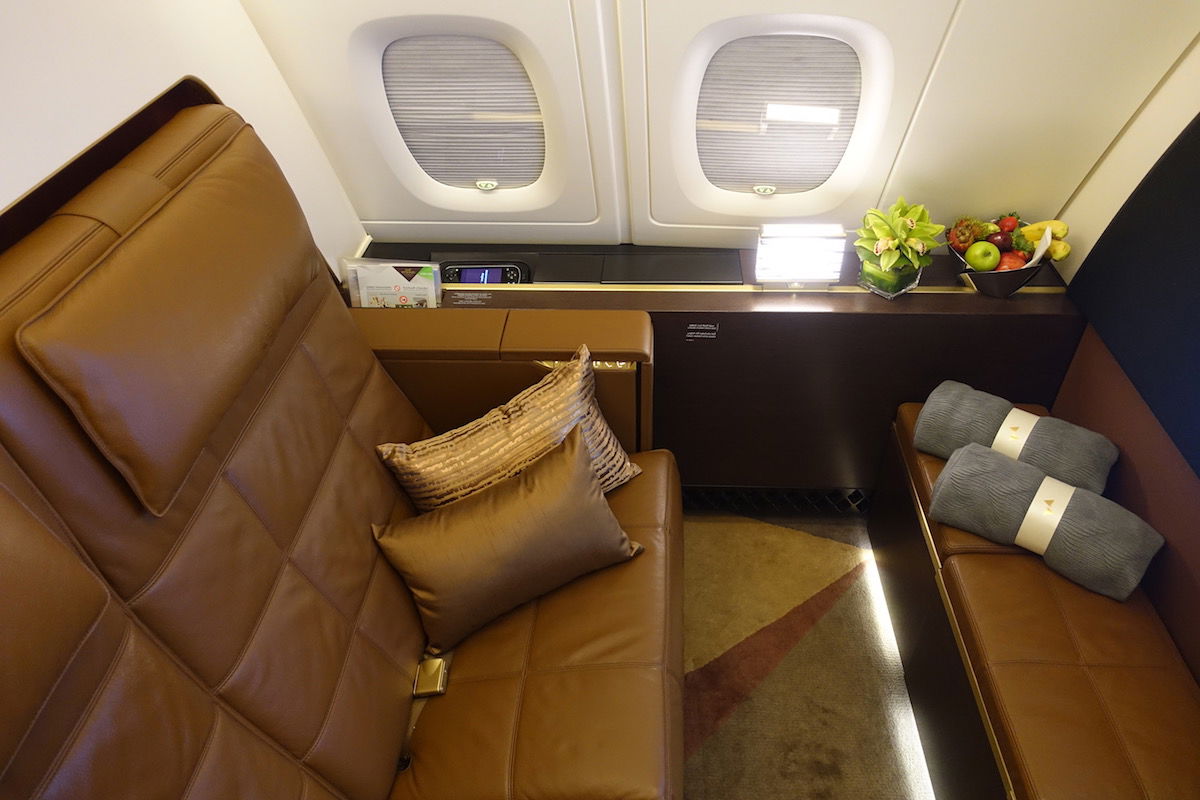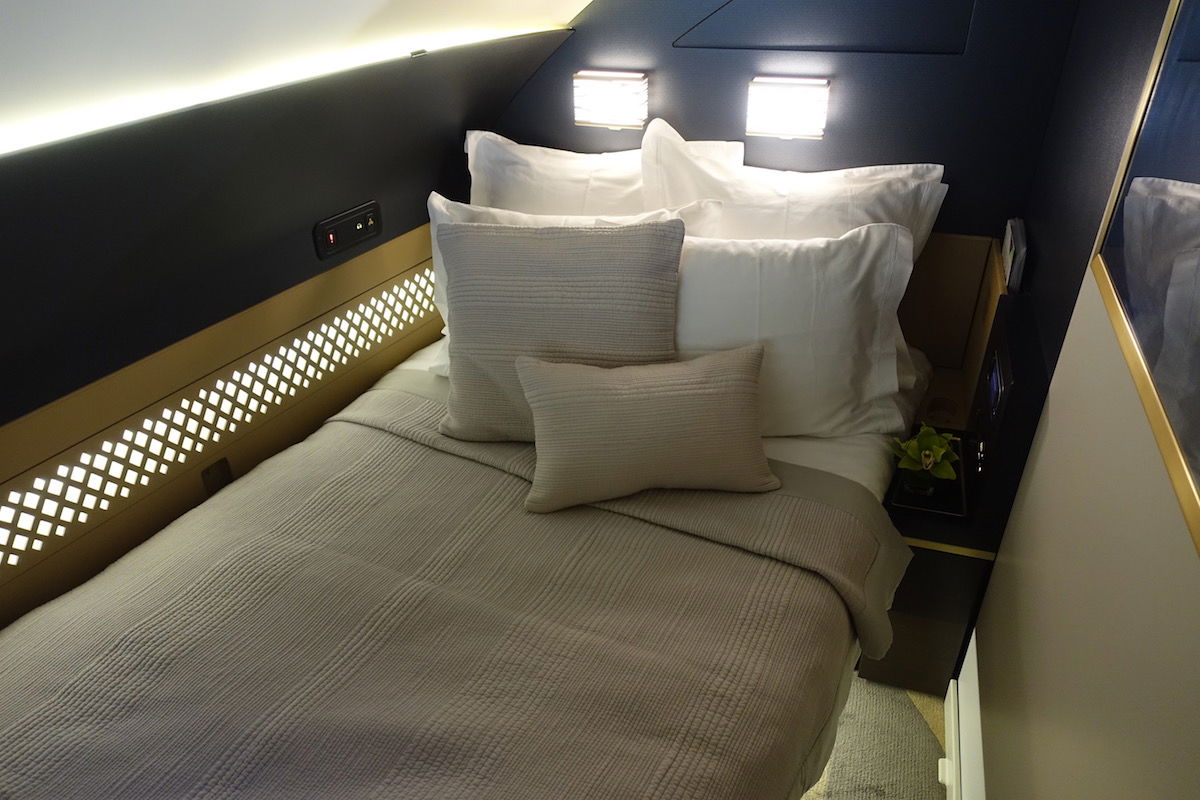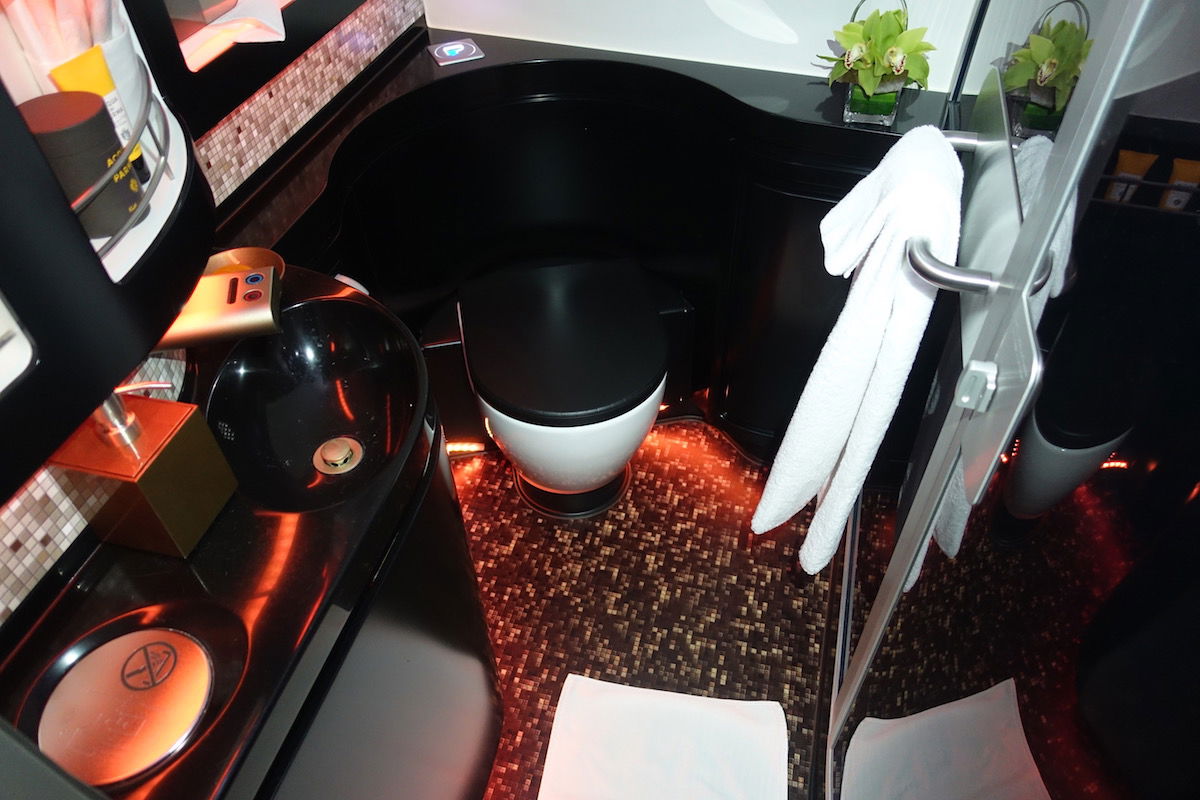 I reviewed The Residence on a flight between Abu Dhabi and Sydney last year, and boy was it the flight experience of a lifetime. There's simply nothing else this exclusive in commercial aviation.
Rumors of Etihad eliminating The Residence
I've been hearing rumors — both online and from friends in the UAE — about Etihad possibly considering eliminating the The Residence due to a lack of demand.
Sometimes I share rumors that I'm 95% sure are true, but that just haven't officially been confirmed yet. This isn't one of those cases. I'm not at all certain this is going to happen. My understanding from friends at Etihad is that this is something that is being discussed, so I don't think it's a sure bet yet one way or another.
The reason for this post is that I think it's an interesting topic to discuss. So please don't take this rumor as being a sure bet, but rather I just think it's fun to talk about.
Etihad is in cost cutting mode
Most of you are probably aware that Etihad has been cost cutting significantly lately. The airline had several failed investments and was under pressure from the government to cut costs, and unfortunately their strategy has been to try and cut their way into profitability.
The airline has actually been doing more cost cutting in premium cabins than economy, so in many ways we've seen the business class experience watered down a bit over the past couple of years.
Etihad wants to be less exclusive
When The Residence was introduced under former CEO James Hogan, he basically argued that The Residence was worth it even if it didn't sell much. His argument was that the product created a halo effect.
The Residence got everyone talking about Etihad, and in turn, he expected that would lead to more bookings in other cabins. It was almost like The Residence was being used as a marketing point even for non-premium flyers.
Just last month, Etihad's head of commercial explained that the Etihad brand had become too "exclusive," and that they want to become more "inclusive." Rather than being viewed as a luxury brand, he wants the airline to now be viewed as one that is high quality and offers value.
So it's an interesting shift for the airline, no doubt, and I imagine we'll also see them change up their marketing going forward.
What is the real cost of offering The Residence?
The Residence is located in the front of the first class cabin on the A380. Etihad has 10 first class seats (known as "First Class Apartments"), and then they have The Residence at the front left of the cabin.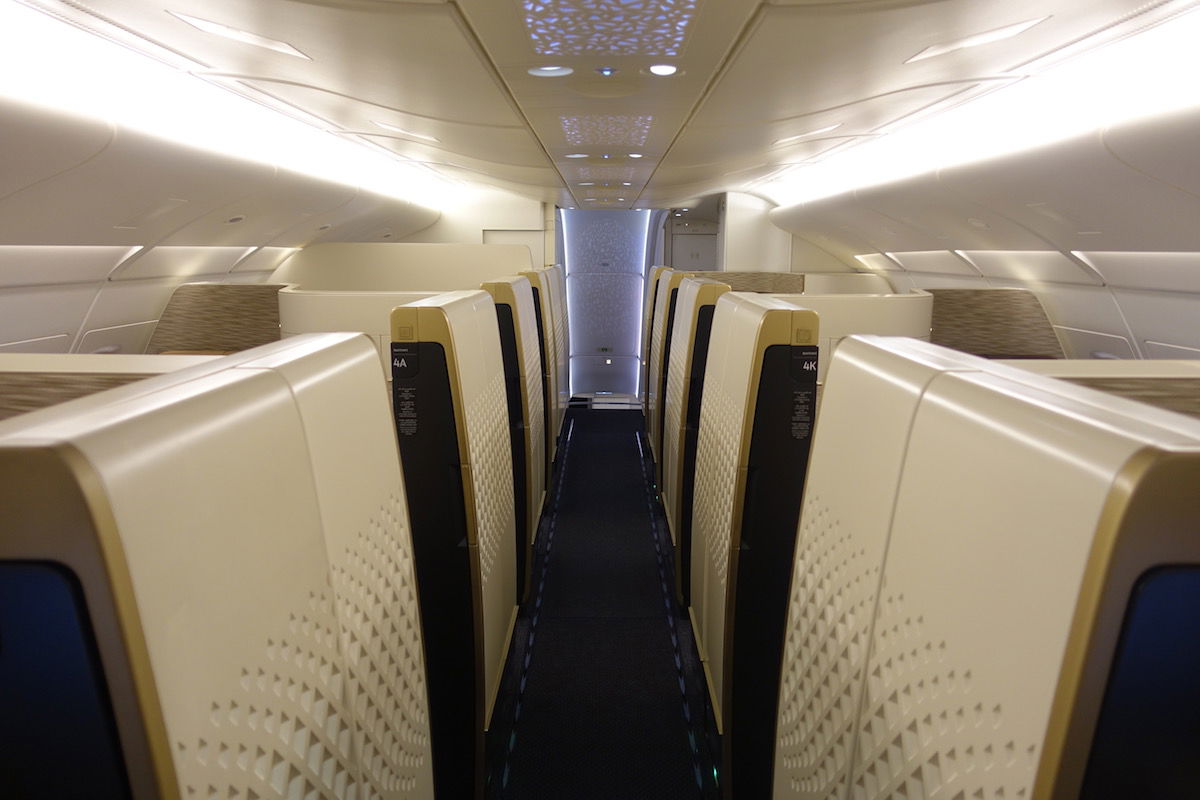 In a way The Residence is a smart use of space. Much of The Residence is at the very front of the cabin where there aren't windows, and otherwise wouldn't be seats. So it's not like there's a huge opportunity cost of seats.
This is the same area where airlines typically just have larger lavatories, or perhaps a small lounge area. This is also where Emirates has their impressive shower suites.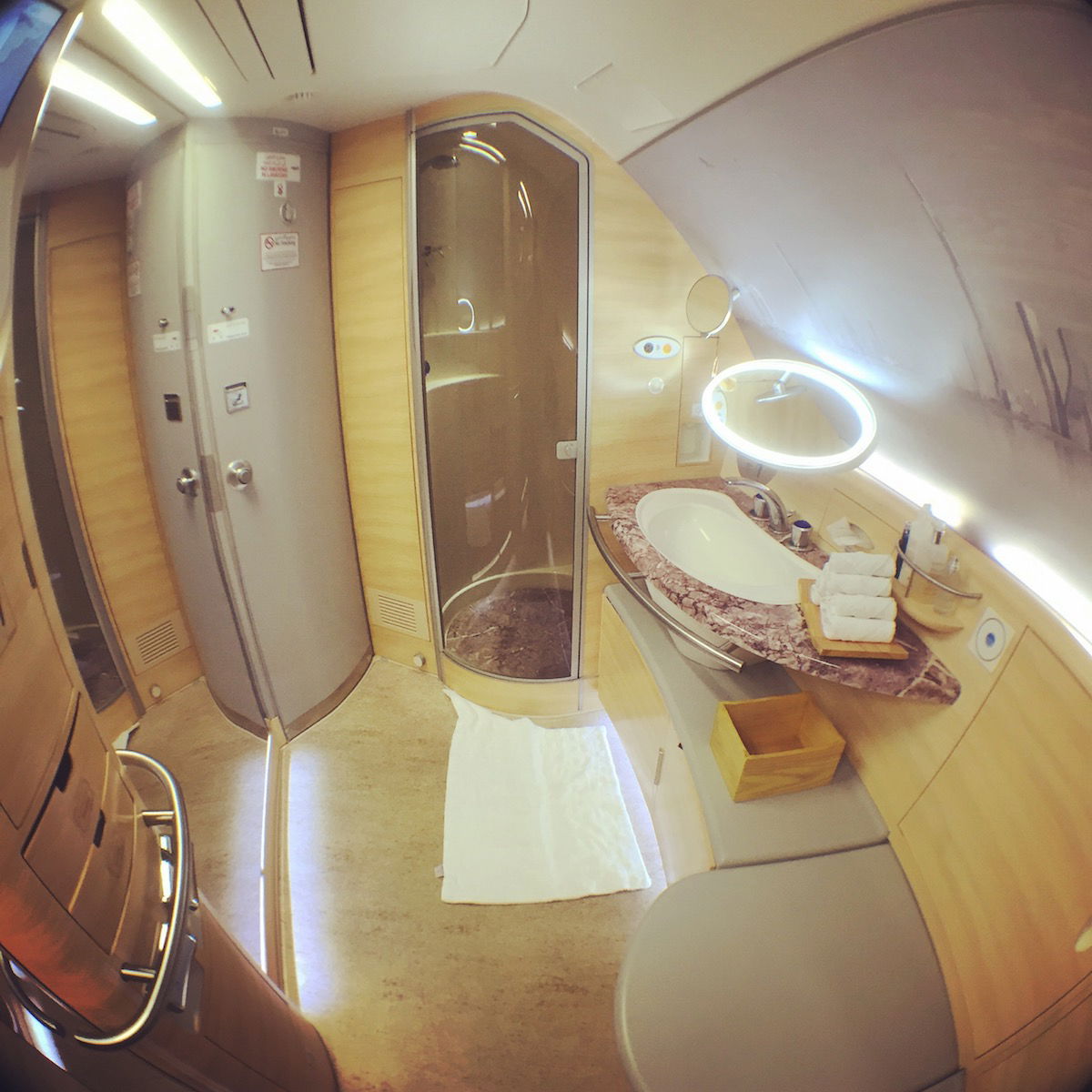 So what's the real cost of Etihad offering The Residence?
They could have at least one more first class suite, which could potentially get them more revenue (especially since they're strict about not upgrading people to The Residence)
What most people don't realize is that the biggest cost associated with The Residence is its weight; it's my understanding that The Residence is really heavy, so that leads to additional fuel burn and also in some cases adds weight restrictions to the plane (I'm told that this is the reason Etihad couldn't fly the A380 nonstop from Abu Dhabi to Los Angeles without a serious weight restriction)
Contrary to popular belief, though, there are many areas where The Residence doesn't really cost extra money:
They only cater for The Residence if it's occupied, so it's not like they waste money loading food for it every flight
While passengers traveling in The Residence get a private butler, in reality these butlers otherwise work first class, so it's not like they have to hire extra flight attendants to be able to offer this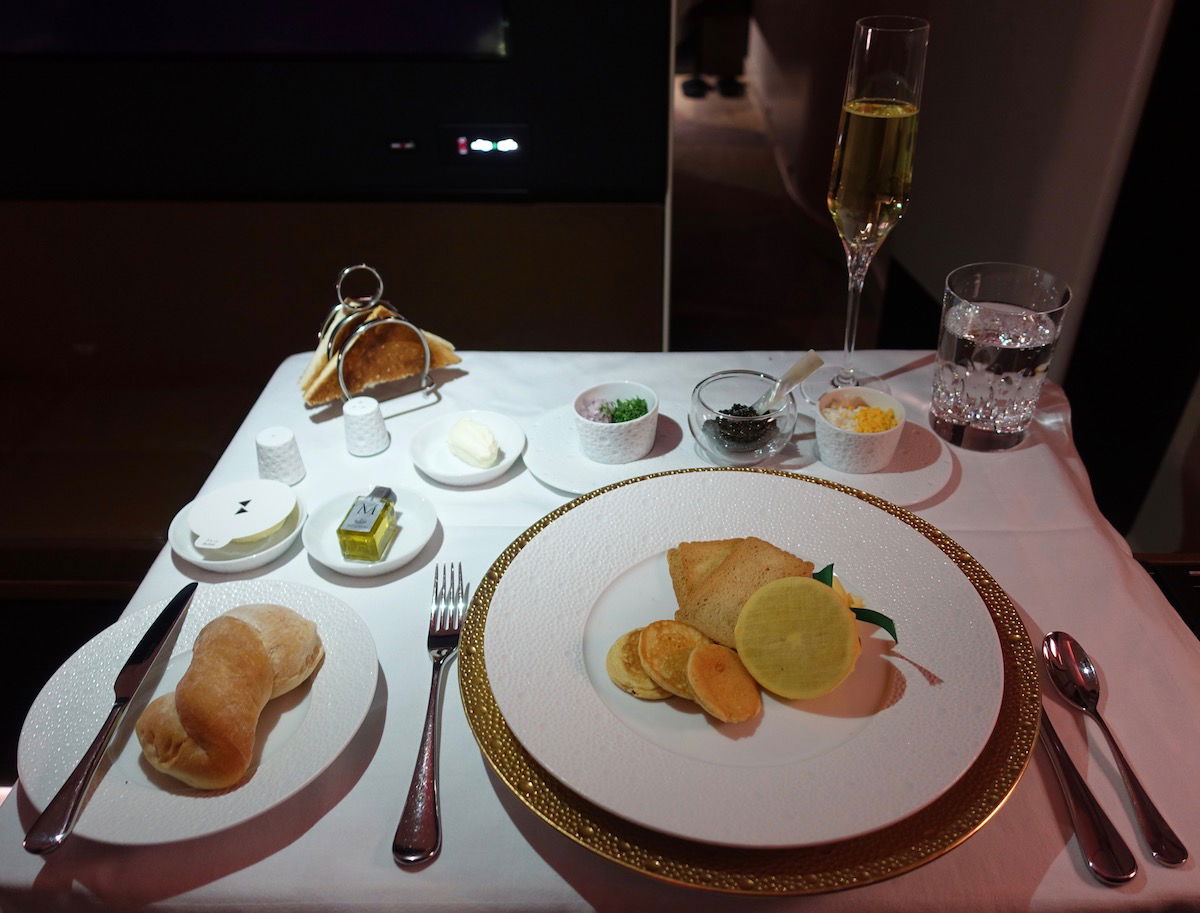 What could they do instead?
What it comes down to is that Etihad is flying around a really heavy product that's only very rarely booked. So not only is there an opportunity cost to the space, but there's a cost to just flying it around empty, given that it weighs a lot (which increases fuel burn).
So with that in mind, if Etihad decided to modify their current business plan with The Residence, there are three directions they could take, in my opinion:
They could convert The Residence into a First Class Apartment; this would weigh significantly less, and chances are they'd have an easier time selling an additional First Class Apartment rather than The Residence
They could literally just take out the entire interior of The Residence and put a lock on the door; the cost savings from the reduced weight would probably outweigh the revenue they get from it
Etihad is very much going for an "a la carte" model nowadays in all cabins, so they could actually try harder to monetize The Residence when it's empty; keep letting people book it, but otherwise they could let people pay a reasonable premium to upgrade to it as the departure date approaches — for example, they could let two people booked in First Class Apartments instead get The Residence in conjunction with a co-pay, they could just in general let people buy up to it day of departure with the regular first class service for a reasonable charge, etc.
It's anyone's guess what they change, if anything, though at the moment it sure doesn't seem like they're maximizing revenue with it. As it stands, Etihad already sells access to the lounge usually reserved for The Residence for about $100 (which is quite low), so why not sell day of departure upgrades to The Residence with standard service for something like $1,000? I imagine they'd have takers, and it's better than nothing.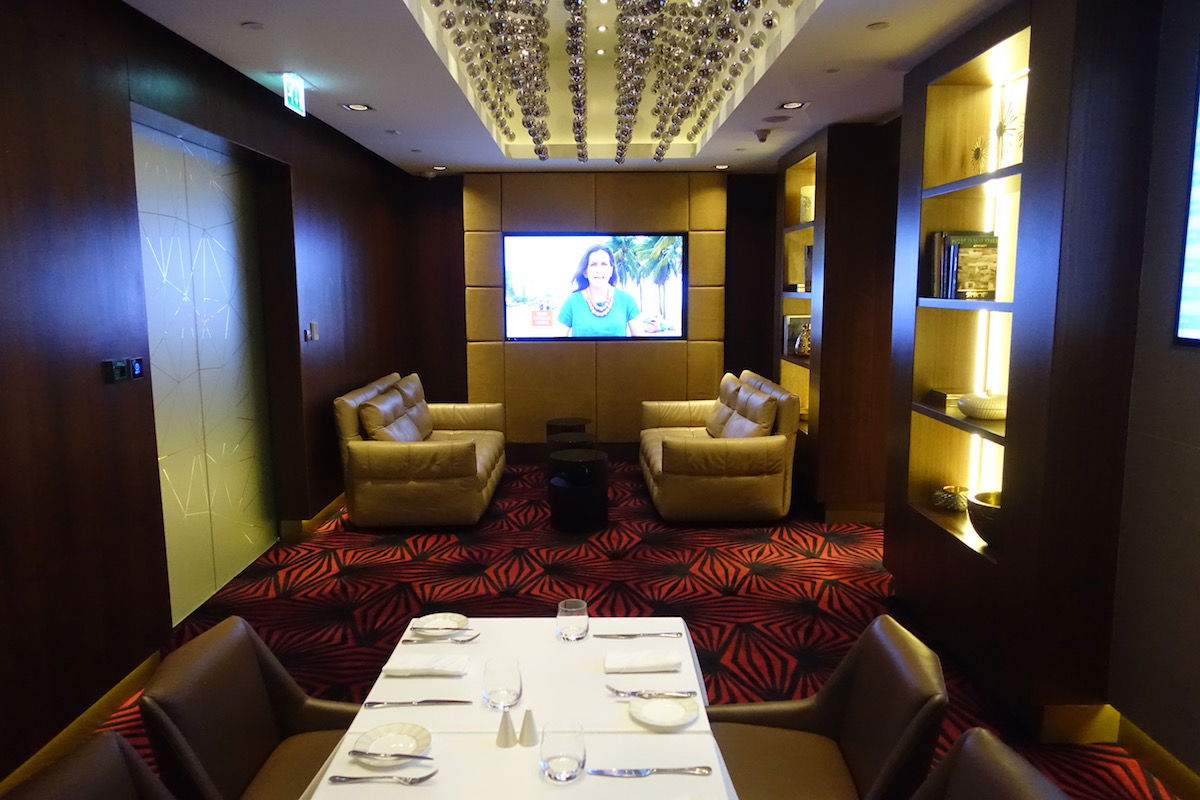 Bottom line
It's anyone's guess if The Residence will stick around as is. There's one thing for sure — The Residence was literally the most James Hogan concept ever, and under new leadership Etihad is rethinking just about everything.
They don't want to be viewed as being a luxury brand, they want to sell various aspects of the experience, etc.
I'd be surprised if they keep The Residence business model exactly the same, given how often it's empty.
What do you guys think — will Etihad eliminate or modify The Residence business model, or is it here to stay?