Could South African Airways (SAA) make a comeback, but with Ethiopian Airlines planes and pilots?
South African Airways is broke
While South African Airways has been losing money for about a decade, things finally took a turn for the worse in December 2019, when the airline entered business rescue. This is a procedure by which practitioners took control of the airline, with the goal of maximizing its odds of survivals, or at a minimum achieving a better return for creditors than outright liquidating.
Then the coronavirus pandemic more or less shut down global aviation, which made SAA's situation even more dire. The airline has more or less suspended operations, and has gotten rid of most of its planes.
South Africa's government has made it clear that it needs about $600 million for the airline to restart operations, and that's just enough to cover a combination of ticket refunds and employee severance packages (since 4,000 employees accepted these packages, but haven't been paid). That doesn't even begin to address SAA's fleet issues…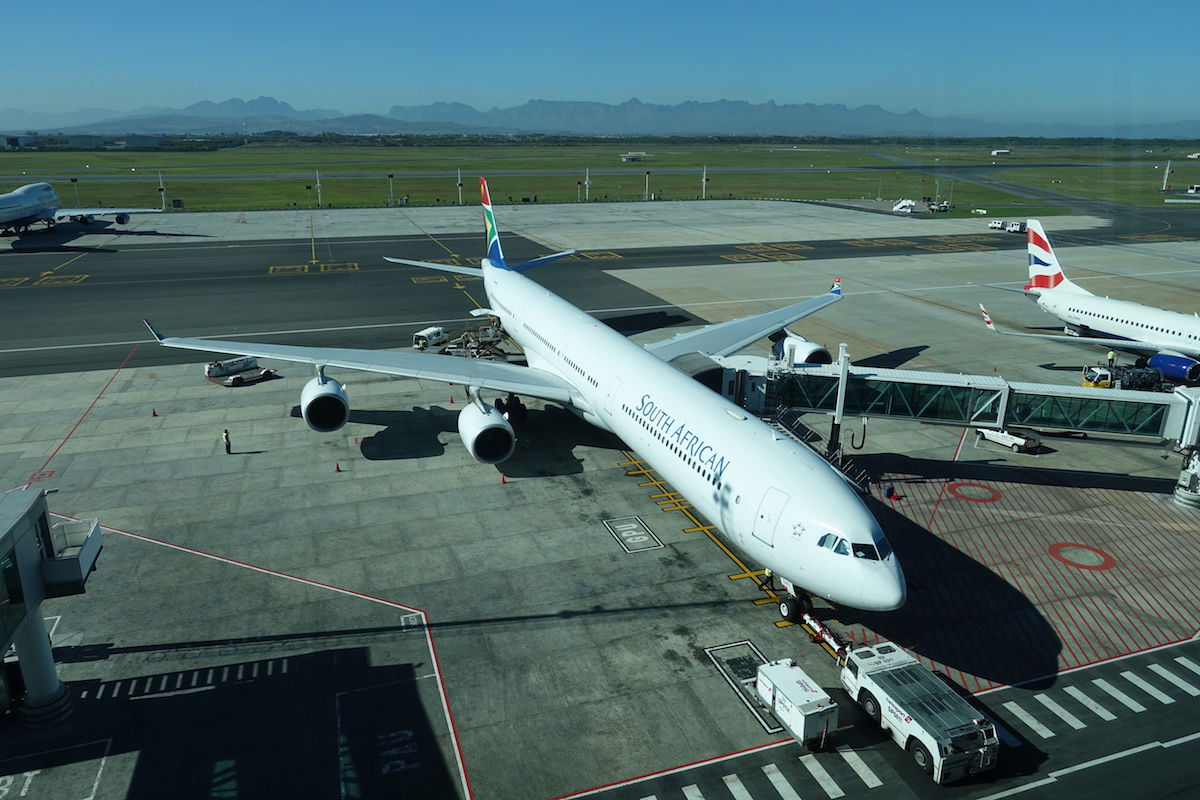 South African Airways has gotten rid of most of its planes
The country has been looking for private investors, but unsurprisingly, there hasn't been much interest. After all, anyone interested in investing in an airline in South Africa would be better off starting from scratch.
Ethiopian Airlines is willing to help
Ethiopian Airlines is by far Africa's most successful mega-airline. The airline has historically been profitable, and has greatly helped Ethiopia's economy. On top of that, Ethiopian has also stepped in on several occasions to help other airlines. It's now offering to do the same for South African Airways, as reported by Bloomberg.
Ethiopian Airlines is offering South African Airways planes, pilots, and maintenance, in order to help the airline get back off the ground. However, Ethiopian isn't willing to invest any cash beyond that, understandably.
As Ethiopian Airlines' CEO describes it:
"We don't want to deal with the legacy issues — the debt, labor claims and so on because that is very difficult for us not only in terms of financial outlay but also in terms of managing the restructuring. We want to make it very easy for them to start the airline by providing airplanes, by providing expertise, pilots, technicians, leadership."
And I sure can't blame Ethiopian. It could be mutually beneficial for Ethiopian to essentially lease planes to a relaunched SAA, while there's almost certainly no upside to making an investment beyond that.
Ethiopian Airlines has a much more modern fleet than SAA. With SAA having gotten rid of its A330 and A350 fleet, the airline is only left with A340s, which are outdated and not fuel efficient.
Ethiopian Airlines, meanwhile, has both 787s and A350s, which offer significantly better economics.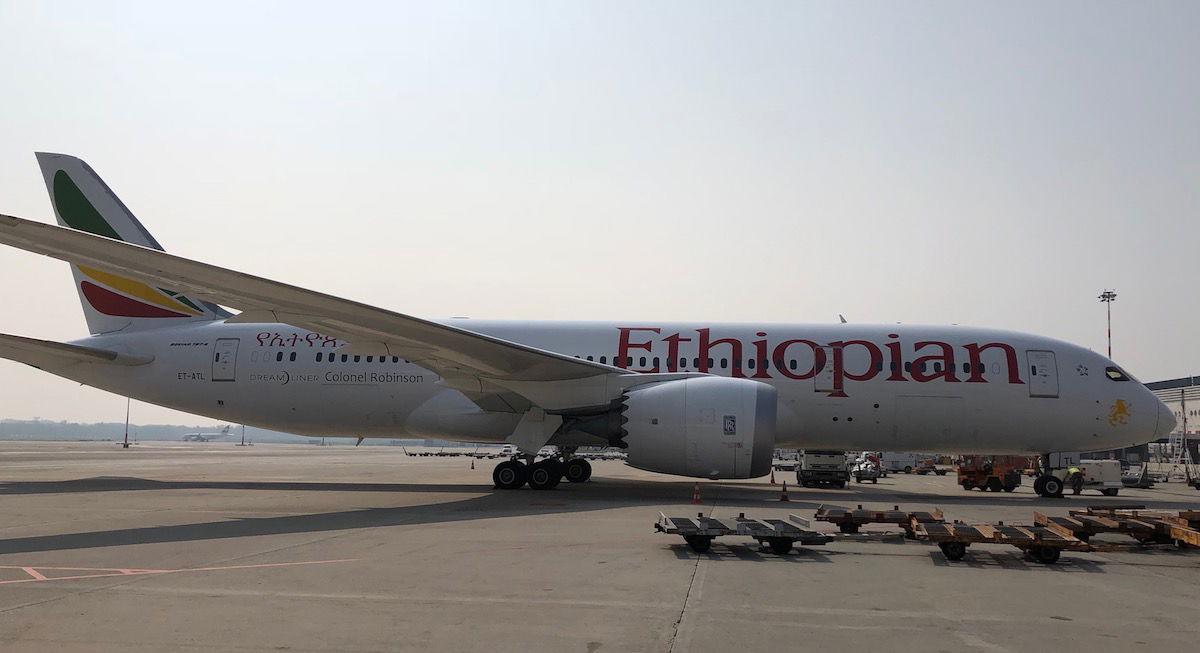 Ethiopian Airlines could operate 787s on behalf of SAA
Bottom line
If South African Airways does find a way to restart operations, there's lots of merit to Ethiopian Airlines' offer — the airline could operate flights on SAA's behalf with less cash outlay required (since SAA isn't in a position to order new planes).
That being said, this is still reliant on SAA figuring out its legacy issues, as the airline needs hundreds of millions of dollars to restart operations. It seems unlikely this would be of interest to any private investor, in which case this plan would be reliant upon a full government bailout.
Do you think South African Airways has a future in any form?