Yesterday it was revealed that Ethiopian Airlines' CEO had resigned with immediate effect. We've now also learned who will be replacing him, so let's go over all the details.
Tewolde GebreMariam resigns as Ethiopian Airlines CEO
Tewolde GebreMariam has resigned as CEO of Ethiopian Airlines. GebreMariam has been CEO of Ethiopian Airlines since 2011, and has been at the airline since 1985. I have the utmost respect for him — he truly worked his way up, all the way to becoming CEO. I've also heard nothing but good things about him as a person, how humble he is, and how he treats people with respect.
He also deserves a lot of credit for transforming Ethiopian Airlines into Africa's biggest and most successful airline. Most long haul airlines in Africa have struggled with profitability and reliability (to put it mildly), but Ethiopian Airlines has shown how you can build a global, sustainable, reliable airline on the continent. His replacement has big shoes to fill.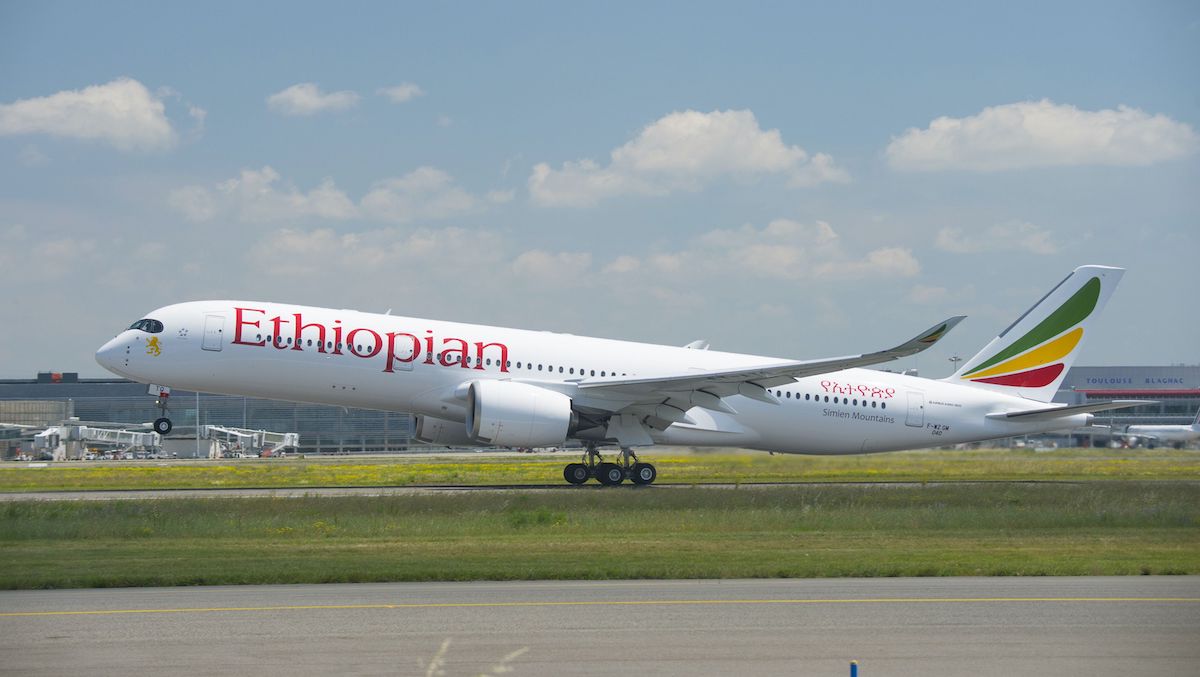 What's the reason for the CEO's resignation?
Officially GebreMariam is resigning for health reasons. He has allegedly been seeking medical treatment (including in the United States) for the past six months, though details about his condition beyond that aren't known. Of course my thoughts are with him, and that he can focus on his health and continue to live a good life.
There's another interesting angle here, though. In recent times we've seen Ethiopia impose emergency laws targeting ethnic Tigrayans. I've written about how Ethiopian Airlines staff have been trying to escape the country by hiding on planes, as the situation seems to be pretty desperate for many.
It's my understanding that GebreMariam is an ethnic Tigrayan, though he has lived in Addis Ababa most of his life. I'm not suggesting that this is the reason he's resigning, though the timing of everything (especially with him being gone for around six months at the same time that this is going on) is interesting.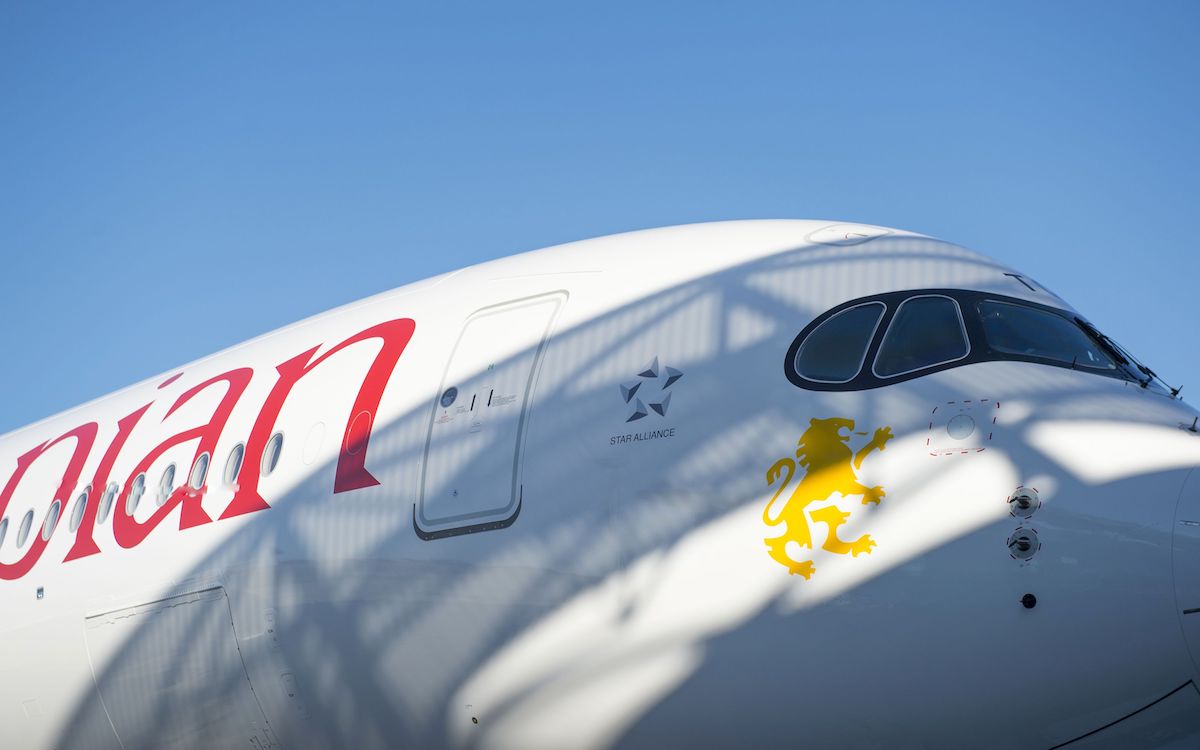 Mesfin Tasew appointed as Ethiopian Airlines CEO
The Board of Management of Ethiopian Airlines Group has announced that Mesfin Tasew will be the carrier's new CEO, with immediate effect. Mesfin has been in the airline industry for 38 years. Most recently he was CEO of ASKY Airlines, a position he was appointed to in 2021. This is a profitable airline based in Togo that Ethiopian Airlines is a shareholder of.
Prior to that, Mesfin was Chief Operating Officer at Ethiopian Airlines for over a decade, from 2010 to 2021. He led the carrier's profitable growth strategy. Prior to that he held roles that included Vice President of Maintenance and Engineering, Chief Information Officer, and more.
While I haven't heard much about him prior to this announcement, he seems like a good fit for the role, so here's to hoping he continues to lead the airline in the right direction.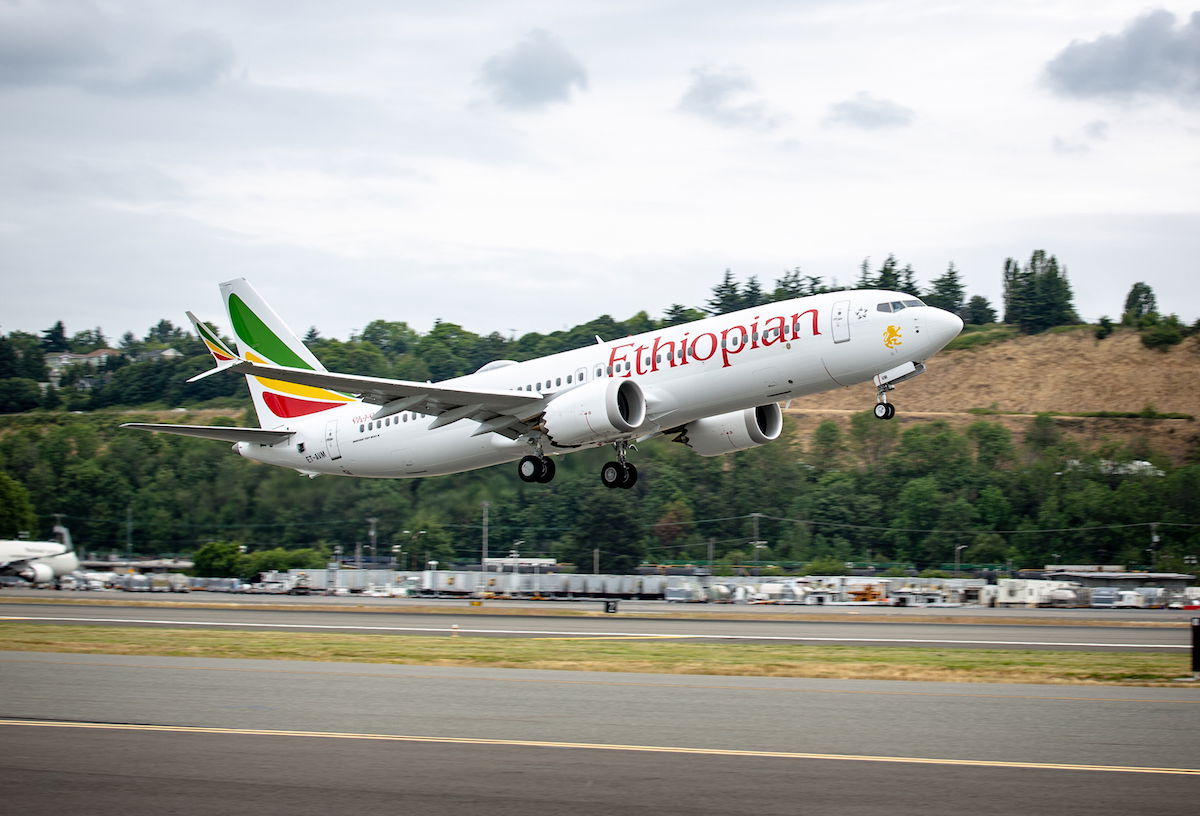 Bottom line
Ethiopian Airlines CEO Tewolde GebreMariam has resigned from his role due to health reasons. He's being replaced by Mesfin Tasew, who has most recently been CEO of Asky Airlines, but prior to that was an executive at Ethiopian Airlines for decades. All the best to GebreMariam as he deals with health issues, and good luck to Tasew in his new role.
What do you make of this Ethiopian Airlines management change?
(Tip of the hat to Sean M.)