(Cue the Russian trollbots in the comments section!)
Scott Pruitt, the embattled Administrator of the Environmental Protection Agency, has no shortage of scandals involving misuse of government funds and staff, abuse of power and petty grift (this is not even to mention that his singular goal with the EPA is to effectively dismantle it). He's spent $105,000 on first-class commercial flights and even booked tickets on Delta in order to maintain his Diamond Medallion status, despite the government having a contract with another airline.
His latest scandal is… bizarre but does touch on a subject close to my heart (and Ben's, and Tiffany's). He, too, appears to be a hotel toiletry aficionado.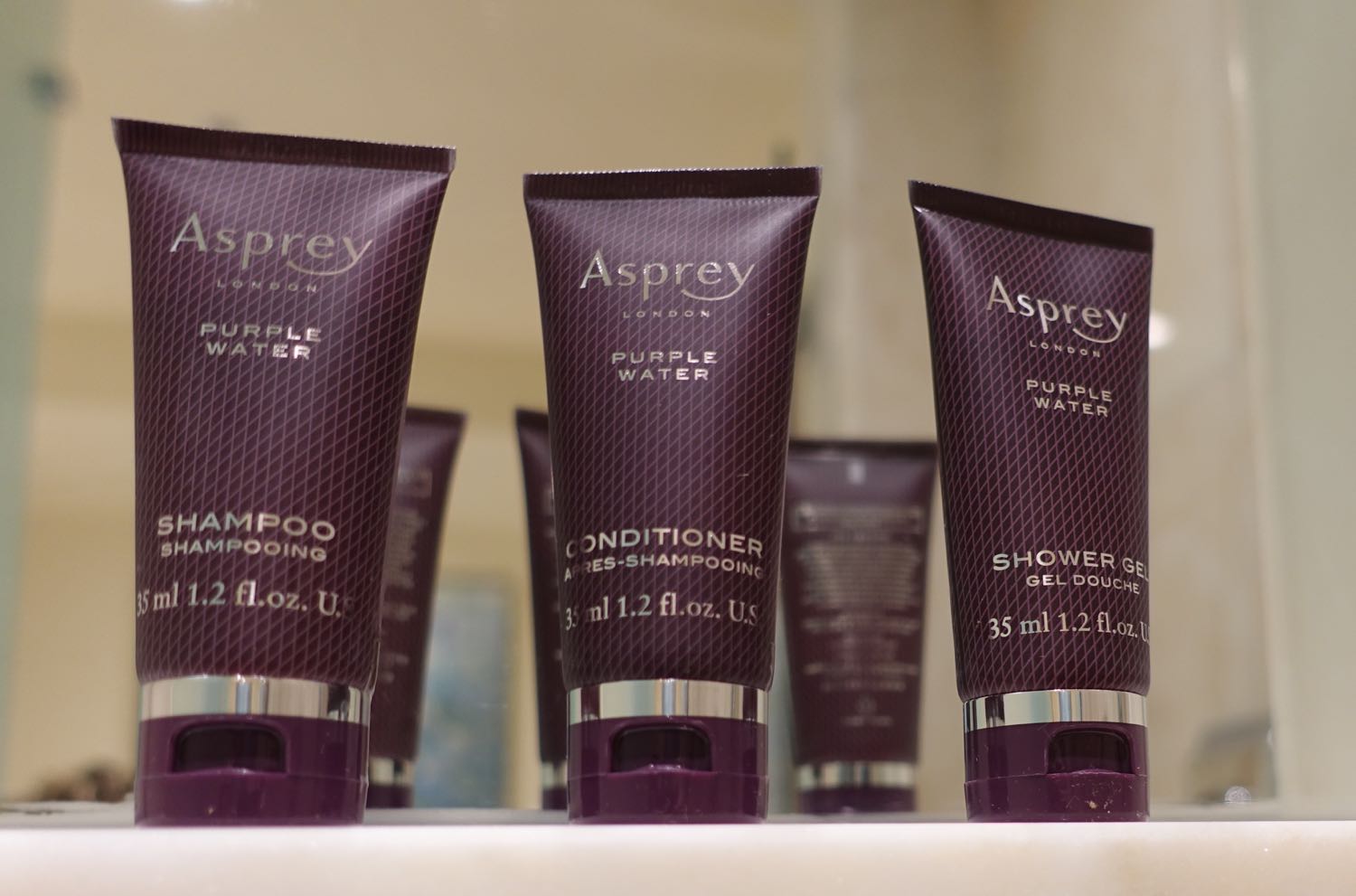 Yesterday the Washington Post reported that Pruitt ordered his taxpayer-funded 24-hour security detail to drive him to multiple Ritz-Carlton hotels in search of a moisturizing lotion he wanted:
While EPA security agents are required to protect Pruitt at all times — while he is working and during his off hours — the two individuals said the administrator had asked members of the detail to perform tasks that go beyond their primary function. In one instance, they said, he directed agents to drive him to multiple locations in search of a particular lotion on offer at Ritz-Carlton hotels.
While bizarre on all levels (as a friend noted, "This is so peak Trump — like, whose idea of luxury is that?"), it's worth noting that the moisturizer is… not bad. Ritz-Carlton uses Asprey Purple Water amenities in their bathrooms.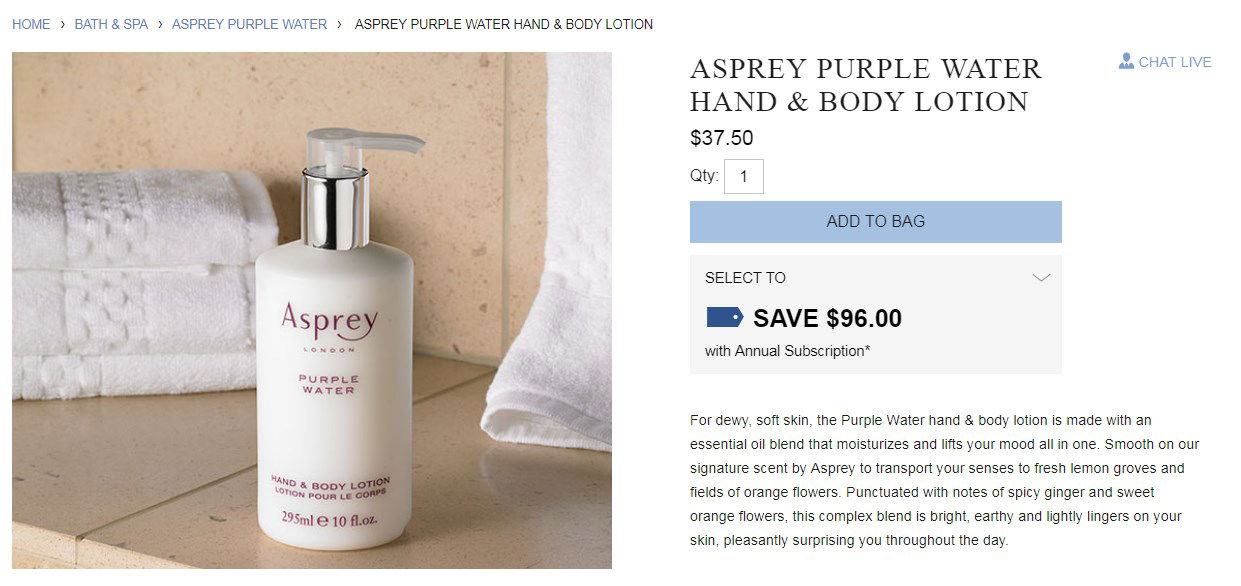 But you can buy the lotion online through the Ritz-Carlton website. Apparently he wanted instant gratification. Hey, dry hands can be rough like that.
And while there are certain hotel amenities I enjoy (like Ben, I hoard Parker Palm Springs amenities like a squirrel gathers acorns), I can't imagine a situation in which I'd stroll into a hotel with no intention of booking a room and ask for some toiletries from the housekeeping cart. Much less multiple hotels (giving me the impression his request was denied at least one of them). I can only imagine his security detail zipping between Tysons Corner, Pentagon City, Georgetown and the West End of D.C., in frantic search of some Purple Water to appease their boss.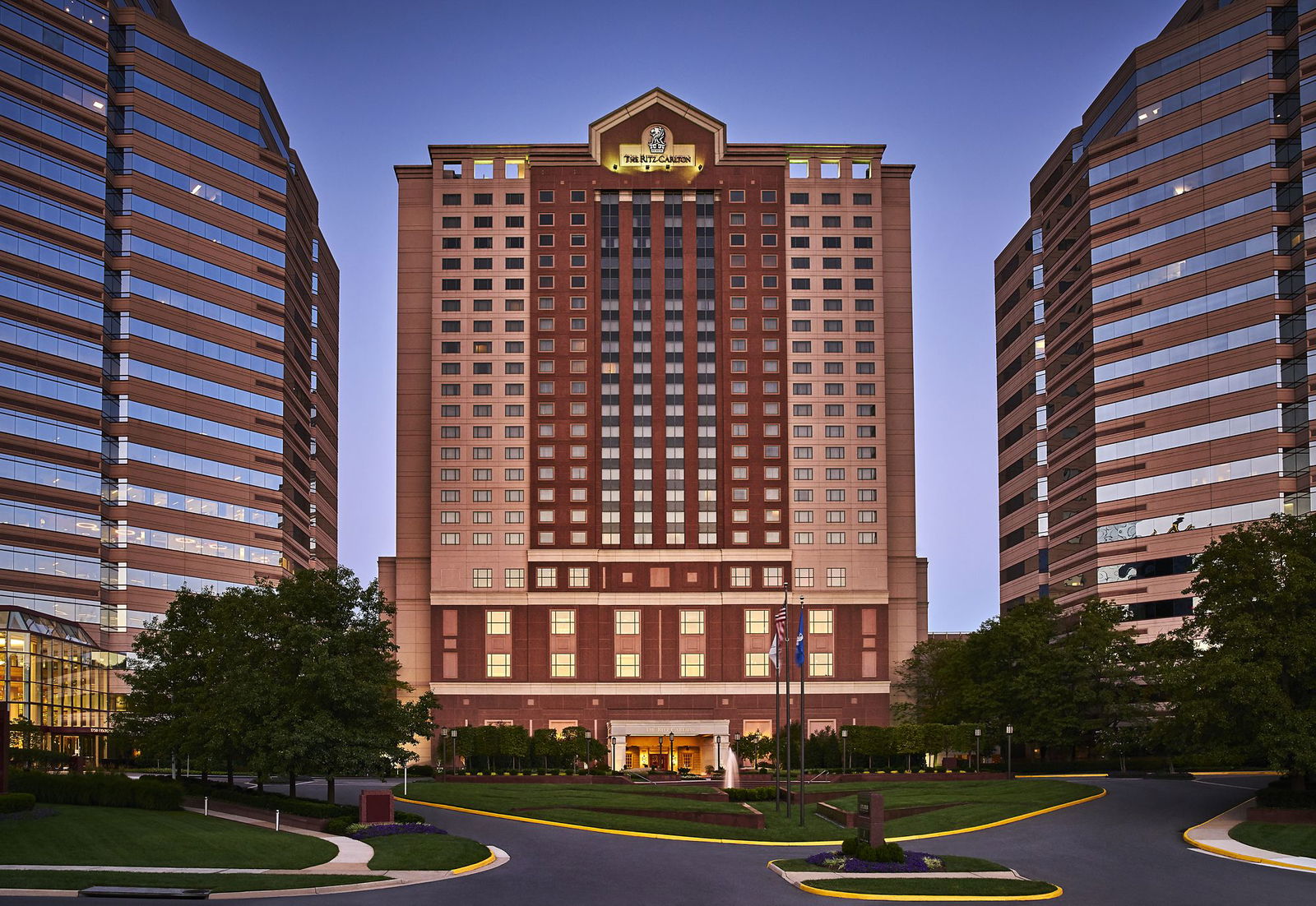 And again, I repeat, it's available online and in a full-sized canister.
But if not a taxpayer-funded security detail, who would be able to drive around the Washington metropolitan area in search of a very specific moisturizer?
hi just FYI we are a company called Postmates and we are willing to drive all over the city looking for a very specific fancy moisturizer so your security detail doesn't have to

— Postmates (@Postmates) June 7, 2018
Brilliant on Postmates' part, less so on Scott Pruitt's…