According to a front desk agent in October, I have the dubious distinction of having stayed at 50+ unique Sheraton properties. I don't really want to think about what that might say about me, but I have certainly experienced more than my fair share of Sheraton bath amenities.
And they are due for an update. Let me explain.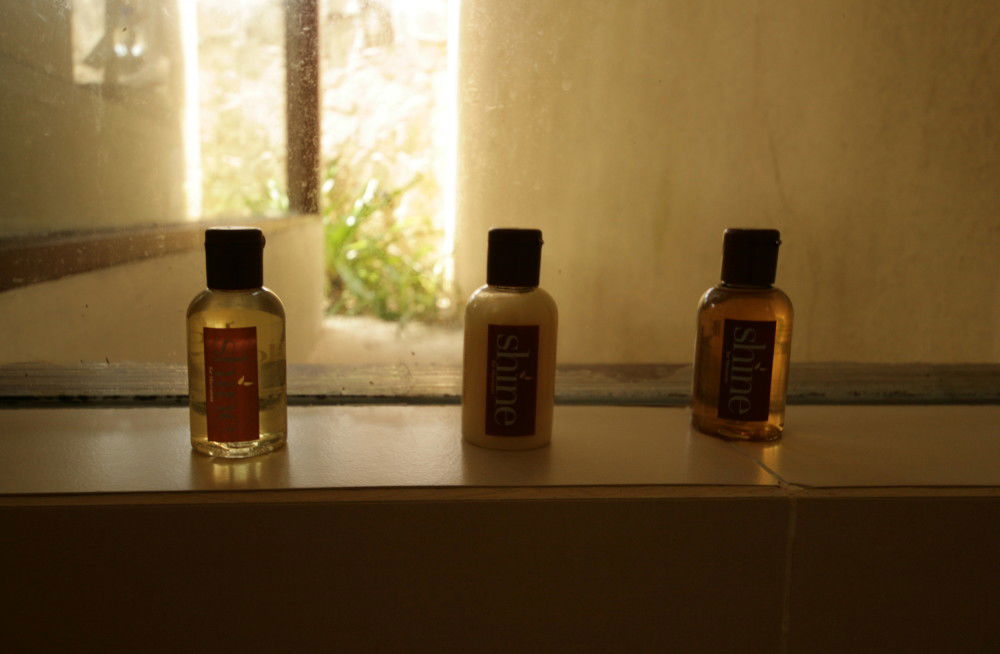 Do these bottles (or their contents) say "upscale brand" to you?
Sheraton has been undergoing a bit of a "soft" rebrand, adding more luxurious properties to the portfolio, and updating others with the "Grand" designation. And I've had really great experiences at some of these new-concept hotels — like the charming Sheraton Dubrovnik and the Sheraton Grand Dubai (which I haven't had a chance to tell y'all about, but was just lovely).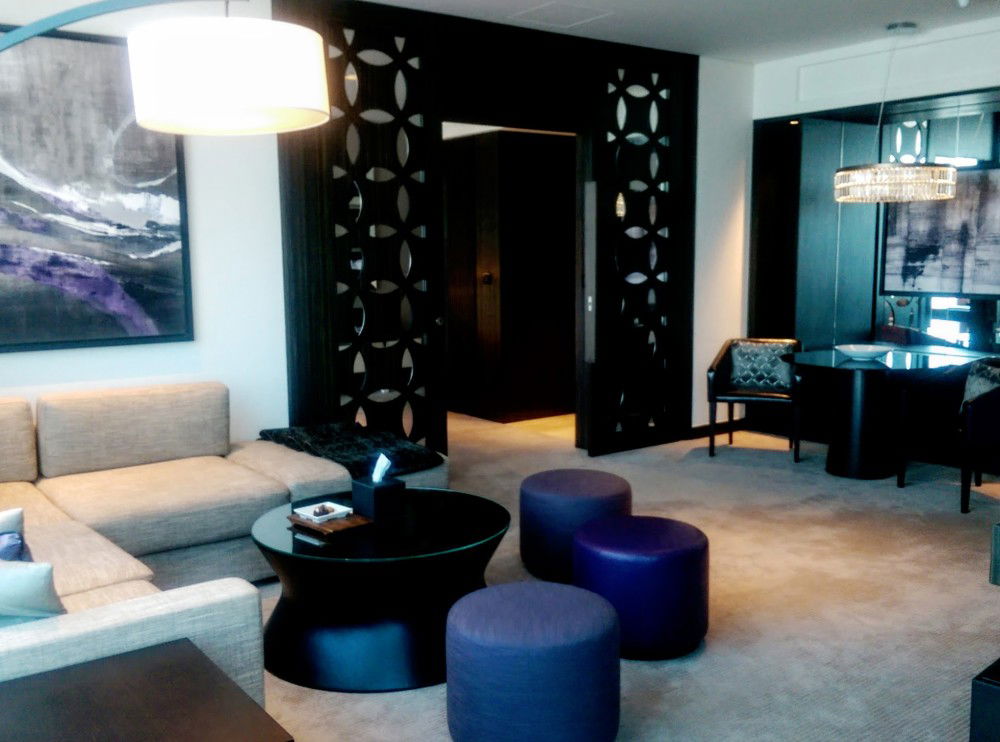 A fun and modern suite at the Sheraton Grand Dubai
The problem isn't with the "Shine" amenities as such (although I don't really get labeling a fragrance as "Mandarin and Mint" when it smells nothing like either of those things), but rather the association.
Matt wrote about this a few months back — fragrances are part of our memories of a place, and can create impressions of a brand.
So it is incredibly jarring to walk through a new or freshly-renovated room in a fun hotel to discover the same crummy Sheraton Shine bath products I'd find at a junky airport hotel (or the Sheraton Catania, which is likely worse than any airport property you've been to).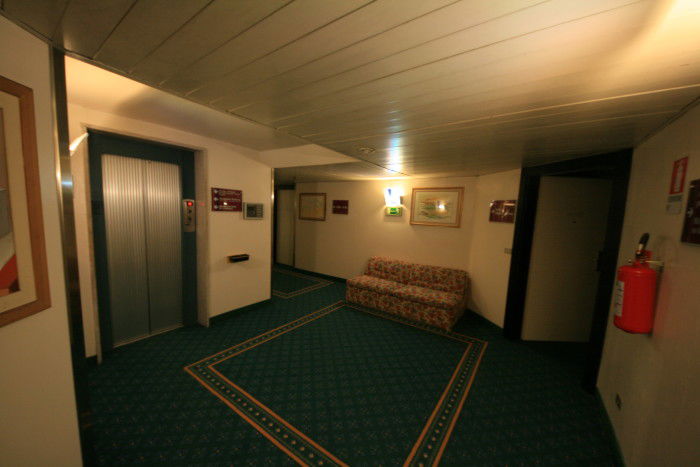 Sheraton Catania — a Category 1, because that's as low as the categories go
You just don't want to fill up a soaking tub set in a private villa garden and emerge smelling like the Sheraton Heathrow Mortuary Hotel. Or at least I don't.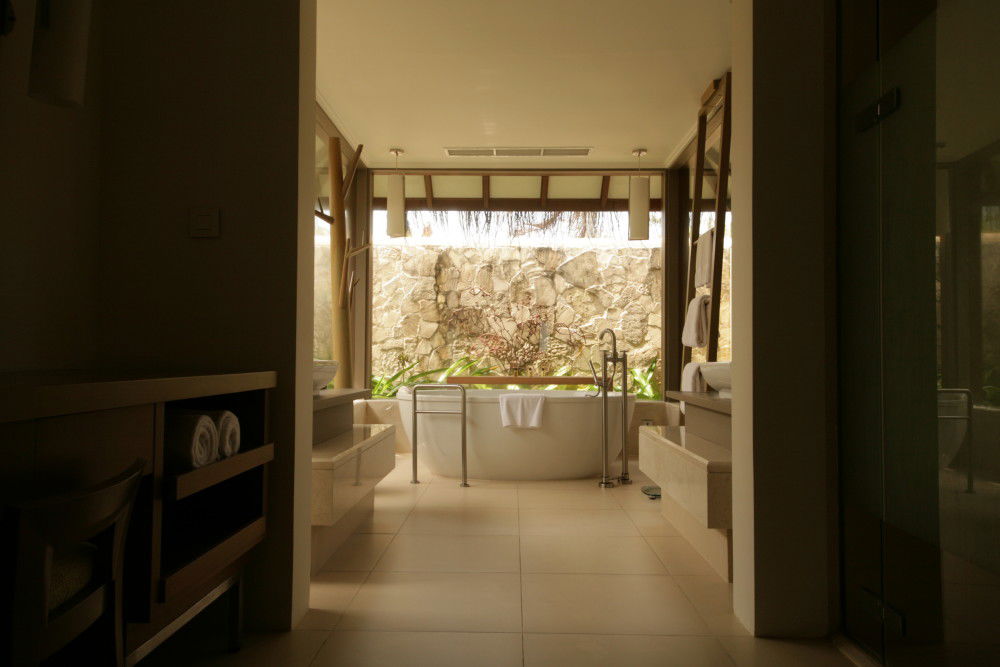 You couldn't get much further from an airport hotel than this bathroom design
And this is an area where other brands are placing a great deal of emphasis. Hyatt updated their chain-wide "default" scent a few years back, and Hilton offers Peter Thomas Roth at their base properties. Individual hotels sometimes opt-out of the default bath amenities (and others take it way too far), as this can be a small way to create a point of difference. A fragrance might even become a favorite, and be part of why people return to a hotel.
So if Sheraton is serious in marketing their properties as more-upscale, an update to the bath products would be a great place to start. I'm not sure how many gallons of the current stuff they have stockpiled, but a new, fresh, scent could help to create new memories with the updated brand.
Does anyone else notice bath amenities? Have I just spent too much time in hotels?