Emirates' president, Tim Clark, is one of the brightest guys in the airline industry. It's incredible the airline he has helped build, and if I had to guess, Emirates is the one Gulf carrier that might actually be profitable. Emirates is the airline with the greatest brand recognition in the world, and it's also the only airline that has been able to scale the A380 in a way that makes sense.
For years the "big three" US carriers have been attacking the "big three" Gulf carriers in a smear campaign, arguing that they're subsidized (like a countless number of other airlines), and therefore should be stopped. This battle is dying off a bit now, as the US and Qatar have "settled" in a way that's a victory for Qatar. With this deal, Qatar Airways agreed to using different accounting standards, and also said that they don't have plans to add any fifth freedom flights to the US as of now. Delta's CEO has suggested that Qatar Airways is the worst offender of the Open Skies agreement, so if that's the worst "punishment," then Emirates and Etihad should have an even easier time.
In a Business Insider interview yesterday, Tim Clark had some interesting things to say to American, Delta, and United:
"They need to grow up and we need to have a mature way of going about our business," Clark told Business Insider in a recent interview.

"They haven't got a leg to stand on so they go after this theater, this noise," he added. "They put big banners up at the Atlanta Airport."

Clark went on to compare the tactics employed by his rivals to the antics of a "three-year-old at the playground."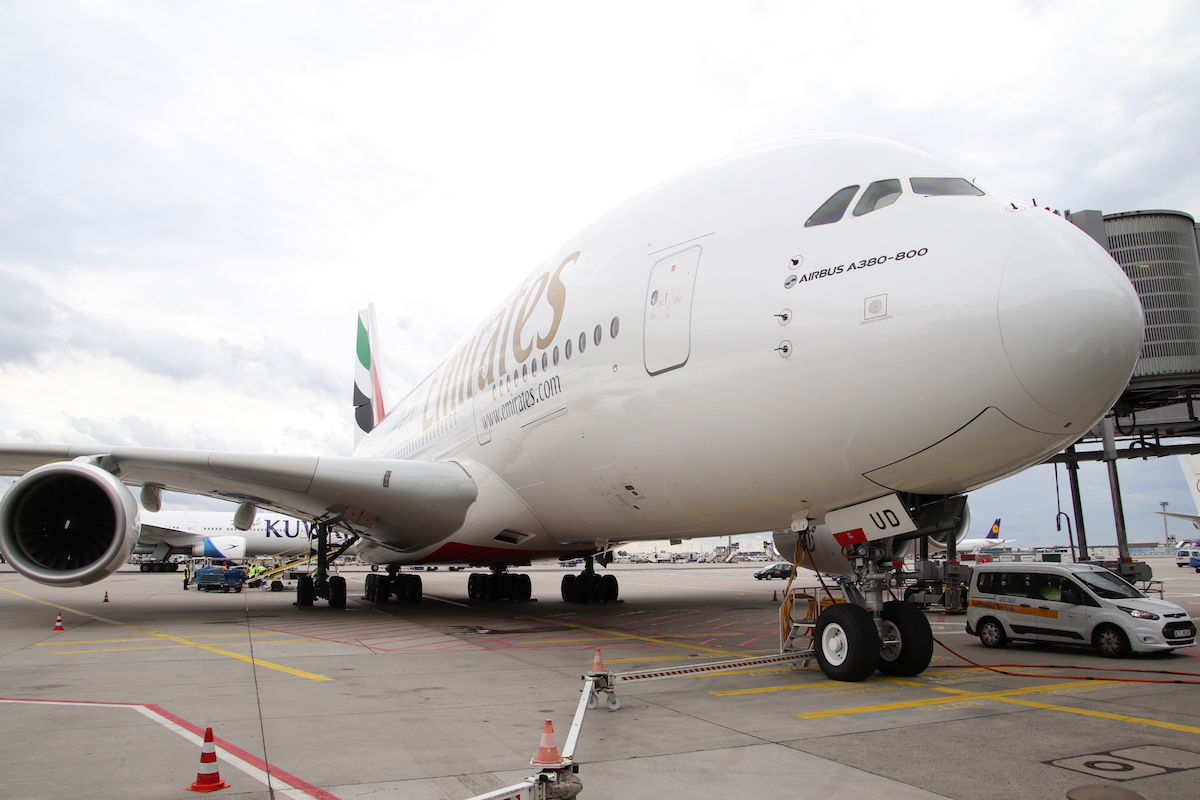 But there's substance to what he's saying, beyond the shade. Specifically, he wants to work with American, Delta, and United, pointing out that when one of Emirates' A380s lands in the US, lots of people want connecting flights that they can't book on the same ticket, and that's a loss for those airlines:
"The beneficiaries of Open Skies driven by the likes of us has been the US economy and that's kindly marginalized in the US3's narrative," Clark told us. "We asked them to show competitive harm, but they won't because they can't."

"It seems to be lost on them that this can work and make everybody happy," he said. "For goodness sake, all of the business we bring across (the ocean). Don't you think they'd want to go other places than Chicago?"

"Think about the feed we do give to my friend Robin Hayes who runs JetBlue in Fort Lauderdale, Miami, New York, and Boston," Clark added. "And on the other side, I've got Brad Tilden with Alaska on Seattle and all the points down there."

"What they've done is cut the interline deal," Clark told us. "Emirates can't sell tickets on any of them. I mean talk about cutting off your nose to spite your face."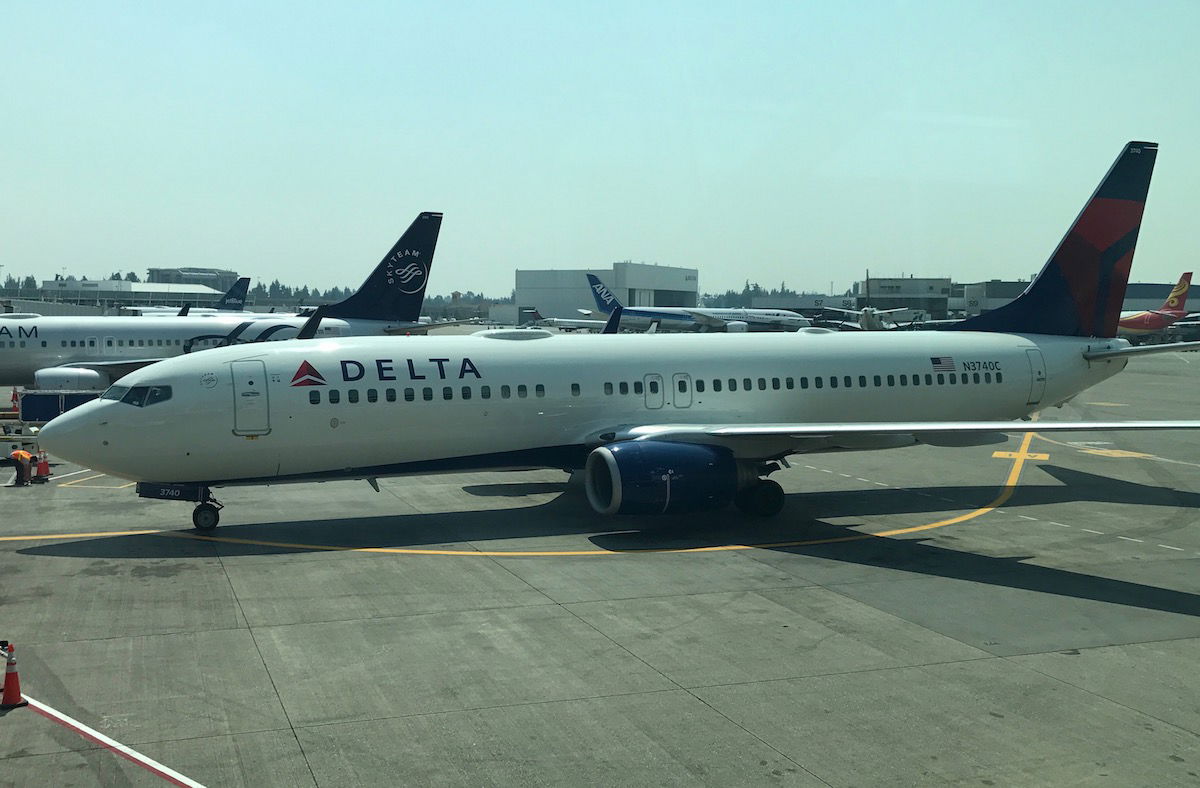 Clark is onto something here. It would probably be mutually beneficial for them to work together. However, I think the US airlines will continue to avoid these partnerships, as it allows them to continue to make their point while having relatively limited downside. Why is the downside fairly limited?
The interline traffic they'd be getting would probably be pretty low yield
Nowadays US airlines make most of their money on domestic flights from fees (checked bags, basic economy, etc.), and their revenue potential there is limited when interlining with a Gulf carrier, since passengers would receive free checked bags and wouldn't be booking basic economy
So while it would be nice to see Emirates and the "big three" US carriers work together, unfortunately I don't see it happening anytime soon…