The Dubai Airshow is going on at the moment, and for the most part we haven't seen too many exciting aircraft orders, even though these are otherwise quite common at the shows.
There's one major exception — Emirates has just placed a huge order, which shows them once again modifying their fleet renewal strategy.
Emirates Intended To Order A350-900 & A330-900neo (As A380 Replacements)
In February some huge decisions were made about the future of Emirates' fleet, and about the A380 overall.
At that point it was announced that A380 production would end in 2021, as Emirates was the only airline keeping the program alive. With this, we saw Emirates reducing their total A380 order from 162 units to 123 units.
In the process of reducing their A380 order by 39 aircraft, they intended to order 40 A330-900s and 30 A350-900s. At the time the order hadn't yet been finalized, but clearly it was a provisional agreement as they needed to replace the A380s with some other Airbus aircraft.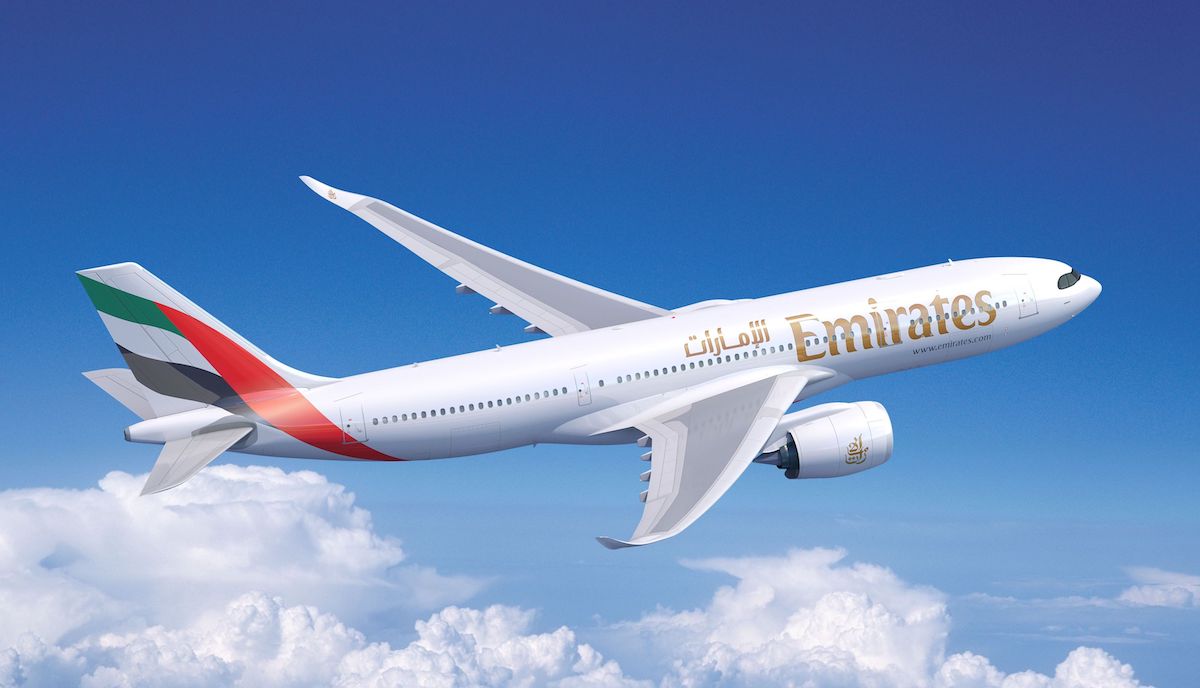 Emirates A330-900neo (which is no longer happening, it seems)
Emirates Finalizes A350-900 Order, But Cancels A330-900neos
Emirates has today announced a firm order for 50 Airbus A350-900XWBs, worth about 16 billion USD at list prices. So that's 20 more A350s than they were initially looking at. But here's the really interesting part:
This purchase agreement replaces the heads of agreement signed in February where Emirates announced its intent to purchase 30 A350s and 40 A330Neos.
So Emirates has increased their A350 order by 20 aircraft, and in the process seems to have also backtracked on their plans to get the A330-900neo.
The plan is for these A350s to be delivered between May 2023 and 2028.
Emirates says that the A350 will enable them to serve a range of short haul and long haul markets, up to 15 hours from Dubai. Emirates says that they'll equip the A350s with different cabin configurations, including in some cases premium economy.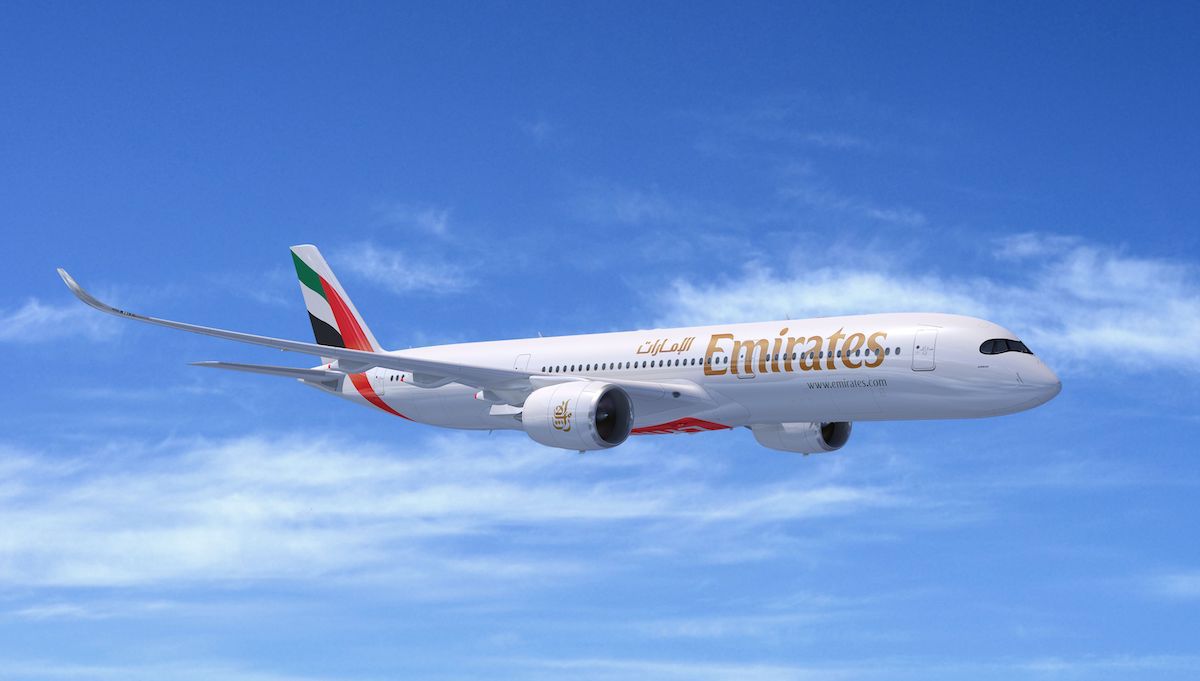 Emirates A350-900
Emirates Is All Over The Place With Their Fleet
It's clear that A380 production ending is really messing with Emirates' strategy. Emirates prides themselves in the simplicity of their fleet, as they currently exclusively operate A380s and 777s.
But the rest of their plans are a bit confusing:

Emirates 787-10 (which also may no longer be happening)
Bottom Line
It's nice to see Emirates both increase and finalize their A350 order, and perhaps simplify their overall fleet plans.
Fleet simplicity has been a hallmark of Emirates, so to see them planning on potentially flying A380s, 777s, 777Xs, A350s, A330s, and 787s, all at once, seemed a bit much.
It seems to me like they may just focus on the 777Xs and A350s for refreshing their fleet, which makes sense.
What do you make of Emirates' decision on the A350-900 and A330-900neo?