Emirates is launching an intriguing new on-demand regional charter service. While it's probably out of budget for most of us, it's an interesting concept.
Fly Emirates Phenom 100s from Dubai World Central
Emirates has launched a new on-demand regional charter service, for those looking to make short trips within the Gulf region from Dubai World Central Airport (DWC). Dubai World Central is Dubai's "other" big airport, which could eventually become Emirates' home.
This new service is intended for those who value flexibility, convenience, privacy, and comfort, for flights to points in Saudi Arabia, Bahrain, Kuwait, Oman, and even within the United Arab Emirates.
These services are operated by Phenom 100 aircraft, which can seat up to four passengers. The chartered planes will be stocked with light bites and refreshments. Each passenger can check one bag weighing up to 15 kilograms, in addition to a carry-on bag.
In Dubai, customers can expect Emirates' signature chauffeur service to and from the airport, with special treatment upon arrival, including a dedicated representative who will support them through their airport journey. At the destination, customers will receive expedited immigration clearance.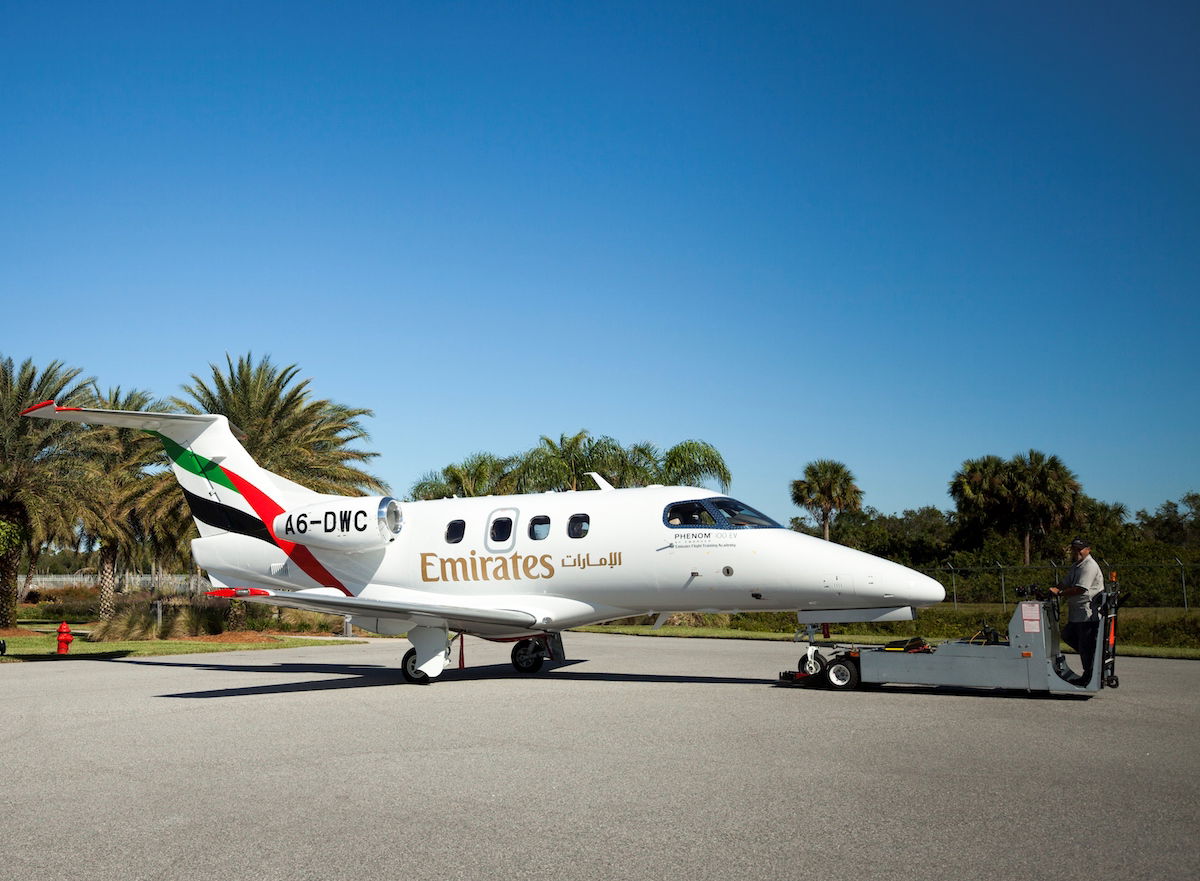 What makes this service so interesting
Obviously there's a lot of wealth in the Middle East, so there's demand for private jet travel. That's why there's the Emirates Executive division, whereby Emirates has a fleet of large jets that can be chartered. This includes the Airbus A319, but in a configuration that can only accommodate up to 19 passengers. As an Emirates geek, I love how these A319s even have some of the carrier's first class suites on them.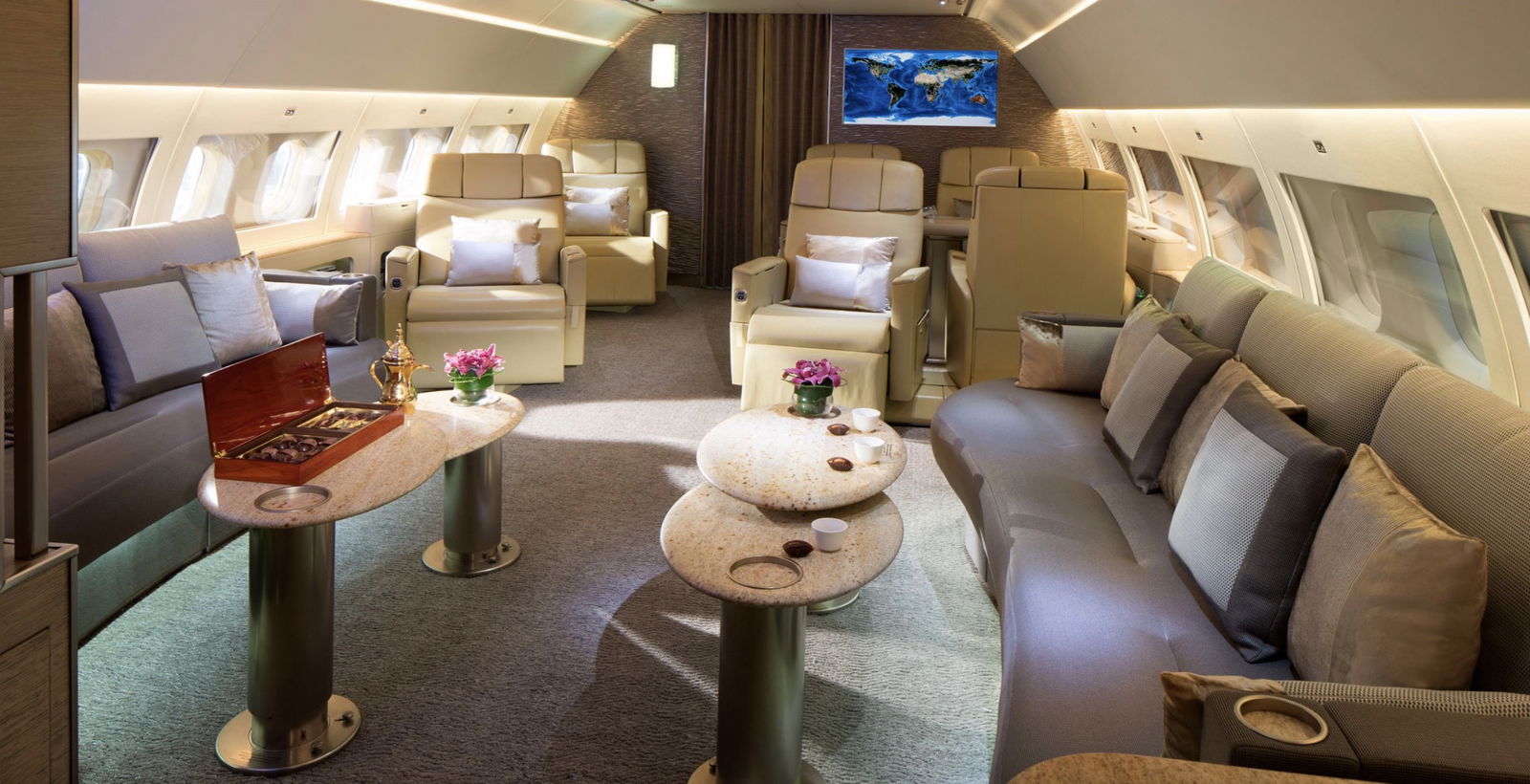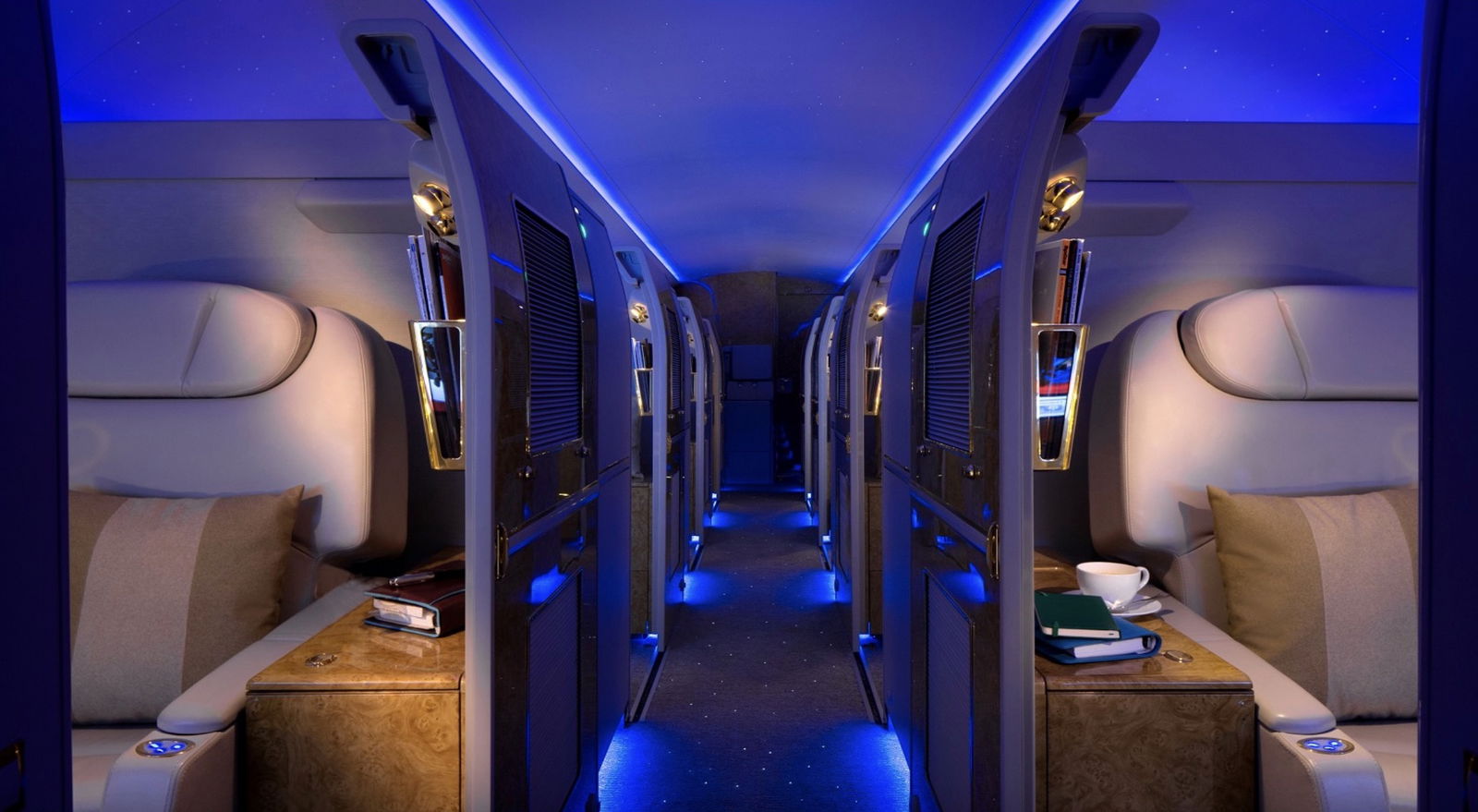 However, these Phenom 100s don't belong to the Emirates Executive fleet. Rather they belong to the Emirates Flight Training Academy. Emirates has a pilot training academy at Dubai World Central, and these little jets are used for pilot training.
With that in mind, I wonder about the motivation and logistics for this new on-demand charter service?
With the number of pilots Emirates is currently training, you'd think the airline would have a shortage of available Phenom 100s to use for other purposes
Or will these charter flights actually be flown by student pilots, or more likely one instructor and one student pilot?
Bottom line
Emirates is introducing a new on-demand charter service, whereby it's possible to charter an Emirates Phenom 100 for a flight from Dubai World Central to somewhere in the Gulf region. These planes belong to Emirates' pilot training academy, separate from Emirates' typical private jet division.
I'd be curious about the real motive is here — does Emirates just have spare Phenom 100s, is this being used as a way to train pilots while generating revenue, or what?
What do you make of Emirates' new on-demand charter service?