Egypt has been all over the place the past few years when it comes to their visa policies. More than once they've announced changes to their visa program, only to postpone them in the end. The strange thing is that the country claims that they want to increase tourism, but then they've also tried increasing visa prices and making it more difficult to get visas, both of which are things that are going to have the opposite effect.
Well, there's some good news when it comes to Egyptian visas, finally.
Egypt is now issuing tourist eVisas for citizens of 46 countries, including the United States (this isn't valid for those traveling to Egypt for work or study).
Here's the full list of countries that are eligible for Egyptian eVisas (and apparently this list will be expanded in the future, so hopefully soon they add even more countries):
Egypt is issuing either single entry (25USD) or multiple entry (60USD) eVisas, each of which can be used for entry up to 90 days from when they're issued, for a total stay of up to 30 days. You can also only have these issued if your passport is valid for at least eight months from when you intend to enter (which is a bit more than the usual six month validity requirement). Upon successful completion of the application you'll be emailed an eVisa, which you'll have to print out and bring with you when you travel to Egypt.
An Egyptian eVisa can be issued all the way up to departure, though they recommend having it issued at least seven days in advance to avoid any sort of issues. The application should take just 5-10 minutes to complete.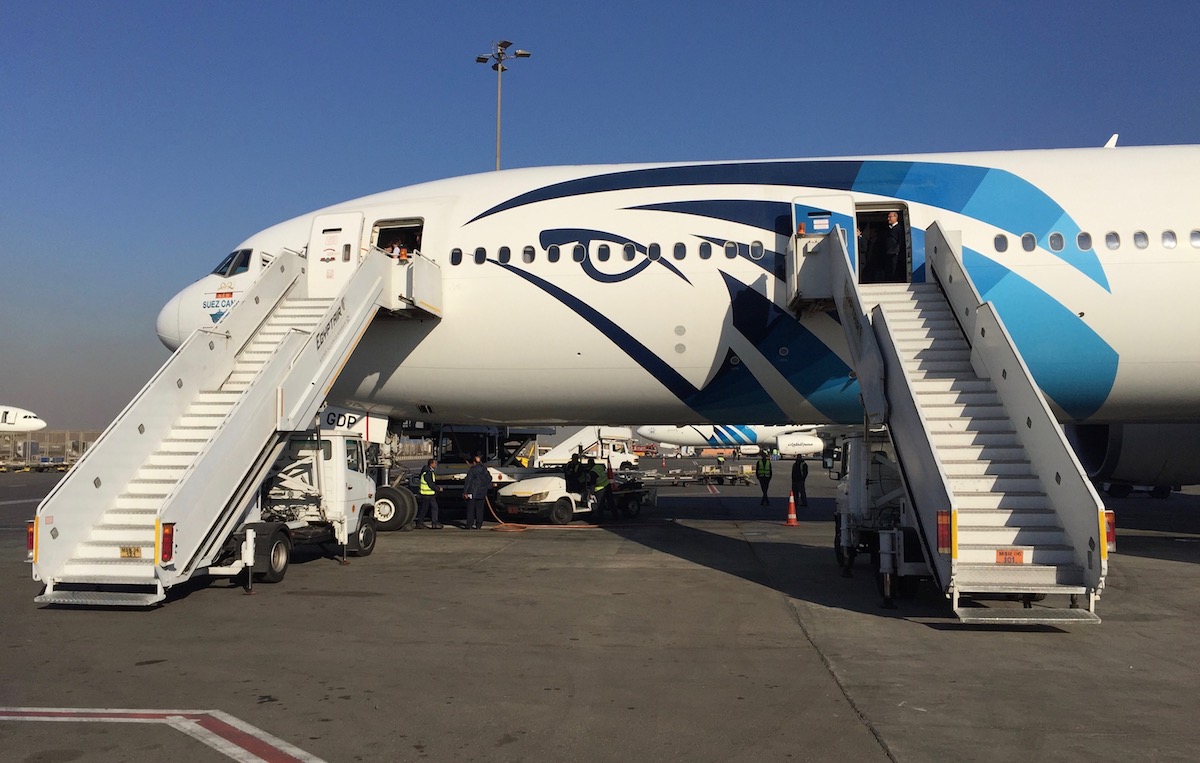 This is a great development, and I certainly prefer this to the current visa on arrival process (however, it's possible to transit the airport without getting an eVisa, which is also an adventure).
(Tip of the hat to Points Miles and Bling)