Premium airlines sure do invest a lot of money in their food & wine offerings. Emirates really took this to a whole new level, when late last year they announced that they're investing $500 million in a new wine program. That might sound frivolous, but it's actually not a bad long term investment, as they're basically buying the best vintages for future consumption, often before they're released to market.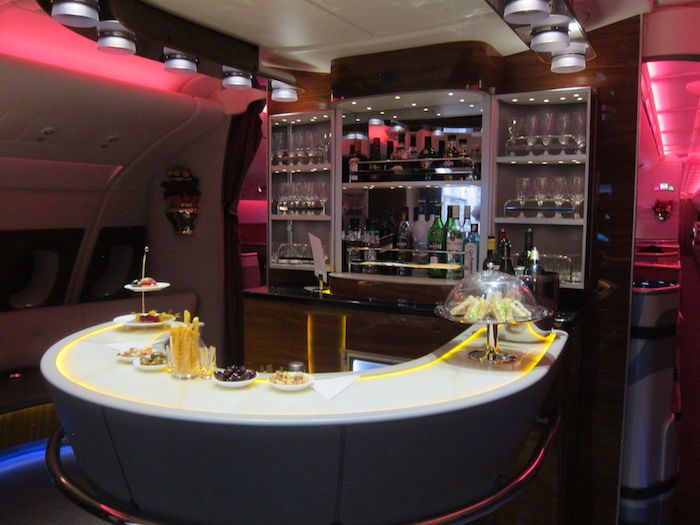 When they made that announcement last year, they also said that for a limited time they'd be offering Dom Perignon 2003 Rose in first class on their flights to/from Houston and San Francisco. That limited time offering has since ended, though I know it's something that some were very excited about.
Anyway, for those of you who are frequent Emirates first class flyers/oenophiles, it's worth noting that starting July 1, 2015, Emirates will make Dom Perignon 2003 Rose and "special canapés" available in first class on select routes. These include flights between Dubai and:
All Australian destinations
Bangkok
Beijing
Hong Kong
Kuala Lumpur
Osaka
Seoul
Singapore
Taipei
Tokyo (Haneda and Narita)
That's certainly an interesting smattering of routes, and I'd be curious about the logic behind that.
For what it's worth, Dom Perignon 2003 Rose retails for ~$300 per bottle.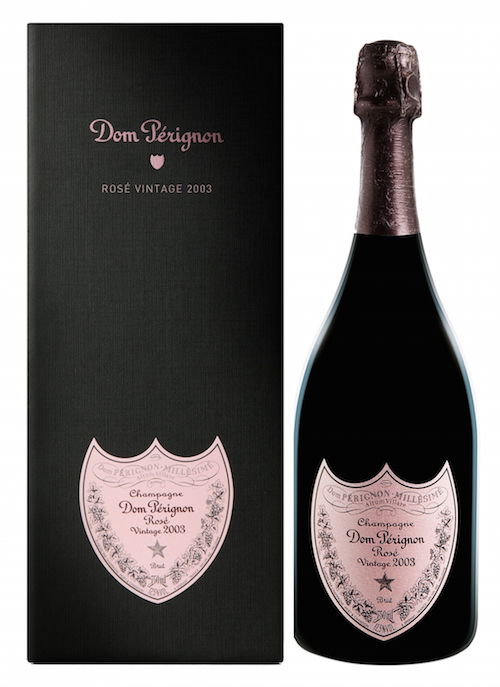 Anyway, I'm writing about this more because I find it interesting, as opposed to thinking it's something worth switching flights over. I'm not in the "ZOMG EXPENSIVE CHAMPAGNE MUST DRINK AS MUCH AS I CAN" camp. I've had the Dom 2003 Rose and didn't think it was that great, personally.
I'd like to see an airline serve the newly released Dom Perignon 2005, which is exceptional… I'd argue even better than Krug (which is saying a lot coming from me!).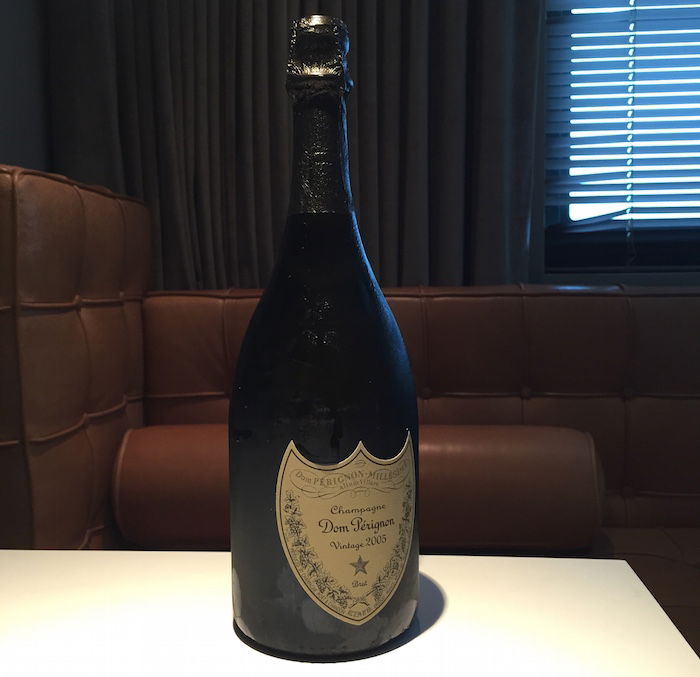 The problem is that it's a very small vintage, so it's unlikely we'll find it on any airline, given that it has already been allocated for distribution and most of it will be off the market by the end of the year. But if you are going to pay for Dom, the 2005 vintage is the way to go, given that it's reasonably priced and extremely bold.
Bottom line
Again, I'm posting this mostly because I think it's interesting as opposed to it being especially exceptional. This would explain why you'll notice a difference in champagne selection in Emirates first class starting tomorrow.
I'm not generally a huge rose fan. Though if you're one of those people who really likes rose or who goes out of their way to drink the most expensive airline champagne (which I've certainly considered in the past), then now you know the routes you need to fly.
Did anyone have a chance to try the Dom 2003 Rose when Emirates served it on their Houston and/or San Francisco flights? What did you think?