Arguably the guy who gained the most from Alaska's takeover of Virgin America was Richard Branson, given that the deal was worth $2.6 billion, which was way beyond estimates of what the company is worth. However, Branson has also been one of the most vocal critics of the takeover, saying that he would have stopped it if he could, and also writing a rather somber "goodbye" letter to Virgin America employees.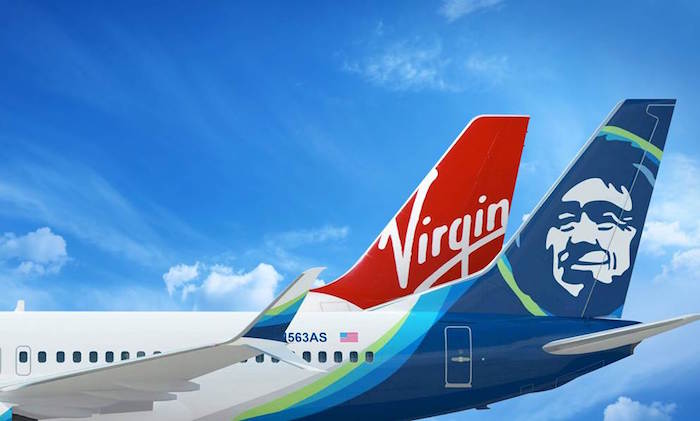 Whether or not Branson really feels that way is anyone's guess. You'd think that he's laughing all the way to the bank, though I guess if you have as much money as he does, it's not all about money anymore.
Anyway, as I wrote about several weeks ago, Richard Branson is in a dispute with Alaska over how long they'll have to pay licensing fees to him for, at the rate of 0.7% of revenue. Essentially, Branson thinks that Alaska should be paying him licensing fees through 2040, when the current licensing deal runs out, regardless of whether or not they actually use the brand. Meanwhile Alaska says they only have to pay licensing fees for as long as they use the brand, and they plan to retire it in the next couple of years.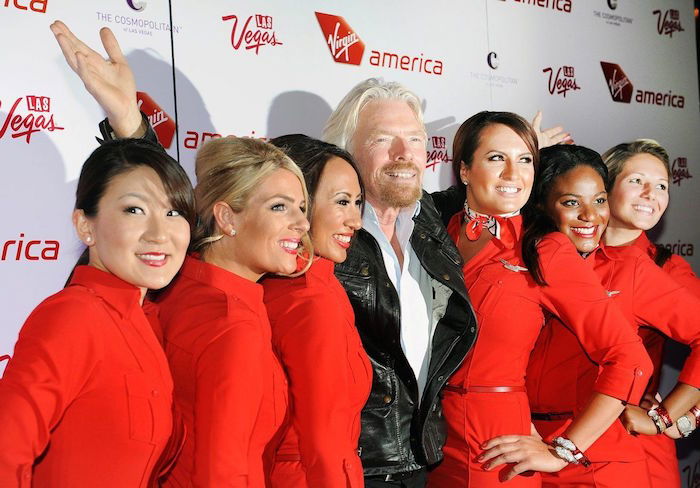 It seems like this dispute still hasn't been settled, and now Branson is hinting at the possibility of starting a new airline in the US. Per an interview with Bloomberg:
Billionaire Richard Branson signaled he may jump back into the U.S. airline business after tussling with Alaska Air Group Inc. over how long the carrier must pay royalties on his Virgin America brand.

Alaska has to keep paying "unless we decide to start another airline. So, we'll see what happens," Branson said in an interview Thursday with Bloomberg TV. When asked if he would create a new carrier, he said, "watch this space."
I'm not sure if Richard Branson would have wanted to start an airline if this licensing dispute weren't working out the way it is. However, if there's one thing I know about Branson it's that he's a very proud guy, and pride might be a motivator for him here if Alaska doesn't pay him royalties for the next 20+ years (which I can't imagine they will, and frankly his expectations seem a bit unreasonable).
Financially, Richard Branson got really lucky with Virgin America. Purely from an ROI standpoint, I don't think they could have done better for shareholders than they did with Alaska's takeover. However, that's not to say he won't try to start an airline again…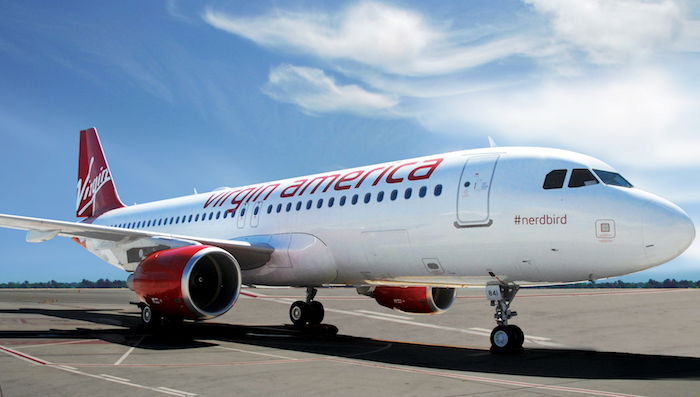 What do you guys think — will Richard Branson start another US airline?