Of the major US carriers, there's no denying that Delta is by far creating the most comprehensive global network. I'm not just talking about airlines they partner with through alliances, but rather airlines with which they have either joint ventures or even equity stakes. This is something they've been heavily focused on the past few years, and it seems like it has been paying off for them.
Delta has now announced their latest planned joint venture, and this one is a bit closer to home.
Delta and WestJet plan to enter into a comprehensive transborder joint venture. As of now the two airlines have signed a memorandum of understanding regarding their intentions, and presumably it will take some time for them to gain government approval and fully launch this expanded partnership.
Here's how Delta describes what passengers can expect when traveling between the US and Canada as part of this joint venture:
Coordinated flight schedules for new nonstop flights to new destinations, expanded codesharing, and seamless and convenient connections on the airlines' extensive networks in the U.S. and Canada
Enhanced frequent flyer benefits including reciprocal benefits for top-tier members of both airlines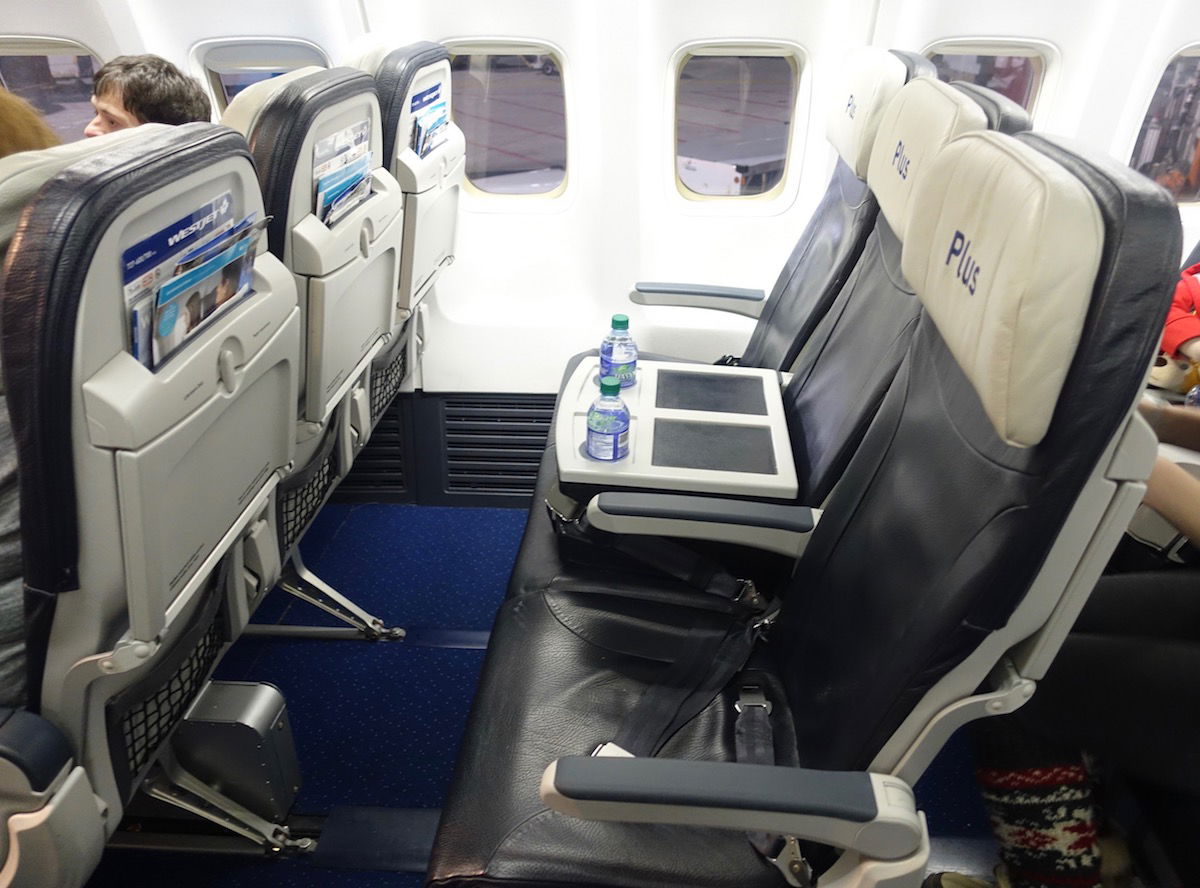 WestJet doesn't have business class on transborder flights, but rather just WestJet Plus
Delta and WestJet have partnered for years, and this is a partnership that they've had outside of the SkyTeam alliance. Delta historically hasn't been that strong in Canada, so this will no doubt give them access to a lot more markets. Keep in mind that American partners with WestJet as well, so you can bet without a doubt that American will be losing yet another airline partner shortly (American is cutting ties with Gulf Air and Jet Airways, airberlin went out of business, they're reducing the scope of their partnership with Alaska, and are ending their codeshare agreement with Etihad and Qatar).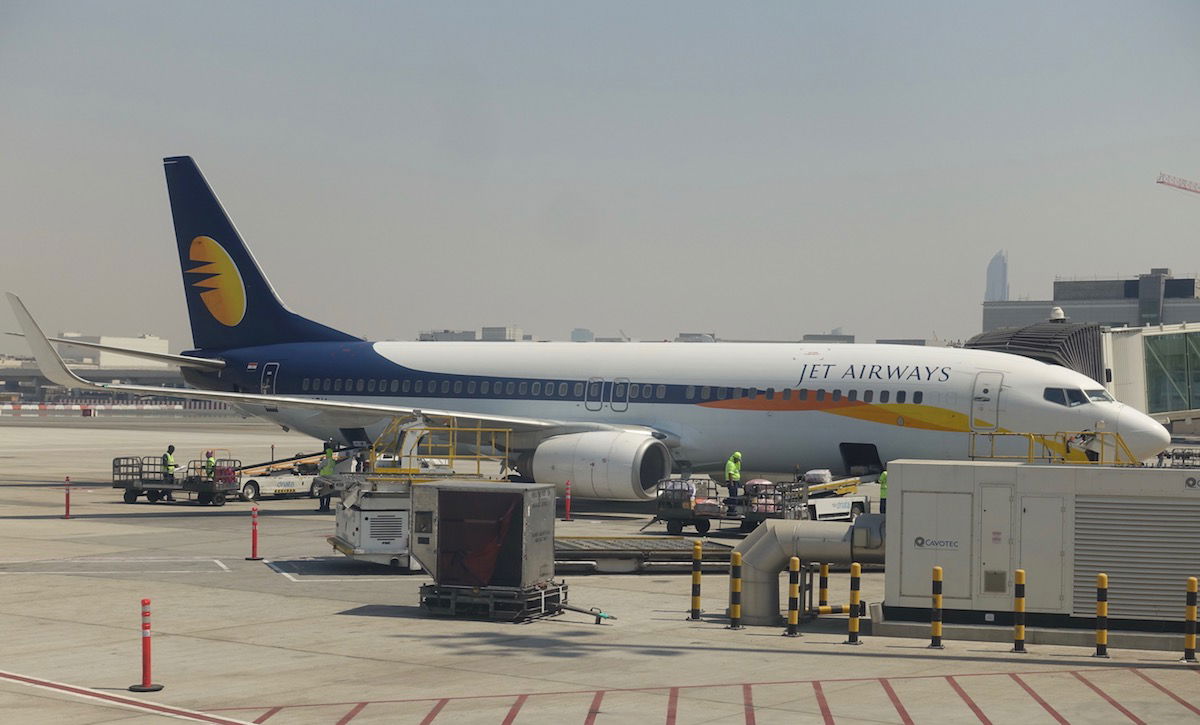 American is cutting ties with Jet Airways as Delta expands their relationship with them
It's pretty crazy when you look at the full scope of Delta's global partnerships now. They have joint ventures with Aeromexico, Air France-KLM, Korean Air, Virgin Atlantic, and Virgin Australia, and have stakes (or are in the process of acquiring stakes in) Air France-KLM, Aeromexico, China Eastern, GOL, and Virgin Atlantic.
Ultimately I'm always torn on whether or not joint ventures are a good thing. On one hand, they're typically good news as far as frequent flyer benefits go, especially for an airline like Delta, which severely limits mileage earning on partners they aren't close with. At the same time, a joint venture is the equivalent of eliminating a partner, and leads to higher fares for consumers.
What do you make of the proposed joint venture between Delta and WestJet?