Many airlines offer a status match or challenge, which is essentially a way for someone who is loyal to one loyalty program to switch their business to a competitor without having to start from scratch. In many cases these offers are "once in a lifetime," so you'll want to choose carefully. The terms also vary greatly by program – some programs will outright match you with no strings attached, while others require you to fly a certain amount in a certain period of time to maintain your status.
Delta status challenge details
Delta SkyMiles doesn't offer an outright status match, but rather offers a status challenge. The status you're eligible for depends on your status with a competitor, as follows:
As you can see, they don't offer any challenges for their top tier Diamond status, but they do offer challenges up to Platinum status, which is their 75,000 mile per year status level.
Once you submit a request (which can be done at this link), you'll be given the status for 90 days, so you can complete a challenge during that period. In order to maintain that status, you need to earn the following number of Medallion Qualifying Miles or Medallion Qualifying Segments and Medallion Qualifying Dollars during the 90 day period (which corresponds to a quarter of the annual status requirement, since that's roughly what 90 days is equal to):
Why you should request a Delta status challenge soon
Why is this a better time than usual to request a challenge? Because if you request and complete a Delta challenge starting in July 2018, your status will be valid through January 31, 2020. That means you get a full 19 months of status upon completing the challenge.
Meanwhile if you had requested and completed a challenge in June or earlier (the first half of the year), your status would have only been valid through January 31, 2019.
This way you could earn the 6,250-18,750 MQMs in the next 90 days, and then would only have to think about requalifying starting next year.
Here are some of the general terms to be aware of if completing a status challenge:
You're only eligible for a status challenge if you haven't received complimentary status and haven't completed a status challenge with Delta SkyMiles in the past three years (aside from status earned through Million Miler)
You have to submit a valid, current elite credential and a statement showing your earned elite status
You can qualify for this promotion based on travel on Delta or any of their partner airlines that accrue MQMs and MQDs with SkyMiles
You can get an MQD requirement waiver if you make $25,000 or more in eligible purchases during the calendar year by the end of your three month trial with your eligible Delta SkyMiles Amex Card
If you earn Platinum status through a challenge, you won't be eligible for Choice Benefits until the requirement for earning Platinum Medallion status is met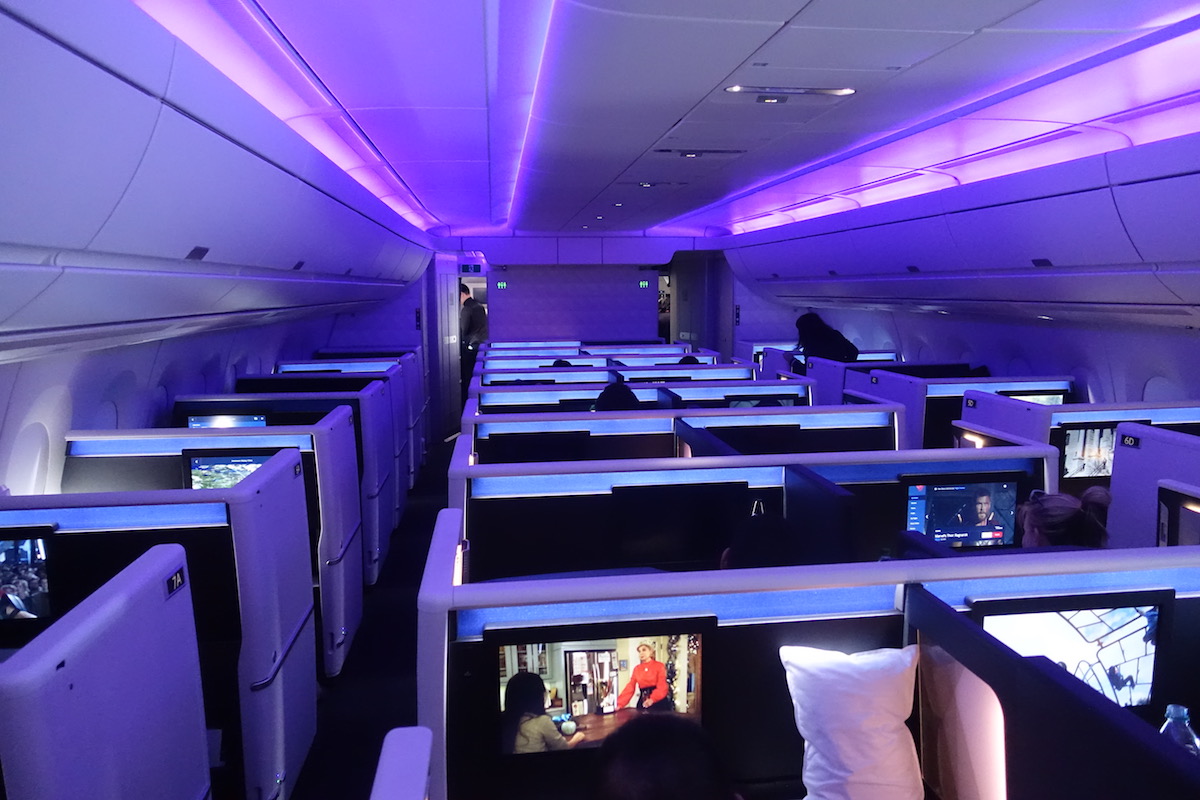 Requalifying for Delta status might be easier than you think
Keep in mind that you can also largely earn Delta status through credit card spend, so this way you can get some status now, and then work on figuring out your requalification strategy for next year. The following cards offer miles towards elite qualification:
Platinum Delta SkyMiles Personal & Business Card ($195 annual fee):

annual bonus MQMs: earn 10,000 bonus MQMs after spending $25,000, further 10,000 bonus MQMs after spending $50,000
annual bonus redeemable miles: earn 10,000 bonus miles after spending $25,000, further 10,000 bonus miles after spending $50,000

Delta Reserve Personal & Business Card ($450 annual fee):

annual bonus MQMs: earn 15,000 bonus MQMs after spending $30,000, further 15,000 bonus MQMs after spending $60,000
annual bonus redeemable miles: earn 15,000 bonus miles after spending $30,000, further 15,000 bonus miles after spending $60,000
While I don't suggest one necessarily do this, in theory if you had all four cards you could earn 100,000 Medallion Qualifying Miles per year for $220,000 worth of spend. Note, however, that you need to spend $250,000 per year on co-branded Delta Amex Cards to get a revenue requirement for Diamond status.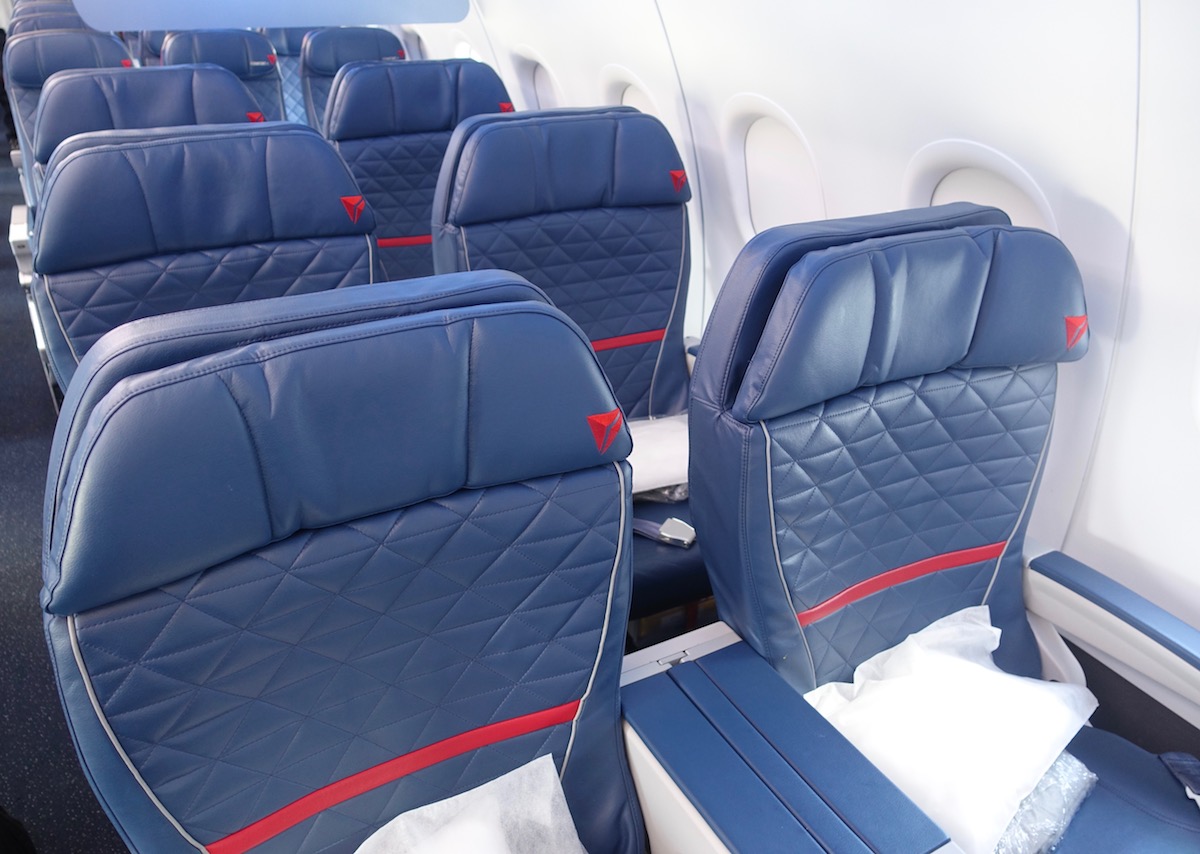 Bottom line
If you are considering a switch to Delta, this is the ideal time to start a status challenge, since you'd get 19 months out of the status if you complete the challenge. I went through this exact process last year, though unfortunately I don't think I'll be renewing my Delta status. That's a topic for a different post, though.
Anyone considering a Delta status challenge now that you can get status for a full 19 months?