While this is only a limited time promotion for now, this sure suggests to me that Delta SkyMiles may be looking to follow the lead of American AAdvantage…
Delta SkyMiles awarding MQDs for hotels & rental cars
Just about all major airlines have portals through which you can earn bonus miles for booking hotels and rental cars. After all, there are commissions to be made on this, and those who fly a lot are also likely to stay at hotels and rent cars a lot.
Historically Delta SkyMiles has only awarded redeemable miles for these kinds of activities, but that's changing for a limited time. At the moment Delta SkyMiles is offering one Medallion Qualifying Dollar (MQD) for every dollar spent when booking a hotel or rental car at this link, in addition to earning two redeemable miles. As you'd expect, there are some terms to be aware of:
This is valid for hotel and rental car bookings between February 27 and March 31, 2023
You must travel between February 27 and September 4, 2023
You'll earn one MQD per dollar spent on base rates for hotels and rental cars, before taxes, fees, etc.
The SkyMiles account and credit card being used must belong to the same person, and the first and last name must match
It can take up to eight weeks after a completed activity for MQDs to post to accounts
For context, Delta SkyMiles Medallion elite status is earned based on a combination of earning Medallion Qualifying Dollars (MQDs) AND Medallion Qualifying Miles (MQMs) OR Medallion Qualifying Segments (MQSs). You can also earn status through credit card spending, including earning a waiver of the MQD requirement that way.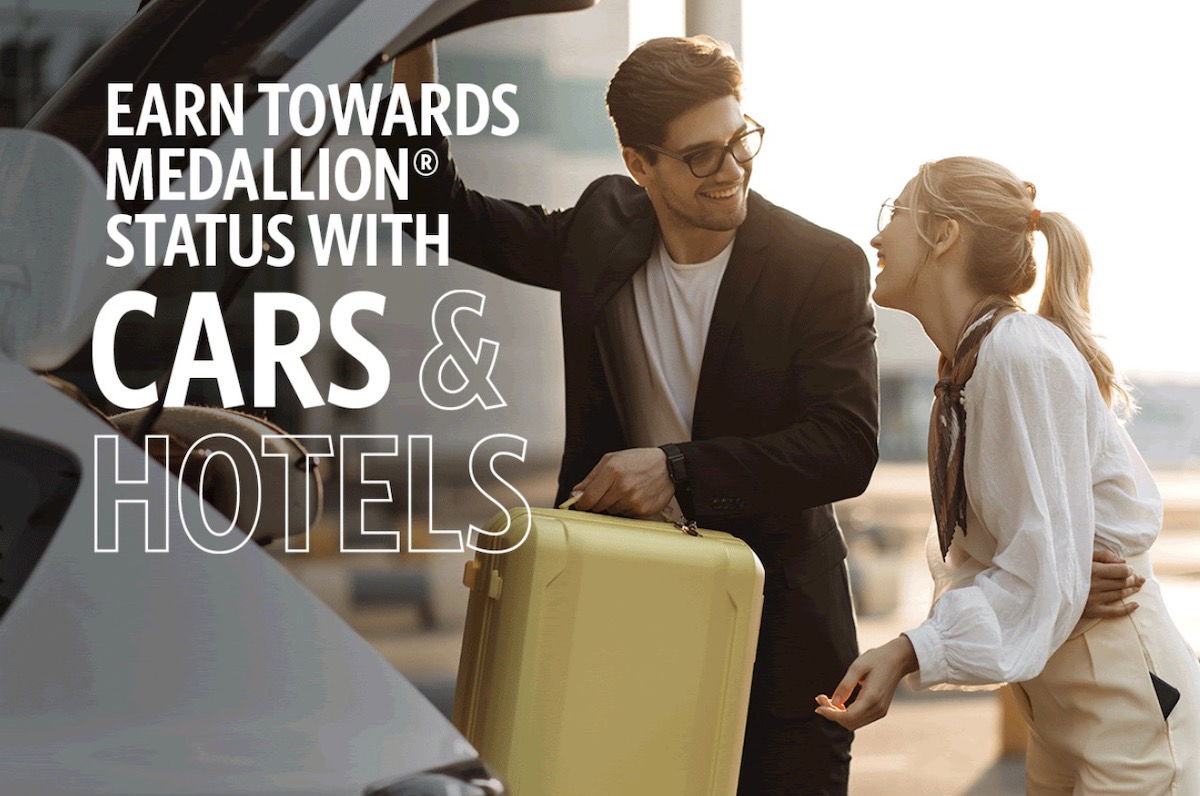 It's important to mention that while earning miles and even elite status for a hotel or rental car booking might sound appealing, keep in mind that there's typically an opportunity cost to doing so. For example, with hotels you can't earn hotel points if you book this way, and you typically don't get elite perks. Furthermore, you'll often find better rates elsewhere.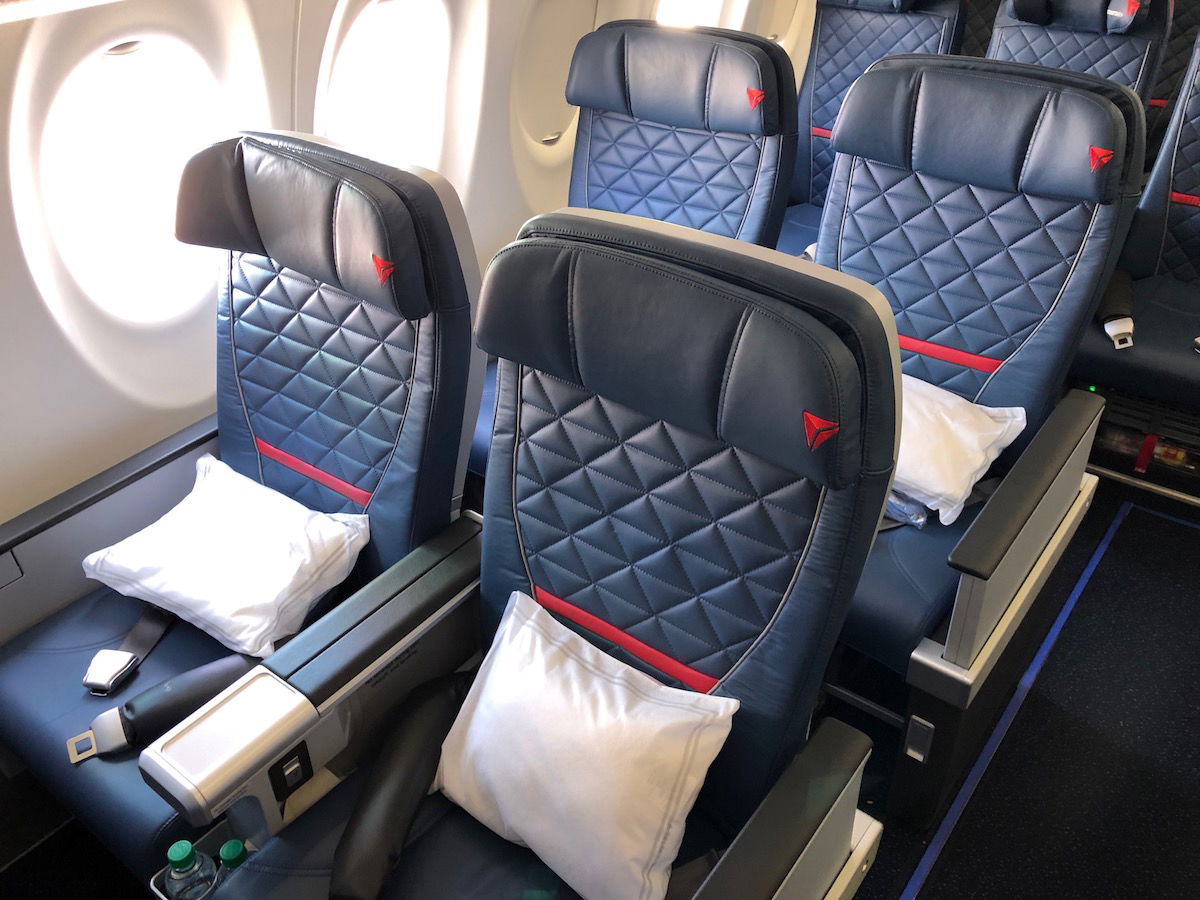 Will Delta follow American's lead?
Independently this promotion isn't that rewarding or interesting, in my opinion. What I'm much more intrigued by is whether this is Delta's first step to following American's lead.
While Delta is the airline that pioneered earning elite status with credit cards (and does incredibly well with its Amex co-brand agreement), arguably American overtook Delta in 2022 when it comes to earning status through non-flying means, with the introduction of the Loyalty Points system. With Loyalty Points, the concept of spending requirements and elite miles was eliminated, in favor of a new program that rewards miles earned from most sources in the same way.
As much as I'm not necessarily a fan of the Loyalty Points system for my own preferences, I think the program is brilliant. I don't think Delta will go quite as far as American did, but I do think we'll see Delta create some long term way to earn elite status qualification with hotels and rental cars.
After all, there are commissions to be made, this is pure profit for Delta, and any incentives that would cause people to book this way make sense. Presumably this promotion is being run as a test, and as a possible first step to something more permanent.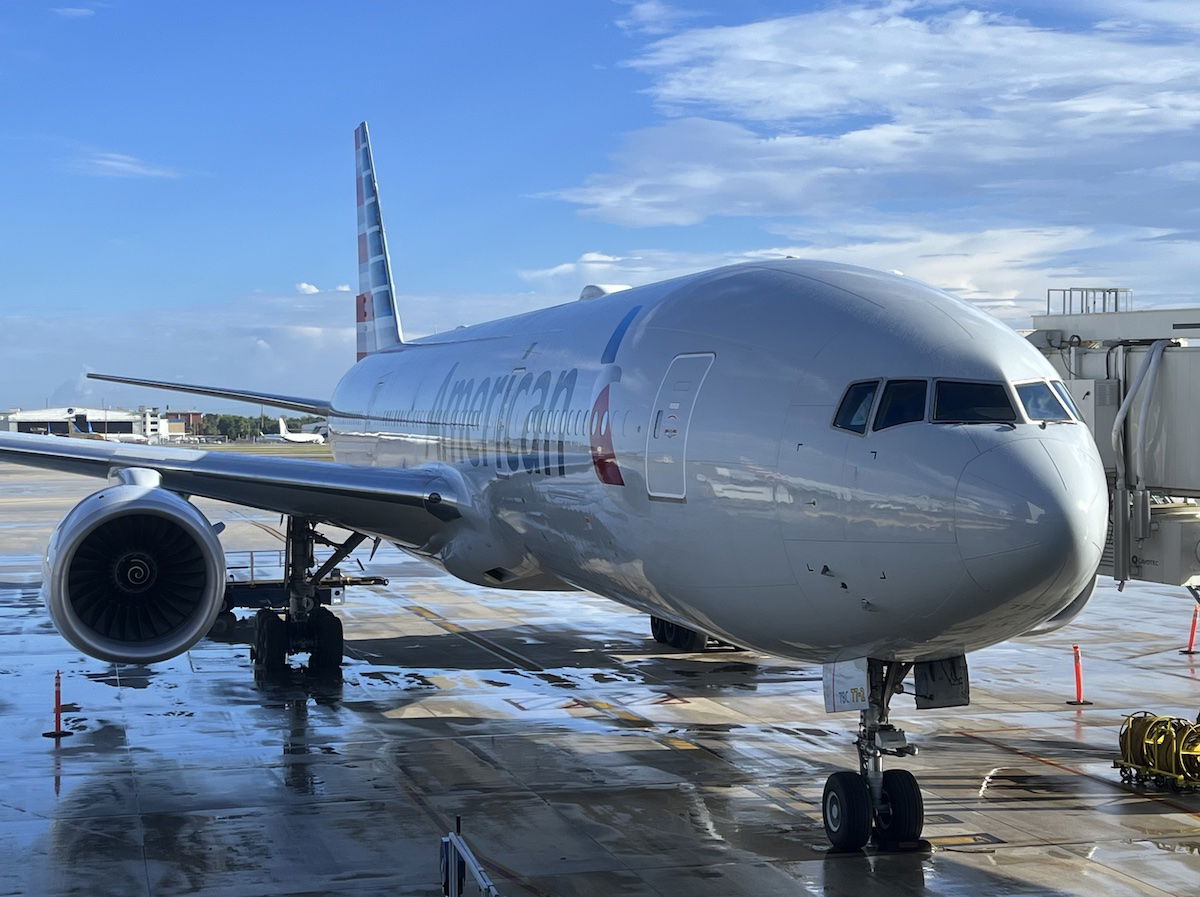 Bottom line
Delta SkyMiles has a promotion whereby you can earn MQDs for hotels and rental cars booked through the carrier's portal. For a limited time, you can earn one MQD per dollar spent, in addition to the standard two redeemable miles you earn per dollar spent.
While this promotion is just valid for bookings over the coming weeks, something tells me that Delta will be counting more than just flying and credit card spending toward elite status in the near future.
What do you make of this Delta SkyMiles promotion, and do you think we'll see the program increasingly reward non-flying and credit card activity?